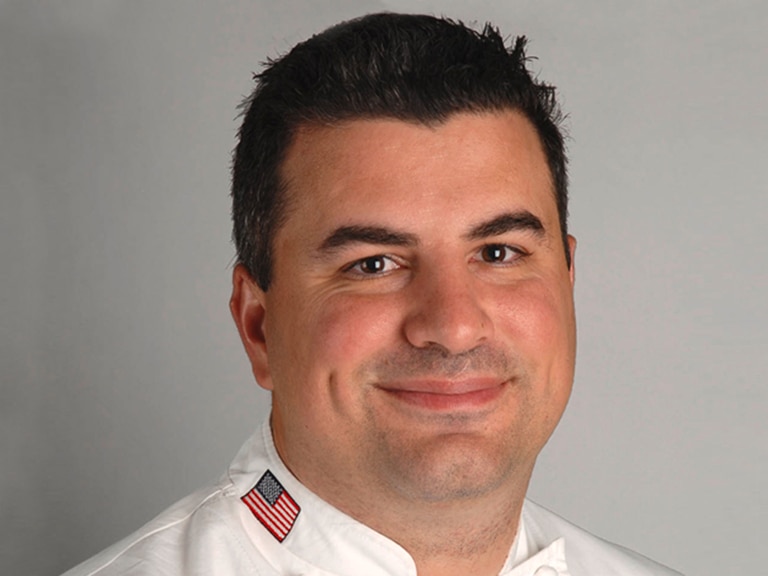 Corporate Chef, Research and Development, Unilever North America
Knorr Selects Pasta and Rice not only make a great addition to any meal but by adding lean proteins and fresh veggies it's the start of a great one pot dinner for your family.
Don't worry about blending all your herbs and spices, season your meats with Knorr Bouillon for amazing flavor.
It means leading our team to help create amazing products and recipes that make people's lives and the planet better.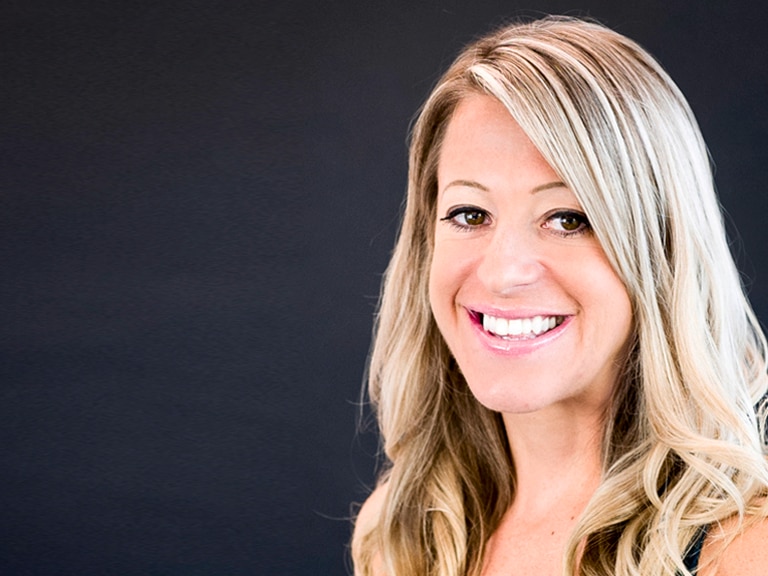 Nutrition & Health Manager
Knorr Selects White Cheddar Broccoli with Cavatappi Pasta because I love curly pastas and, even better, it's whole wheat!
I love to add as many veggies as possible in the dishes I create. Not only do veggies provide positive nutrition, but they can add volume to your meal and help you feel fuller for longer.
My purpose is to help people improve their health and wellbeing one meal at a time. I love having an impact on the products that end up on grocery store shelves and educating consumers on how to use those items in delicious and nutritious recipes.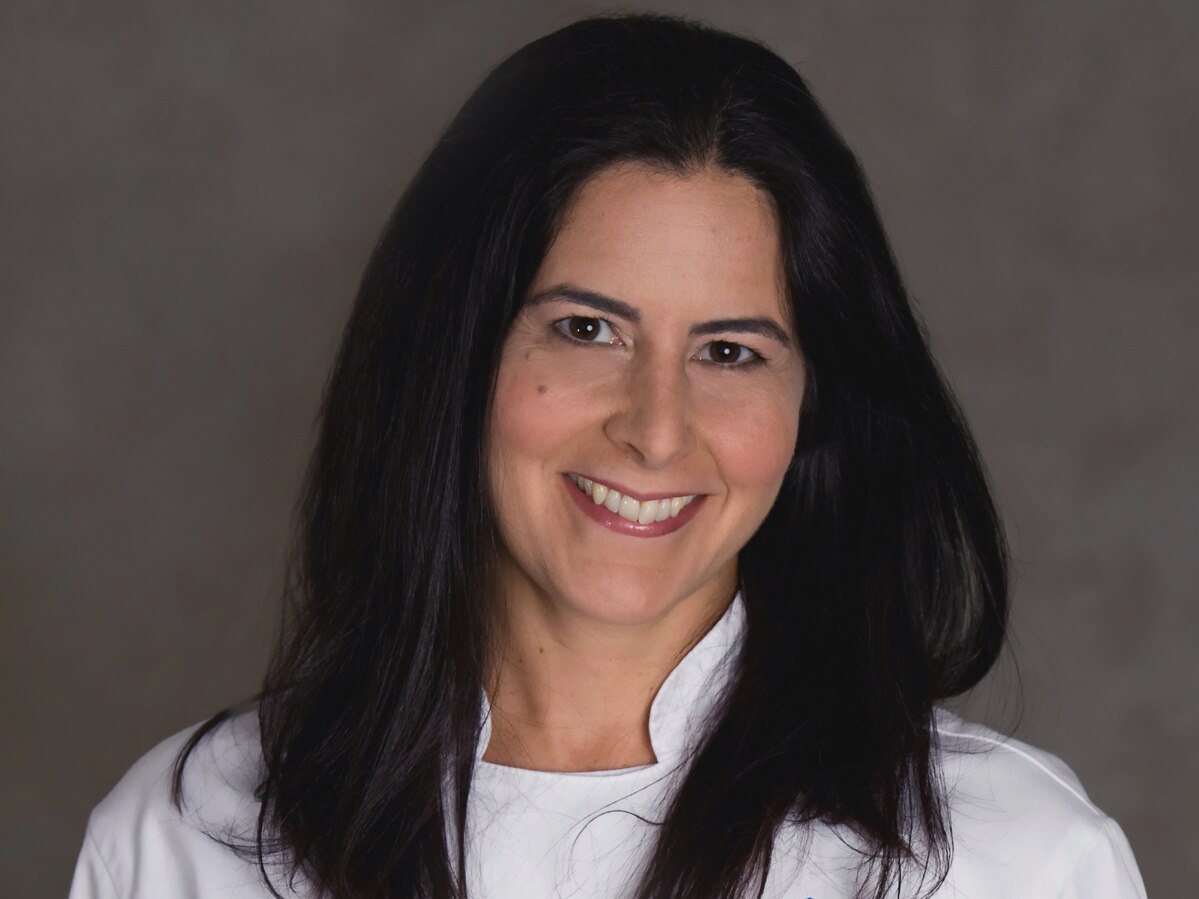 Principal Chef, Knorr for Unilever North America
Knorr Selects Power Blends. These new rice, quinoa and bean blends really deliver against food trends that people are looking for in their diets, such as more protein & ancient grains, while maintaining what everyone love most about Knorr Side Dishes – ease, convenience and best of all delicious flavor!
I love using Knorr Bouillons in my cooking liquids for grains and vegetables, not only is it lower in sodium than salt, it brings delicious rich flavor to my food.
My personal purpose is to nourish body, mind and spirit. Food has the power to bring people together, create experiences, memories and promote wellness. I am proud to create recipes with Knorr that can nurture and foster these food experiences, not only for our consumers, but for my family too!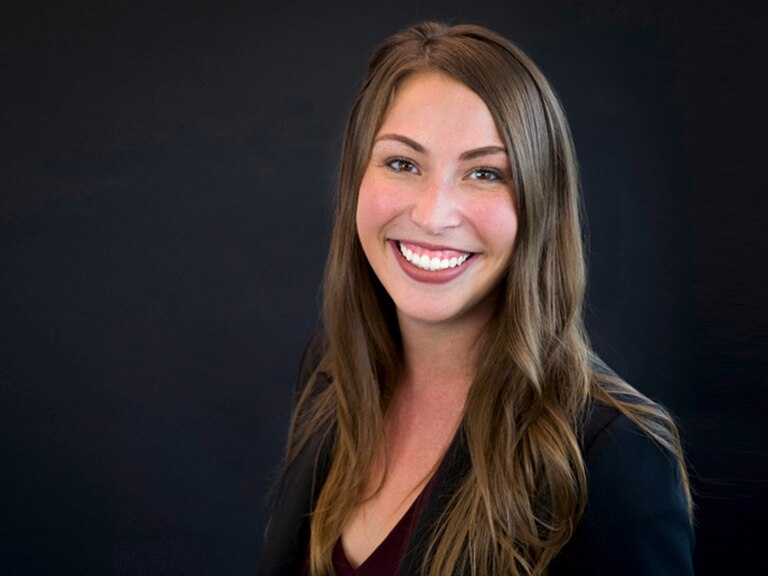 I'm really excited about our new Knorr World Seasonings. I love traveling and experiencing culture through food – it's great to be able to bring these flavors to my own kitchen!
Your freezer can be your best friend! I'm always on a tight schedule, so when I do get to the grocery store, I always buy a lot of frozen food in bulk. I've found there are a lot of perishable foods you can freeze without losing much flavor, like freshly chopped garlic.
My personal purpose is 'Connecting People to Happiness' in everything that I do. My goal is to leave the people in this world a little bit happier than they were before.