Fancy bringing fresh ideas to the table with vegetarian dishes? Read on to discover a range of information about vegetarian cuisine and how it provides a diverse experience!
Vegetarian cuisine goes far beyond the elimination of animal ingredients. It offers the opportunity to discover many new dishes and variations. To meet nutritional needs without meat and fish, vegetarians rely on different protein sources such as legumes, grains and in some cases, milk and eggs. In addition to this, a balanced vegetarian diet should include a variety of vegetables and fruits as well as nuts and seeds.
Vegetarian Food – An All-round Good Thing
There are many roads that lead to vegetarianism. For most, deciding to become a vegetarian stems from a love of animals. Also personal health is another widely held factor.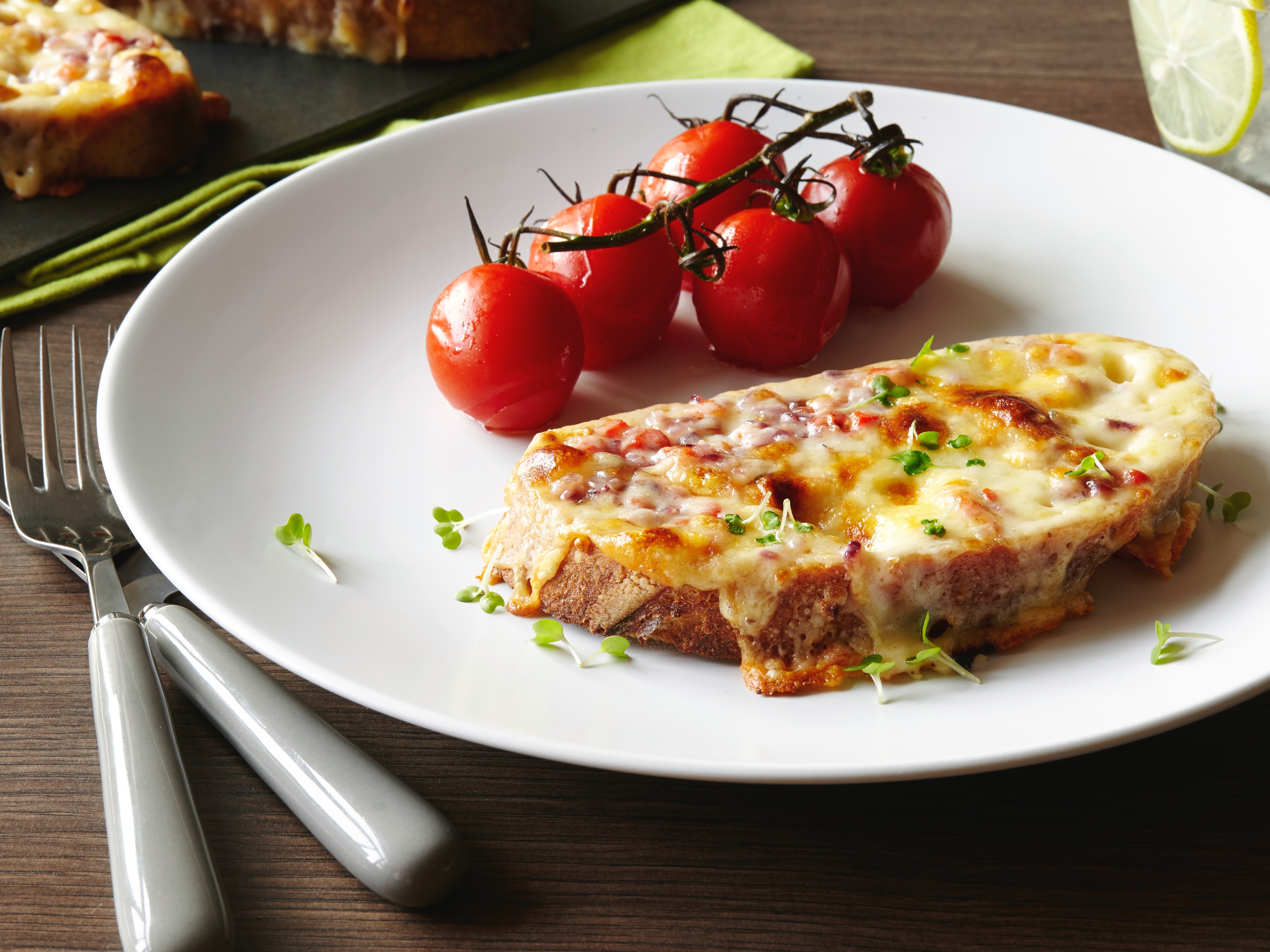 Deciding to become a vegetarian can mean blood pressure and cholesterol levels are improved, and it is also less likely that you will end up suffering from obesity if you decide to pursue a vegetarian lifestyle (Source: Vegetarian Society). This reduces the risk for cardiovascular disease and metabolic disorders such as type 2 diabetes. The abundance of fruits and vegetables in the vegetarian diet means your body is well supplied with fibre, vitamins and minerals such as potassium, folic acid, B vitamins and vitamin C.
Becoming Vegetarian Made Easy
Making the decision to become a vegetarian is a step by step process. Often the first step is to start as a "part-time vegetarian". Meat and fish can still be enjoyed – just not as often and with careful consideration of the product itself.
This step also allows you to gradually increase the number of vegetarian dishes in your repertoire and become acquainted with vegetarian ingredients. By eliminating the stress of "not being allowed to eat meat ever again", you are less likely to be overwhelmed and can learn to truly enjoy your new diet. Are you interested in becoming a vegetarian?
Quick Vegetarian Recipes – Simple And Delicious
Cooking vegetarian food is easy as can be. Forget about elaborate raw dishes and recipes with unusual ingredients. As in any diet, these things are the exception and not the rule. In everyday life, meals should be practical, taste great, and require little time to prepare. For vegetarian cooking with little effort, we have a variety of creative recipes for breakfast, lunch, dinner and on top of that, delicious snacks to satisfy those peckish moments.
How about, for example, eggs Florentine, asparagus and lemon risotto or a delicious soup? Take a look at some of our quick meat-free recipes to enjoy every day.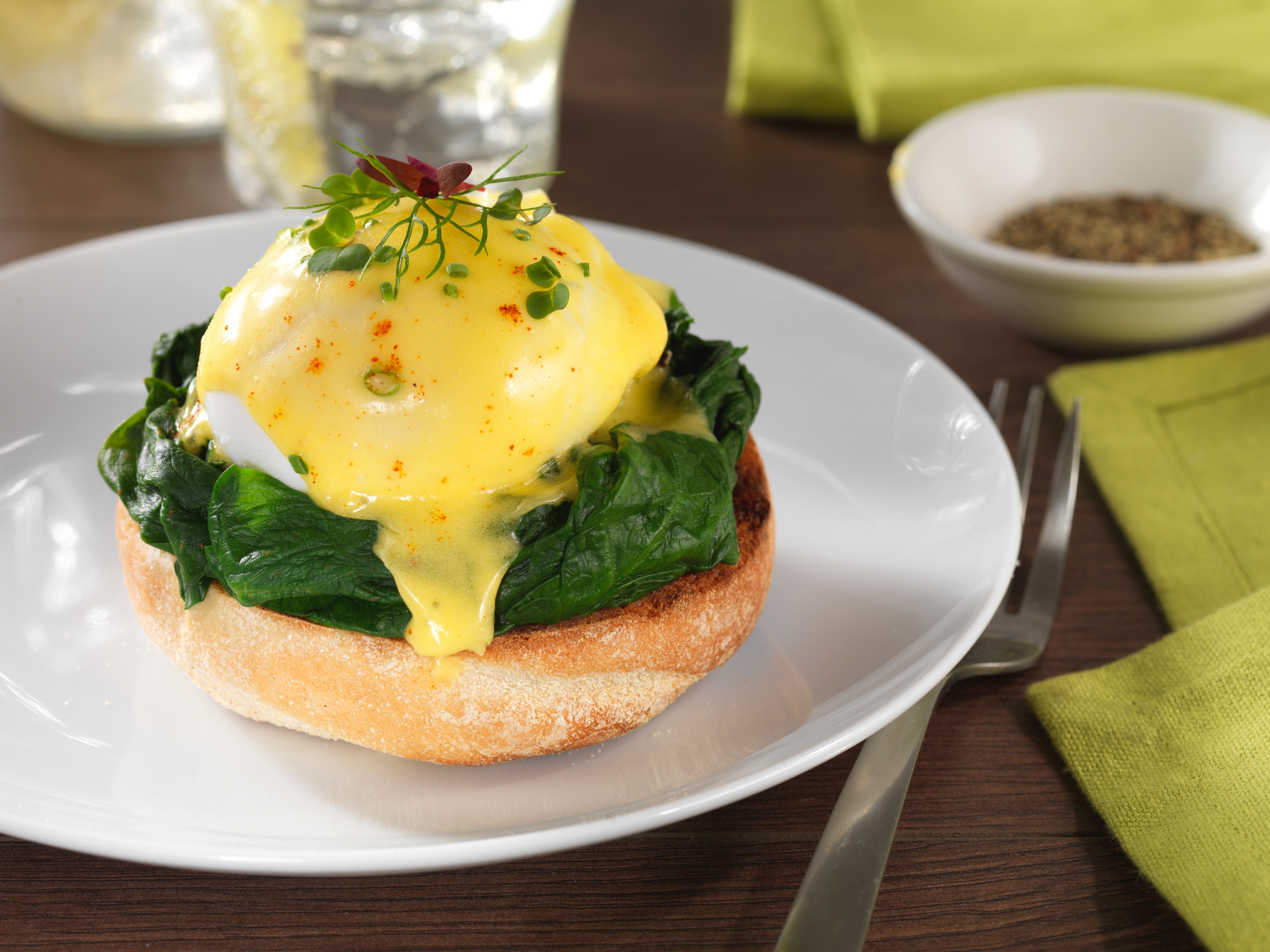 Vegetarian Lasagne – Full Enjoyment Without Meat
Lasagne is a dish everyone knows and loves. The ground meat, onions and tomatoes is a favourite among both children and adults. Thankfully vegetarians can enjoy their own variety of this beloved dish. Vegetarian lasagne is simple! Just replace the ground meat with pumpkin, aubergines or any number of other vegetables. Alternatively, you can prepare vegetarian lasagne with chickpeas, lentils or soy. Even meat lovers will want to devour these vegetarian varieties.
Vegetarian Appetizers – A Tasty Way To Start
Are you planning to have guests over for dinner? Vegetarian appetizers are the perfect opportunity to get the party started. With plenty of different flavours, these appetizers, soups and salads seduce the senses. Additionally, they are quick to prepare and beautiful to look at – thanks to the colourful fruits and vegetables.
Vegetarian Soups – Short On Time, Big On Taste
Vegetarian soups are quick and very easy to prepare. How about a spiced pumpkin and apple soup or an enjoyable vegetable soup? They not only taste great, but warm you up from the inside on cold days. For parties and holidays something special is needed. Dress up your vegetarian soups with lentils, potatoes or small dumplings. For a hot snack on the side, delicious soup drinks with tomato and cheese are ideal.
Vegetarian Main Dishes
Creativity and vegetarian cuisine go hand in hand. Simple ingredients such as potatoes, garden vegetables and mushrooms can be transformed into hearty, delicious vegetarian dishes. Add some special extras to conjure up delicious delicacies such as broccoli and pasta bake, tofu stir fry or Mediterranean pasta salad. Vegetarian cuisine is bound to tempt you into trying out new recipes.
A little inspiration
88 results
60 MINS

Easy

25 MINS

6

people

20 MINS

Easy

5 MINS

4

people

60 MINS

Easy

15 MINS

4

people
cookTime

difficulty

prepTime

servings

people