Ever thought about pursuing a vegetarian diet but not known how? Fear not! We have a range of tips and delicious recipes from Knorr to help you on your way!
The desire to go meat-free is growing in many. However, a lot of people are not quite ready to commit to a vegetarian lifestyle. Others are worried that a vegetarian diet will be boring and tasteless. But wait…all it takes is a little information to dispel these doubts. Read on to find out how to successfully adapt to a vegetarian regime!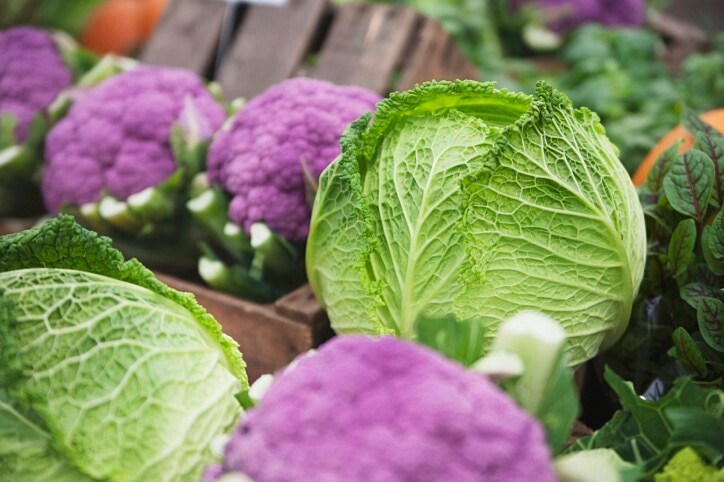 Goodbye, meat! – vegetarianism made easy

The best thing about this "new" way of eating is that you can start immediately! A gradual reduction of meat and fish consumption is just as effective as quitting "cold turkey". Going at your own tempo makes the switch to a meat-free life a lot easier than you first would have thought.
There are many different ways to live a vegetarian life. "Flexitarians" enjoy meat and fish occasionally. Flexitarians primarily eat a plant-based diet. However, when they do eat meat, they demand a high quality standard and avoid consuming mass-produced products.
Fresh herbs, aromatic vegetables, noodle salads, rice and potatoes are all ingredients the whole family can enjoy. Who doesn't love spaghetti with tomato sauce or savoury filled crepes? Both are delicious meals without meat that do not require any additional time or financial investment. Thanks to ever increasing demand, everyday vegetables are enjoying an explosive renaissance.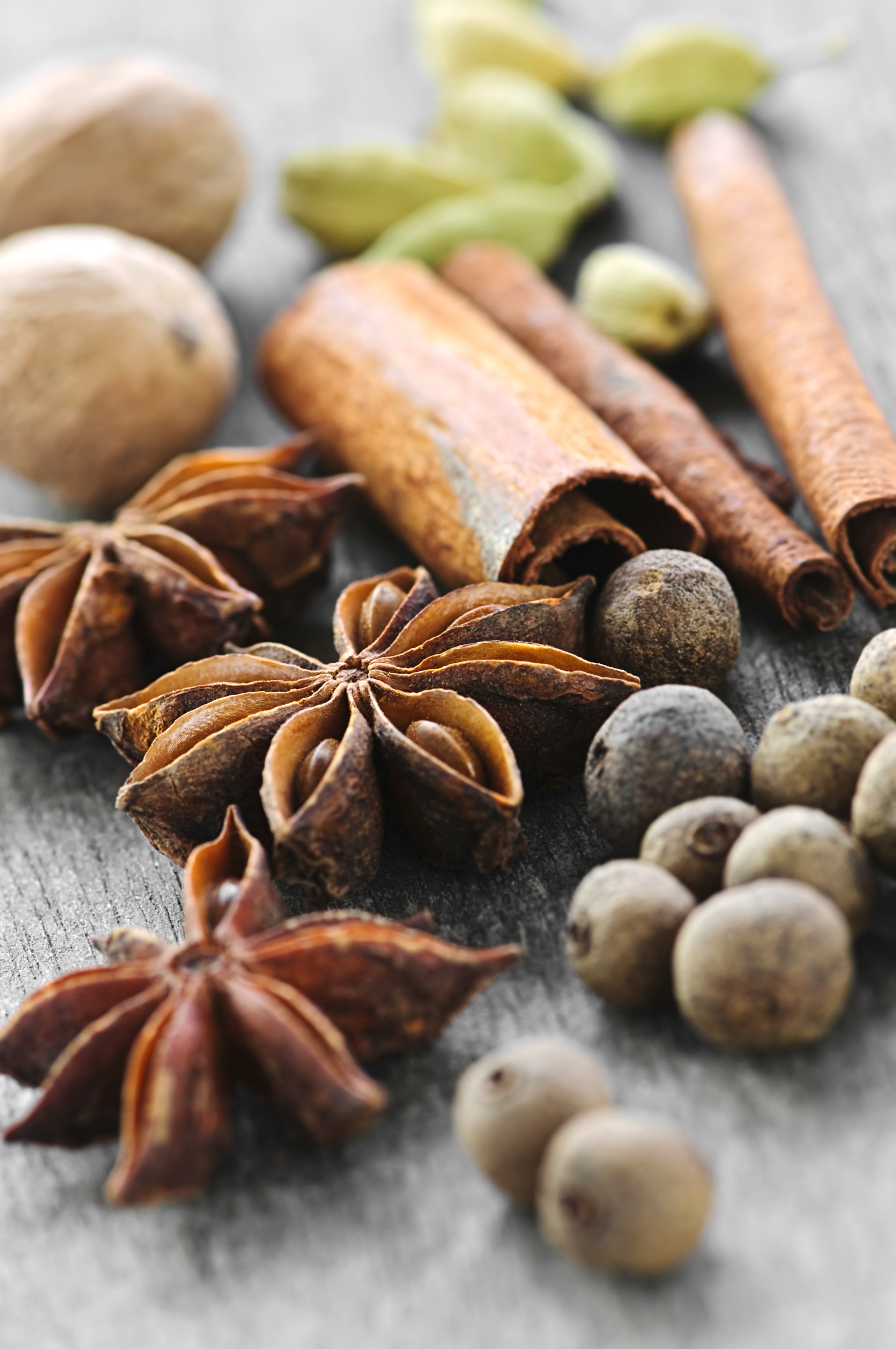 TIP:
Get inspired and explore our favourite vegetarian recipes here.
Worry-free vegetarianism – it 's all about balance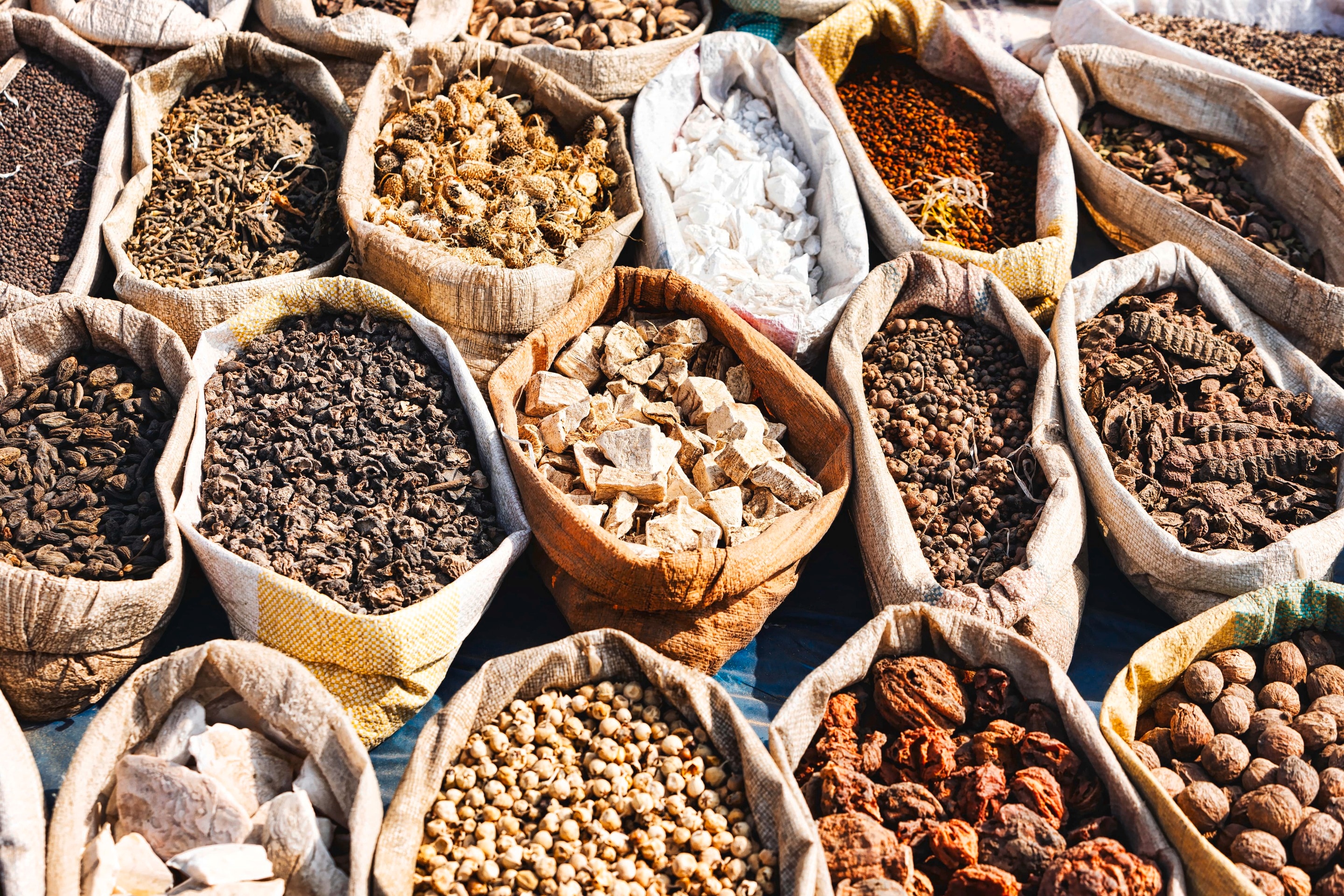 No more meat? Don't worry! Becoming a vegetarian does not mean you have to eat like a rabbit. Simply go to your local store and discover for yourself the wide range of organic, authentic and tasty fruits and vegetables they have to offer and you are already on your way to discovering the multi-faced pleasures of a vegetarian diet. Food manufacturers have long recognized the growing demand for more vegetarian options and today offer a wide variety of plant-based products – even in the frozen food section – which will make the transition tasty and easy.
But how do I get enough protein if meat is no longer an option?
On top of milk and eggs as great sources of protein, the vegetarian diet has got an array of delicious foods that deliver a protein punch. Legumes, soy and nuts make it easy to reach your protein requirement.
The daily consumption of meat is a relatively new trend. Just have a peek at an old cookbook and you will quickly discover lots of delicious, meat-free main dishes. In addition, if you would like even more inspiration, explore Middle Eastern cuisine for hearty, tasty and budget-friendly dishes made with spices, vegetables and grains such as couscous and bulgur. You can also click here for a selection of our best veggie recipes that won't disappoint!
Not to mention, soy products provide a great way to make the transition to a meat-free diet easy. Look for soy mince to replace ground beef in spaghetti Bolognese, chilli and even meatballs.
Quorn products are also perfect if you are looking for some meat-free meal inspiration. Plus products such as Quorn Mince are a great source of protein that still allows you to enjoy all of your favourite meals!
Can't live without the barbeque? No need to! Hearty sausages made from tofu, smoked tofu, "meatballs" made from soy, feta cheese in foil (for ovo-lacto vegetarians) as well as the wide range of tasty vegetables such as corn, broccoli, courgettes, peppers and potatoes are all perfect for your summer-time garden party.
There is no need to worry about iron deficiency as long as you integrate the right amount of the following foods into your vegetarian diet:
Grains and grain products – amaranth, millet, oatmeal, whole wheat pasta
Vegetables – spinach, fennel, lettuce, arugula, courgette, green peas
Dried fruits – peaches, apricots, dates
Legumes – "soy meat", lentils, chickpeas, tofu
Nuts and oil seeds – pumpkin seeds, sesame seeds (sesame butter), pistachios, sunflower seeds
Quorn products- mince, chicken etc.
4 good reasons to give up meat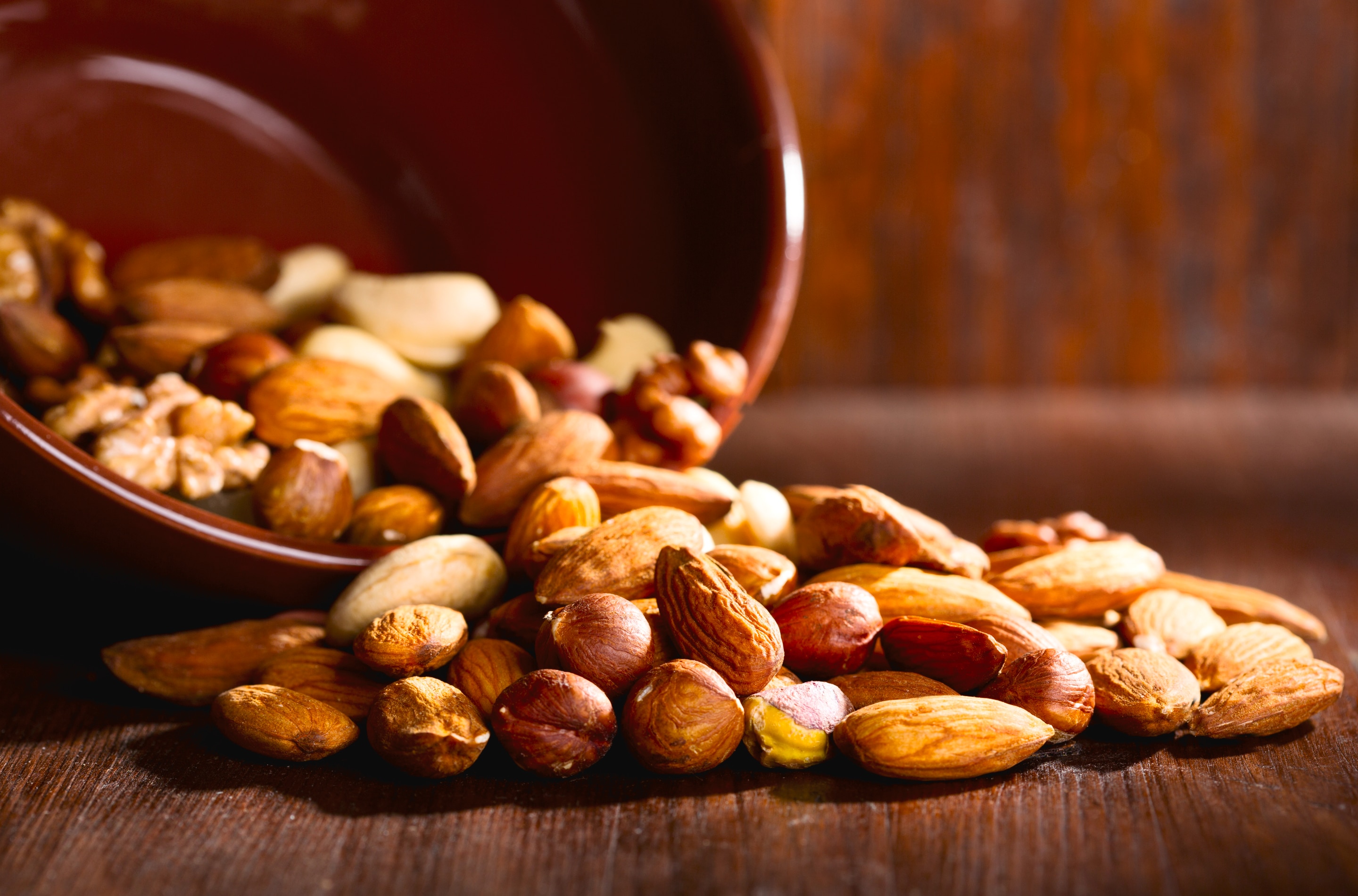 If you are still not quite convinced that a vegetarian diet is right for you, consider this:
Vegetarianism is
Good for your body: Vegetarians have less hypertension, lower cholesterol, are rarely obese and have a lower chance of cardiovascular disease than their meat-eating friends.
Good for your taste buds: A meat-free diet is diverse and delicious. It sharpens the senses and allows you to enjoy a rich variety of vegetables, fruits, grains and fresh herbs.
Good for animals: Vegetarianism supports the call to animal-friendly food production. It does not contribute to intensive livestock farming or animal suffering.
Good for the environment: According to Compassion in World Farming, it takes 16 kilograms of grain to produce just one 1 kilogram of meat. The production of that same kilo of meat releases 17 kilograms of toxic greenhouse gases. Eliminating meat from your diet benefits the environment and the starving world population. Click here for more information about a vegetarian diet.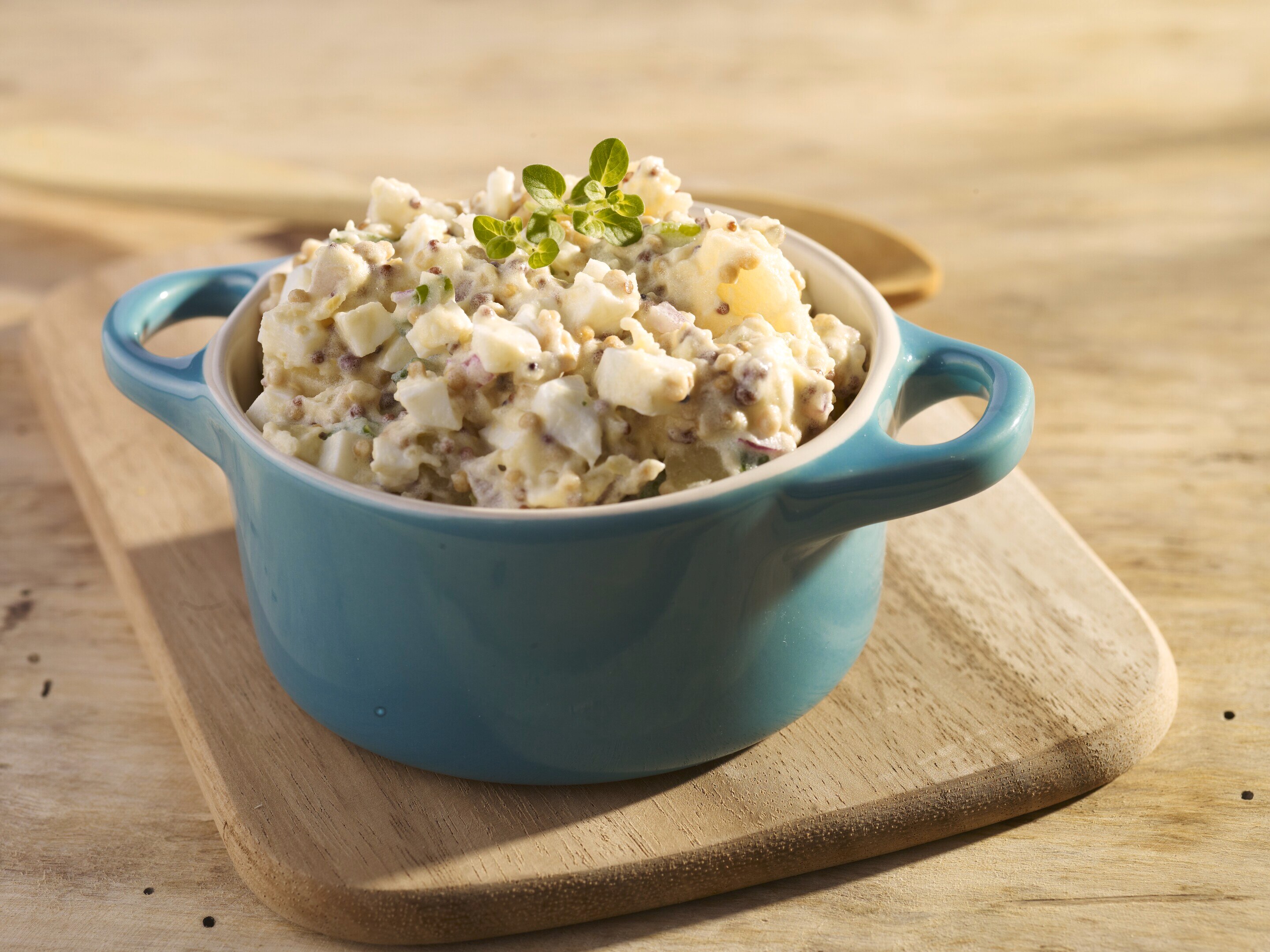 A little inspiration
85 results
15 MINS

Easy

10 MINS

4

people

60 MINS

Easy

25 MINS

6

people

20 MINS

Easy

5 MINS

4

people
cookTime

difficulty

prepTime

servings

people