What is batch cooking?
You may have heard of batch cooking, but what is it exactly? Batch cooking means preparing a large amount of food at one time, so that meals can be stored and eaten at a later date. You can prep your meals for the week or even the month ahead. Batch cooking might require a bit of upfront time investment, but it offers a number of benefits.
What are the benefits of batch cooking?
Save time – meal prepping at the beginning of the week means you can have meals that are already prepared and waiting for you each day, without spending more time cooking and cleaning.
Save money – planning in advance allows you to budget more carefully and avoid spontaneous purchases or ordering take aways.
Reduce waste – prepping your meals allows you to use up more ingredients at once, meaning they are less likely to spoil and be thrown away. So not only is batch cooking helpful for you, it's helpful for the planet too!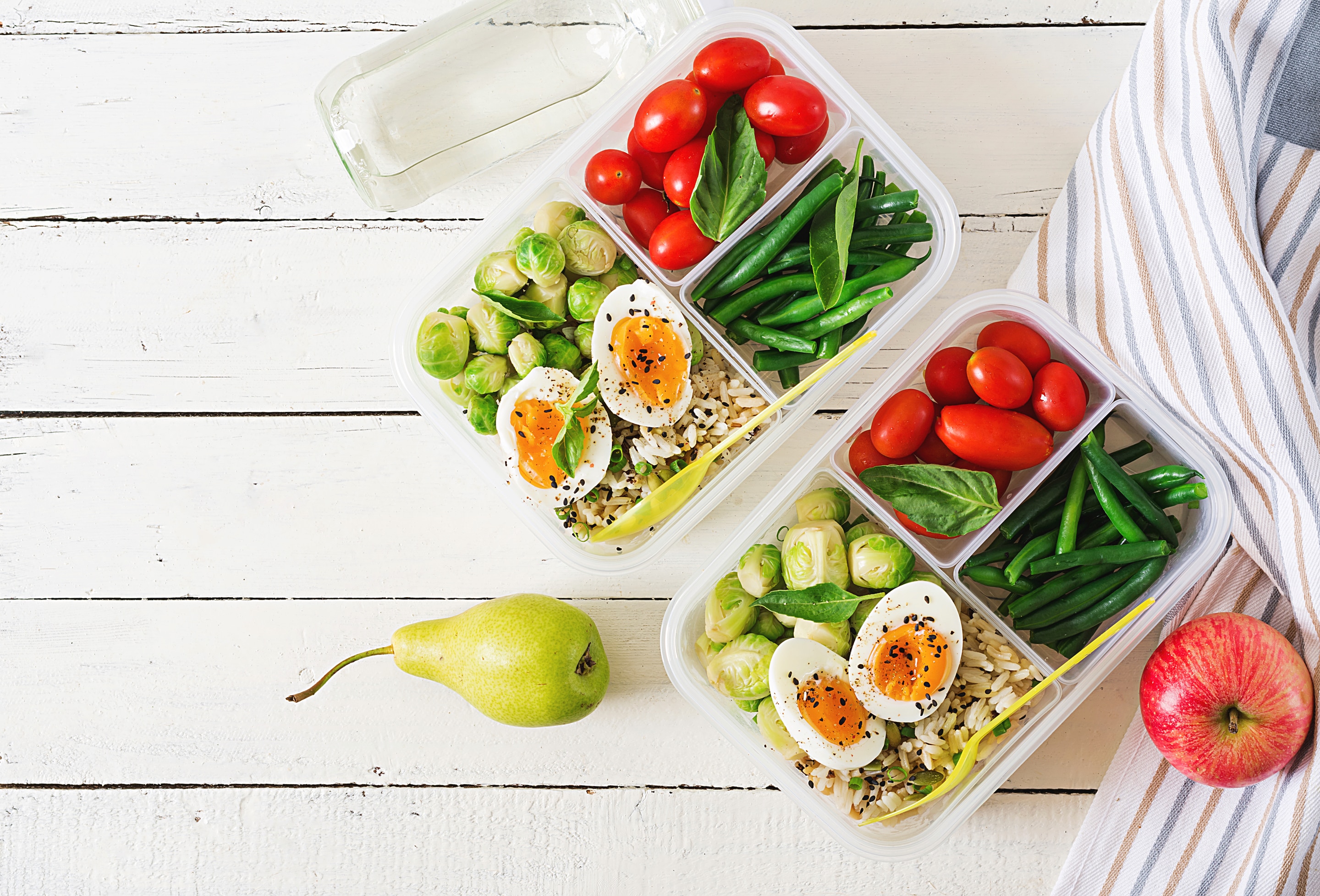 How do I get started?
So you're convinced batch cooking may work for your lifestyle. What are some top tips to help you become a batch cooking pro?
Plan ahead - decide on your recipes for the upcoming week or month, then write out your shopping list based on your budget.
Keep your recipes simple - too many ingredients might complicate your batch cooking process and take too long to execute!

Store food correctly – cooked food must be cooled down before being put into the fridge or freezer. Large pots/pans of food can take a while to cool down, so transfer into containers to help them cool more quickly. Only use the size container you need, as excess air in a container that's too large for the portion can cause freezer burn.
Keep it organised - once decanted into your containers, make sure you label and date your meals before you freeze them, so you don't lose track of what you've made and when to eat it by.
A little inspiration
16 results
60 MINS

Easy

25 MINS

6

people

20 MINS

Easy

5 MINS

4

people

30 MINS

Medium

10 MINS

4

people
cookTime

difficulty

prepTime

servings

people