How often do you prepare dishes with bamboo shoots for your family? If the answer is "rarely," then it's time to change that. These shoots, locally known as labong, have a mildly sweet and earthy profile. The versatile vegetable is also rich in nutrients, making it an ideal ingredient to include in meals.
If you're looking for ways to prepare labong, these suggestions have you covered! Plus, you'll learn about the benefits it can contribute to your health.
What are Bamboo Shoots?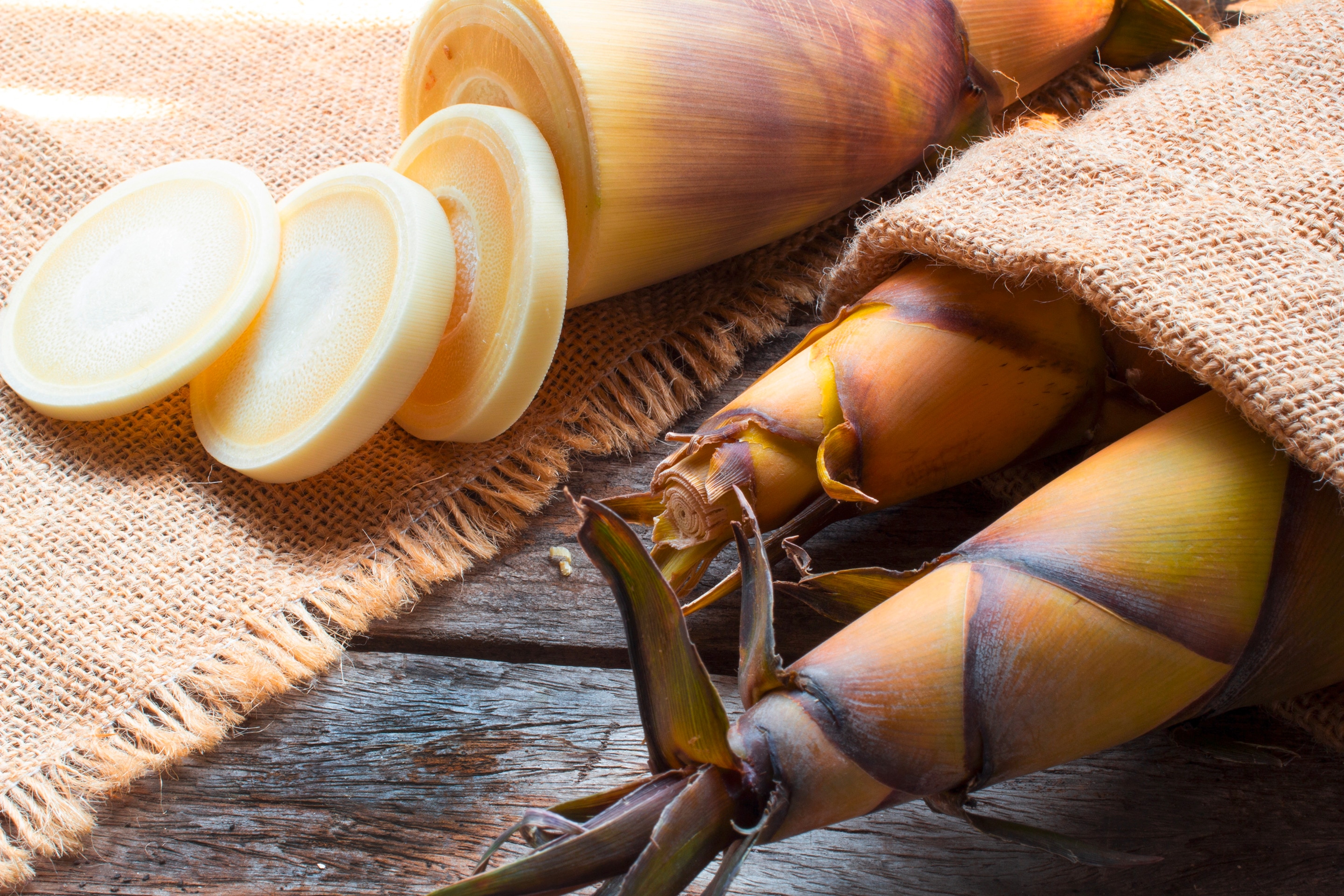 Bamboo is a type of fast-growing grass that thrives in subtropical and tropical regions and areas with humid climates, like the Philippines. Before it becomes the tough and tall kawayan most people know, it starts as tender sprouts that hatch from the soil. These shoots have an asparagus-like appearance and are still edible.
Fresh labong is easy to find; you can get them from your nearest palengke or some major supermarkets. On rare occasions they are unavailable, you can buy them canned or dried at Asian groceries. Just wash them thoroughly or rehydrate them before proceeding.
For most of the Western world, bamboo is an exotic ingredient. In Asia, however, it's a typical recipe component. Try the following straightforward and beginner-friendly cooking suggestions!
How to Cook Labong?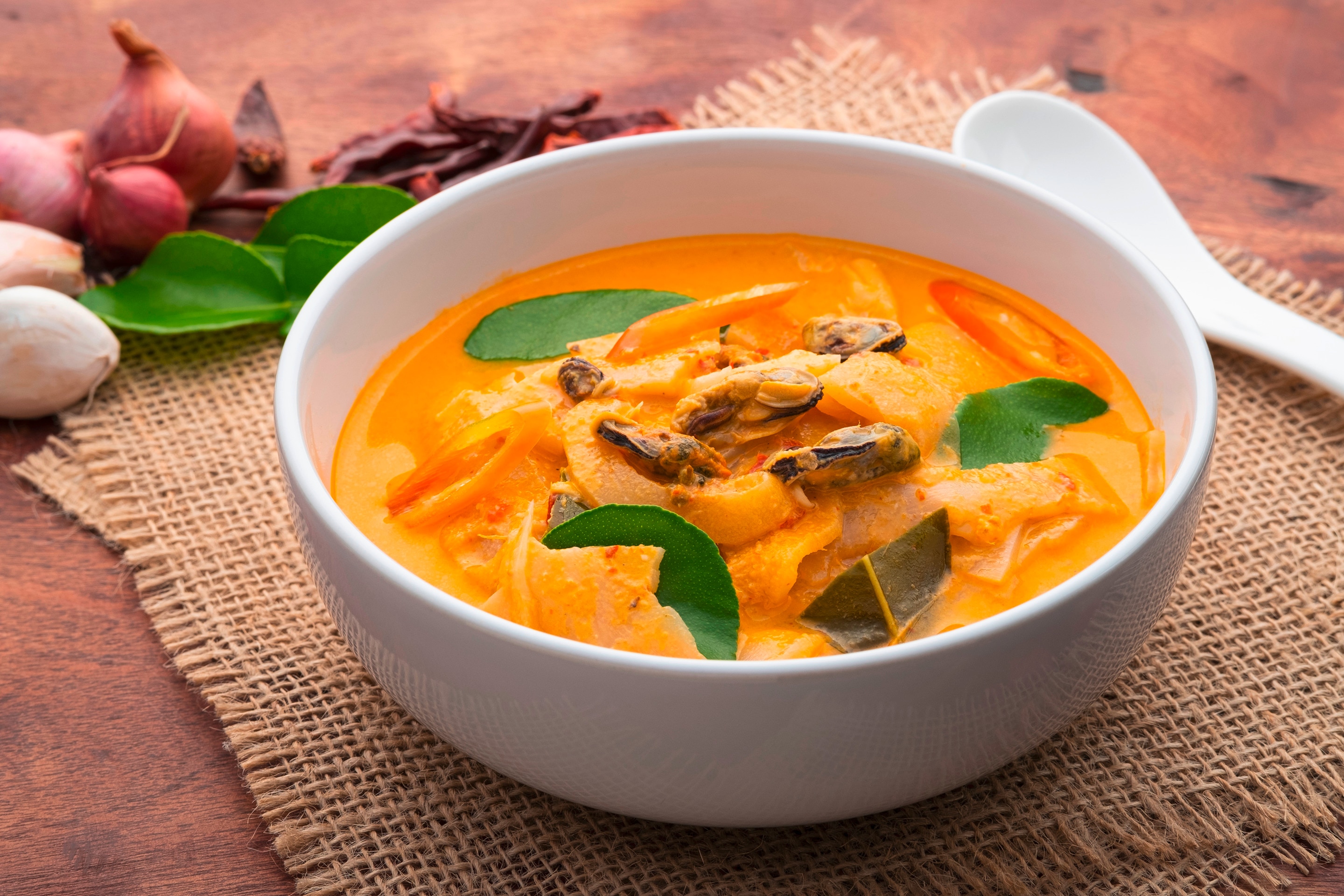 Labong has a crisp and mildly sweet flesh ideal for soups, stews, and stir-fries. A word of caution: although these shoots are completely edible, certain varieties may contain toxins. As such, boil fresh sprouts first for 30 minutes. For the canned version, make sure to drain, wash, and fry them at least once before use. Once ready, transform them into any of these easy recipes:
1. Ginataan
You'll never go wrong with cooking these shoots in gata. All you need to do is simmer the labong with spices (try curry!) and Knorr Ginataang Gulay Mix. You can add proteins like pork belly, shrimp, or crabs, but the coconut alone already takes the humble ingredient to a new level. Cook extra servings of rice whenever you serve this ulam to your family.
Stir-frying is the quickest way to prepare these shoots. Ginisang labong is both a fantastic main and a hearty side to pair with any fried or grilled ulam. Simply cook the veg with garlic, onion, and Knorr Broth Cubes. For more color, add carrots, Baguio beans, and young corn. And if you want more heft, throw in crumbled tofu or chopped shrimp.
Did you know you can use this vegetable dish as an instant filling for lumpia? Just stuff leftovers into wrappers and serve the rolls with the classic peanut sauce.
3. Adobo
Move aside, pork and chicken! It's time for labong to star in your next adobo. Like in the usual recipe, you'll need garlic, soy sauce, and vinegar for its sauce. But this version takes less time to finish since you don't need to wait for your protein to soften. The result is meaty and still full of linamnam but a little less indulgent.
4. Atchara
Have you tried making atchara with bamboo sprouts? Start by boiling the shoots to eliminate any toxins. Drain the vegetable, then mix it with chopped garlic, onions, carrots, and ginger. Next, pour in a pickling mixture of cane vinegar, peppercorns, and sugar. Let everything cool, then transfer the mixture into sterilized jars. Refrigerate for at least three days before serving with dishes like daing na bangus or fried pork chops.
5. Dinengdeng
Dinengdeng is an Ilocano specialty featuring a distinct bagoong monamon (anchovies) base. Like bulanglang, paklay, and other local vegetable-based dishes, this bamboo shoot soup comes loaded with vitamins and nutrients. Prepare this dish at home by simmering tomatoes, eggplants, labong, sitaw, kalabasa, and saluyot.
Health Benefits of Bamboo Shoots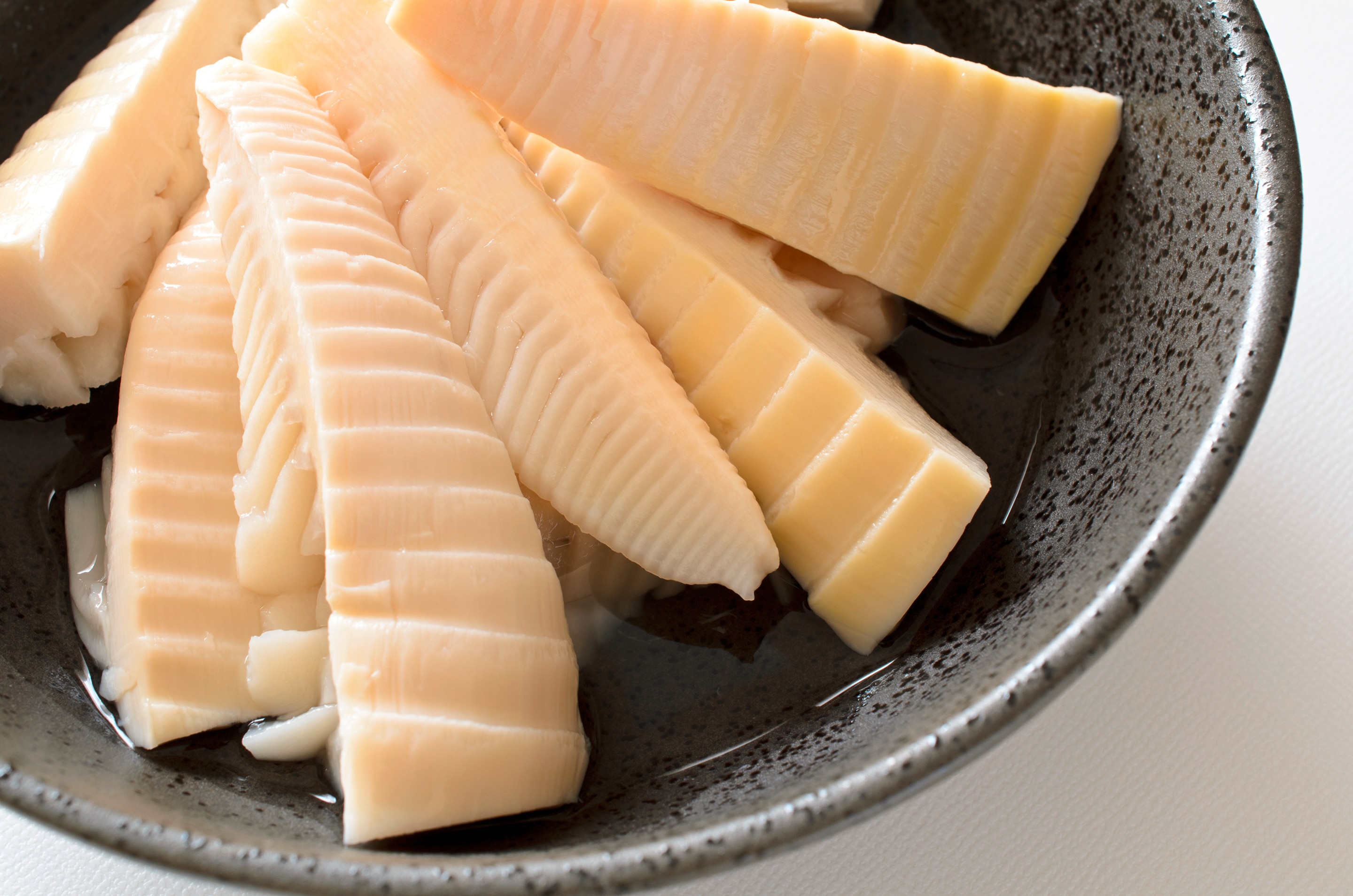 Need more convincing to include bamboo sprouts in your family's diet? Here are some health benefits you'll enjoy once you consume this vegetable more often.
1. Improves skin elasticity.
The vegetable contains silica that increases hydroxyproline, an amino acid for synthesizing collagen and elastin. The compound also encourages collagen production, which leads to hydrated, smooth, and radiant skin.
2. Aids in detoxification.
Labong has antimicrobial and anti-inflammatory properties, making it a powerful agent for cell growth and rejuvenation.
3. Strengthens bones.
Shoots are reliable sources of phosphorus and potassium. This duo of elements helps maintain healthy bones and build muscle strength.
4. Boosts immunity.
Labong is a powerhouse of immunity-boosting vitamins and minerals, like vitamin C, manganese, and magnesium. Including the shoots in your diet helps combat viral and bacterial infections, especially during flu season.
5. Works as an expectorant.
In Oriental medicine, a common practice is boiling washed shoots, then mixing them with honey. Drinking this concoction helps flush phlegm out of the lungs.
6. Improves heart health.
These sprouts come loaded with phytonutrients and phytosterols. Thus, consuming the shoots helps clear clogged arteries and lowers cholesterol.
Now, what's stopping you from serving your family more dishes featuring bamboo shoots? Take your pick from these recipe ideas and reap this nutritious vegetable's benefits asap. Happy cooking!