Fried fish is a go-to ulam for people who don't have much time to cook. Pritong bangus, tilapia, or galunggong are saviors on extra busy days. But sometimes, a meal of fish and rice feels bitin – it barely satisfies, making you crave heartier fare. So, if you're searching for a substantial dish to pair with your fried food, consider this effortless adobong sitaw.
You're not limited to chicken or pork when making the classic adobo. The versatile sauce made with toyo and suka is also a terrific base for seafood, vegetables, and other lighter, more affordable alternatives. Take sitaw or yard-long beans, for example. It's an ingredient you can easily get in groceries and markets. If you're lucky, you might find some in your neighbor's backyard. But even if you don't score it for free, buying some won't hurt your wallet.
The best part about this veg? It cooks just as quickly as fish or other fried meats! Make sure to buy tender beans so you don't need to spend a lot of time waiting for them to cook. Whether you're searching for a main or a side, you're bound to enjoy the benefits of this adobo. Here's what you'll need to make this simple dish yourself.
Adobong Sitaw Ingredients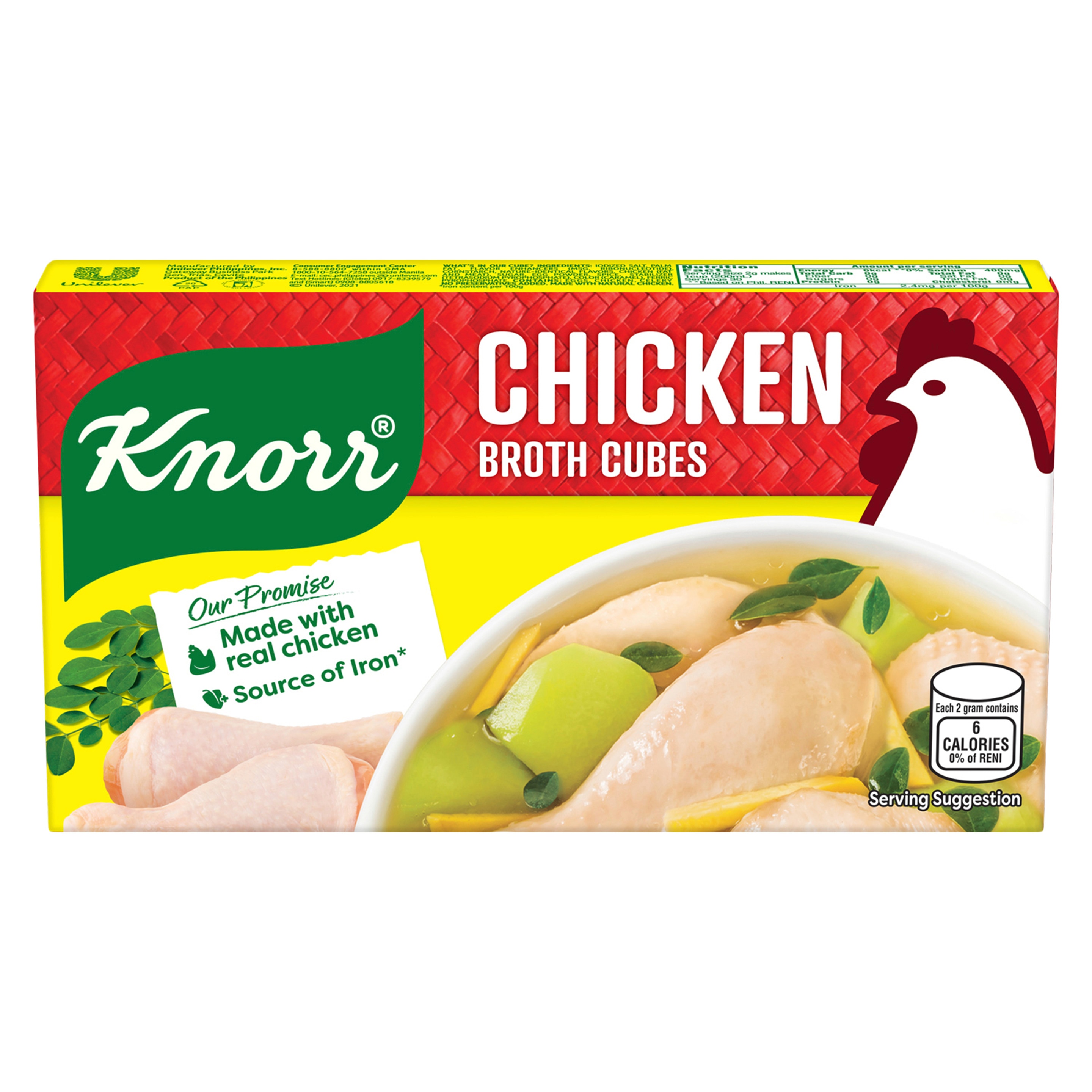 1 tbsp cooking oil
1 clove garlic, chopped
250 g sitaw, sliced into 2-inch-long pieces
1 cup water
1 tbsp vinegar
2 tbsp Knorr Liquid Seasoning
½ pc Knorr Chicken Cube
How to Cook Adobong Sitaw
Step 1
Heat oil in a pot over medium-high flame. Sauté garlic until brown and fragrant. Add sitaw and cook until the color changes to dark green.
Step 2
Lower heat and bring to a simmer. Add water, vinegar, Knorr Liquid Seasoning, and Knorr Chicken Cube.
Step 3
Continue simmering, uncovered, until the vegetables are tender. Serve hot.
This adobong sitaw recipe, enhanced with Knorr Chicken Cubes, is quick and straightforward. But you can also upgrade this low-cost dish in countless ways. Try adding minced meat, sliced pork, cubed tofu, or shrimp to make it heartier. You can also swap soy sauce for oyster sauce for a Chinese-inspired take. Aside from fish, this adobong sitaw will go well with fried pork chops, inihaw na manok, or grilled pusit. Add this recipe to your favorites and start shopping for ingredients to make this dish today.