The vegetable-filled lumpiang sariwa is unquestionably delicious. But while the combination of crisp greens and nutty flavors satisfies, it can get boring. Fortunately, you can enjoy similar dishes in refreshing ways – via your Asian neighbors!
Breathe new life into the classic Pinoy lumpiang gulay with these Asian varieties.
Loempia (Indonesia)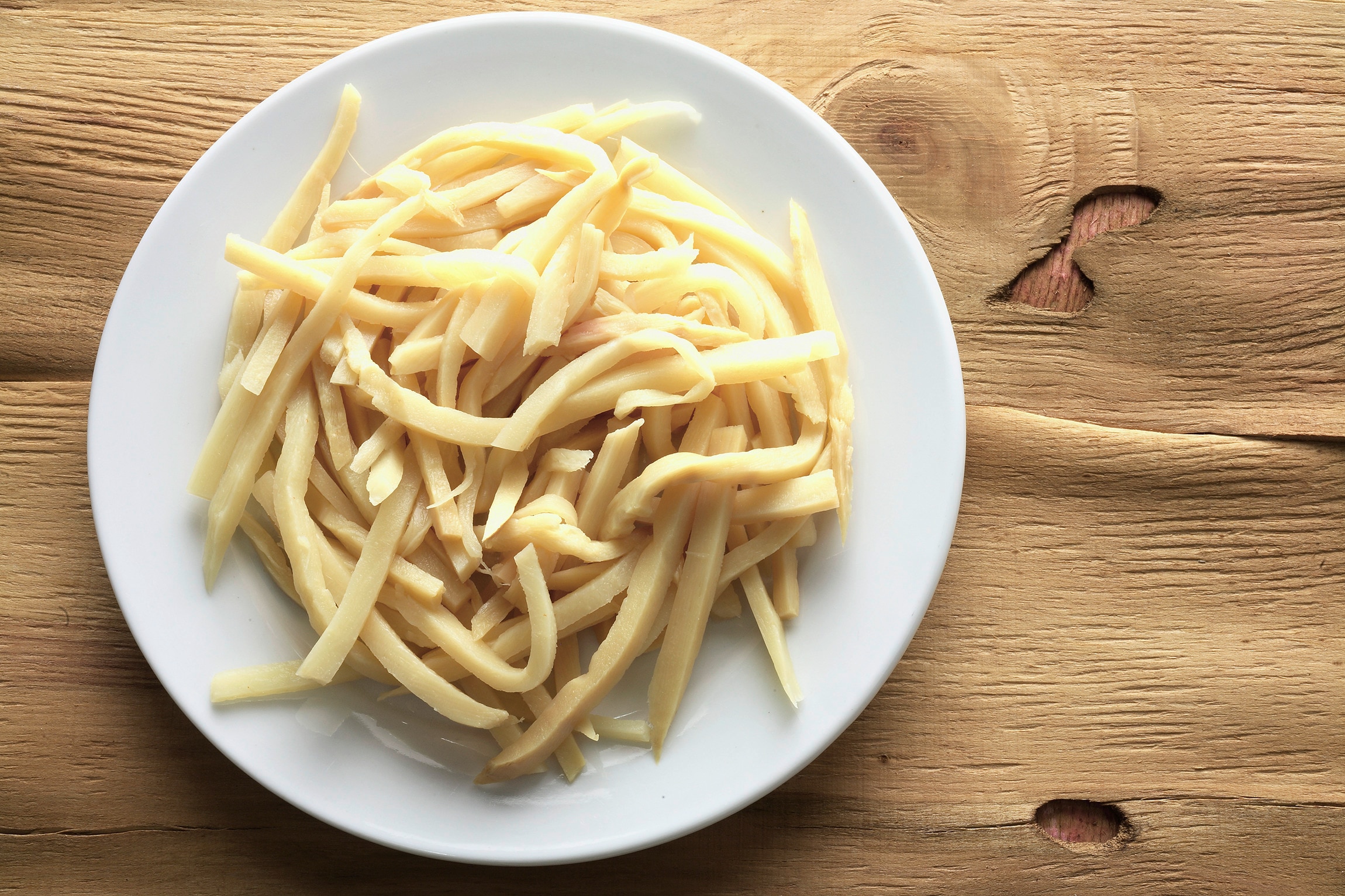 Pinoy vegetable rolls typically contain ubod (heart of palm) or jicama. However, you can take a page out of Indonesian cuisine's book. Like lumpiang sariwa, loempia comes in a crepe wrapper and can include shredded chicken. The difference? It features bamboo shoots! Sauté labong with soy sauce, salt, pepper, and green onions. Then, make a dip using soy sauce and bird's eye chilies for extra flavor.
Popiah (Malaysia)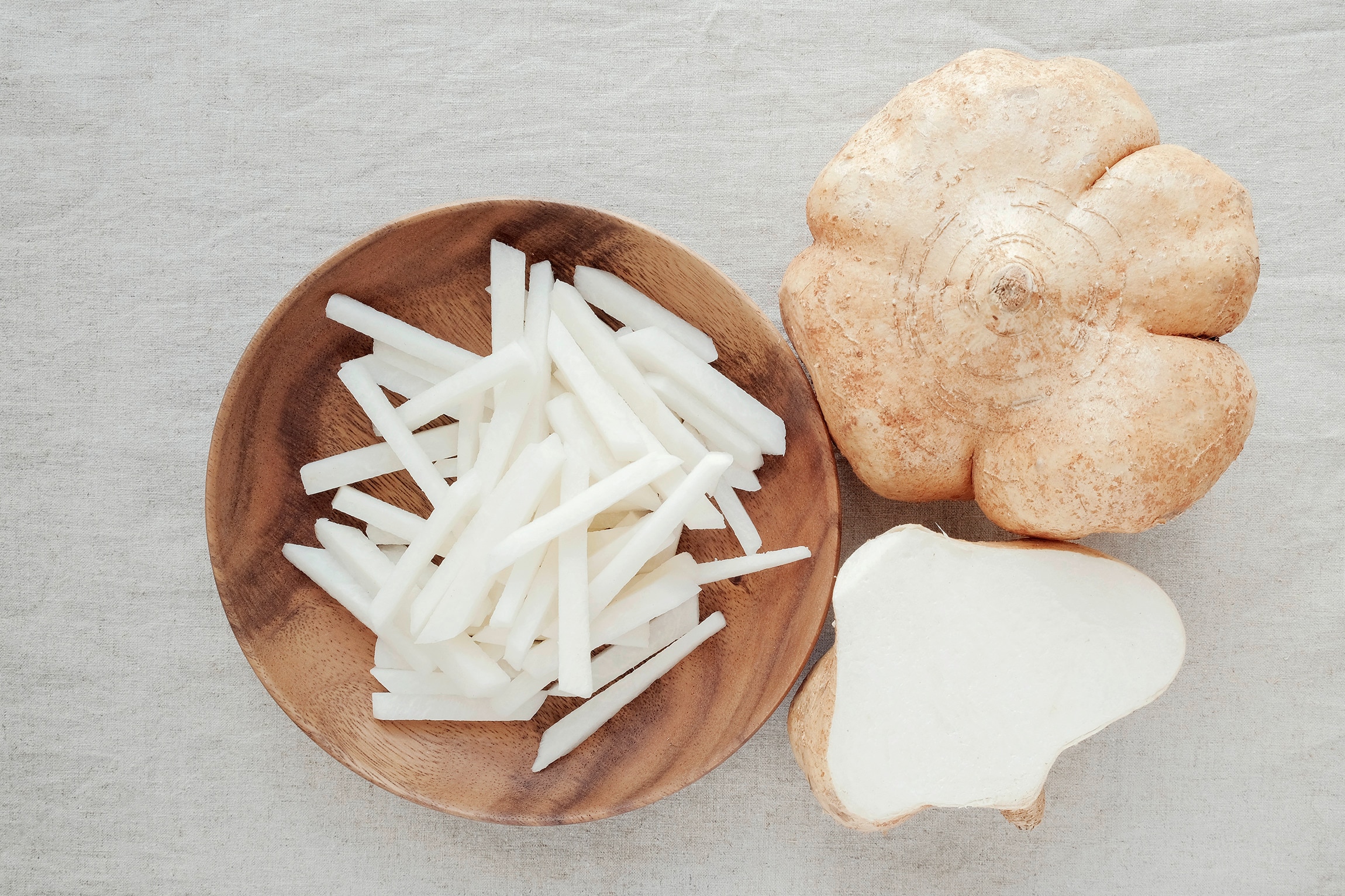 Visually, the Malaysian popiah looks like any other Chinese lumpiang sariwa. However, it's entirely plant-based. Cop its flavor by filling wrappers with stir-fried turnips, diced fresh tofu, bean sprouts, and lettuce leaves. Instead of a dipping sauce, spread a thin layer of hoisin inside the wrapper before adding the other ingredients. This one is perfect for weight watchers! Plus, you can easily get it done in under 30 minutes.
Bò Bía (Vietnam)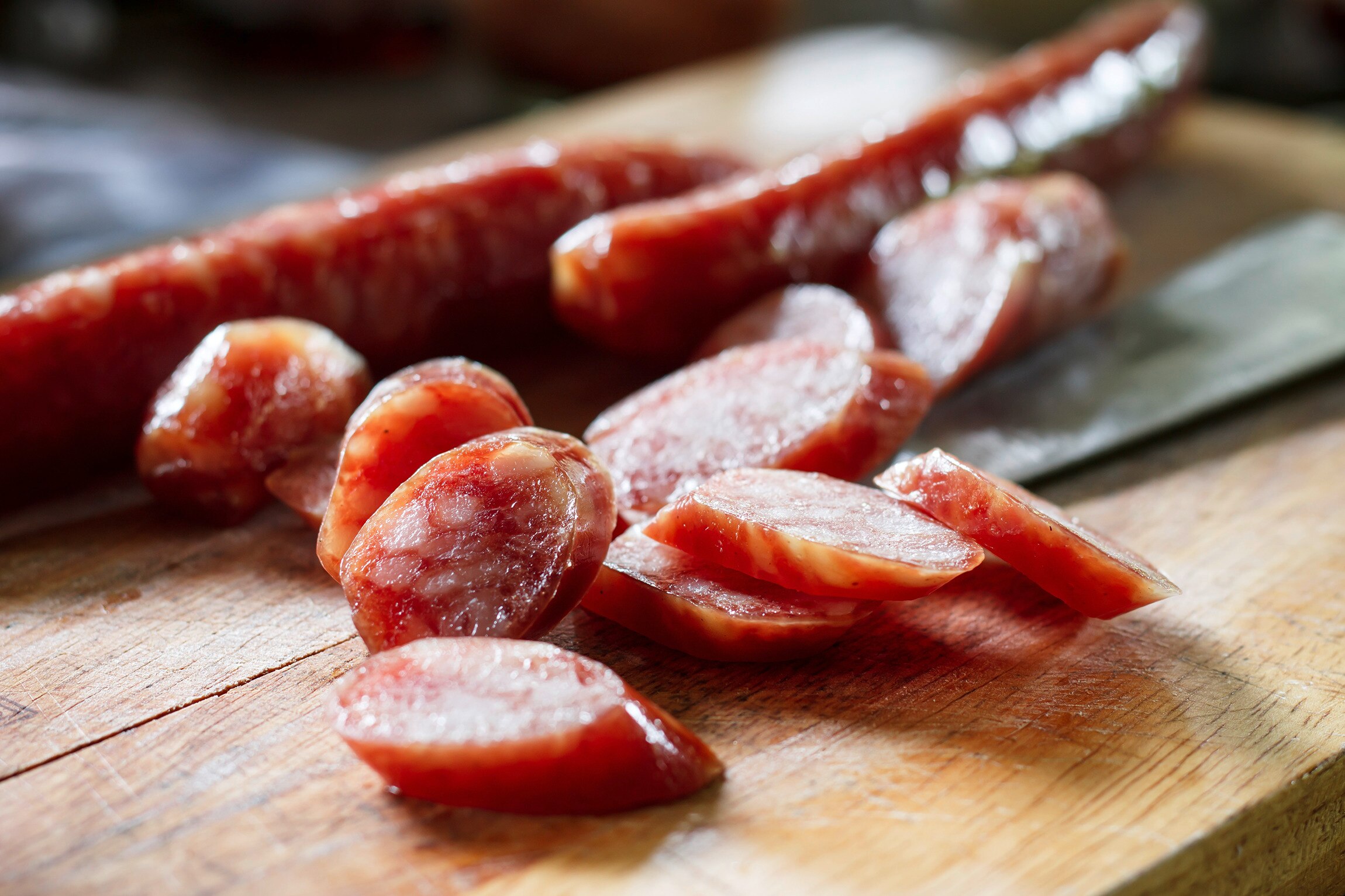 The Vietnamese lumpiang sariwa recipe includes rice paper, seafood (shrimp, in particular), pork, and veggies. This street food gets its flavor profile from sweet and salty Chinese sausages. Complete the experience with crisp jicama, carrots, and lettuce leaves. You can easily make this no-cook roll for lazy day lunches or office baons.
Kawpyan (Myanmar)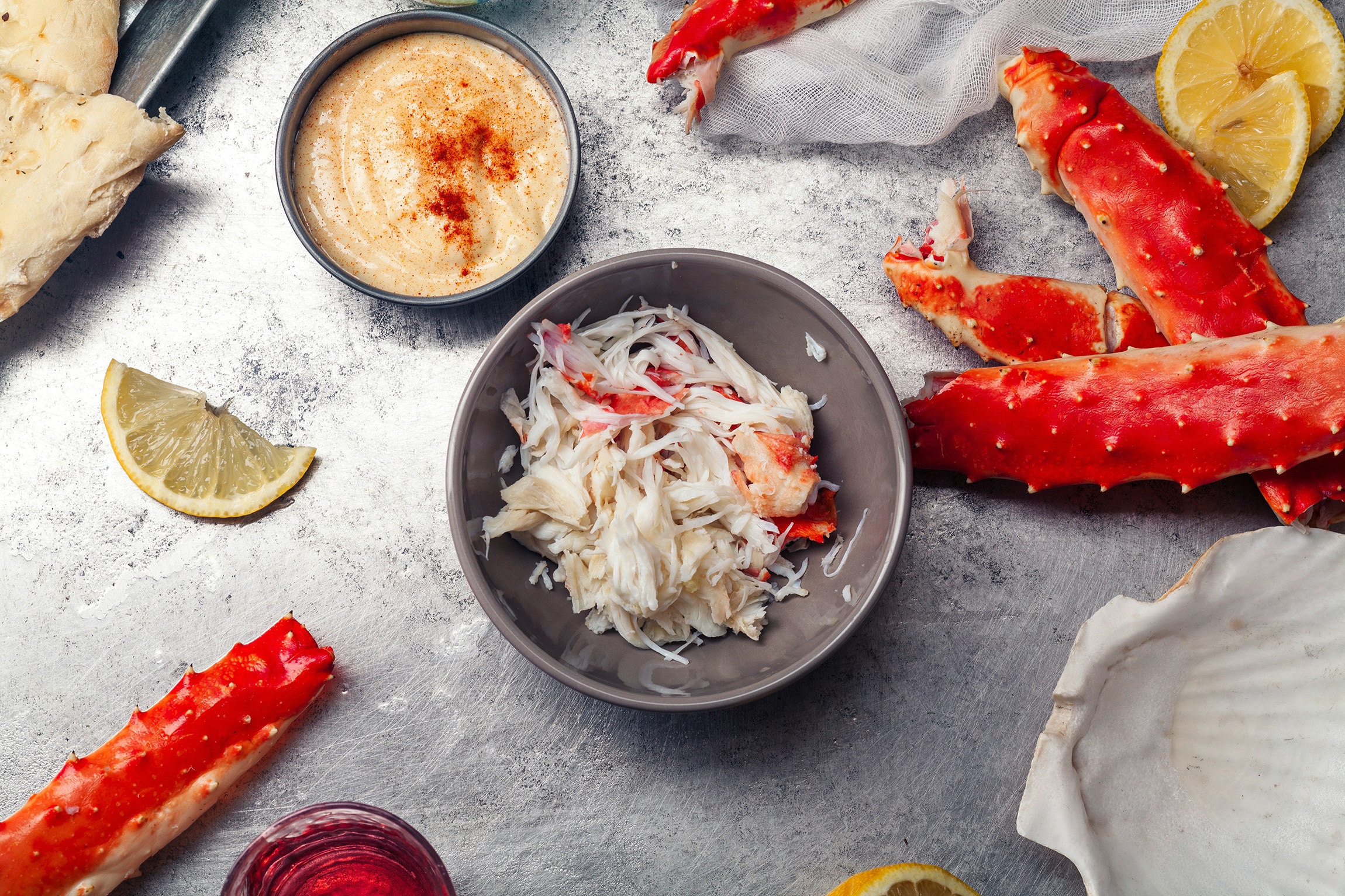 There are countless ways to make Burmese kawpyan. Some prefer strictly vegetarian rolls, while others include beef, chicken, or seafood. Crabmeat is also a popular ingredient, which gives your lumpiang sariwa extra oomph. For more flavor, sauté the filling with Knorr Shrimp Cubes before packing it in the crepe. In place of hoisin, brush sweet chili sauce inside the wrapper.
Wollamssam (Korea)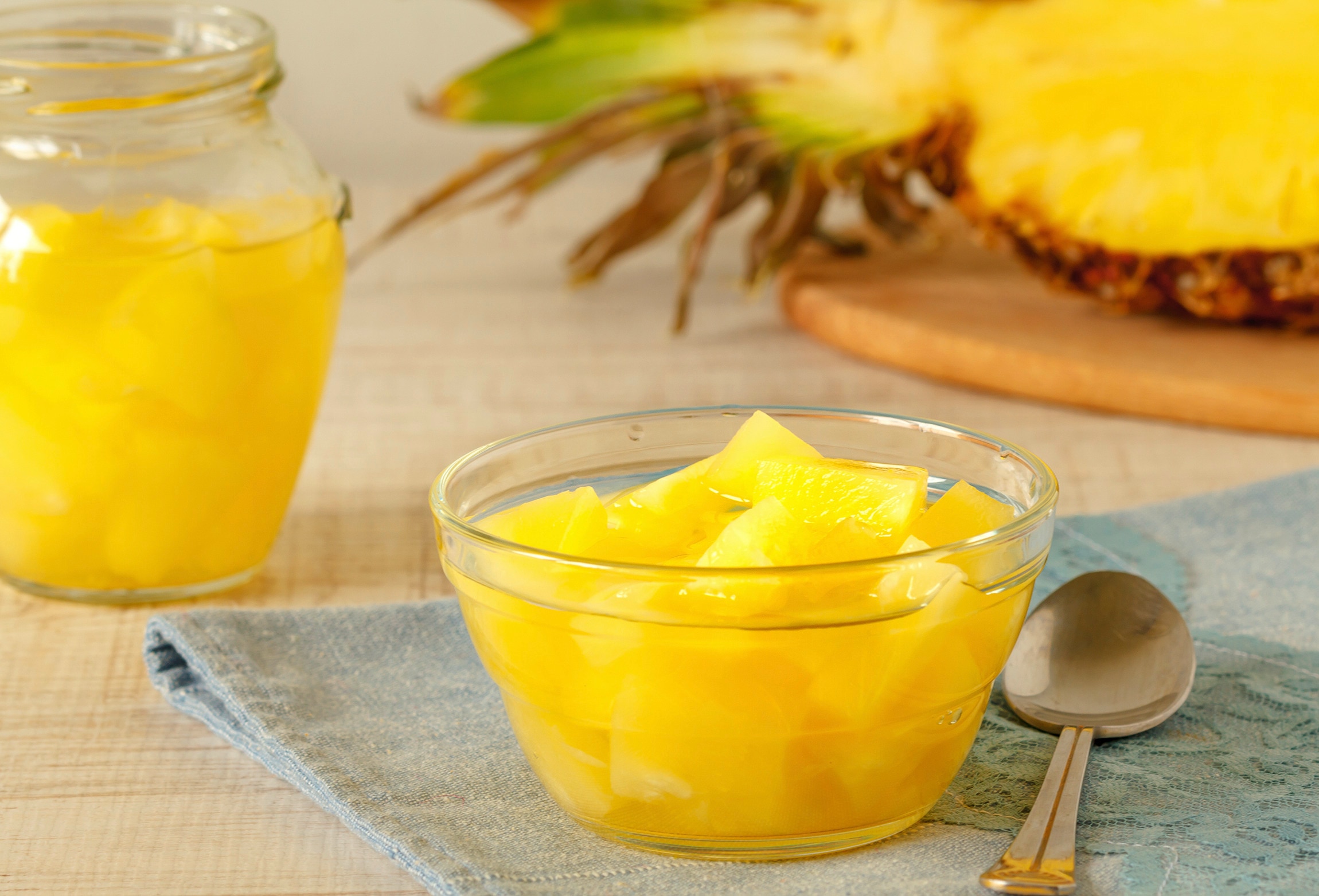 Fruits are common ingredients in Korean cuisine – even in savory dishes. So, it's no surprise they would find their way into wollamssam, the Korean version of Vietnamese rolls. Combine kiwi, apple, avocado, banana, or pineapple chunks with the usual tofu, bean sprouts, meat, shrimp, and greens. You can even add puréed fruit to your dipping sauce.
Pompia Sot (Thailand)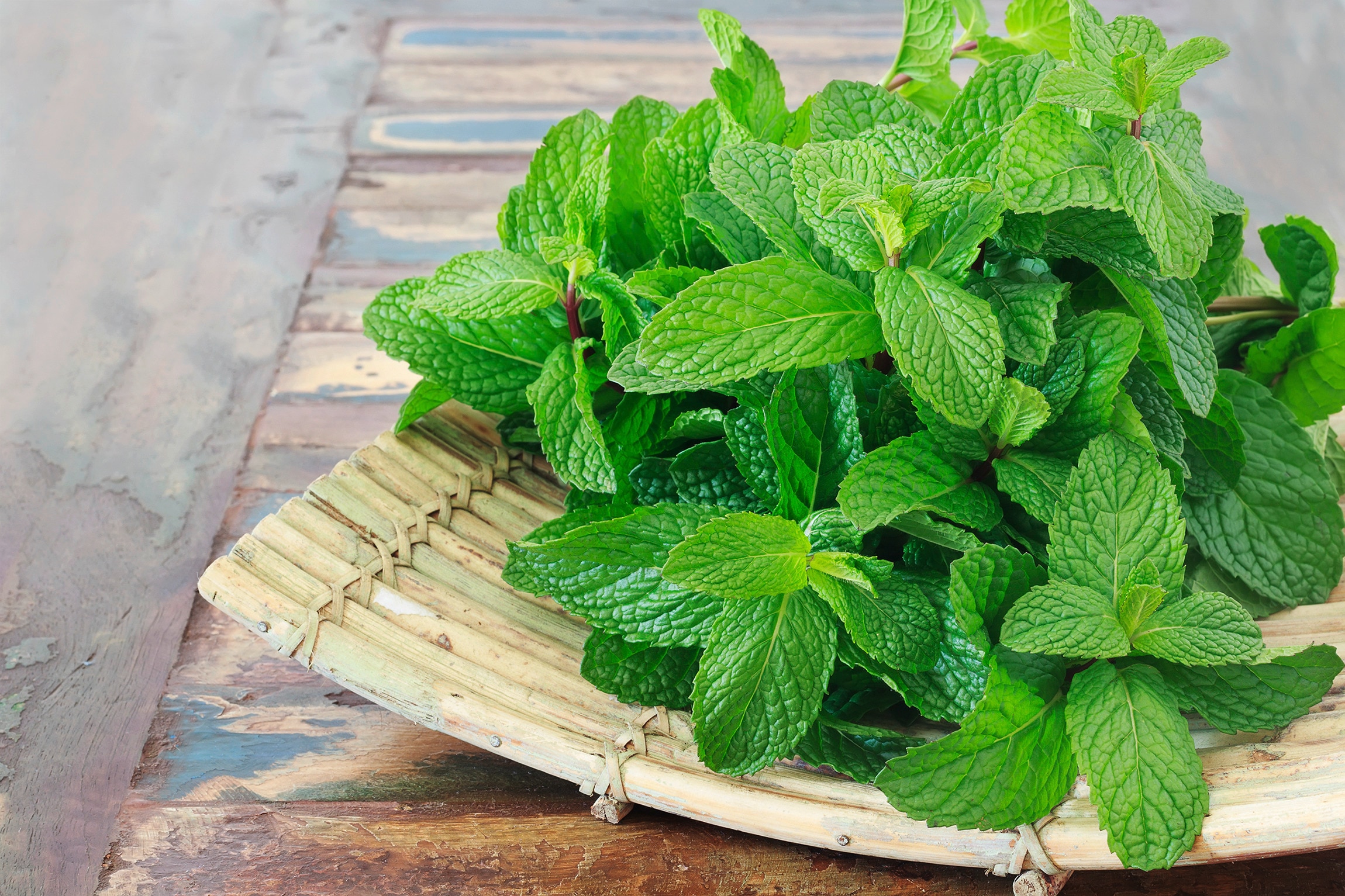 Summer rolls have a light and refreshing quality – and no other Asian twist to lumpia does it better than pompia sot. Like Vietnam's gỏi cuốn, it uses fresh mint, cilantro, and basil leaves. This combo of herbs leaves a cooling sensation perfect for warm weather. It's also terrific for cleansing the palate! Don't be surprised if you polish off more than one plate.
Lumpiang sariwa isn't just a popular merienda item. You can pair any variation of fresh rolls with rice, pancit, or warm congee for a heartier meal. Try these easy tweaks on a standard recipe and see how your loved ones like them.