Your Knorr Organic Stock Pot was made in Sanguinetto, Italy.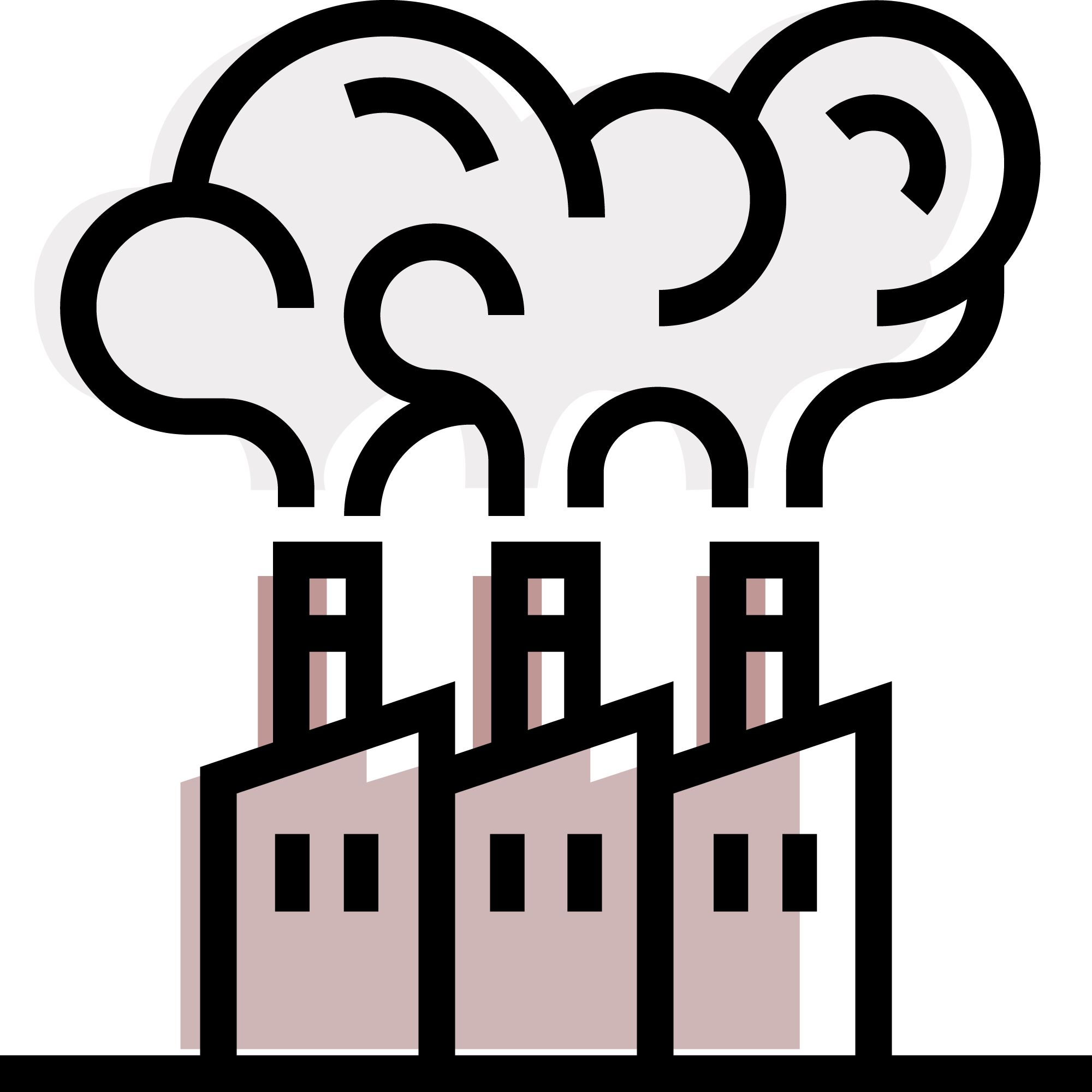 Over 37.5 million kilos of C02 were reduced from this factory cumulatively between 2010 - 2019.
That's the same as...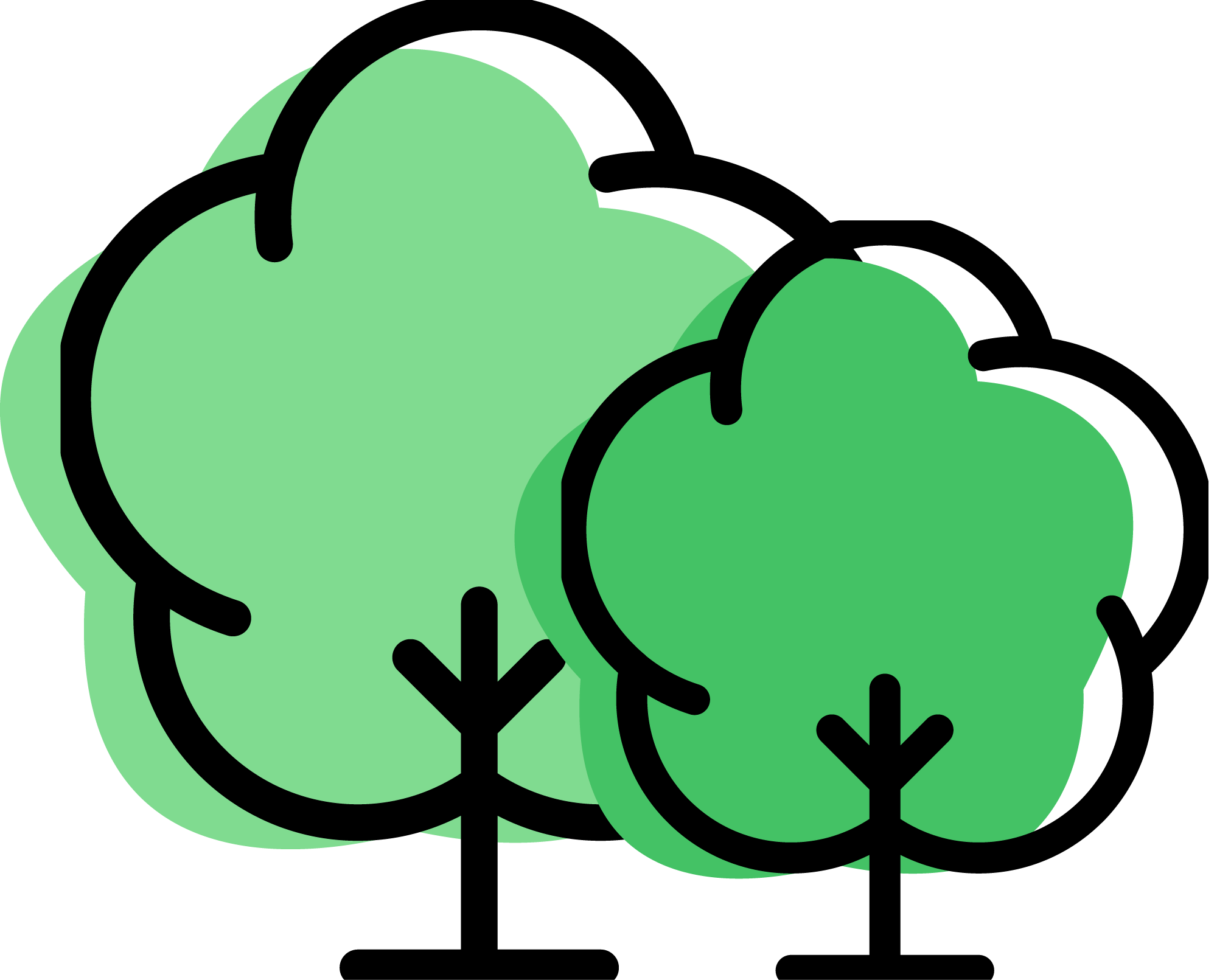 …planting 62,000 trees and growing them for at least 10 years.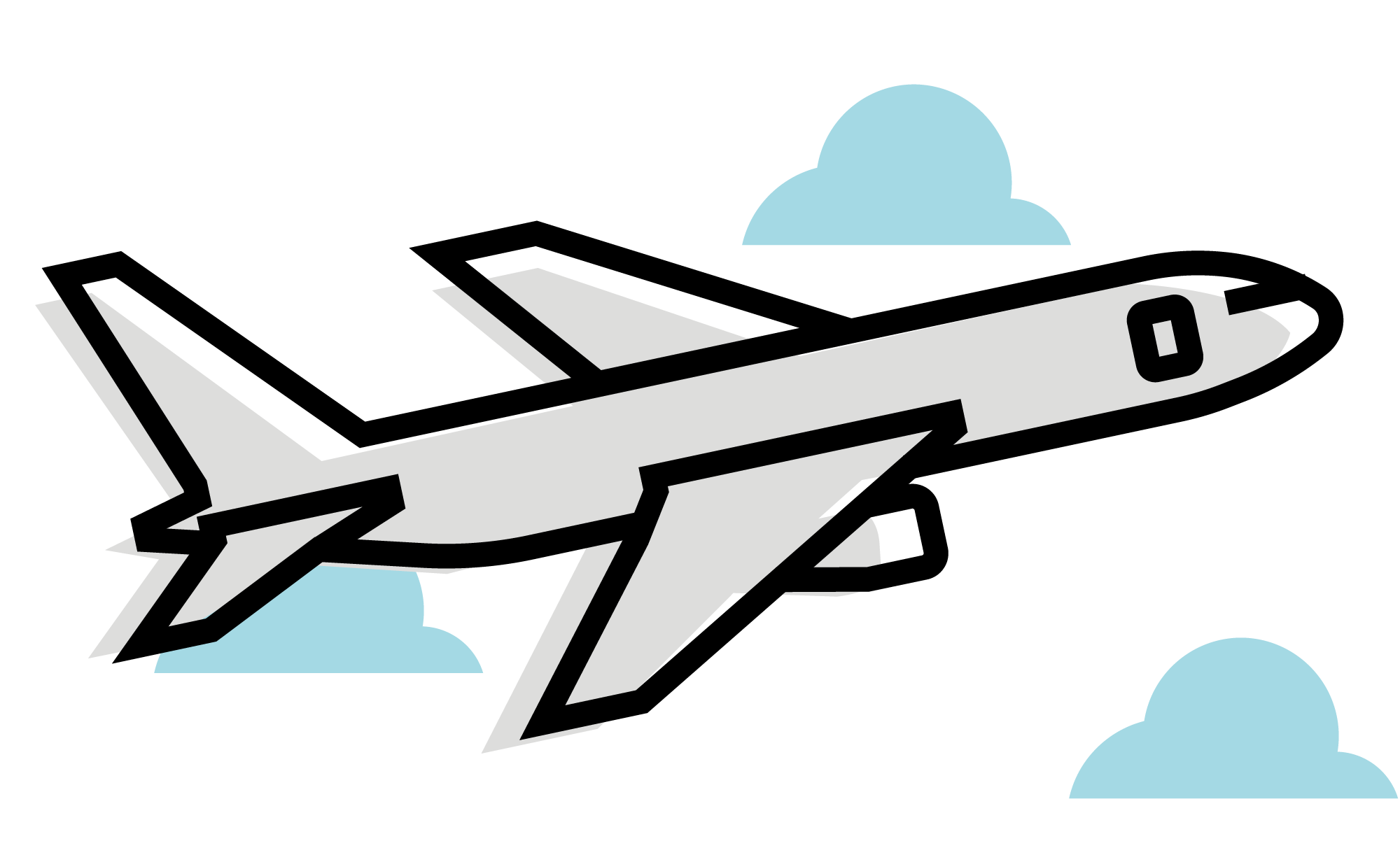 …23,438 flights from London to New York.

… 366,175 car trips from King's Cross London to Edinburgh Station in Scotland. That's a lot of CO2 saved so far!
Sustainable production saves water.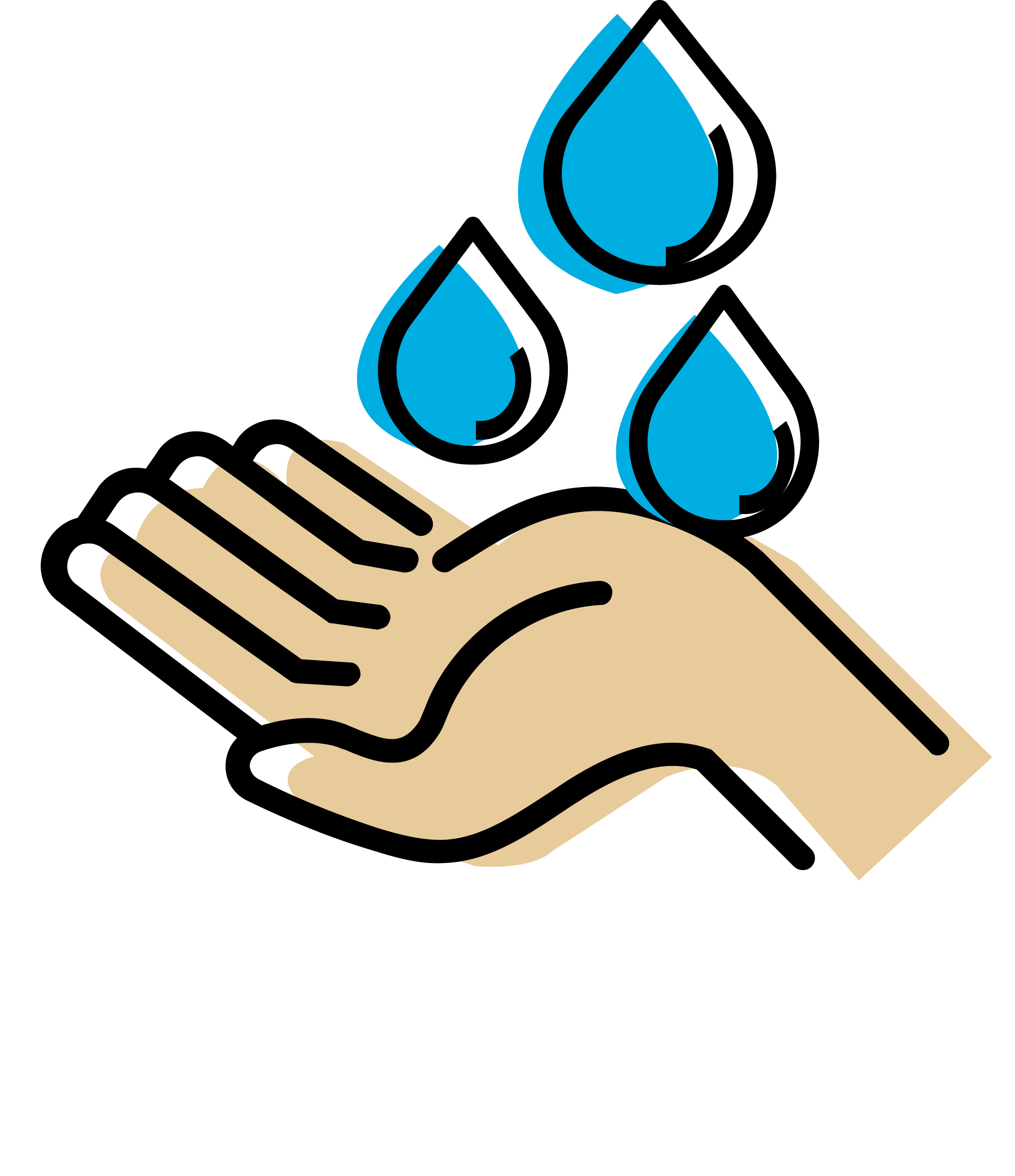 From our Sanguinetto factory cumulatively between 2010-2019 we have saved over 1 billion litres of water from use and waste.
That's the same as …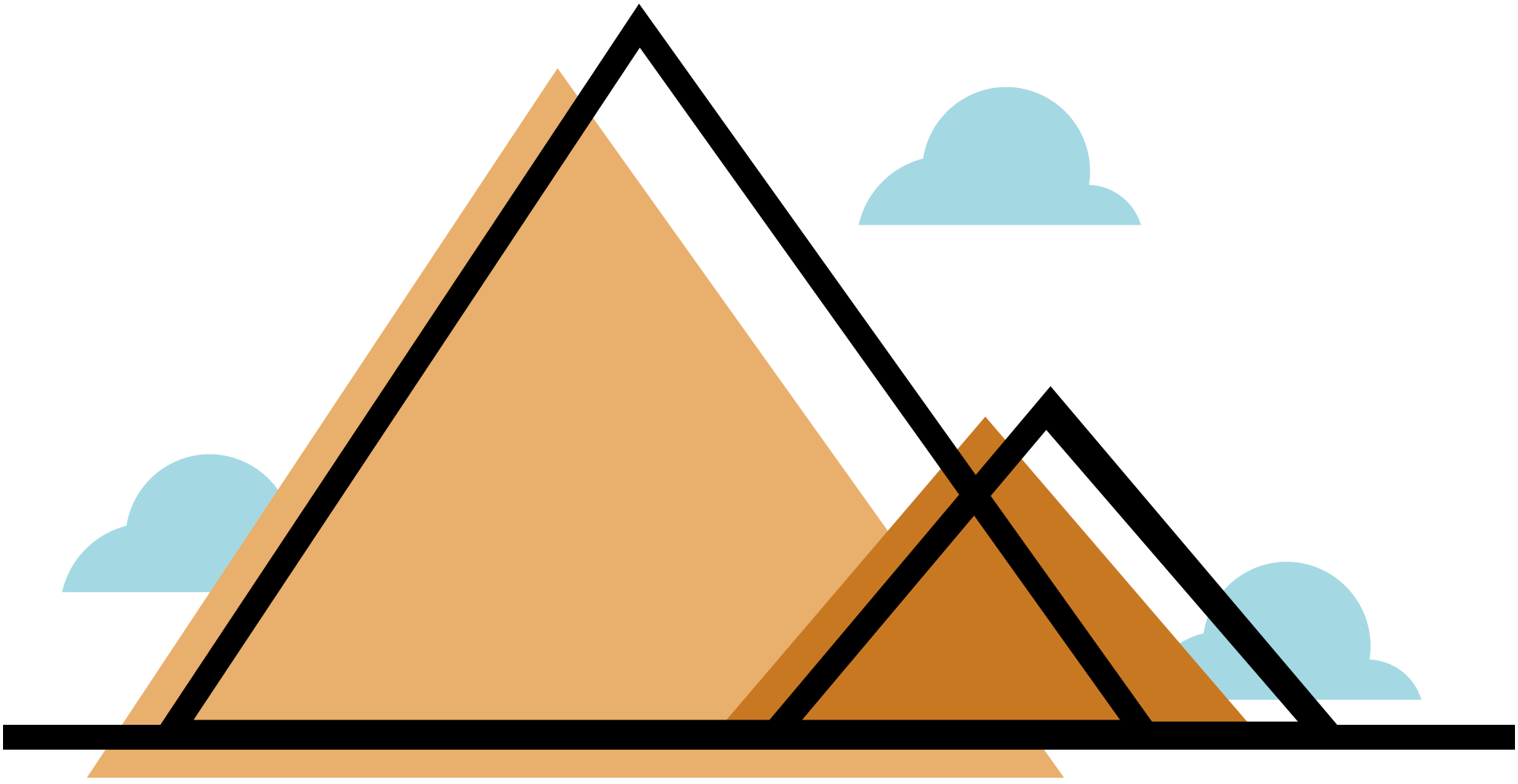 … enough to fill the Great Pyramid of Giza halfway!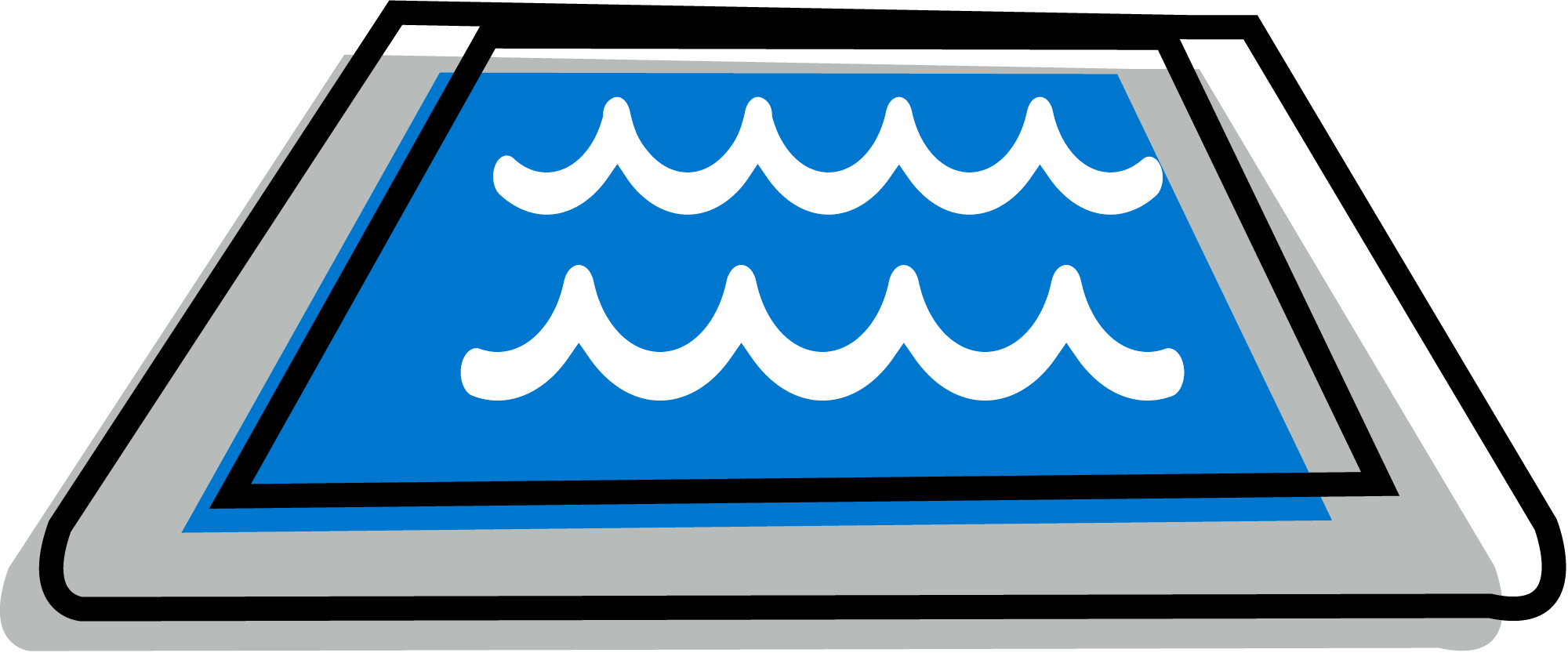 … Enough to fill an Olympic swimming pool 450 times. That's a lot of water saved so far too!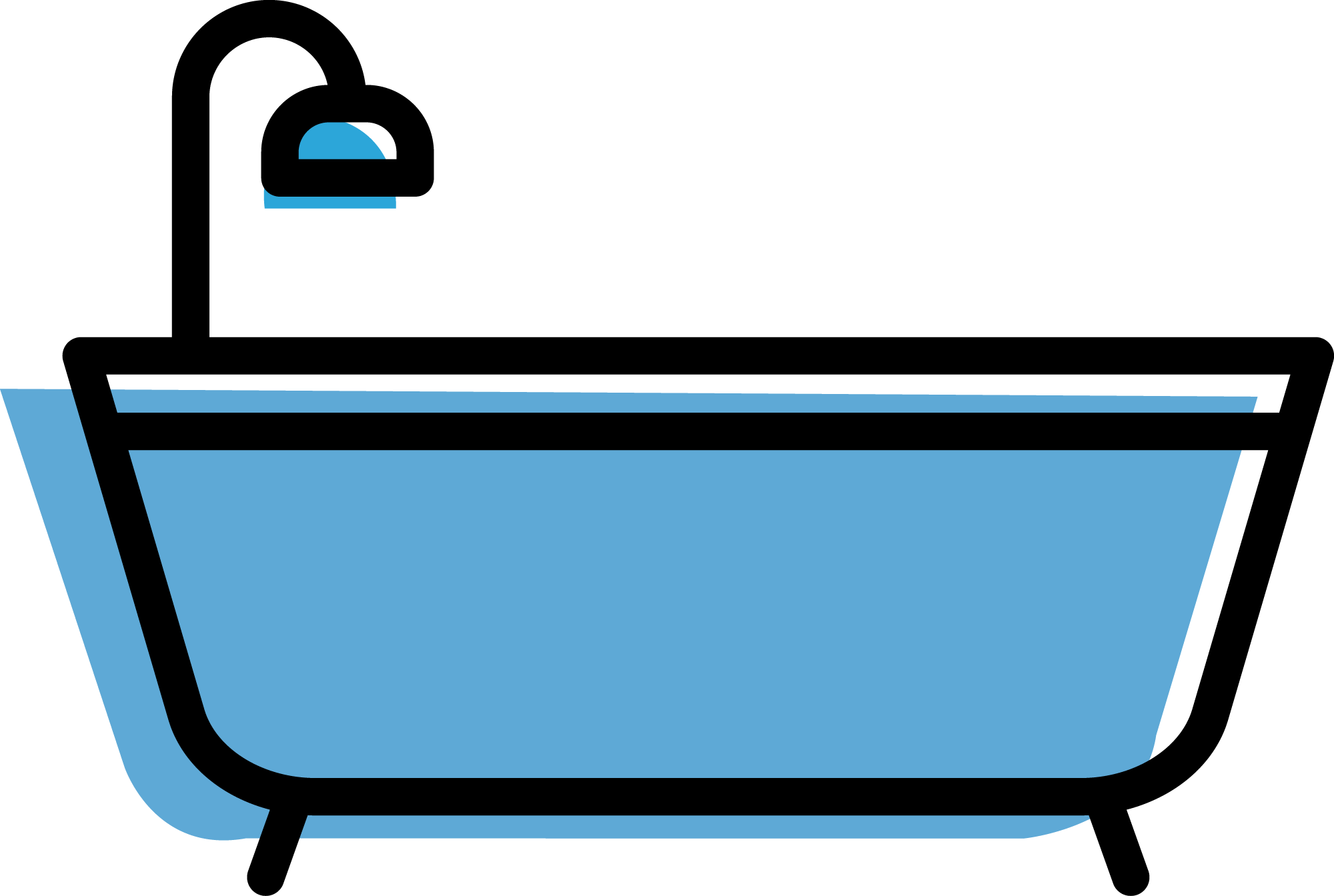 … filling an average bathtub 7 million times.
Benefits of Organic Foods
Sustainable farming
We are serious about organic farming which uses no pesticides & is healthier for our planet, as well as treating our livestock more kindly.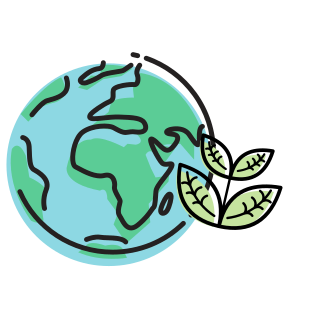 Better for the planet
Through these farming practices, the organic produce respects nature and the health of our soils, water and air.

Did you know this Knorr product contributed exactly zero kilograms to landfills. That's right: Knorr factories send exactly zero waste to landfills by doing things like converting factory waste to building materials and composting food waste from staff cafeterias. Sending zero waste to landfills has also created hundreds of jobs.
Our box and pot can be widely recycled. At this time, our lid is not yet recyclable.
---
We are working to make all of our packaging recyclable … watch this space for more information soon!
100% of Knorr packaging will be 100% recyclable by 2025.