Making healthy meal plans is not just about finding nourishing recipes. It's about ensuring you and your family get proper nutrition in the most convenient (read: unstressful or time-consuming) way possible. After all, most people tend to fall back on fast food or other unhealthy practicalities due to busyness or lack of resources.
The key to finding this balance? Preparation. Plan your family's week, from the dishes to the serving sizes, so you can stock up and even prep some things in advance. This way, you won't have to run around every morning coming up with ideas and searching for ingredients.
Makes sense? Let's dive right into some good meal plans for you and your kids.
Healthy Meal Plans: Monday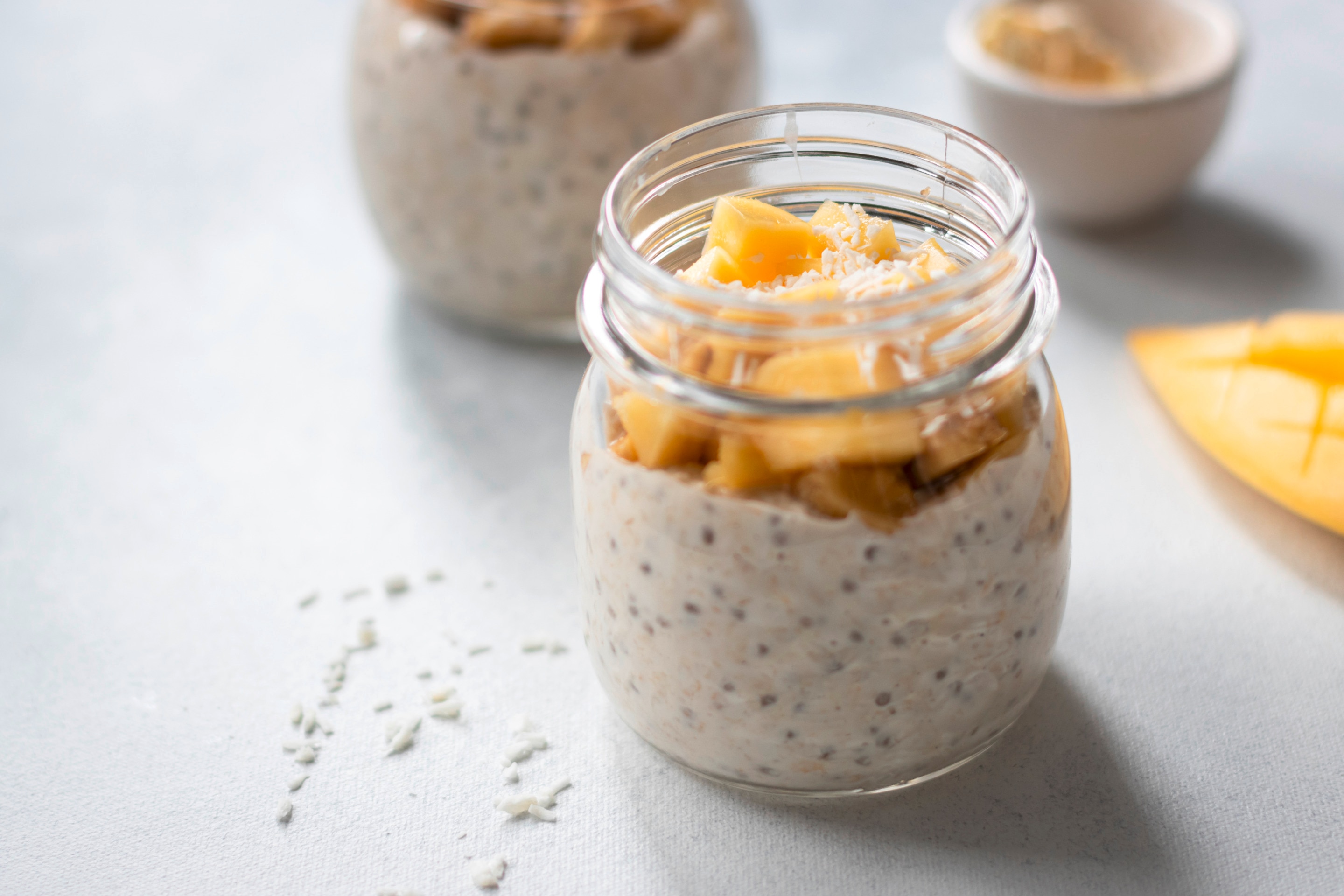 Start the hectic week on a good note with a meal that doesn't take much time to prepare or eat, like oatmeal. Use overnight oats so you can prepare them the night before. Add some fresh fruit chunks for additional flavor, vitamins, and fiber!
A sandwich or wrap can be a delicious and filling lunch that is easy to stash in a lunchbox or office bag. Make it healthy by choosing the right ingredients, like a chicken pita pocket with leafy vegetables, brown rice, and chicken breast. A side salad would work well here, or even pickled vegetables like achara or kimchi.
Make time for dinner since it's the whole family's chance to unwind – together. Planning can help you prep your ingredients, such as dicing vegetables or defrosting meats, so cooking does not take too long. Pick hearty dishes that are not too heavy on the stomach so that nobody has a tough time sleeping afterward.
Put together something like chorizo pasta with lots of tomatoes and onions. It's quick to make as well as delicious and healthy!
Healthy Meal Plans: Tuesday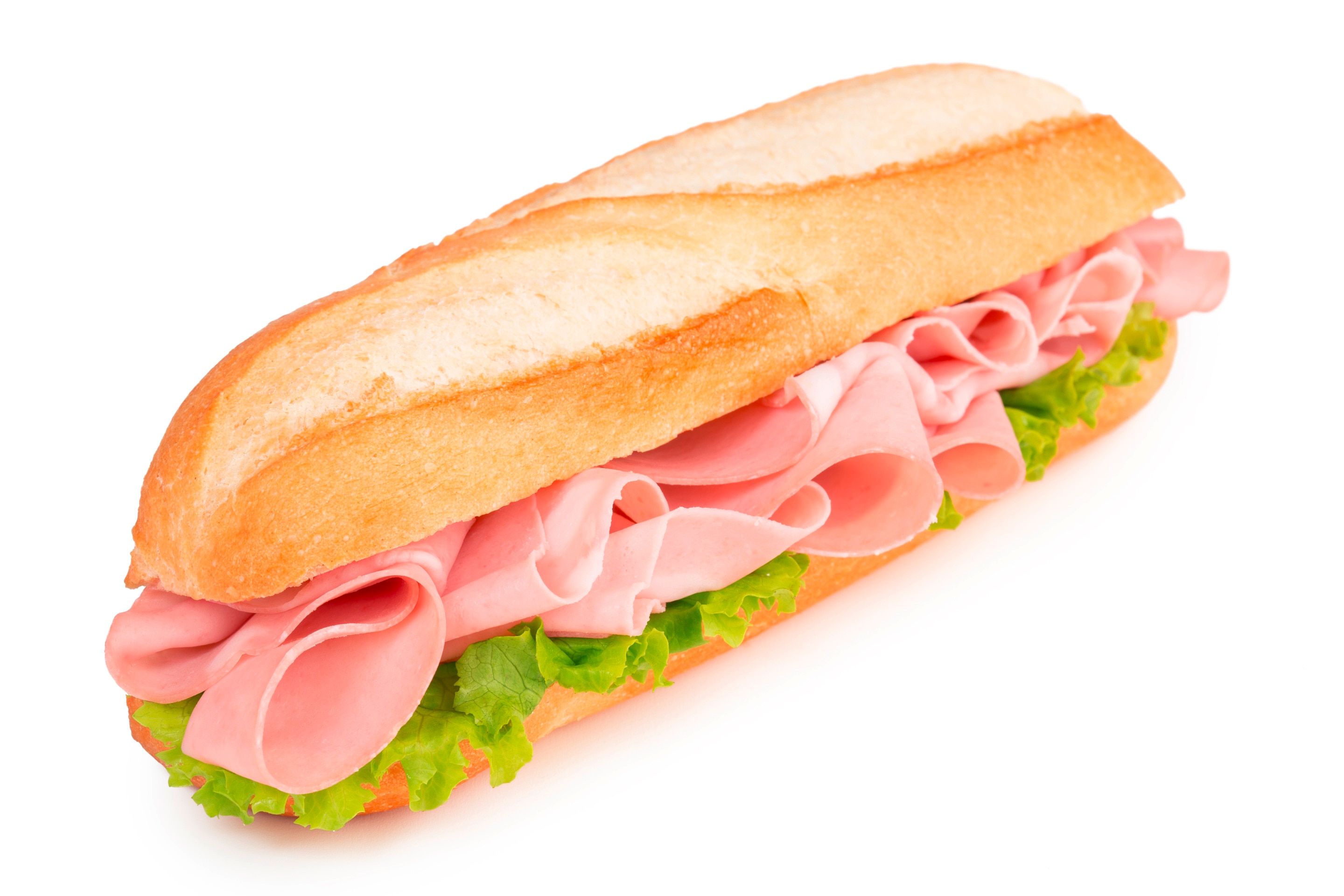 Yogurt and honey bowls with in-season fruits are a breakfast option that will delight adults and children alike. These don't take long to assemble or eat but are filling enough to last until lunchtime.
When noon rolls around, you can skip the rice and make ham or turkey sandwiches with mini baguettes. Put some leafy vegetables here too and drizzle some vinaigrette for a little acidic bite.
Make something a little heftier for dinner. Try cheesy baked potatoes with eggs, and serve a salad alongside it.
Healthy Meal Plans: Wednesday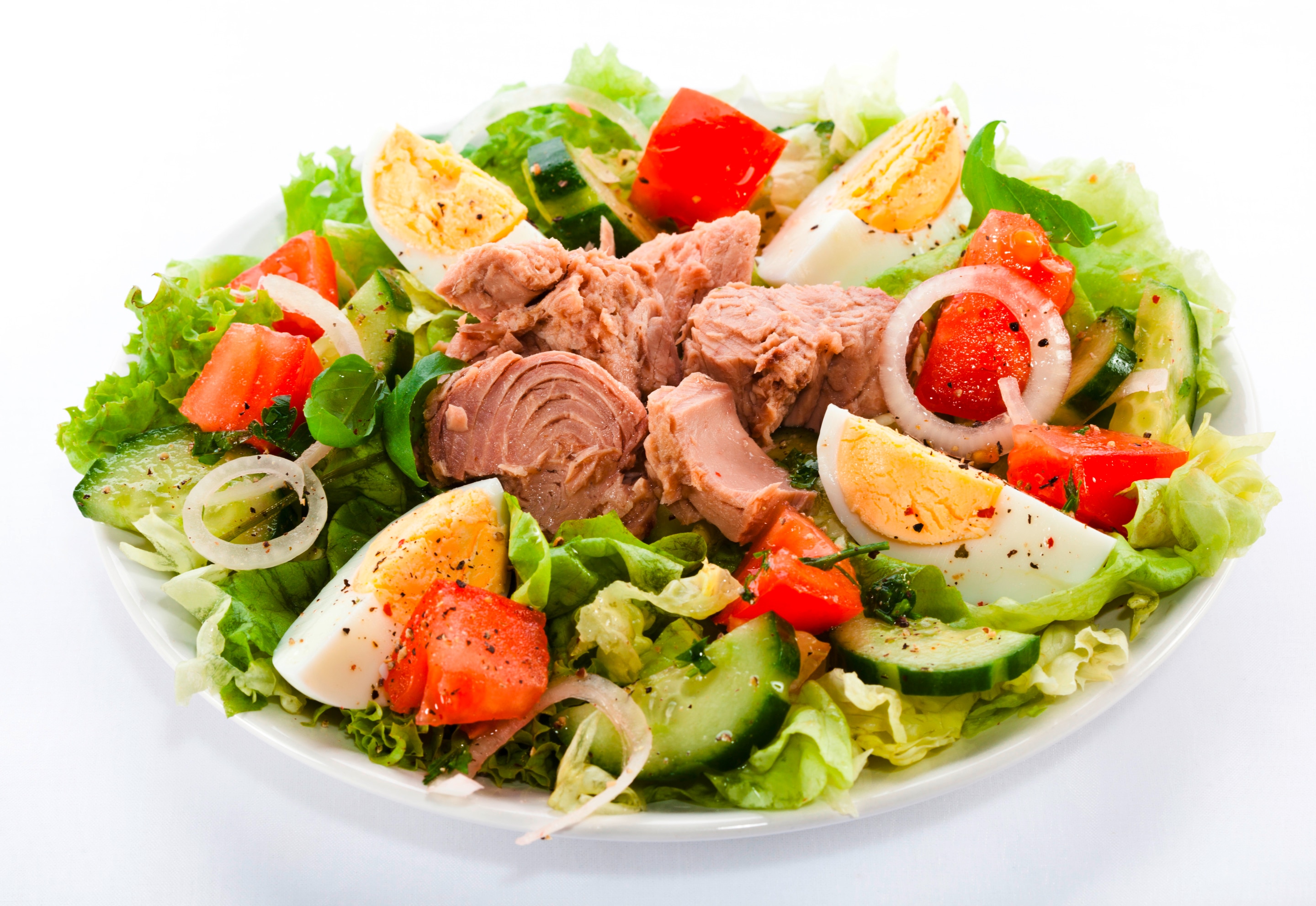 You can start your day on the right note with whole-wheat bagels topped with peanut butter and banana slices.
Create a leafy-green, protein-packed salad for lunch if you want to go heavy on the vegetables. Tuna chunks and chopped boiled eggs will satisfy even the hungriest and pickiest eater, and you can put some mustard and mayonnaise to liven things up.
For dinner, you can make a fried noodle bowl with chicken breast and bok choy. To lift the healthiness quotient, use olive or sunflower oil for frying.
Healthy Meal Plans: Thursday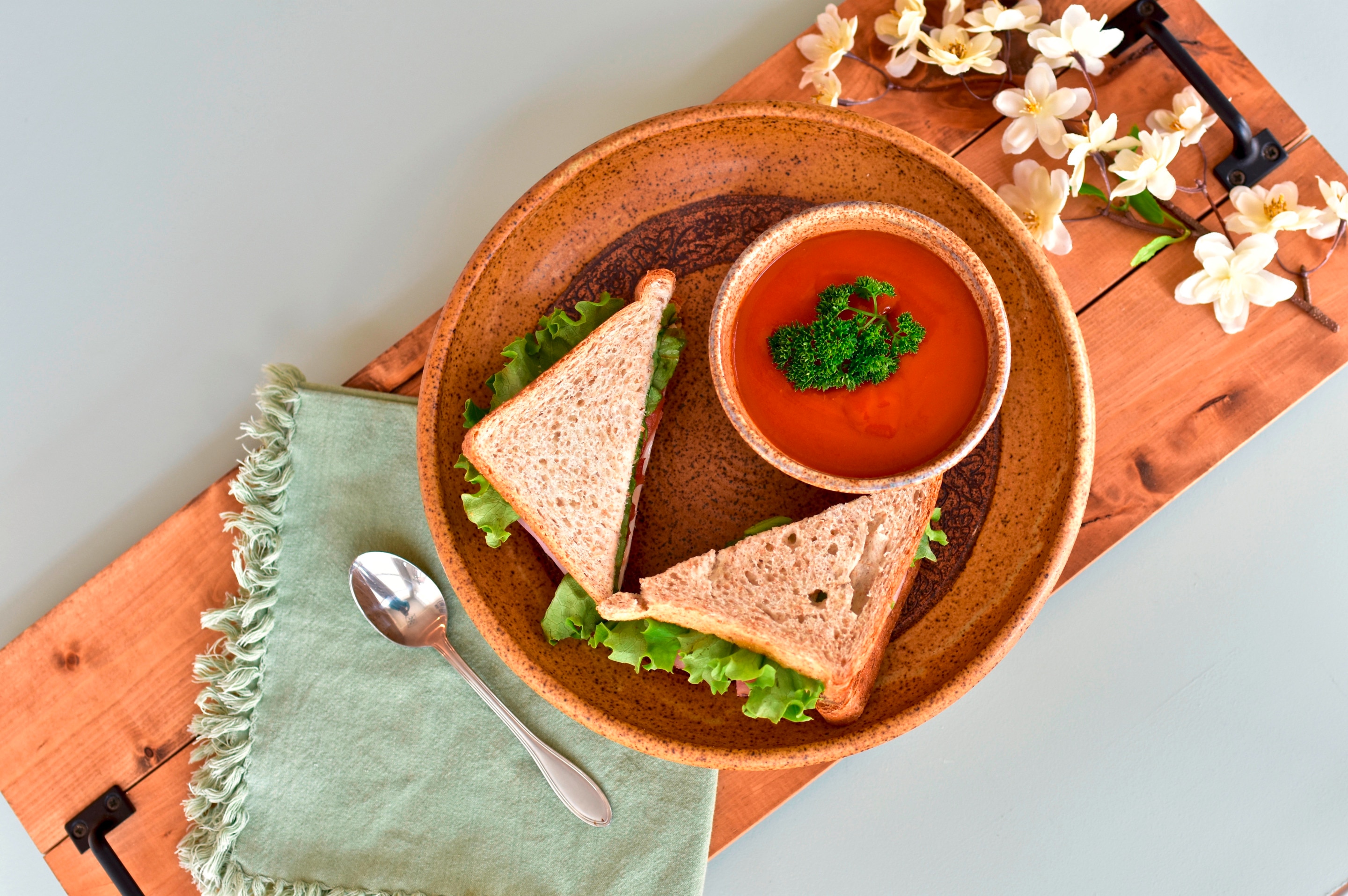 Egg salad on toast is a healthy breakfast for you and your family – and it doesn't take much time to prepare (which is ideal when you're worried about getting to the office and school on time).
For a healthy and hearty lunch, try making an Asian-themed quinoa bowl with tofu, cabbage, carrots, and cilantro. This vegetarian option is sure to fill you up and keep you from unnecessary pre-dinner snacking.
Come dinnertime, have a hot combination of chicken sandwiches and tomato soup, which work no matter the weather. Instead, you can be confident of happy tummies and sweet dreams ahead.
Healthy Meal Plans: Friday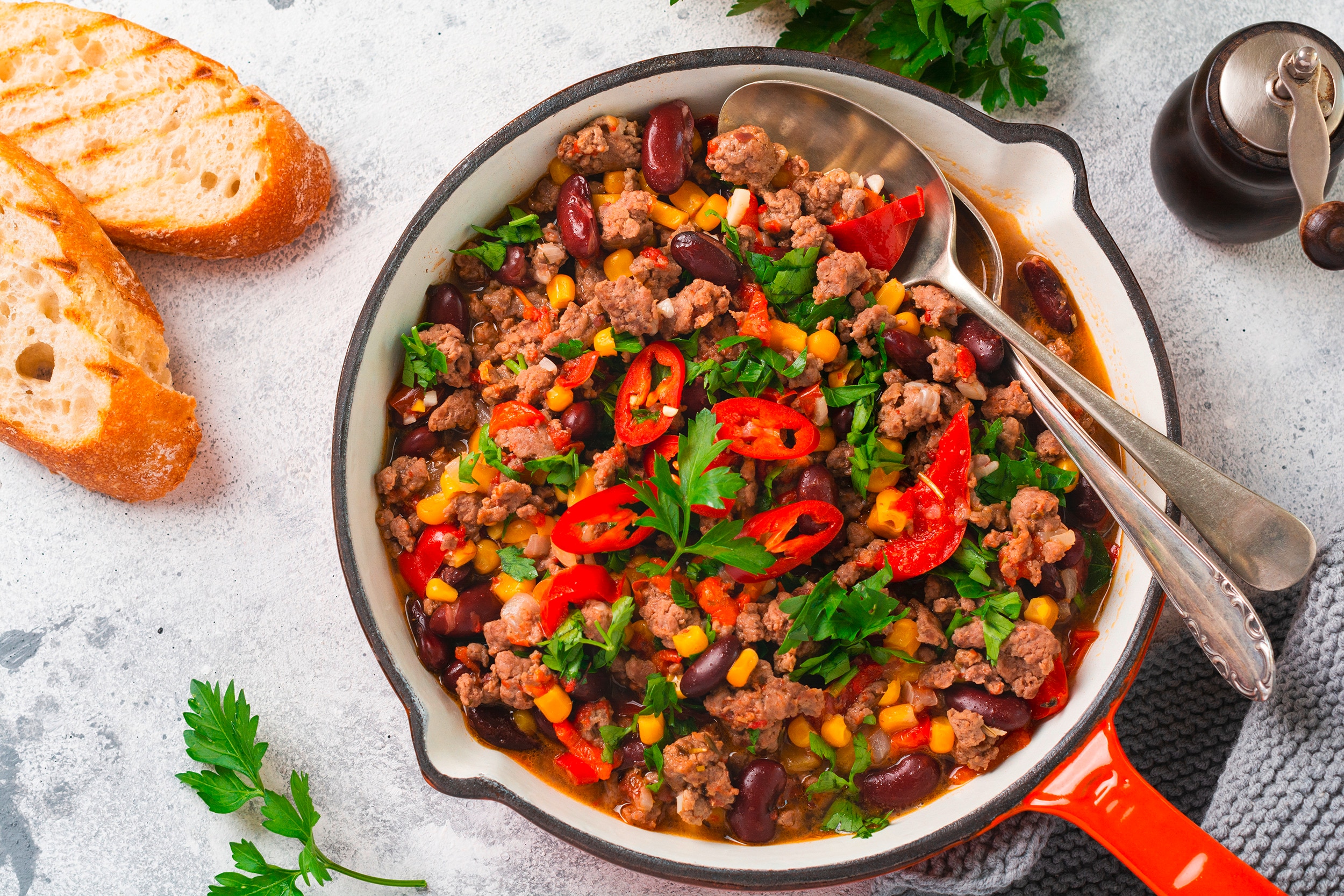 Close off the workweek and school week with a quick but filling breakfast of whole-grain cereal with low-fat milk and sliced fruit. You can even choose soy or almond milk or swap it out for yogurt.
Have a hefty and hearty lunch of chili con carne served with toasted bread. Beans retain heat for quite a while, so your chili will probably still be warm even if a microwave or hot plate is not handy.
Since you don't need to be up early the next day, you may want to spend dinner bonding around a communal pot of healthy soup, followed by fresh fruits for dessert. These will give you enjoyable moments spent with good food and company.
Healthy Meal Plans: Saturday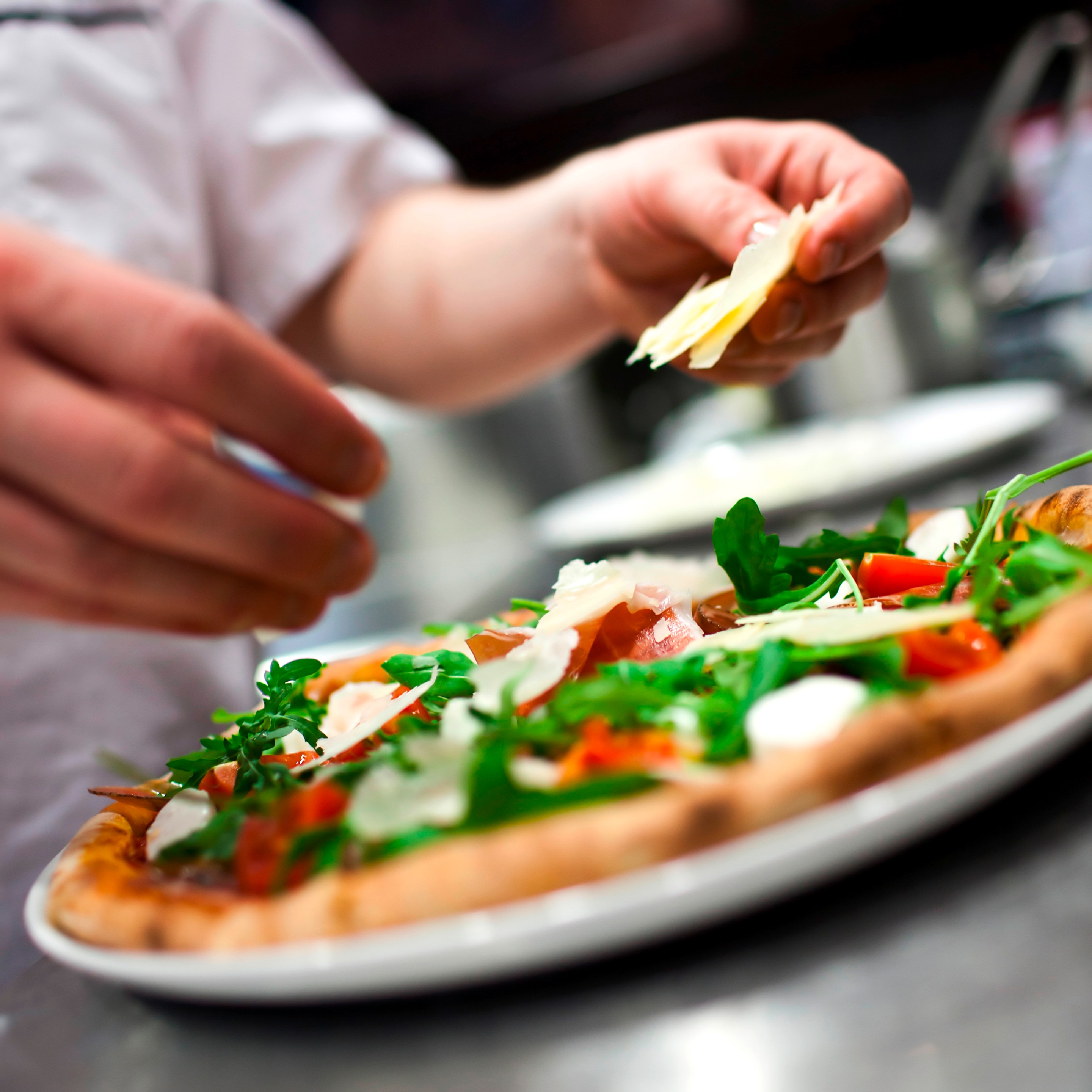 When you or your kids have a little more time in the morning, you can consider a slower breakfast, like toast with scrambled eggs. Serve a cucumber and tomato salad on the side for your daily dose of vegetables.
Getting everyone involved in your Saturday lunch is a fun experience, and making your pizza is a terrific way to get all hands in. You can choose your toppings and assign parts of the pizza-making to different people so everyone can have their favorites.
For dinner, try a big bowl of chicken pasta and serve a vegetable salad alongside it. You can save time and effort if you buy roast chicken instead of cooking your own from scratch. You can make other things with leftover chicken, too.
Healthy Meal Plans: Sunday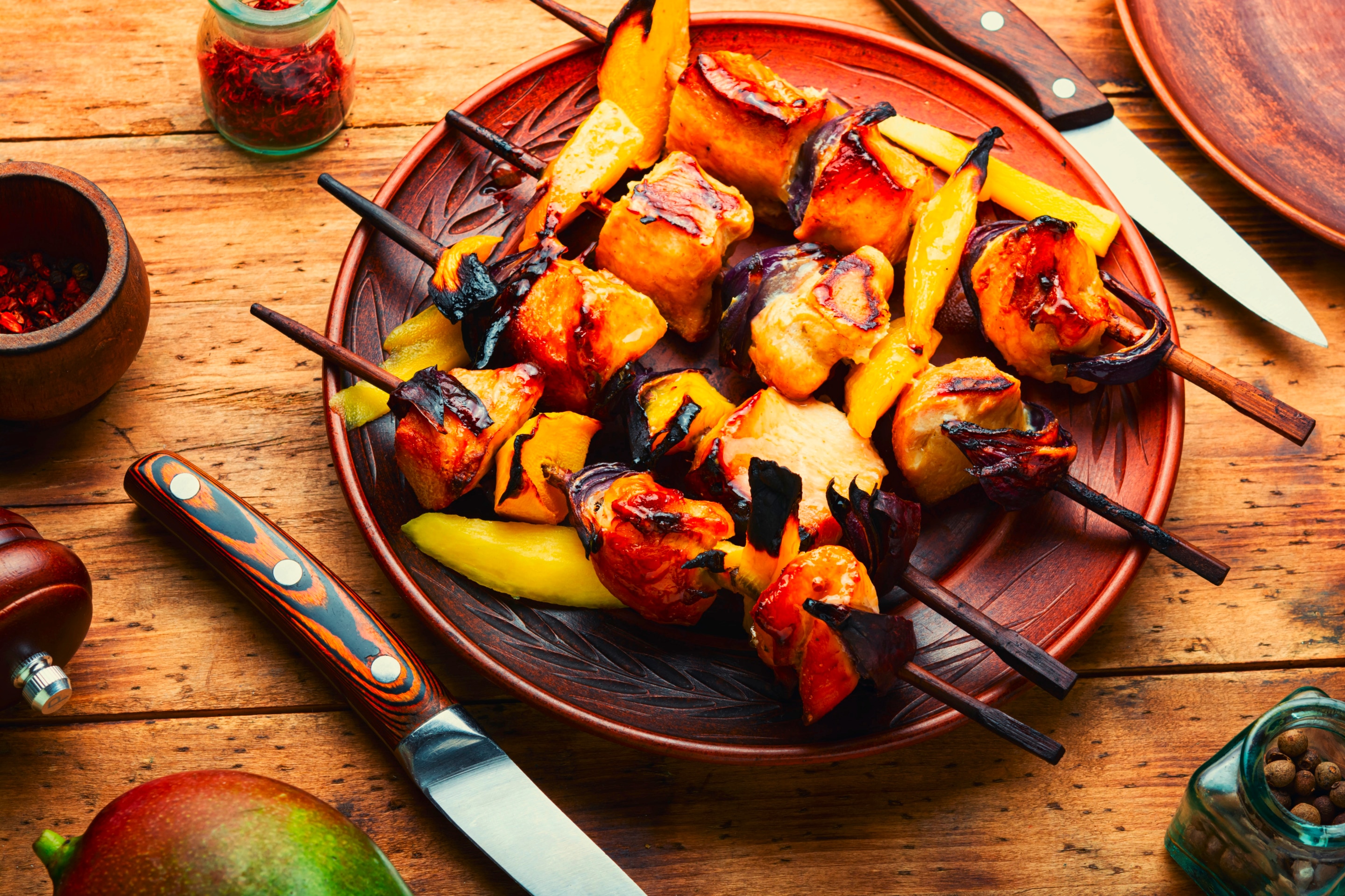 For a chill Sunday, mushroom or tuna omelets filled with gooey cheese are a delicious breakfast option, especially when served with a cold glass of your preferred milk.
When lunchtime comes around, you can make chicken and mango skewers on brown rice. If you don't have mangoes, you can swap them for tomatoes and onions. Brush some peanut sauce on top of the skewers.
Baked fish in lemon butter sauce is a splendid way to cap the day. You can choose whole fish or go with fillets for less mess. Choose a flaky white fish for best results. Don't forget the side salad, which you can top with vinaigrette to cut the creaminess of the butter.
Tips for Making Healthy Meal Plans
These are just some suggestions for when you make your healthy meal plan, so you should feel free to customize them or come up with other dishes according to your tastes and those of your family.
If you need more ideas for weekend breakfast, we have some great options. However, if speed is a priority, you can instead choose to use your rice cooker instead.
What's important is to make sure that you feed your family well. According to the DOST-NRI Expanded National Nutrition Survey of 2020, undernourishment is prevalent among children under five. Three out of 10 kids are too short for their age while two out of 10 are too thin for their age, Moreover, one out of 10 is too thin for their height.
Picking the right ingredients to put into your meals is so necessary. You must see to it that you, your partner, and your kids are eating the proper things to stay healthy.
While choosing only fresh foods is a good way to do this, it isn't your only option. You can rely on products that don't require as much prep time but still have many health benefits.
Knorr products, for example, are made with natural ingredients and fortified with vitamins and minerals. Knorr Chicken Broth Cube contains iron for development and to support overall health, while the Knorr Ginataang Gulay Recipe Mix contains calcium for stronger bones and teeth. Both are easy to use in different types of meals and will give you lots of flavor in whatever you cook.
Showing your kids how to eat healthy trains them to do it as they grow up and pass on their habits to the next generation. Start them on the right course with healthy meal plans today.