Nilaga is one of the most basic recipes every Pinoy home cook should know. The dish is essentially boiled beef soup with green beans, cabbage, and potatoes. Delicious, hearty, and comforting, traditional beef nilaga is on the expensive side, which is why nilagang baboy is a perfect budget-friendly alternative.
Equally nutritious, pork has a shorter prep time. Busy moms have more time to spend with their families while serving healthy meals. In addition, nilaga is a dish you can make in various ways without repeating ingredients. Here, we'll teach you how to make basic pork belly soup, plus show you some vegetables you can throw in for an ultra-healthy ulam.
Easy on the Wallet Pork Nilaga Recipe
Nilaga is a pork recipe Pinoy families will enjoy eating any time of the day. Here's what you need to make the dish at home.
Ingredients:
1/2 kg pork belly, sliced
4 cups water
1 tbsp black peppercorns, whole
2 pcs red onions, halved
2 pcs potatoes, cut into large cubes
1/2 pc cabbage, sliced into wedges
1 bundle pechay, trimmed
2 pcs Knorr Pork Cube
Method:
In a big pot, water, pork, and peppercorns to a boil.
Once boiling, turn the heat to low and cover the pot.
Allow the mixture to simmer until the meat is tender.
Add in potatoes and Knorr Pork Cube bouillons.
Ensure Knorr cubes are fully dissolved before covering the pot again.
Cook until potatoes are fork-tender.
Add the trimmed pechay and cabbage.
Simmer for another 2 minutes before taking off the heat.
Serve and enjoy the nutrisarap meals with loved ones.
Nutrient-Rich Ingredients to Add to Nilagang Baboy
Change up your nilagang baboy recipe with these inexpensive ingredients. Bonus points on the nutritional benefits these bring to the table.
Saba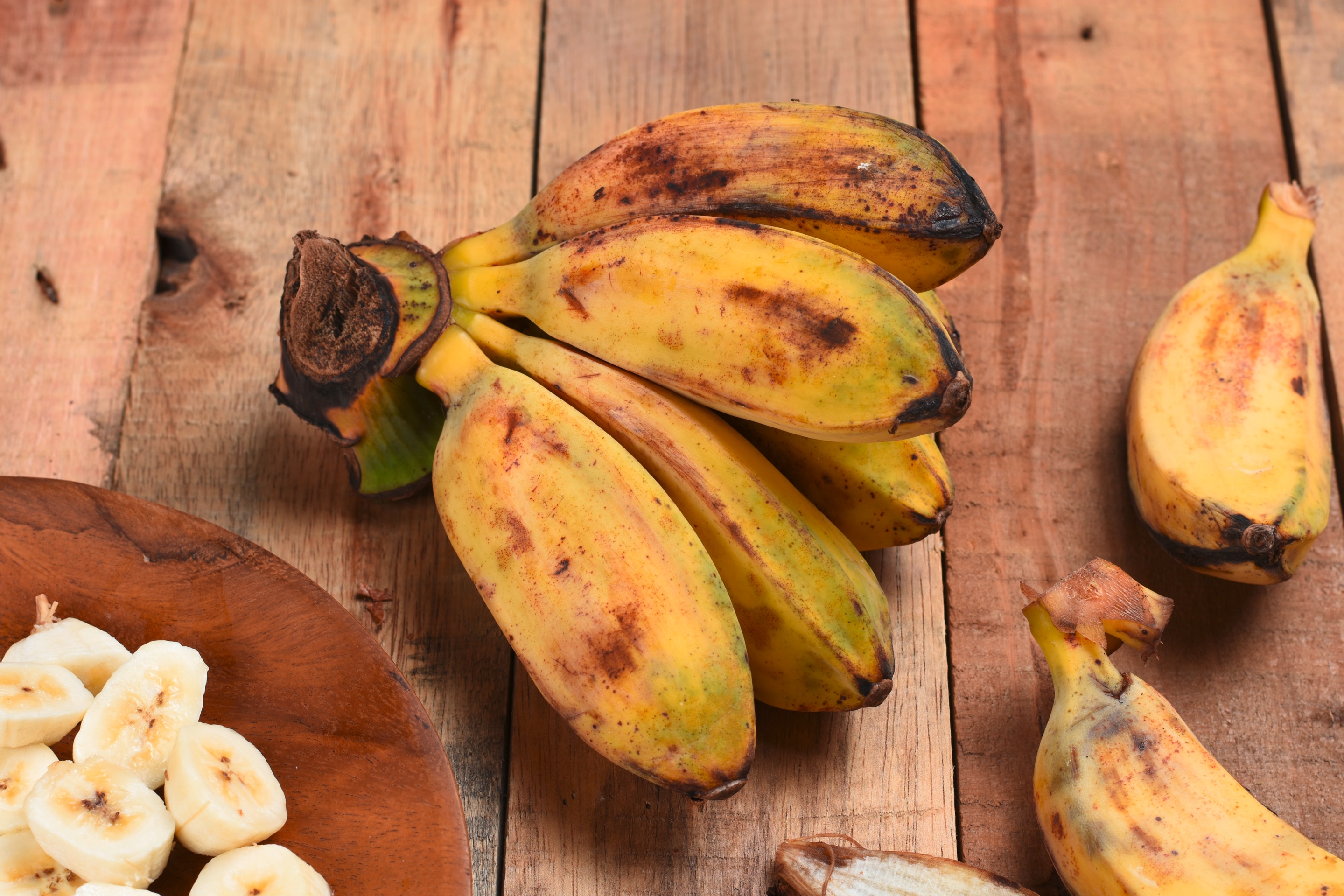 Why should you add this to your nilaga: Saba is high in dietary fiber and low on calories. It contains vitamins B, C, A, and iron. This wondrous fruit also aids in lowering blood pressure. It helps boost metabolism, strengthens the immune system, and is a fantastic energy source. Saba lends the stock a hint of sweetness that children love.
Cabbage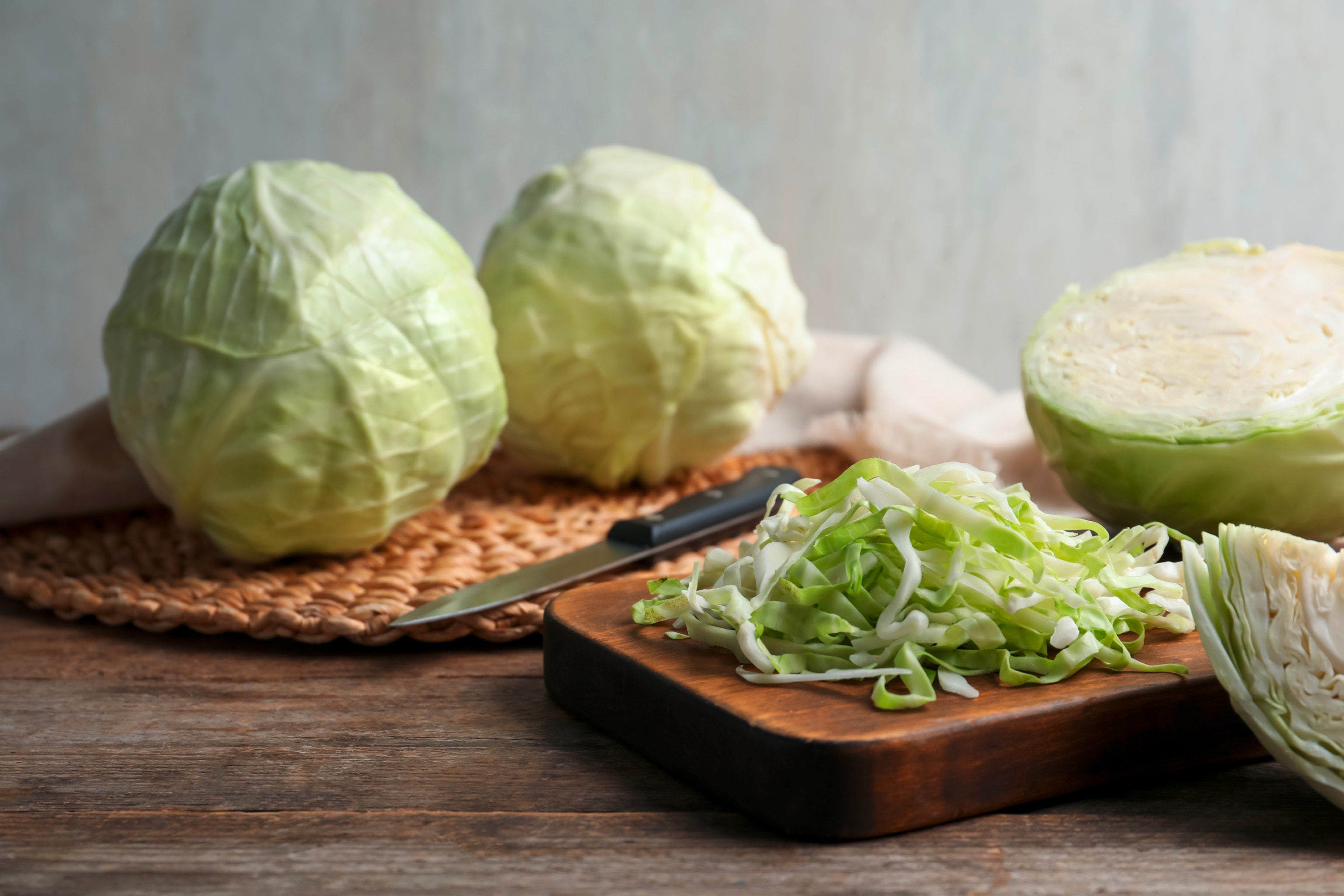 Why should you add this to your nilaga: Did you know that cabbages can help improve bone and heart health while preventing inflammation? As cruciferous veg, repolyo helps boost immunity, manage sugar levels, and lowers the risk of certain cancers. Increase your broth's nutrients with cabbages rich in vitamin C, E, and beta-carotene. Avoid the white parts of the cabbages to keep the bitterness out of the soup.
Kalabasa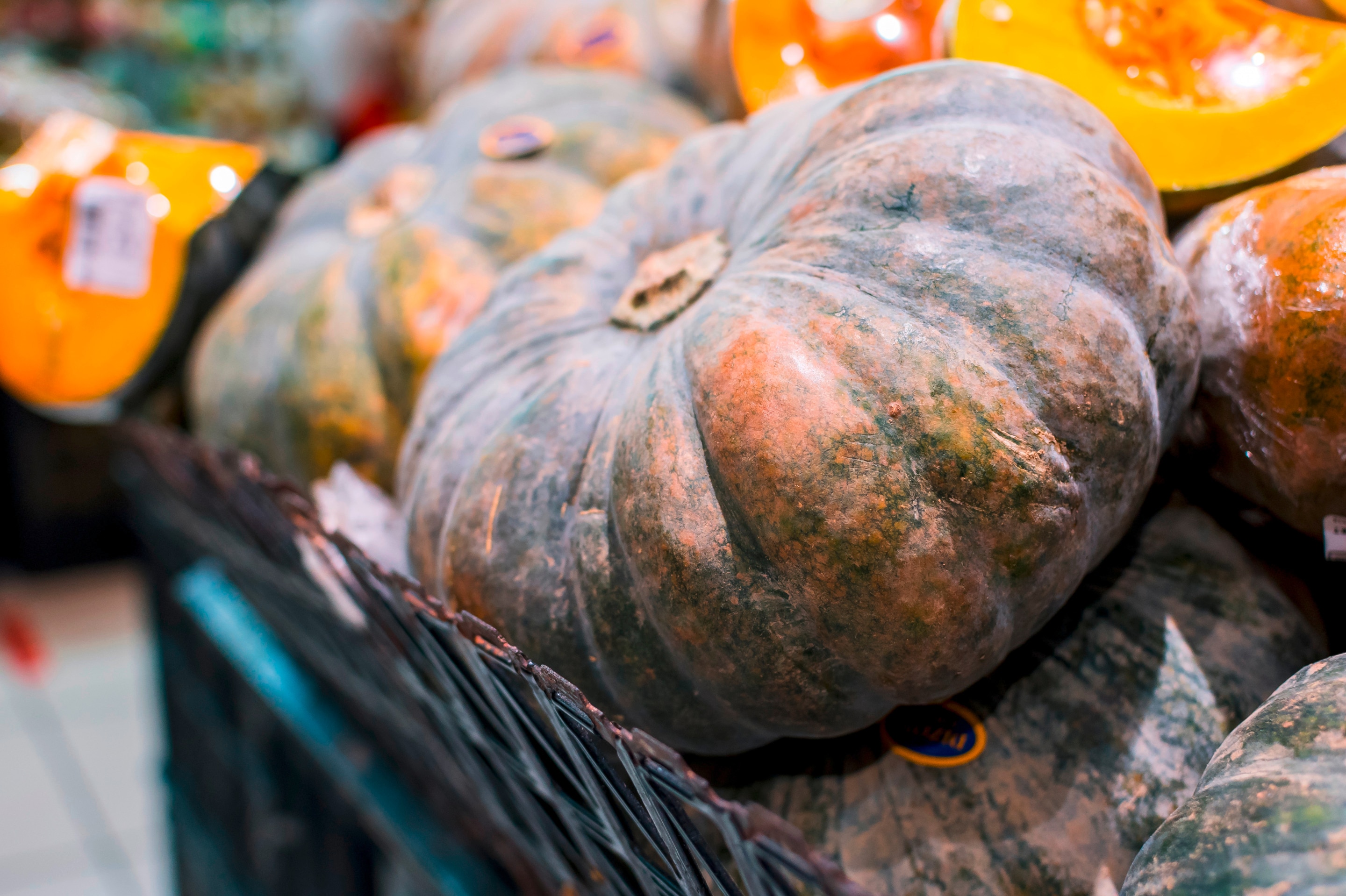 Why should you add this to your nilaga: Fight bone loss by eating more kalabasa. An essential source of calcium and magnesium, squash helps promote bone density. Rich in fatty acids like omega-3 and carotenoids, kalabasa is beneficial for individuals with type-2 diabetes. When added to soups, it's known to help fight infections and parasites like tapeworms and ringworms.
Carrots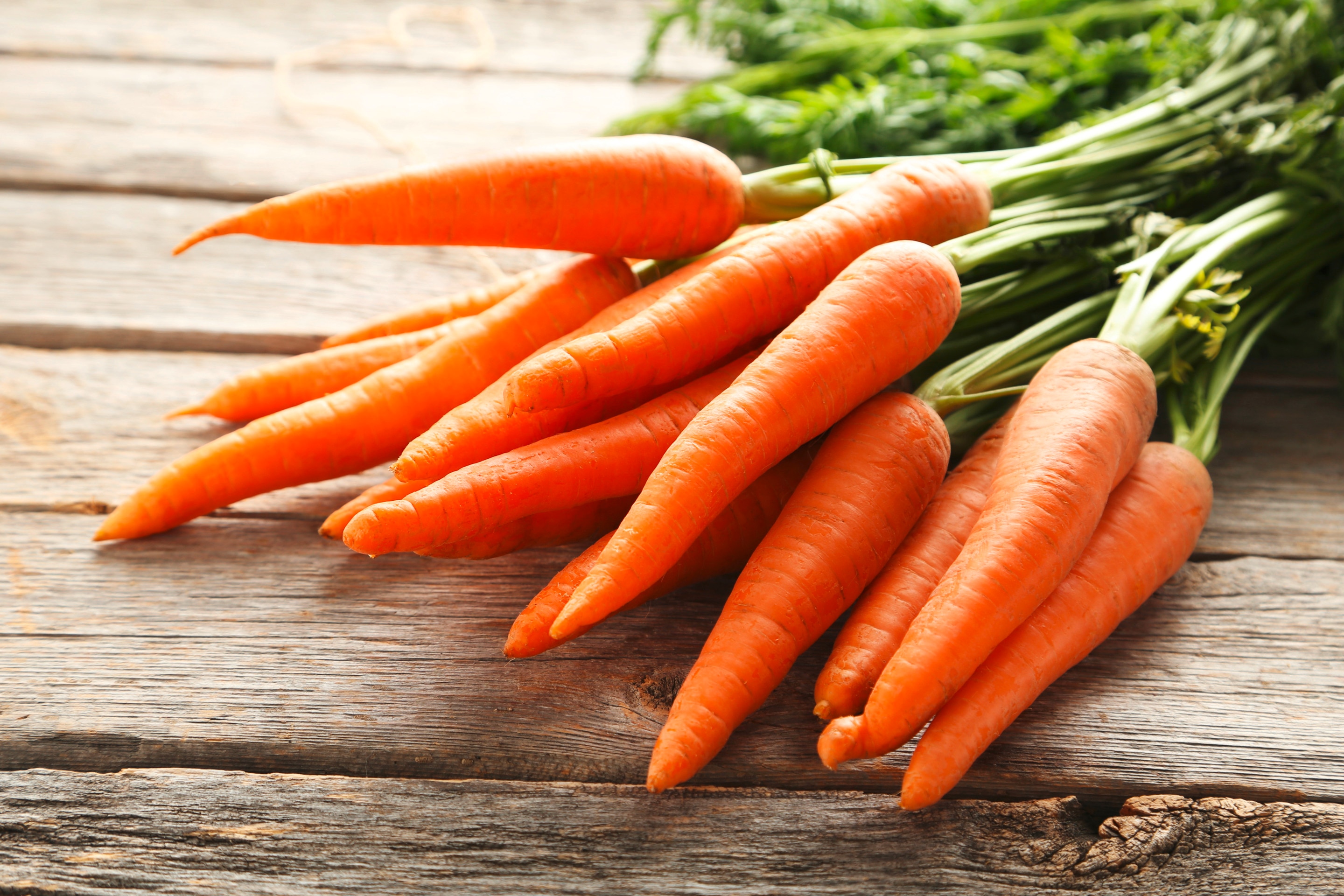 Why should you add this to your nilaga: Aside from the pop of color it adds to the ulam, carrots contain a high amount of vitamin A needed for good eyesight. Beta-carotene in this orange vegetable fights against muscular degeneration, preventing age-related glaucoma and cataracts. Most people don't know carrots are excellent at balancing saliva production. In turn, this regulates acidity and bacteria in the mouth to prevent cavities. Consuming carrots can also help fight halitosis and other oral health issues.
Camote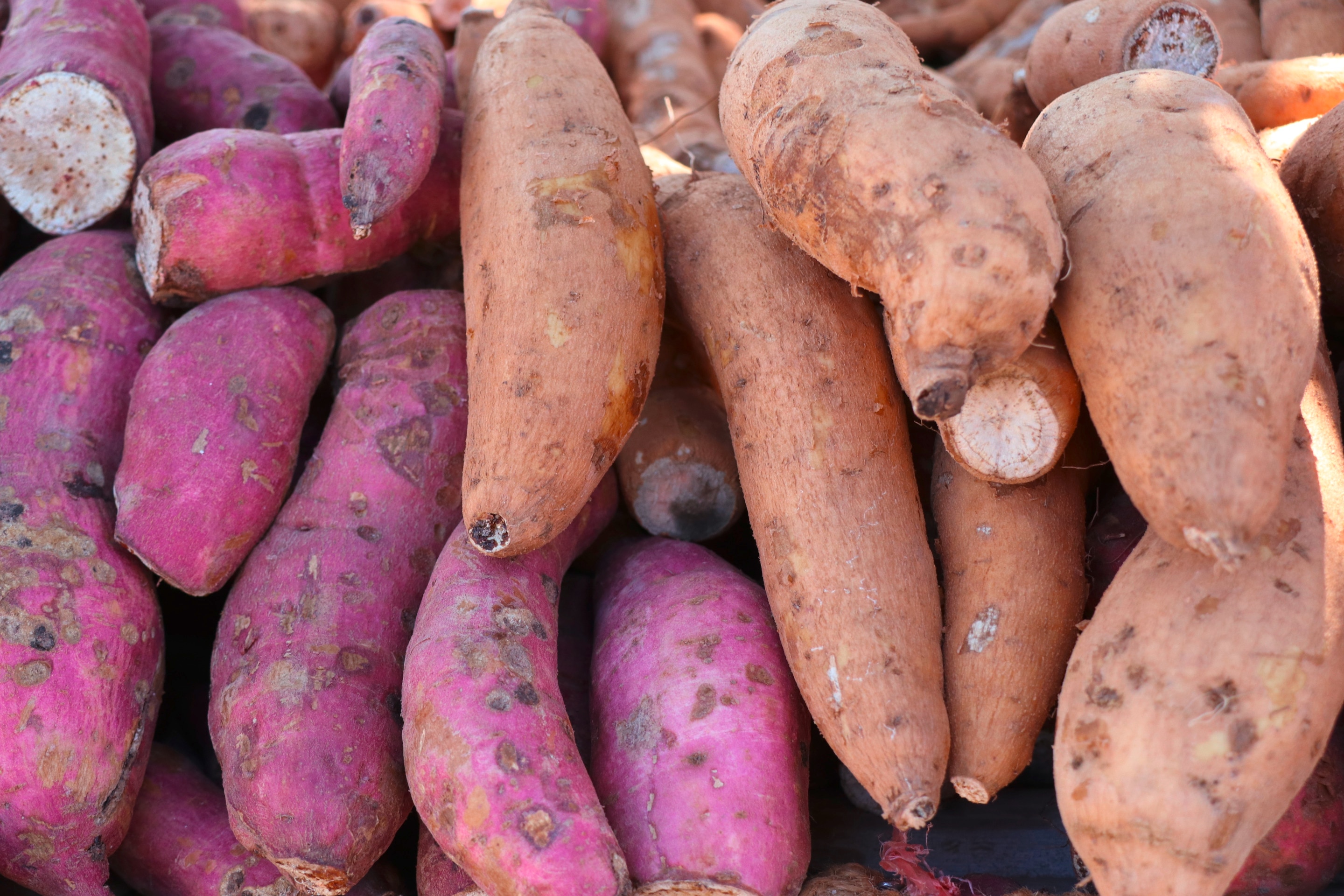 Why should you add this to your nilaga: Skip the potato for a healthier alternative. Camote or sweet potato has a high level of vitamin C. Protect loved ones from the common cold and flu with a camote-enriched nilaga. This violet root crop contains magnesium essential for strong muscles and the heart. Another key nutrient is vitamin A, which is vital for maintaining healthy vision, skin, and organ function.
Nilagang baboy is one of the easiest Filipino soups to prepare. Despite its simplicity, this ulam is masarap, masustansya, and mura. Three things a budget-conscious mom values when preparing dishes for her loved ones.