Something warm and soothing like sopas and stews is the best pick-me-uppers when the weather turns colder than usual. Slurping warm soup brings comfort and satisfaction to the eater. But after a while, variety becomes scarce, and the same viands get boring, leaving cooks searching for new ulam ideas to prepare for the family.
Before scouring cookbooks for international flavors to try out, look towards some underrated local fare first. There's more than one way to make soup, and the country's 17 regions offer many of these treasures waiting to be discovered.
Here are a handful of recipes you can make when the gloomy weather brings you down. Take your pick from these delectable local soup options to make for the family.
Kadyos, Baboy, Langka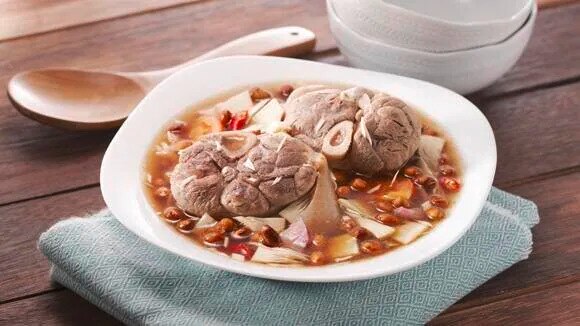 KBL stands for kadyos (pigeon peas), baboy (pork), and langka (jackfruit). An authentic Ilonggo dish, this simple kadyos soup is traditionally soured with a fruit popular in Western Visayas called batwan. In place of the fruit, modern recipes take advantage of Knorr Sinigang sa Sampalok Mix. If you are a Thai tom yum soup fan, you'll surely like KBL. Other ingredients you will see in the soup include sweet potato leaves, lemongrass, onions, green chilies, and patis for an umami boost.
Mushroom and Chicken Sopas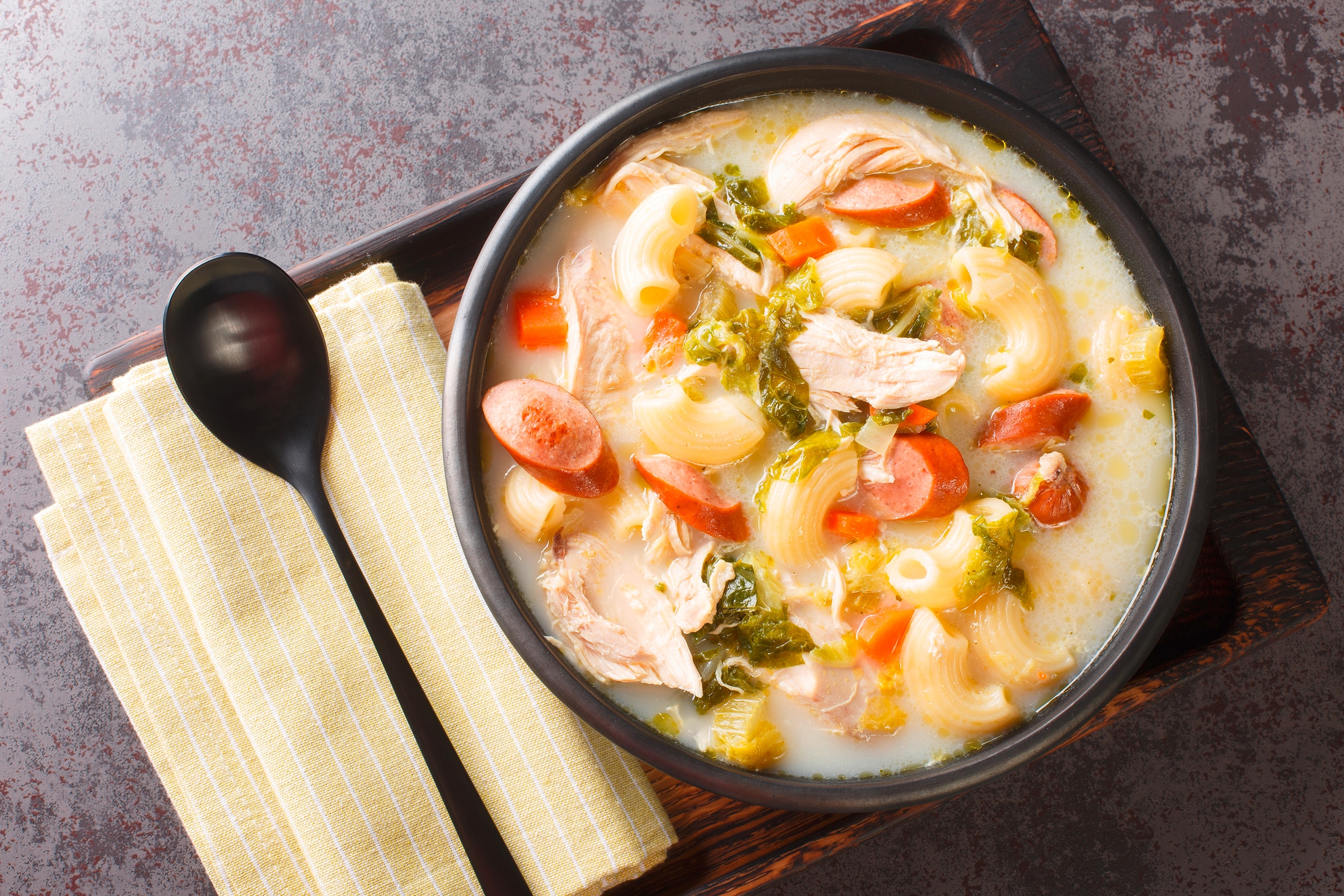 The go-to soup for many Pinoy families is chicken sopas. The milkier, the better! How about taking its creaminess up a notch? Level up your favorite sopas recipe by adding a pack of Knorr Cream of Mushroom Soup. Typically enjoyed as is, this ready-to-cook soup can also be an added ingredient to other creamy dishes. You won't get enough once you try this creation.
Linat-an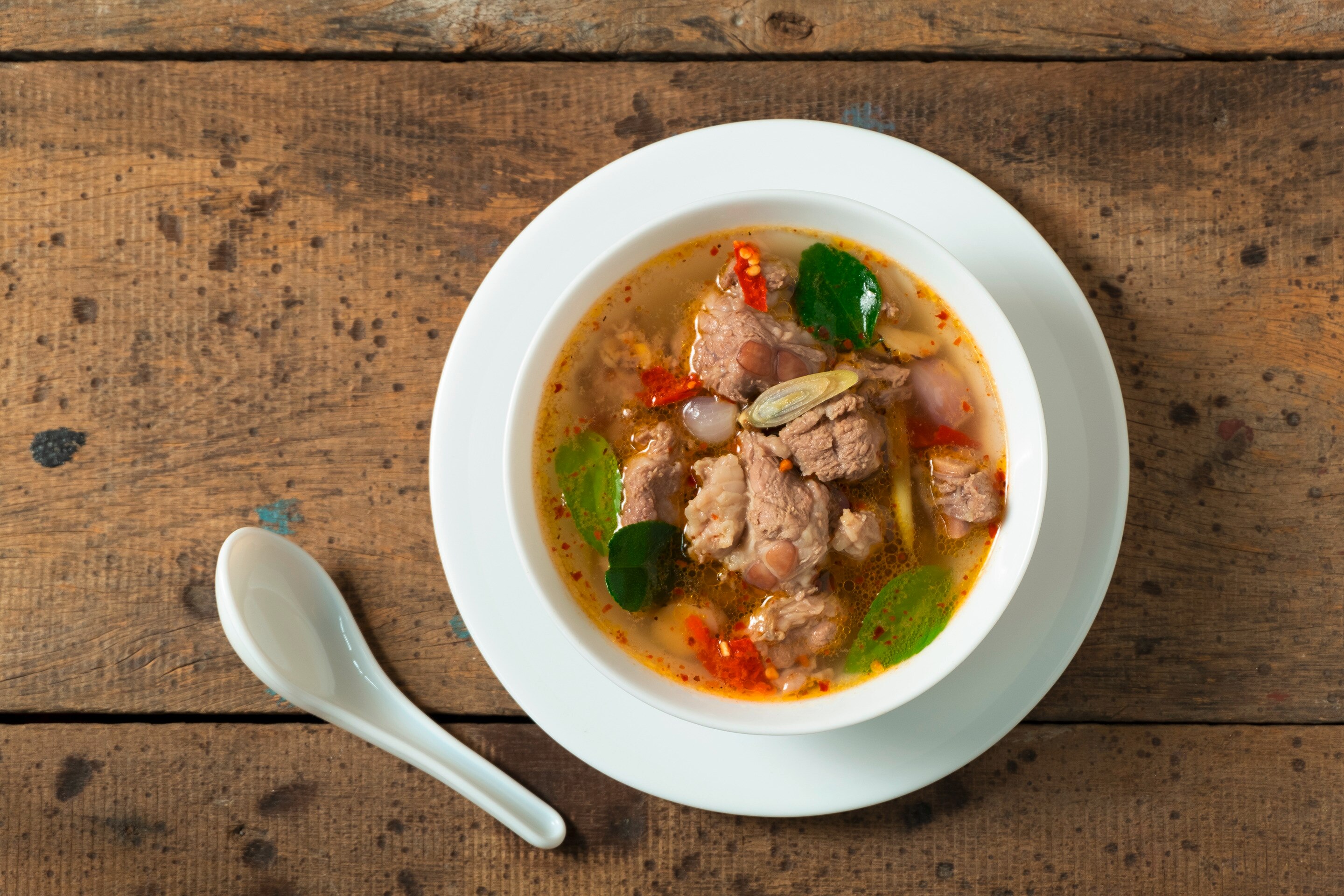 Still searching for more easy-to-prepare Pinoy ulam ideas? This pork soup from Visayas and Mindanao might be it! Cook up linat-an by simmering pork spareribs with gabi, string beans, onions, and bell peppers. It's almost like nilaga but with a refreshing twist from lemongrass. Even novice cooks will find this simple enough to put together.
Utan Bisaya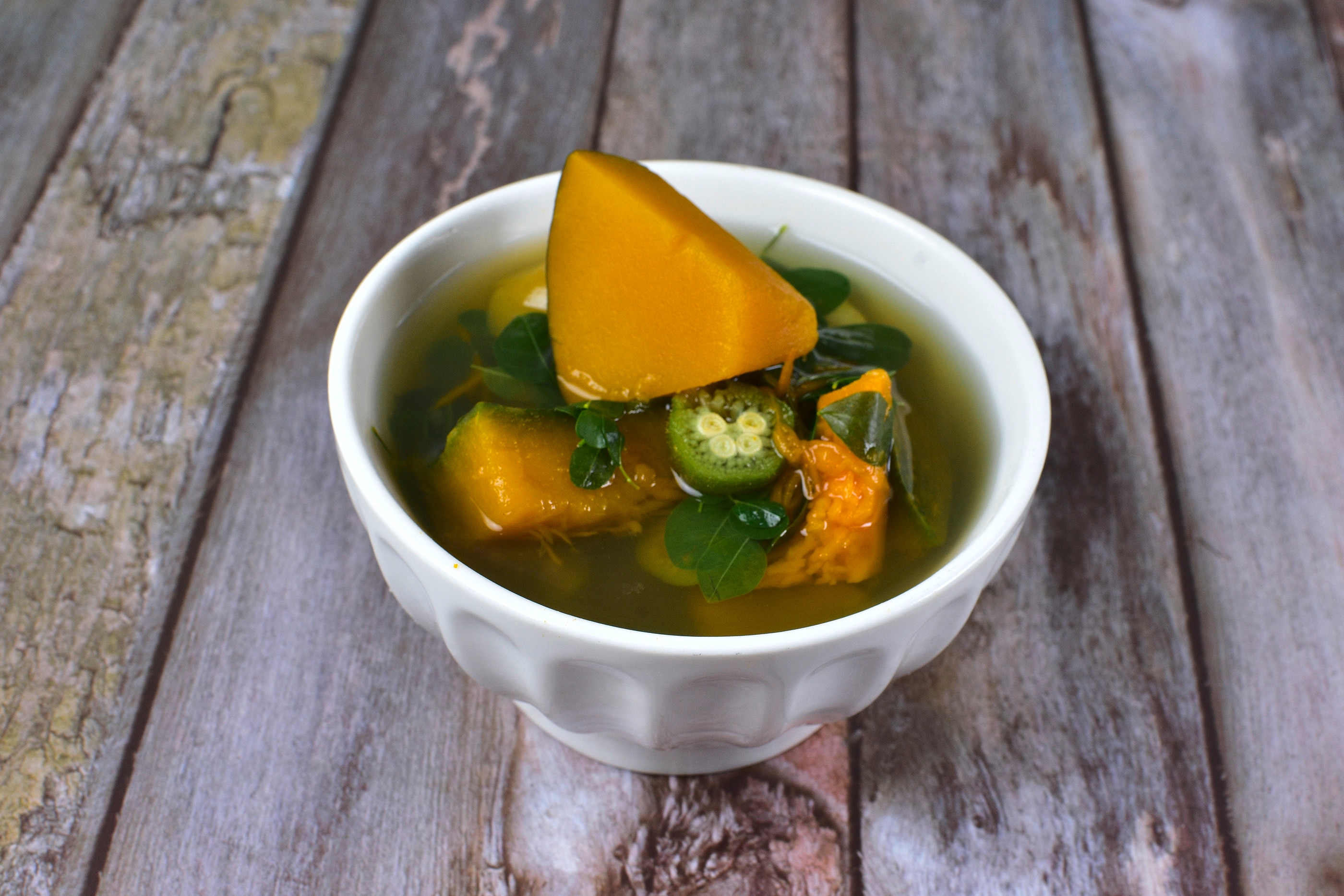 Utan bisaya translates to "vegetables, Visayan-style." It's a humble, nutritious soup that can be served on its own or paired with fried food. The trick to getting the soup right is not to overcook the vegetables. You want them tender but not soggy. Try adding fried fish and shrimp for extra flavor. If you are searching for gulay ulam ideas, this one is for you.
Bas-oy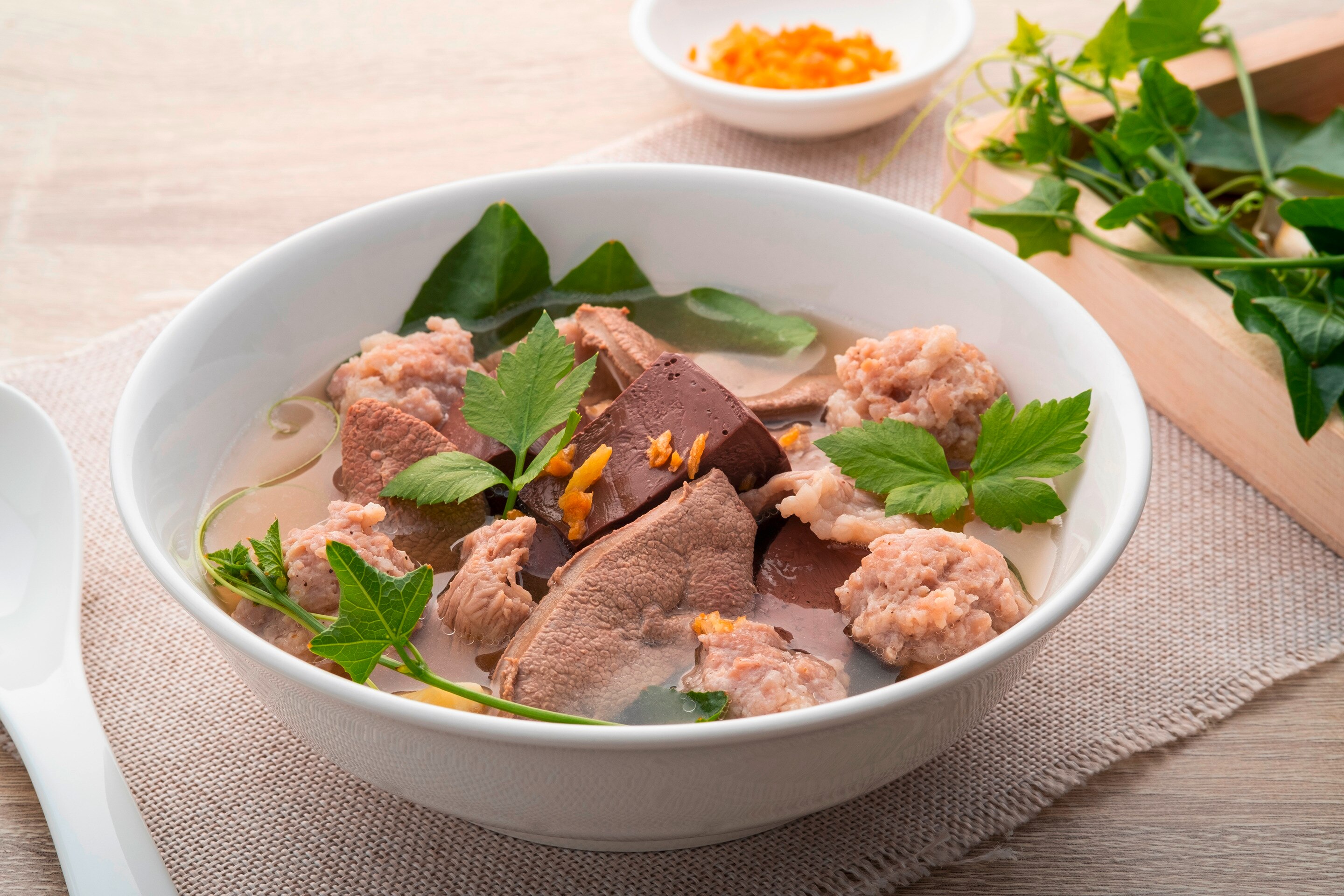 There is no wrong way to prepare this Visayan soup featuring pork, liver, and lemongrass as core ingredients. Bas-oy is a regional ulam that has produced many variations, with most differences stemming from the featured veggies. But whichever route you take with your add-ins, this dish will always be nutritious and easy on the wallet.
Chicken Binakol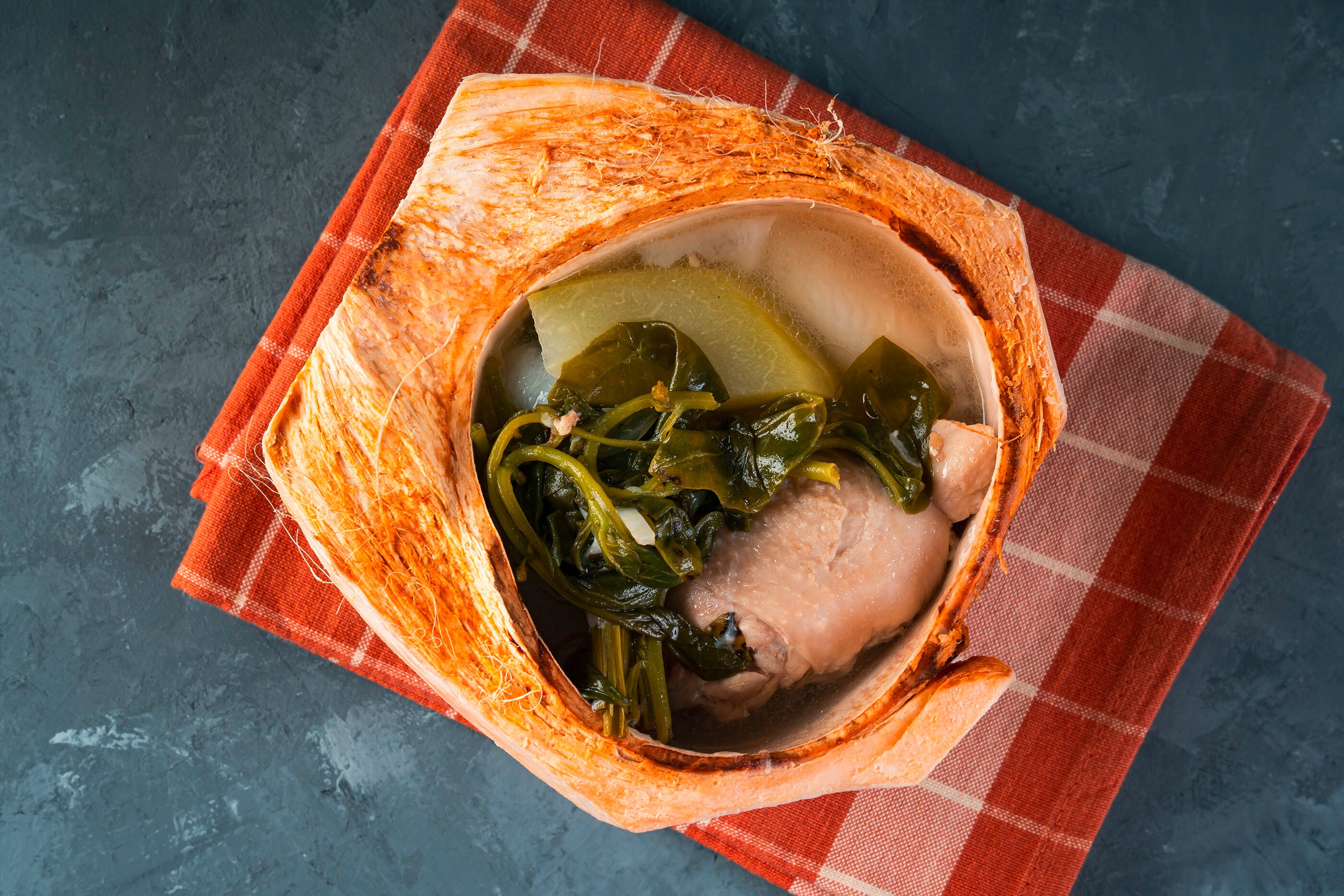 Tinola is one of the many tipid ulam ideas that Pinoys turn to on any day. But did you know that a dish from Aklan could be its long-lost sibling? The binakol follows the same recipe as the classic chicken dish. What sets it apart is the use of coconut juice in its stock. The result is a slightly sweet soup that complements the spice from the ginger very well.
Pochero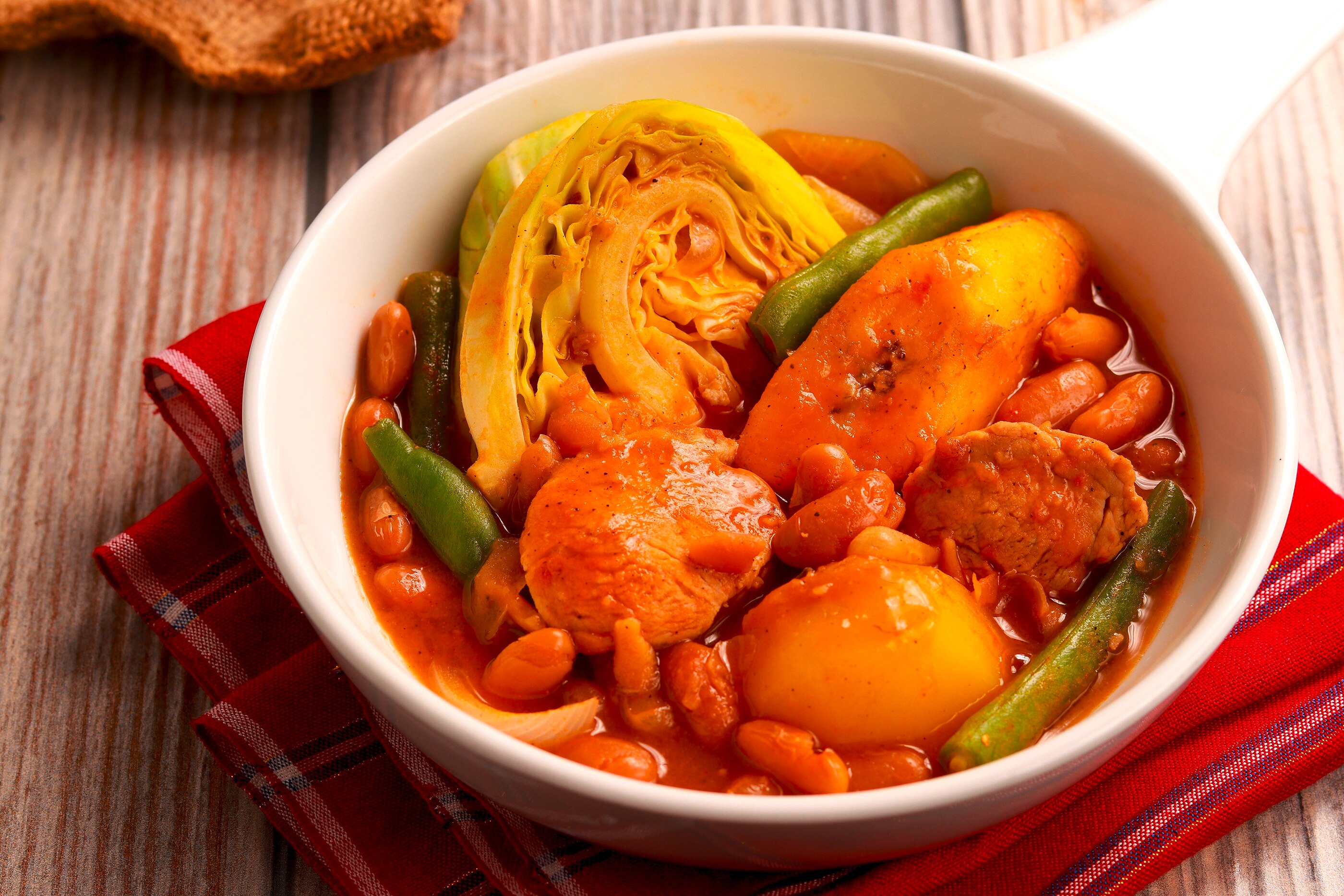 Sometimes referred to as Filipino cocido, pochero bears many similarities to beef nilaga. But the stew is made richer with a tomato-based sauce and heartier with the addition of chickpeas, saba bananas, chorizo, sweet potatoes, and cabbage. Other versions substitute beef for chicken or pork.
Suam na Mais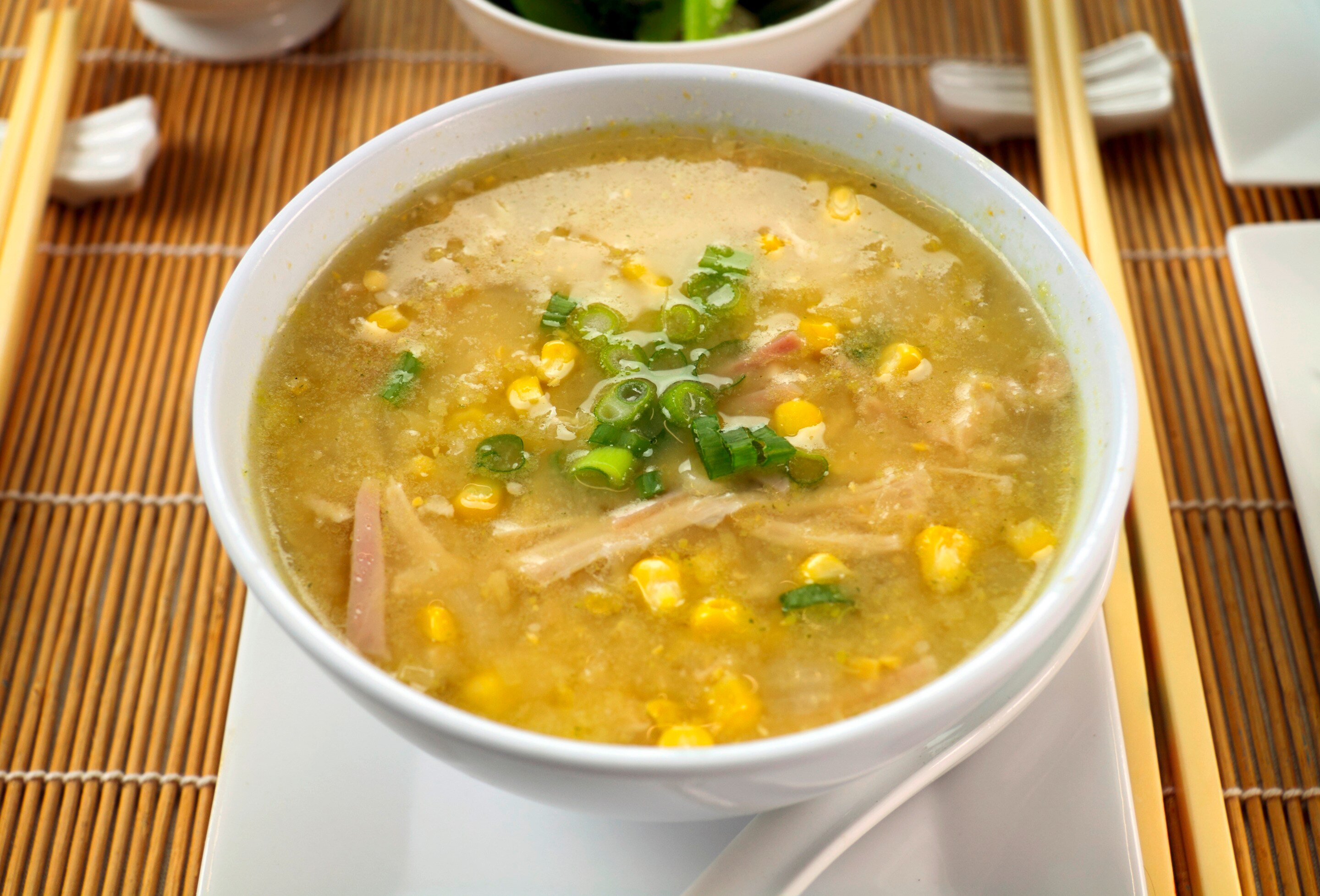 Originally served during harvest season in Pampanga, suam na mais transforms fresh corn into a comforting soup. Chili pepper leaves give it mild spiciness, while coconut milk in some versions up its creaminess. Sliced shrimp or ground pork are also sometimes added to make the dish heartier.
It's not always easy to come up with ulam ideas for the rainy season. The key is to make the most out of your pantry staples and come up with something nutritious and comforting for the whole family. Try any of these featured recipes to boost everyone's mood in just one sip.