Learning to cook adobo is a rite of passage for many Pinoys. The first adobo recipe you follow usually ends up as your all-time favorite. But sticking to one version can get boring to the palate. Instead, surprise your family by preparing regional variations that add fun and colorful twists to the classic. Start with these five options!
Adobo With Coconut Milk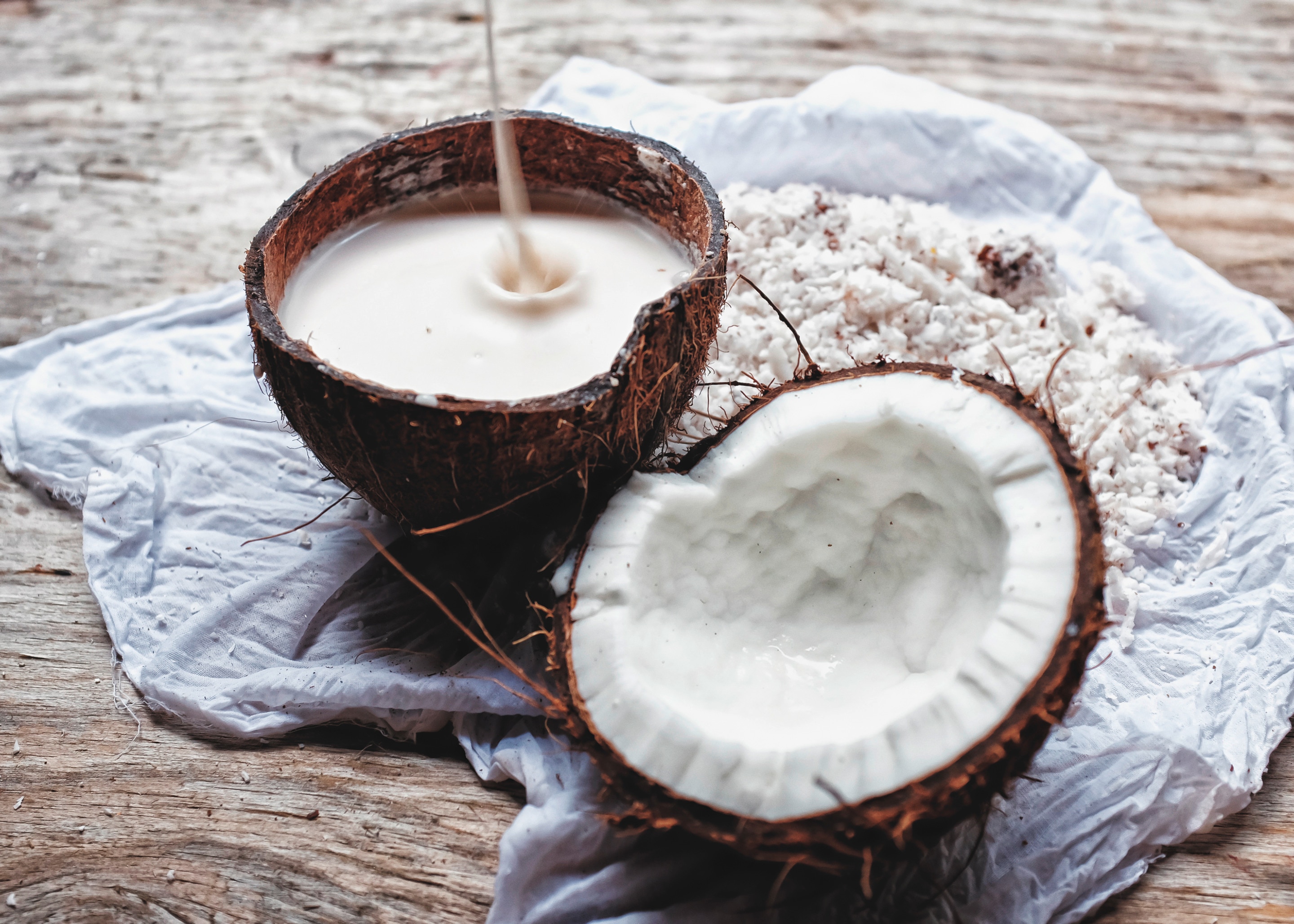 There are two adobo sa gata recipes you can learn to master. The simpler method is to add Knorr Ginataang Gulay Mix to your family's go-to adobo. You can try this with pork, chicken, or a combination of your favorite proteins. The second variation is the Zamboangueño way, which calls for beef and removes soy sauce from the ingredients list. Try both versions and see which one your family likes better.
How to cook Zamboanga-style adobo sa gata:
Heat oil in a pot. Sauté garlic and onions until fragrant.
Add beef pieces and cook until brown.
Add vinegar, salt, and pepper. Simmer, covered, until the liquid reduces in half and the meat is tender.
Pour in coconut milk and simmer for a few more minutes until the sauce is thick.
Add green finger chilies and coconut cream. Serve hot.
Adobong Dilaw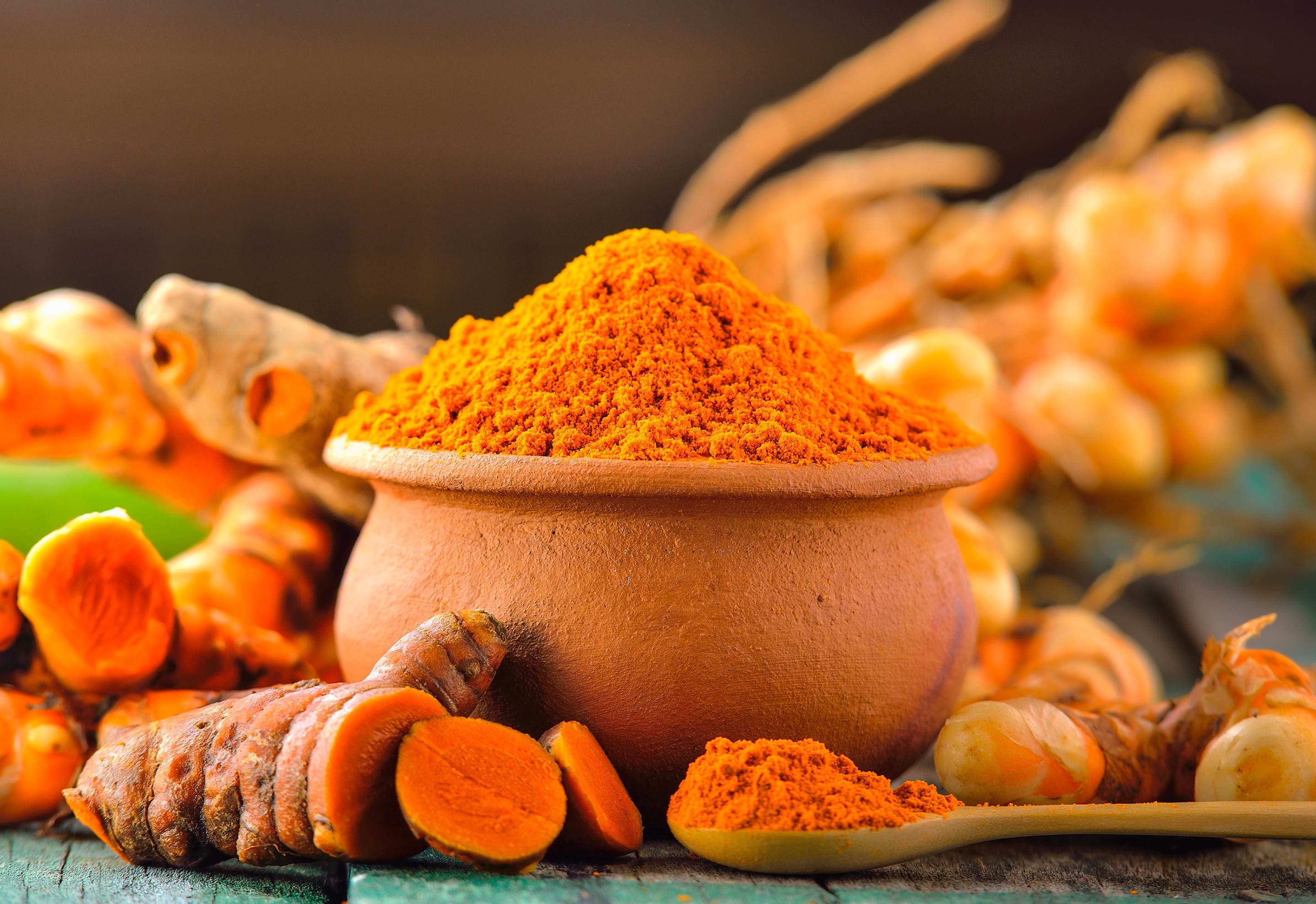 When you visit Batangas, you'll come across a striking adobo interpretation. Devoid of soy sauce, this version is a yellowish stew that can be mistaken for a curry. Its bright hue comes from luyang dilaw, which lends the dish a pleasant earthy taste. Adding fresh or dried turmeric also helps amplify the flavors of other seasonings. Batangueños enjoy making the dish with pork and chicken, but you can also try this method with seafood.
How to cook adobong dilaw:
Boil pork pieces in water and vinegar.
Add garlic, fresh ginger, salt, bay leaves, and peppercorns.
Add chicken pieces and turmeric powder. Simmer until the meats are tender.
Remove pork and chicken from the sauce. Pan-fry meats in another pan with oil and garlic.
Pour sauce back into the pan. Simmer until thick. Serve hot with fresh tomato slices.
Adobo sa Asin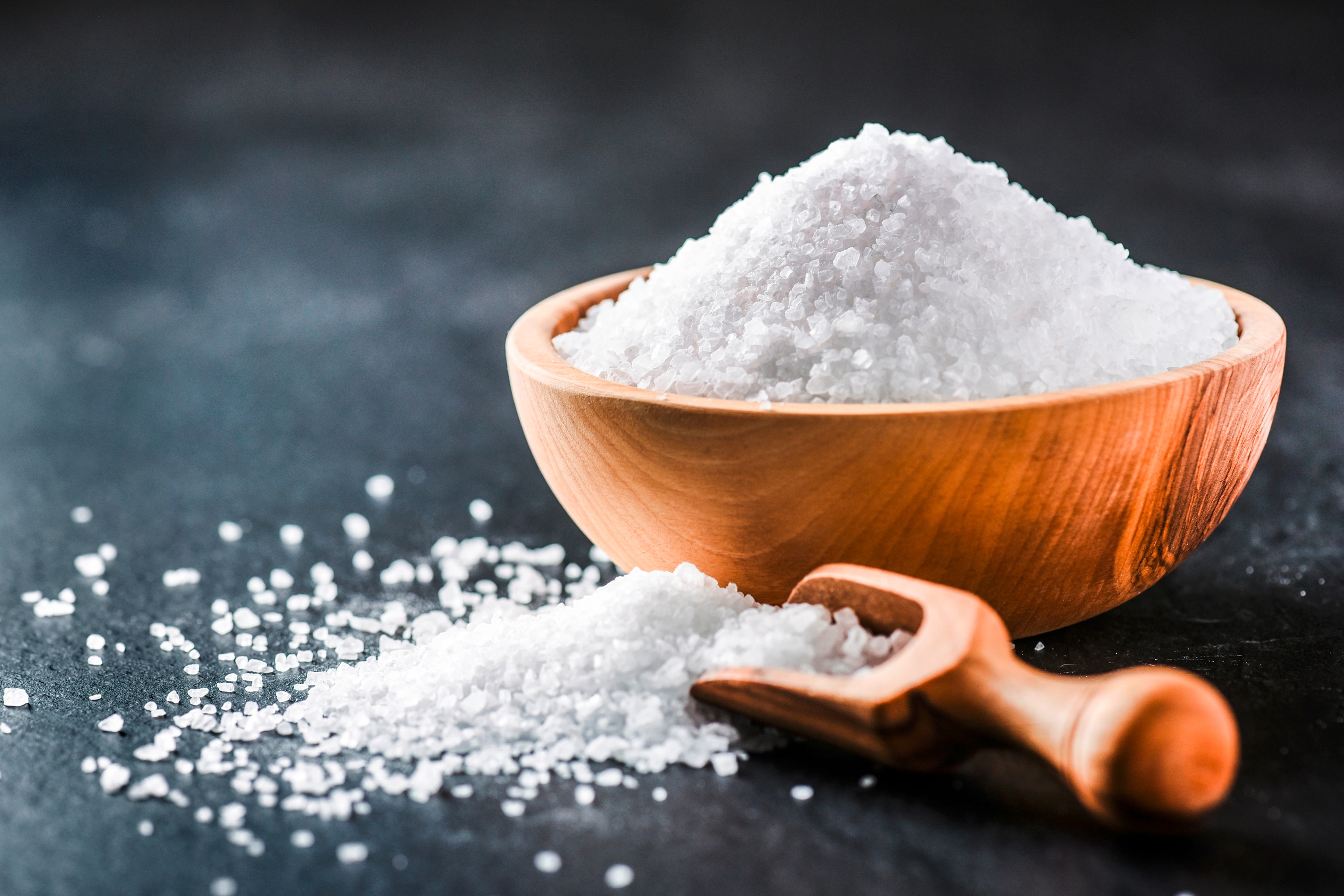 If you're looking for a dry pork adobo recipe, try the luñiz of Batanes. This two-ingredient Ivatan staple requires tossing extra fatty pork belly pieces in rock salt. It then undergoes a preservation process, which enhances the dish's linamnam. And because the province is prone to bad weather and power outages, this salting method helps the ulam last for days even without refrigeration.
How to cook Ivatan adobo sa asin:
Season 1 kilo pork belly slices with 250 g rock salt.
Arrange meat, fat-side down, in a large pan or wok. Fry pork in its rendered fat.
Continue cooking until the meat is brown and crispy. Separate the oil and use it for other dishes.
Transfer pork to a platter or serve immediately with turmeric rice. Alternatively, let the slices cool, then store them in a jar with an airtight lid to cure longer.
Adobo sa pinya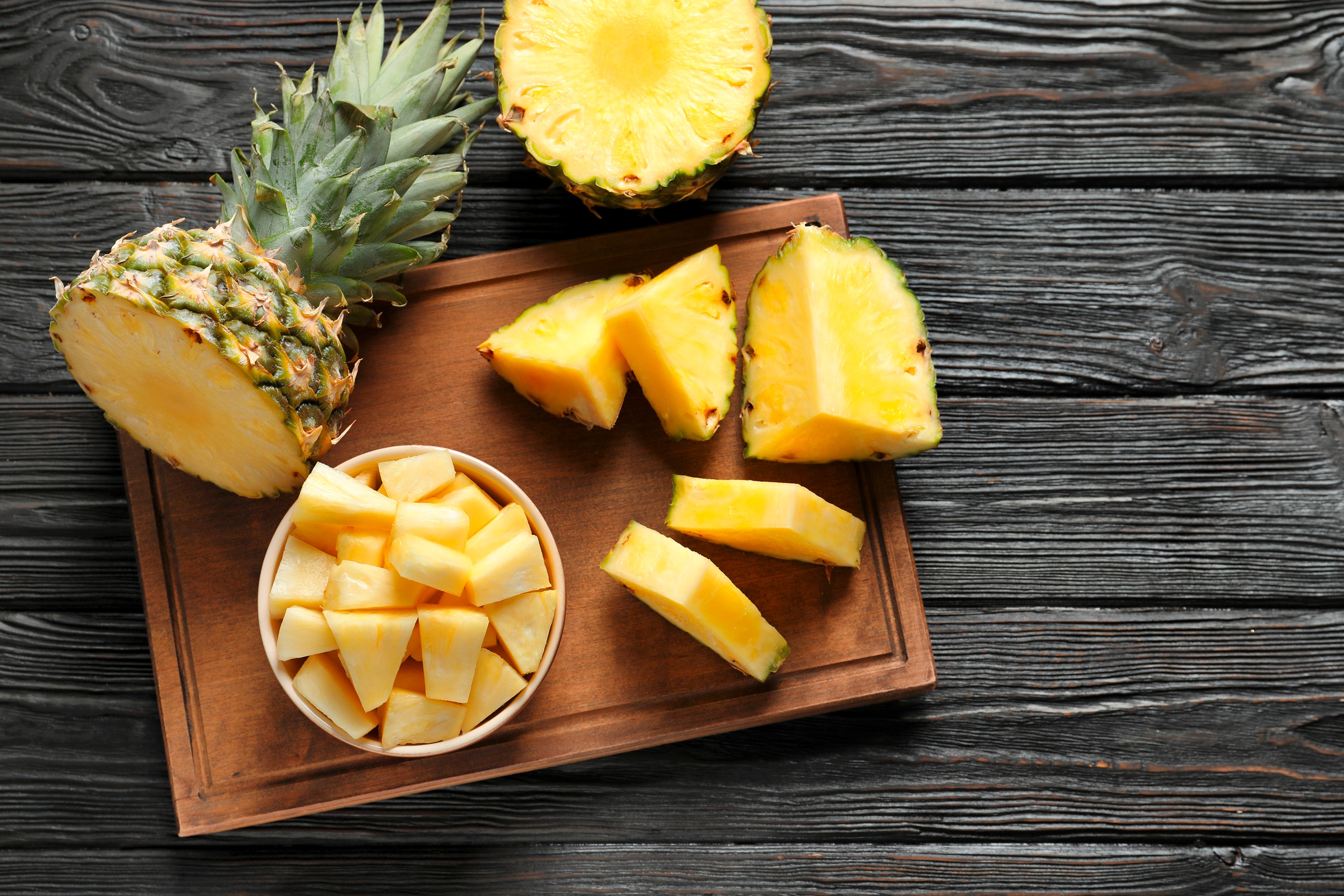 In some provinces like Cagayan de Oro, where pineapples grow abundant, pinya is a customary adobo ingredient. Adding the fruit lends a refreshing twist to an otherwise ultra-savory and salty ulam. This sweet pork adobo recipe requires stewing proteins in pineapple juice (no need for suka!) and soy sauce, like a Pinoy-style hamonado. Don't wait until the holidays or your next town fiesta to cook this version. Try it today!
How to cook adobo sa pinya:
Combine pork pieces, pineapple juice, brown sugar, garlic, peppercorns, soy sauce, and Knorr Liquid Seasoning in a bowl. Marinate in the refrigerator overnight.
Once ready, transfer everything to a pot and simmer until the pork is tender and the sauce is thick. Pour in water if needed.
Add pineapple chunks. Season to taste. Serve immediately.
Adobo sa Pula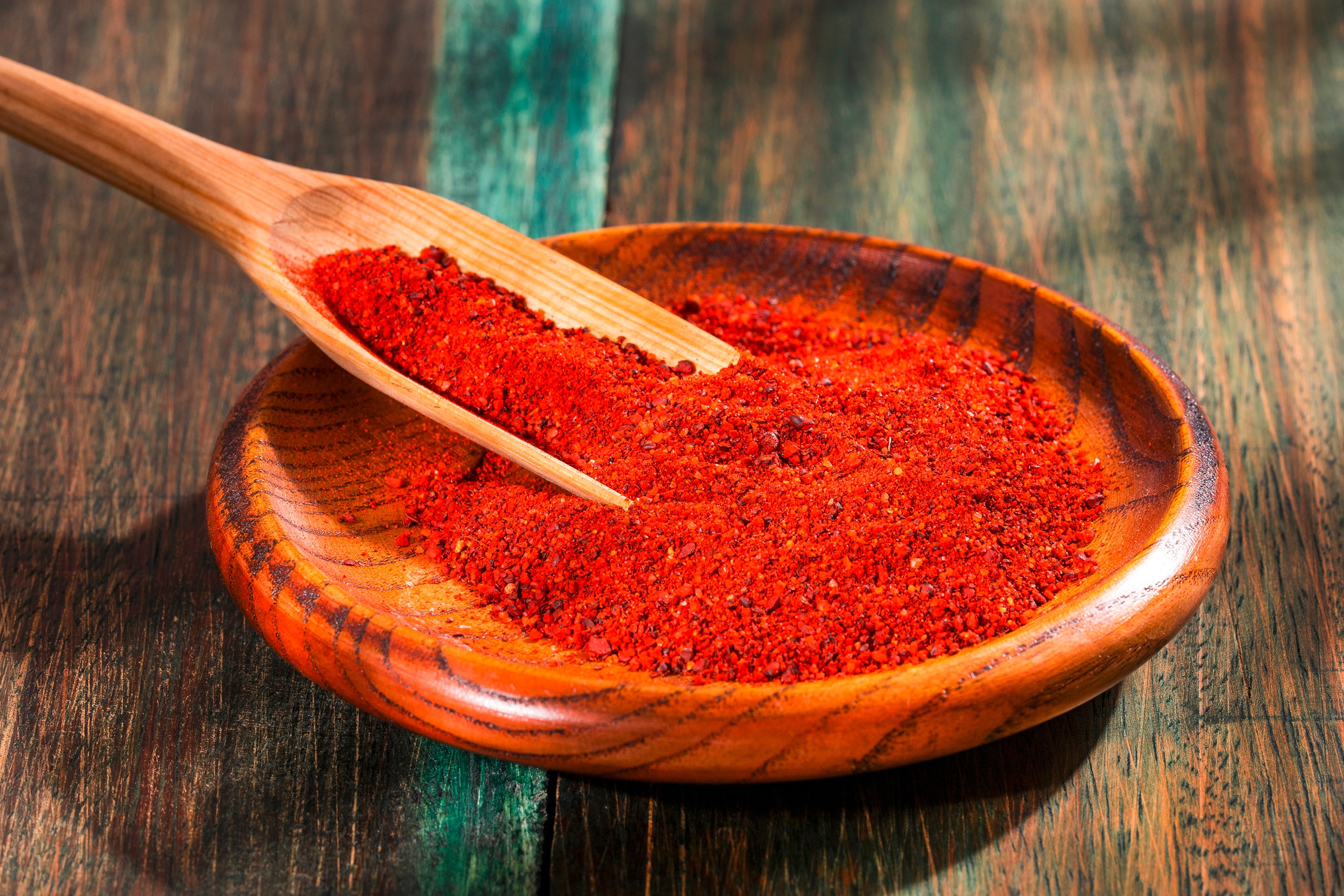 Adobo sa pula is an Ilonggo style of preparing the classic ulam with atsuete. Locals prefer using chicken to make the dish, but you are welcome to use pork or even seafood. You'll just need to sear your meats in annatto oil, which you can make with the seeds or ready-to-use powder. The result is an adobo with a slightly peppery and nutty profile.
How to cook adobo sa pula:
Heat atsuete oil in a pot. Sear your meat until brown.
Add garlic, ginger, and onion. Cook until fragrant.
Add soy sauce, vinegar, and water. Simmer until the sauce reduces.
Season with cracked pepper, bay leaves, patis, and brown sugar. Serve immediately.
It's time to change up your adobo recipe with a refreshing twist inspired by a regional version. Take your pick from these variations and surprise your family with a new ulam. What are you waiting for?