Shrimp is one of the most beloved types of shellfish. Not only is it delicious, but it's also extremely malleable to a variety of preparations. Besides tossing it in butter or cooking sinigang, shrimp tastes amazing when battered and fried. Japanese tempura is one thing, but you can also try camaron rebusado. This classic Filipino dish is often likened to the Japanese delicacy, but there are some key differences.
The Basics of Camaron Rebosado: What Is It?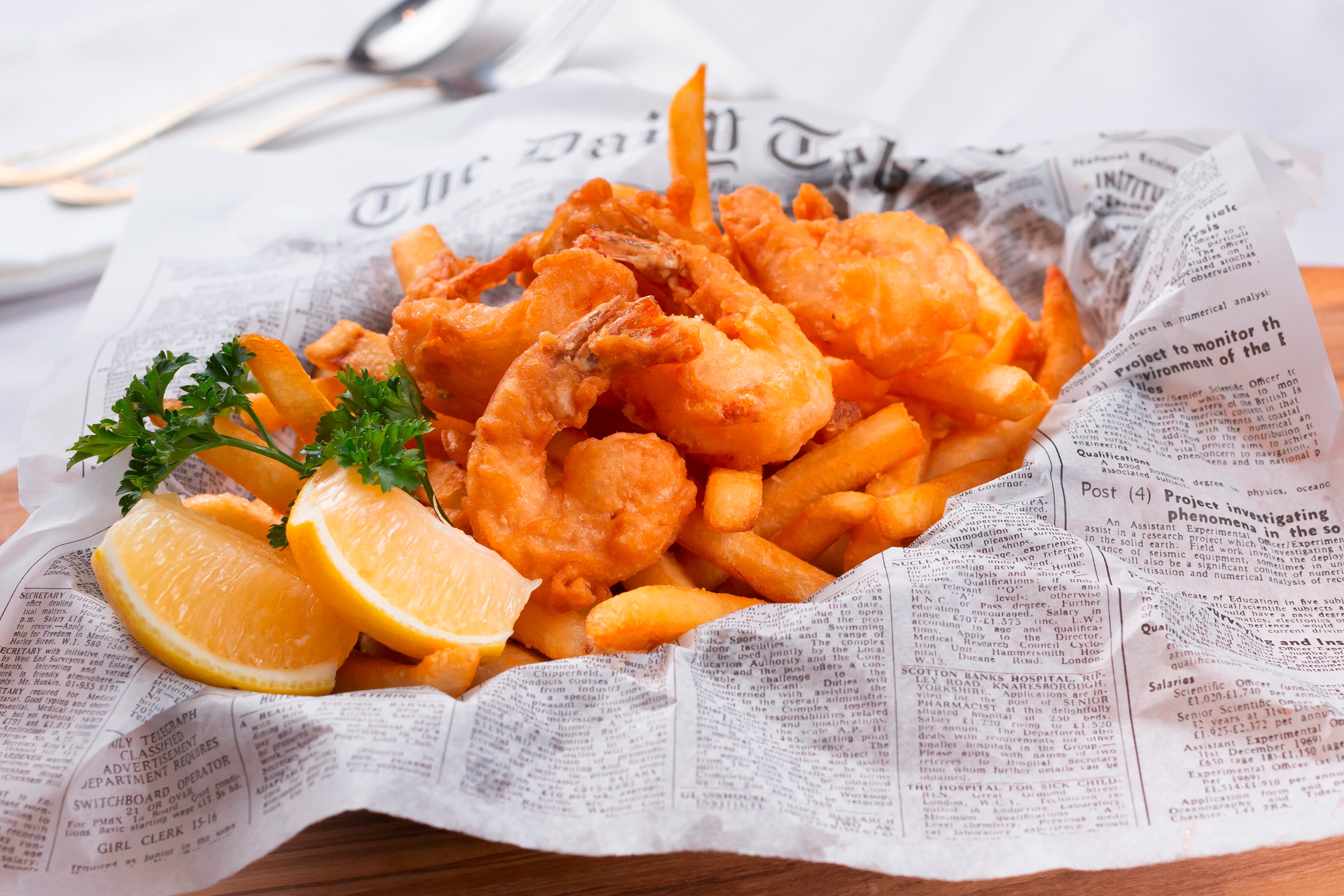 The term "camaron rebosado" captures the dish perfectly. "Camarón" is the Spanish word for shrimp or prawn, while "rebosar" means battered. Ironically, despite the Hispanic label, it originates from Chinese migrants. You can enjoy it as an appetizer or a main. Work in a sweet and sour dipping sauce to amplify the flavor.
What Is Shrimp Tempura?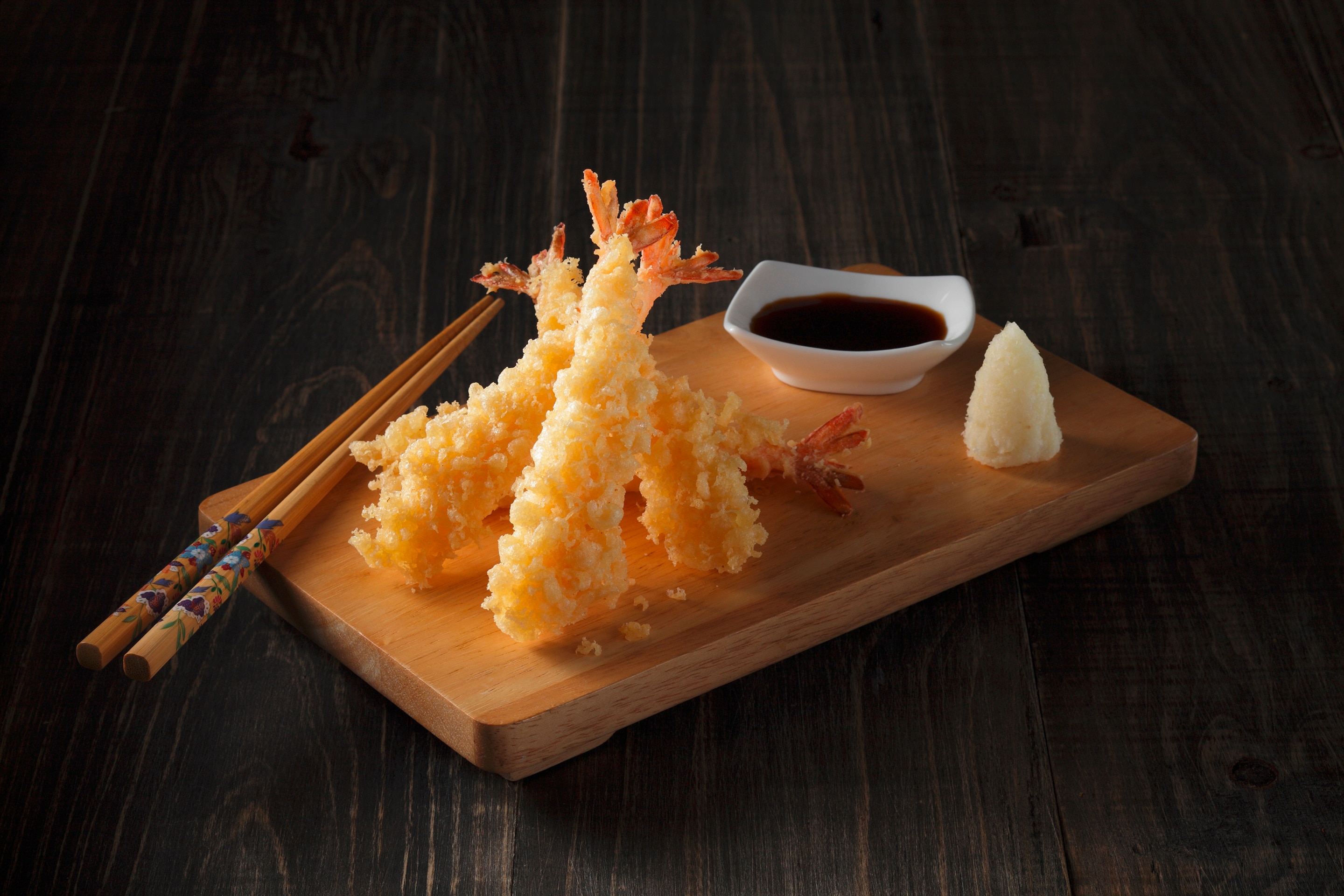 Shrimp tempura is a staple in Japanese restaurants. It refers to fresh shrimp dipped in a tempura batter and fried until crispy. Tempura tastes best when paired with tentsuyu, a dipping sauce made with dashi, mirin, and soy sauce. In a pinch, however, you can use regular soy sauce. Like camaron rebosado, it works as an appetizer, side, or main dish.
How does Camaron Rebosado Differ from Shrimp Tempura?
Shrimp tempura and camaron rebosado share many similarities. However, you can spot these key differences:
Coating
Camaron rebosado has a noticeably thick yet smooth batter consistency. Its lengthy ingredient list includes flour, cornstarch, ice water, salt, pepper, and an egg.
Shrimp tempura uses ice water, flour, and an egg in the batter. Some cooks add baking powder or baking soda to create a fluffier coating. It's usually lighter, crisper, and fluffier.
Preparation
Camaron rebosado requires marinating the shelled and deveined shrimp in calamansi or lemon juice. The shrimp is then seasoned in salt and pepper before dunking it into the batter.
Shrimp tempura's main prep work involves removing the shell and deveining. No seasoning is added to the seafood.
Dipping sauce
Camaron rebosado pairs best with sweet and sour sauce. Other dipping choices are plain ketchup, garlic mayo, or Thousand Island dressing.
Shrimp tempura is incomplete without its classic tentsuyu sauce. You can find bottled sauce or make your own.
How to Cook Camaron Rebosado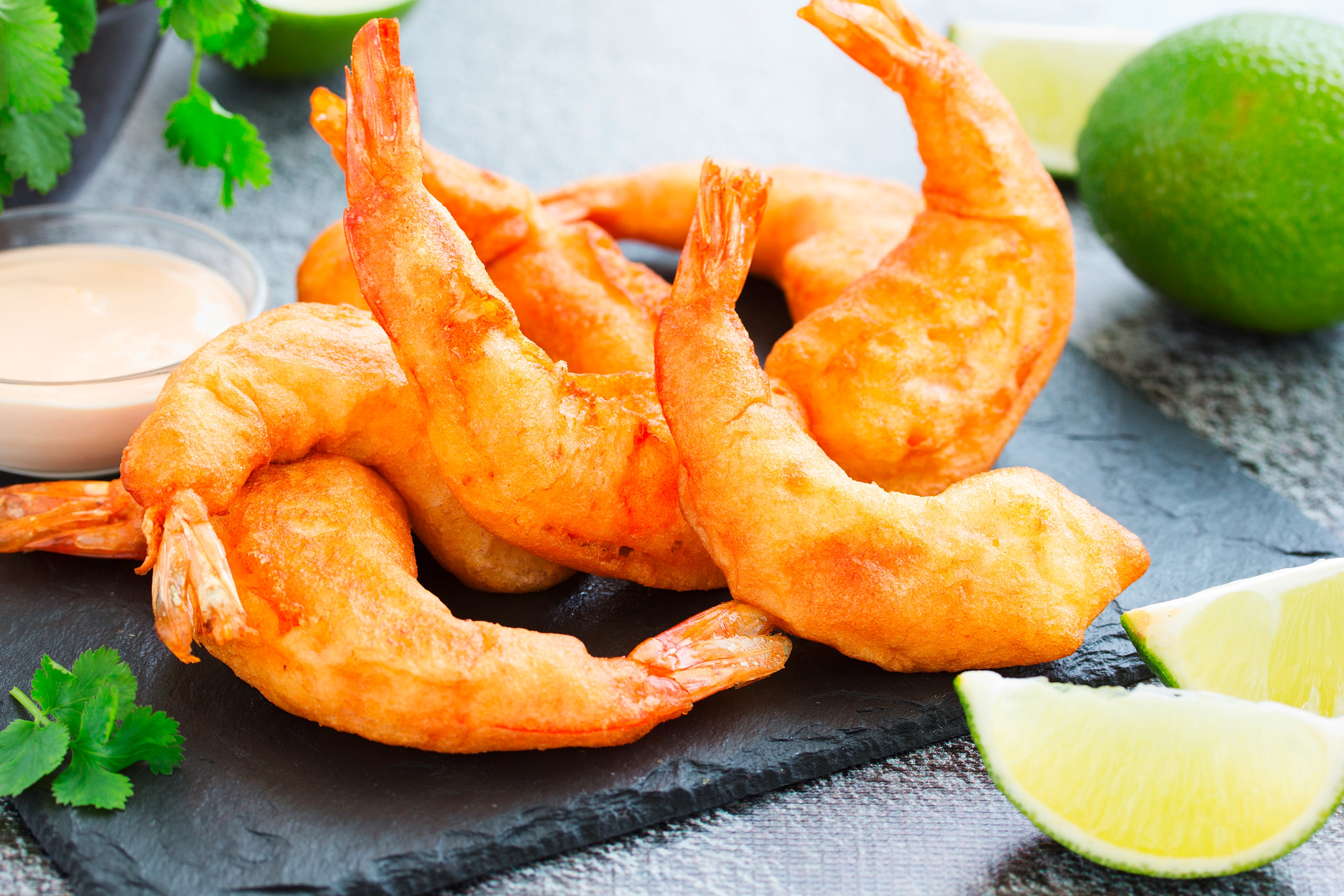 Now that you know how to tell camaron rebosado apart from tempura it's time to learn how to cook it. Here's what you need to make the dish at home.
Ingredients:
500 g medium tiger prawns, shelled and deveined
1 tbsp calamansi or lemon juice
½ tsp salt
¼ tsp pepper
oil, for frying
½ cup flour
½ cup cornstarch
½ Knorr Shrimp Cube, crumbled
½ tsp salt
½ tsp white pepper
1 medium egg
¼ cup ice-cold water
cornstarch, for dredging
Method:
Marinate shrimp in calamansi, salt, and pepper. Set aside.
Heat enough oil for deep-frying, roughly 2 to 3 inches in a small pot or pan.
While the oil warms up, prepare the batter. Sift together flour, cornstarch, Knorr Shrimp Cube, salt, and white pepper in a bowl.
To the sifted ingredients, add egg and cold water. Mix until smooth and thoroughly combined.
Take each shrimp by the tail and dredge thoroughly in cornstarch. Dip shrimp into the batter next.
Drop shrimp into the hot oil. Fry 3 to 4 pieces at a time, without overcrowding the pan. Fry camaron until golden brown.
Transfer cooked pieces to a paper towel or rack to drain excess oil.
Arrange everything on a platter and serve hot with your choice of dipping sauce.
You can find countless international recipes for battered, deep-fried shrimp. Some contain special spices, while others add an ale or use panko breading. Though these versions all have terrific flavor profiles, nothing beats the simplicity of camaron rebosado. The next time you're looking for ways to fry shrimp, skip Japanese tempura for this Pinoy classic.