When it's cold and rainy outside, it's perfectly natural to crave a bit of comfort through a home-cooked meal that warms both the stomach and the heart, like wonton soup.
Of course, the colder it is, the less time you'd want to spend preparing your well-deserved meal. That's why this simple yet delicious recipe can be put together in just 10 minutes!
All you need are some pre-made wonton dumplings (which you can buy frozen from many sources, including your neighborhood supermarket) and a few ingredients that you probably already have. Keep reading to discover this quick and tasty meal idea!
What You Need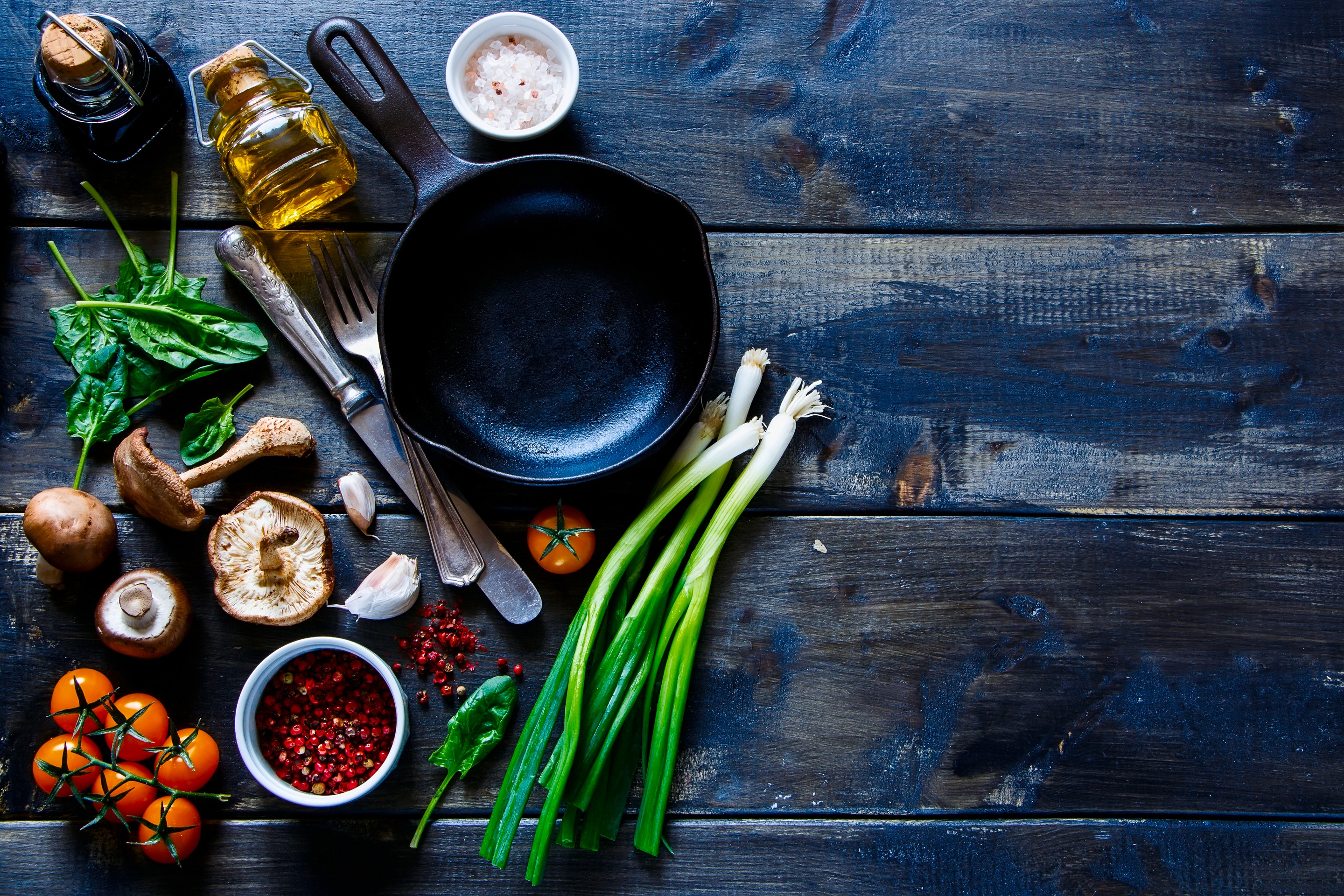 These are the ingredients you should have before you begin:
8 to 12 chicken wonton dumplings
1 ½ Knorr Chicken Cubes
4 cups of water
1 cup of cold water
1 tablespoon soy sauce
½ tablespoon sesame oil
1 tablespoon fresh wansoy, chopped
1 teaspoon green onions, sliced
Salt and pepper to taste
How to Make Wonton Soup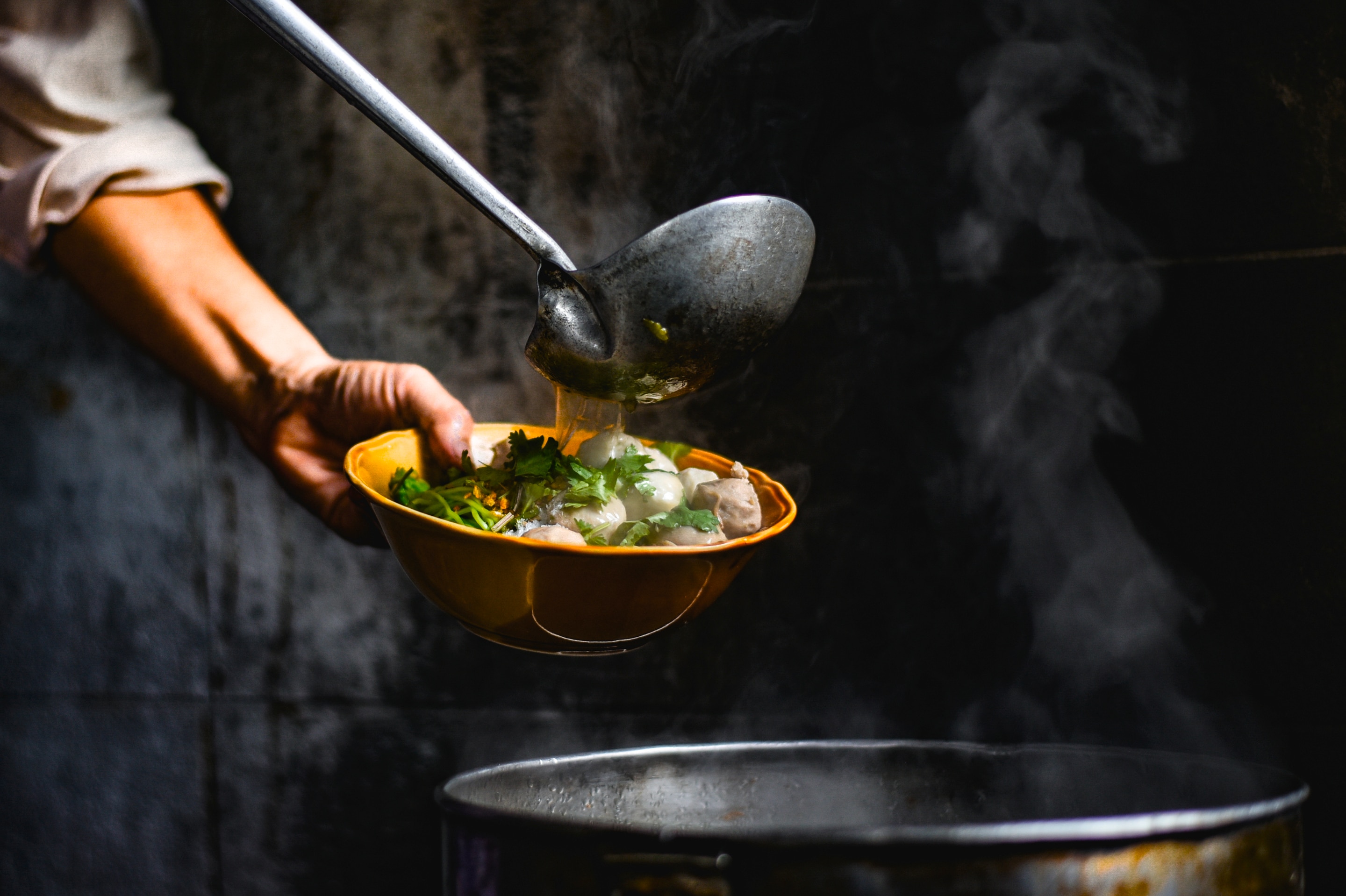 If your wontons are frozen, take them out of the freezer and allow them to thaw.
Make the chicken stock by adding 1 ½ Knorr Chicken Cubes to 3 cups of boiling water. Stir briskly to make sure that the cubes are fully dissolved.
Add one cup of water to the chicken stock at medium-high heat.
Add the wontons to the soup. Once they start floating, add a cup of cold water (which should make the wontons sink).
Once wontons float again, add the soy sauce and sesame oil, and mix gently.
Add the wansoy and green onions, season with salt and pepper, and serve immediately.
Extra Points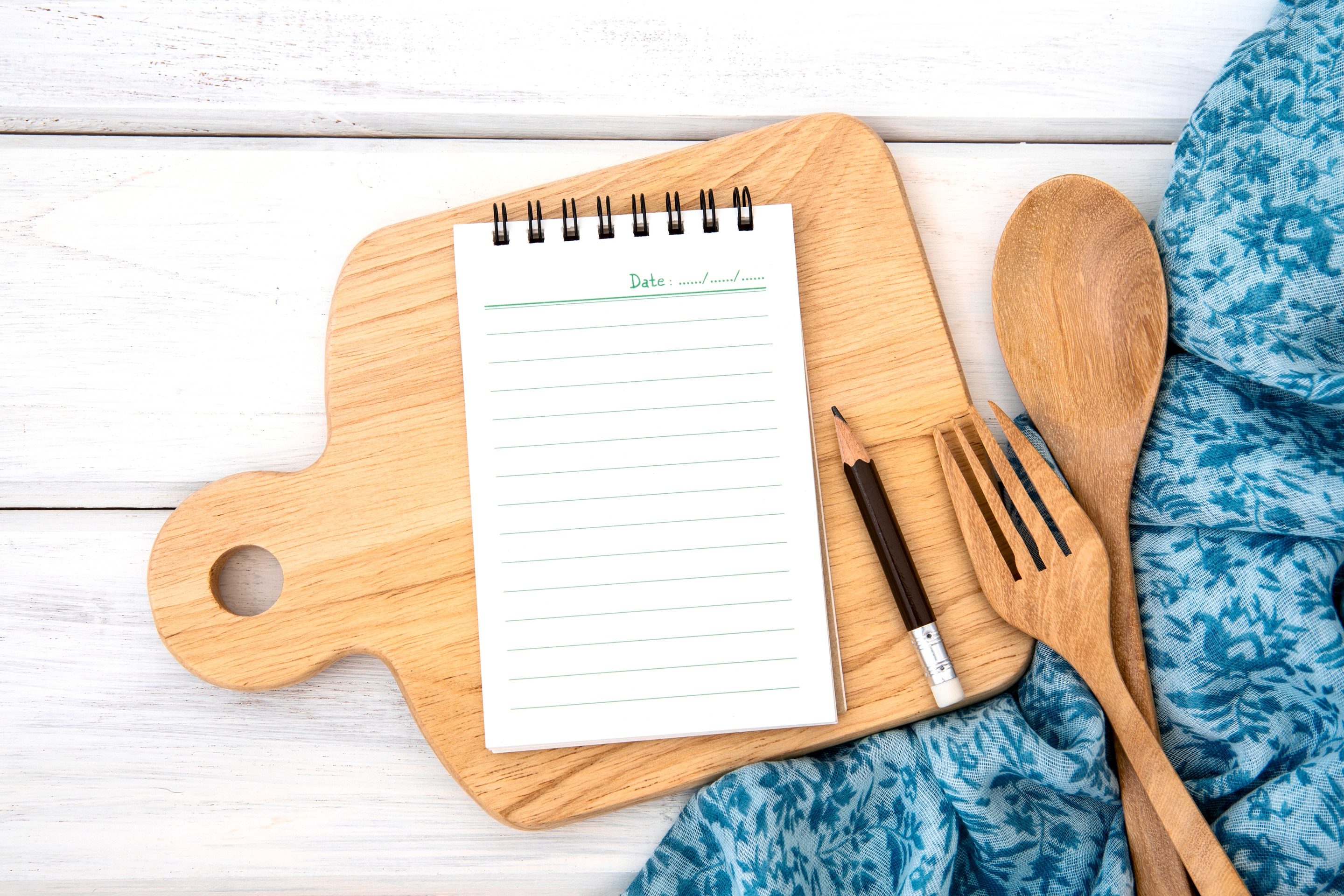 If you want to, you can add other things to this wonton soup. For example, if you have leftover lechon manok, feel free to shred it and put it on top of the soup. Leafy vegetables like pechay would be good, too.
For best results (and to avoid a confusing mix of flavors), keep the additions to chicken and veggies, and make sure that they don't come from a dish with a lot of sauce. However, if you want to use your favorite dipping sauce for your wontons, that's fine too. We recommend a mix of soy sauce, sesame oil, chili oil and a little honey.

Also, while you might be tempted to add the other half of the Knorr Chicken Cube in, you don't have to. Each cube is so packed with flavor that 1 ½ cubes are more than enough for your chicken stock, so a little goes a long way. It's sulit and delicious, and it can't be simpler to make.

Oh, and one more thing: If your wontons aren't chicken but beef or pork, that's fine too! Just make sure to use the right Knorr Cube to have wonton soup that matches the flavor. If you have a little more time and want something a little heavier, you can also consider making wonton noodle soup, which has very similar ingredients.