Noche Buena is a Filipino tradition that means "good night" in Spanish. But for most Pinoys, the term equates to an evening of merrymaking filled with hearty fare, unlimited drinks, and thrilling games. What can take this joyous meal from good to great? A carefully chosen mix of Noche Buena food featuring all-time hits and trendy treats!
However, preparing and planning such a big dinner can be taxing. Some family members will expect ham, lechon, or roast beef, while other relatives might look for baked mac, fruit salad, and mango float. How can designated cooks cover all bases? Save yourself from the Christmas chaos and prepare your menu in advance.
Take your pick from these 10 Filipino Noche Buena food you can make ahead. Some you can already cook months before the holiday season. Sounds like a plan?
1. Embutido
Embutido is a classic dish many Pinoys enjoy during the holiday season. Some even give it as a gift because of its long shelf life. It's similar to American meat loaf but uses ground pork, hard-boiled eggs, raisins, and other chopped veggies. You can serve this warm, cold, or even fried. To make your version extra malinamnam, try adding a few tablespoons of Knorr Liquid Seasoning into the mix. You can make this around November, then just keep it in the freezer until eating time.
2. Lumpiang Shanghai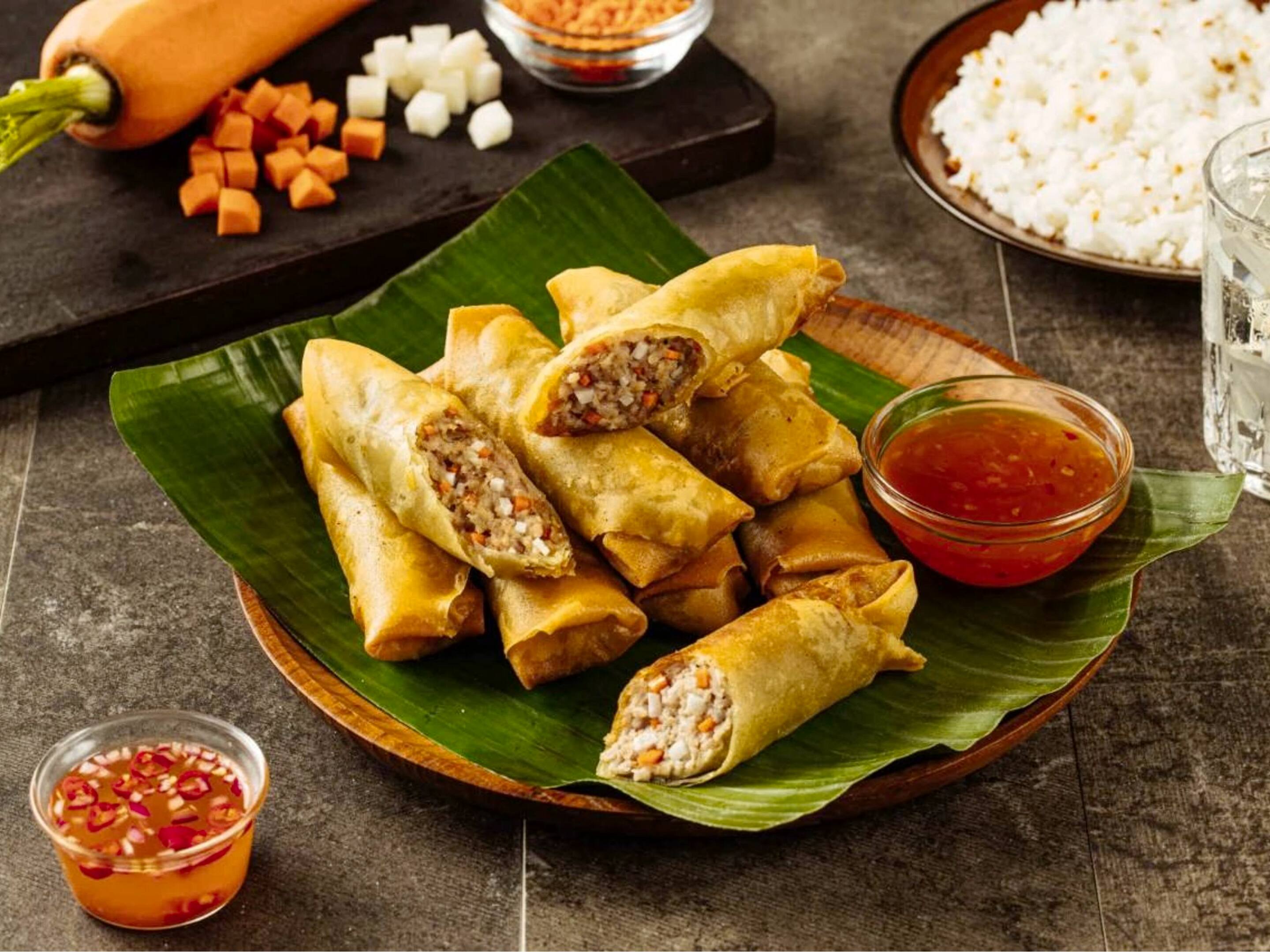 These spring rolls also deserve to be part of your holiday celebrations. You can prepare a recipe, cut them into one-bite pieces, and then serve them as finger food for Noche Buena. The process won't take much effort, especially if you already wrap your rolls and freeze them even three weeks ahead. When ready, simply fry (defrosting not required!) and serve with a sweet chili dipping sauce.
3. Pinoy Tacos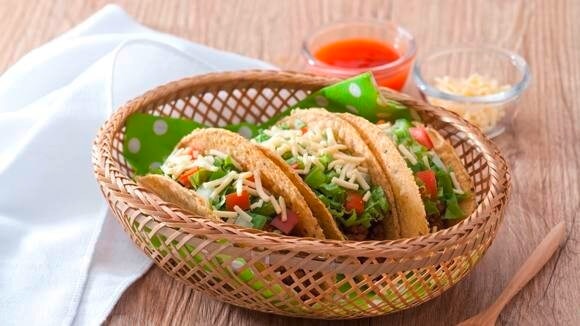 Tacos are terrific for serving big groups because you can prepare the filling in advance and even leave the assembly to your guests. Make your ground beef filling, then let it cool before storing it in the freezer for up to three months. The day before your party, move the frozen beef to the fridge to thaw overnight. Then simply reheat and serve on a platter with chopped veggies, lettuce, grated cheese, and taco shells.
4. Pork Barbecue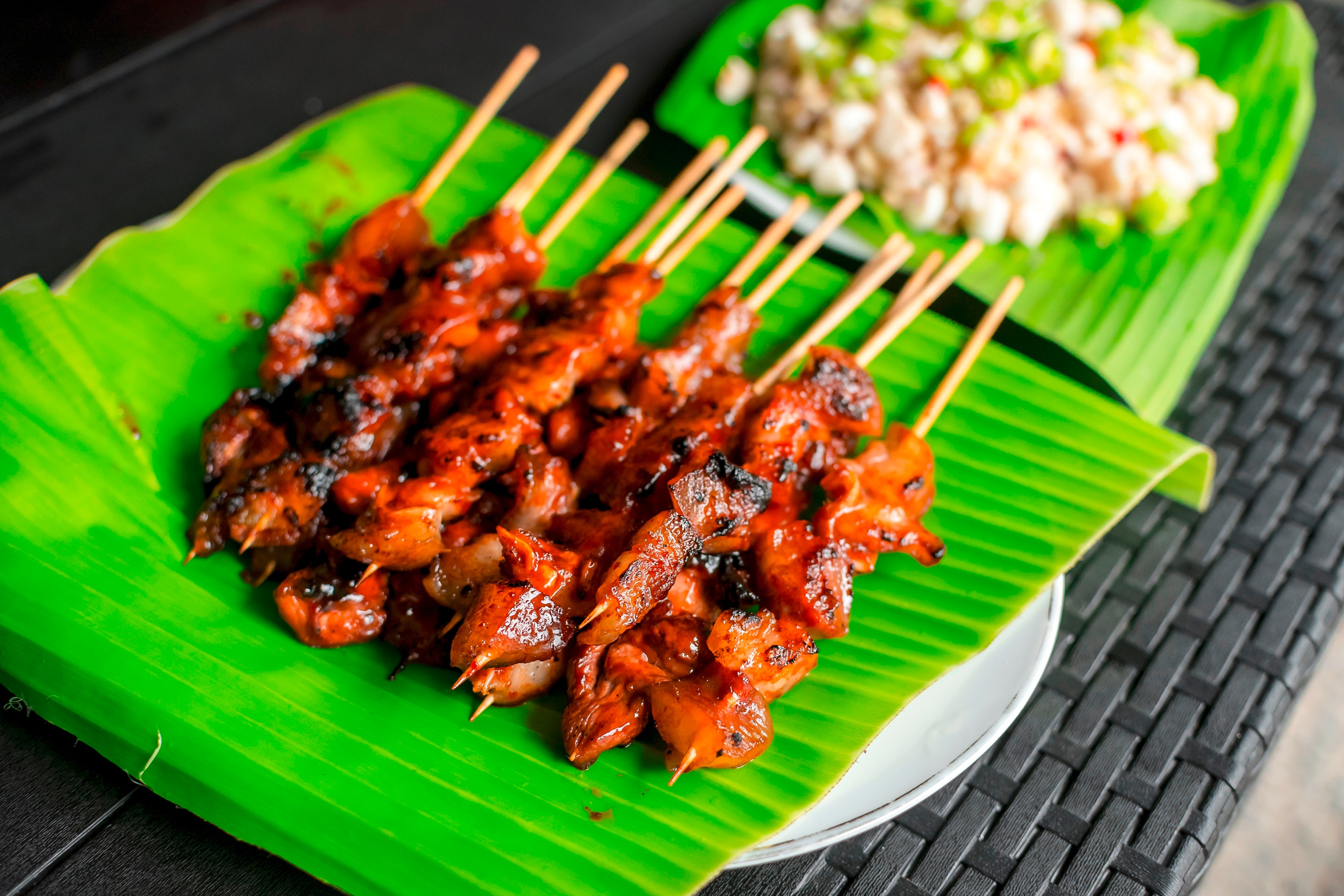 Barbecue is uncomplicated to prep, serve, and eat. It's a great addition to your Noche Buena feast because it goes well with many other dishes. For best results, marinate your pork for a minimum of three hours or overnight. Skewer them a few hours before your party so they're ready for grilling. You can even start the process two months ahead. Just keep them frozen. When you're ready to eat, grill them straight out of the freezer.
5. Macaroni Salad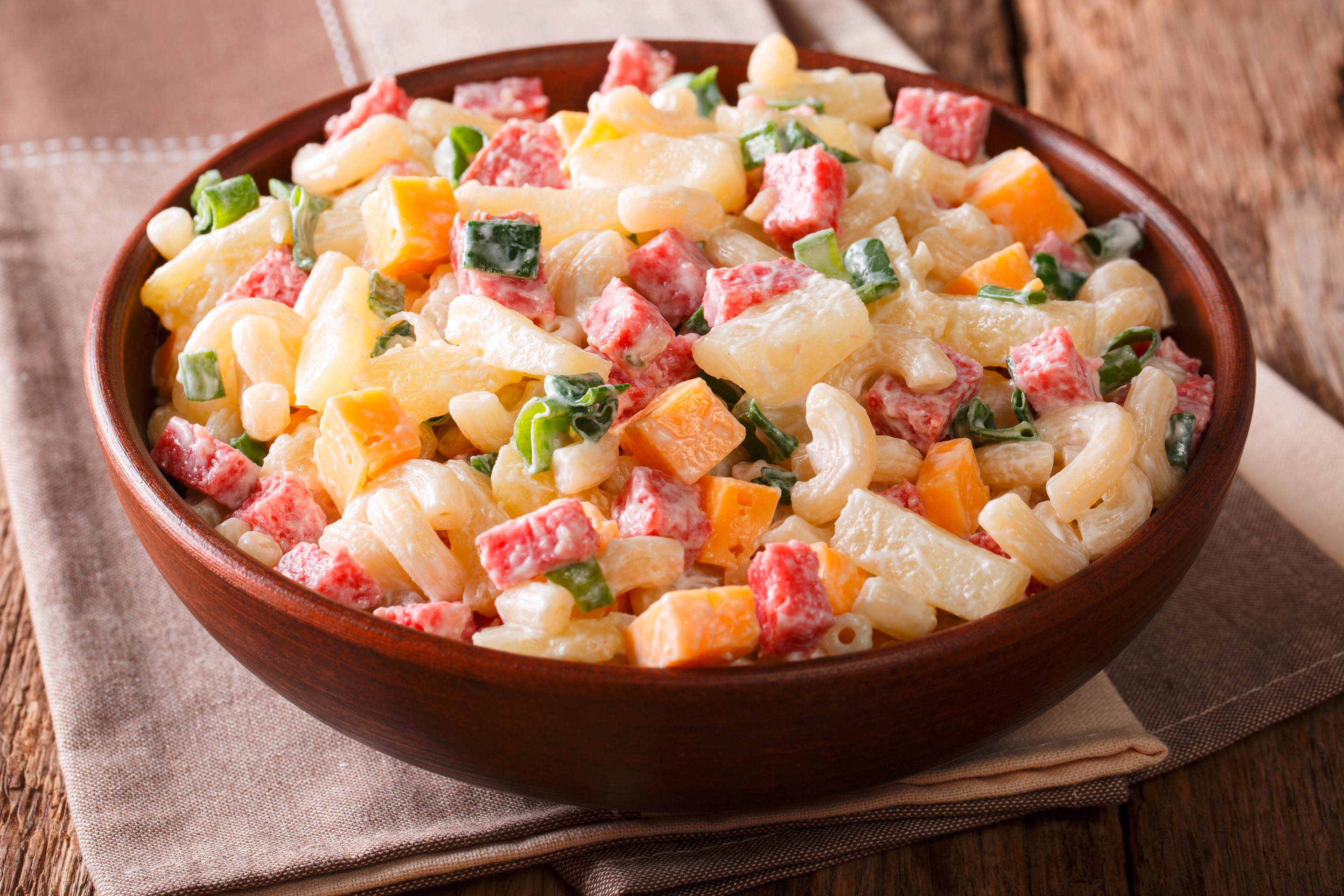 Macaroni salad is a budget-friendly dish that goes with everything else on your Noche Buena table. You can even make a simple version without the fixings – skipping the meat means saving money. You can prepare this a day ahead and serve it chilled. Did you know that it tastes better on the second day when the flavors have fully developed?
6. Baked Spaghetti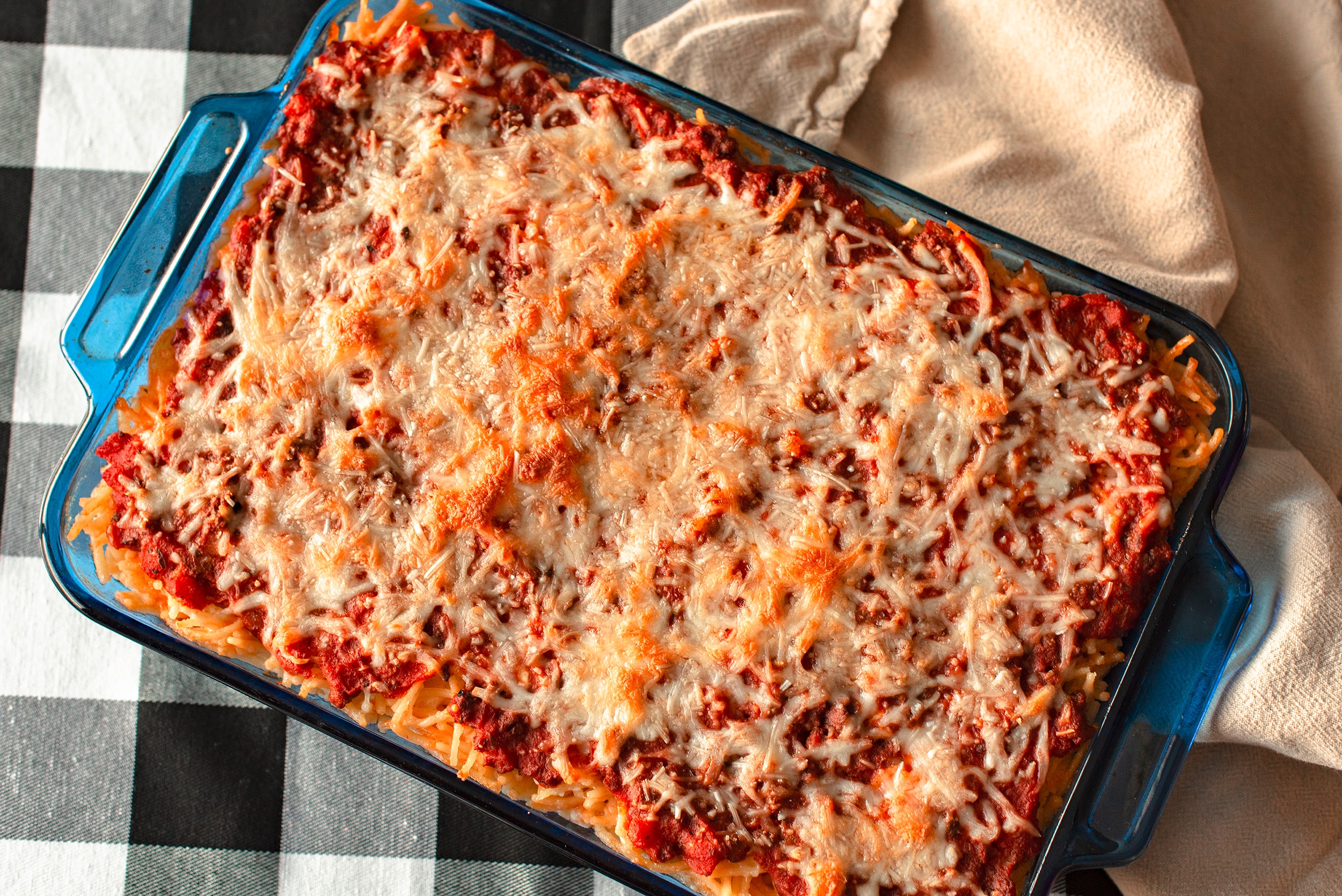 Who doesn't love baked spaghetti? This party favorite is ideal for making in advance and serving large groups. Prepare a classic meaty spaghetti recipe, transfer it to a baking dish, and top it with extra sauce and lots of cheese. Bake, then allow to cool before storing in the freezer for up to three months. To serve, defrost in the fridge overnight before reheating in the oven.
7. Crema de Fruta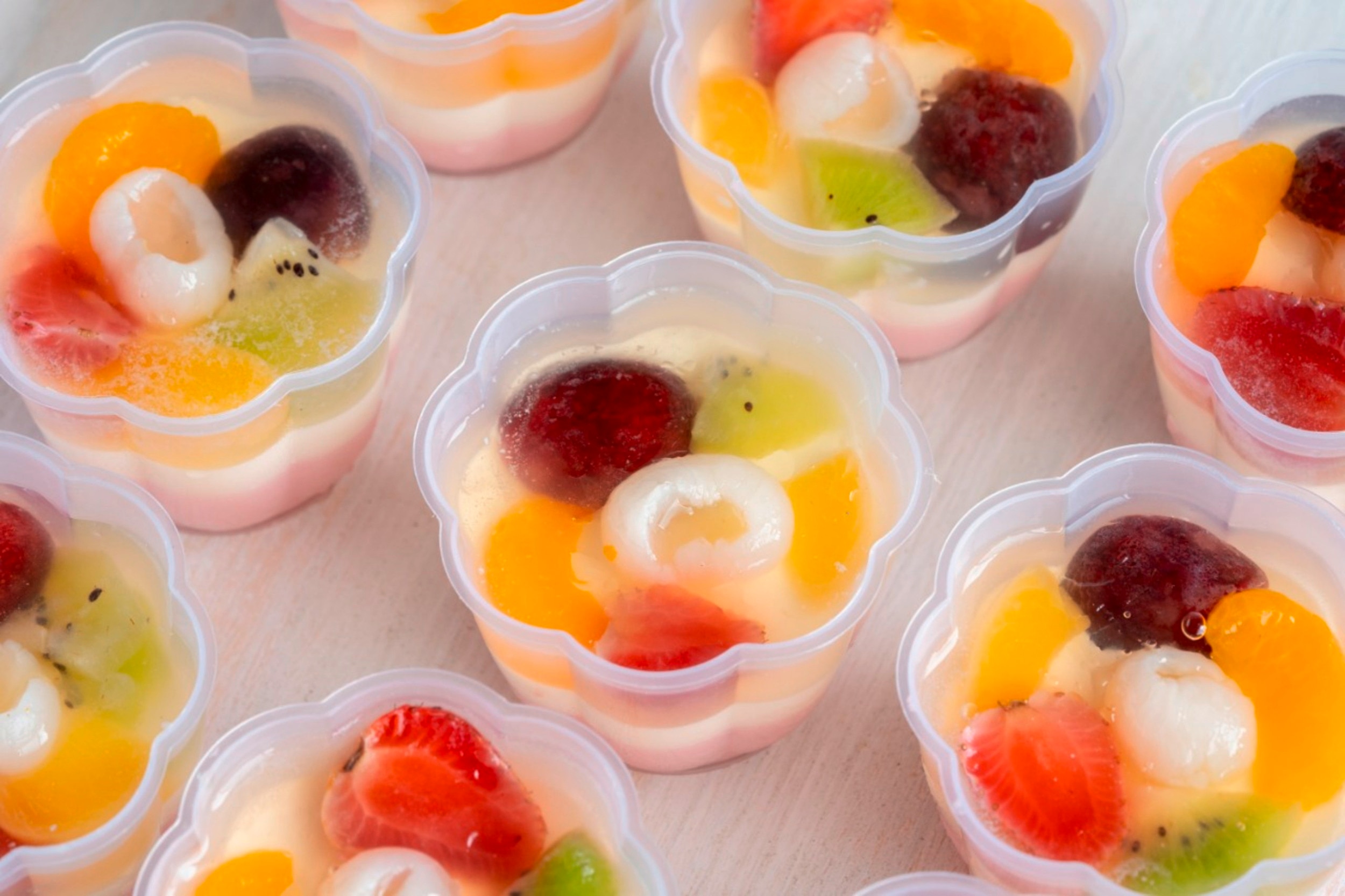 Are you looking for an easy Noche Buena dessert? Make crema de fruta with sponge cake, custard, fruit cocktail, and a layer of gelatin. Learning this classic dessert is worth your time and effort! You can also make it ahead – about a day or two before Christmas Eve so you can serve it completely chilled.
8. Buko Pandan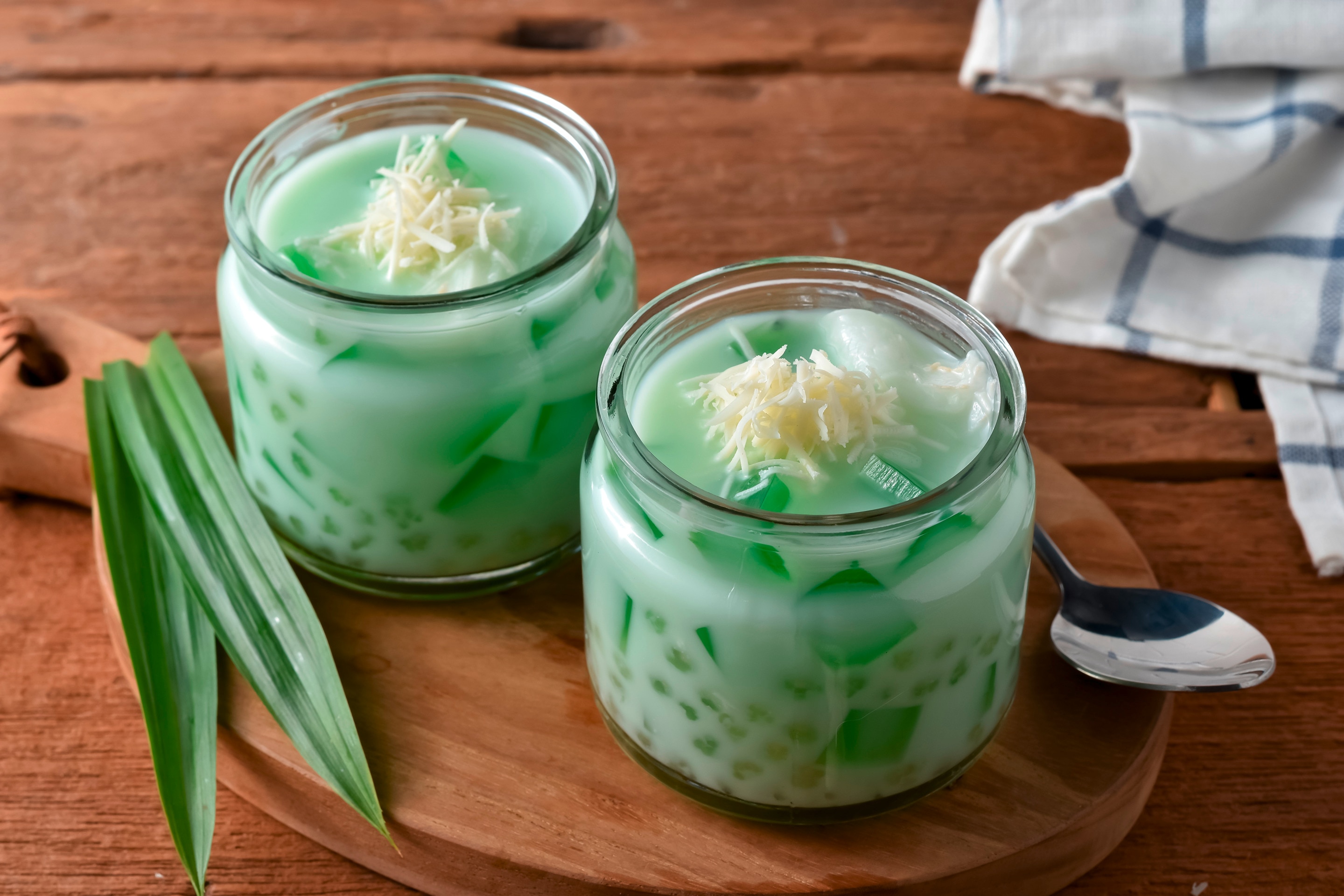 Buko pandan is a common sight on a celebratory dessert table. Upgrade the classic recipe by adding your favorite mix-ins, like nata de coco, kaong, or sago. You can make this ahead and keep it in the fridge for up to three days. Or you can store it in an airtight container in the freezer for up to three months. Thaw in the fridge overnight and serve chilled.
9. Cathedral Window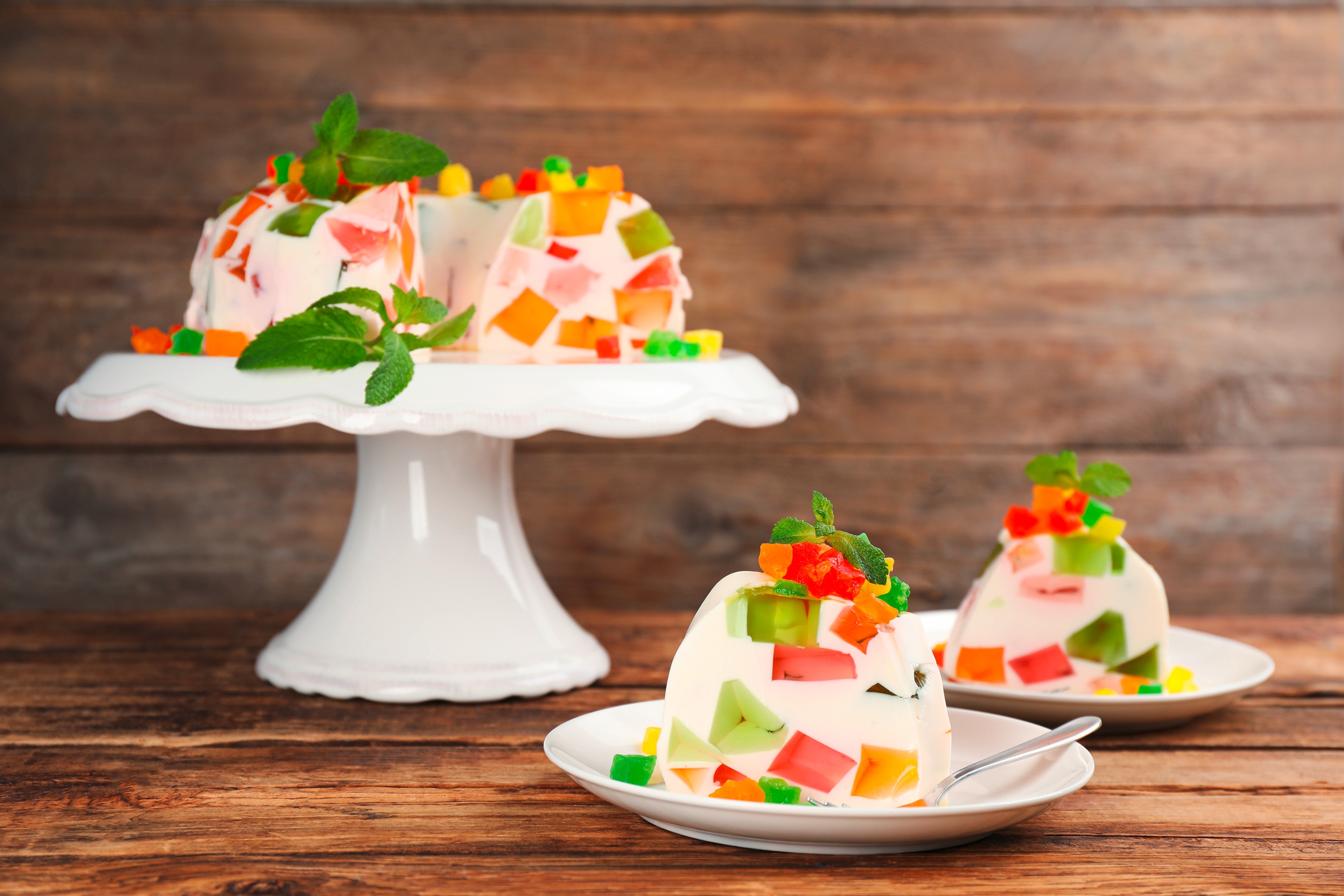 This colorful addition to your Christmas dinner table will delight kids and adults. The jelly dessert is mesmerizing to look at but even more satisfying to eat. It's also simple to make; you only need various gelatin flavors (or buy commercial jelly and slice them), condensed milk, and cream. This dessert keeps in the fridge for up to five days before your party.
10. Fruitcake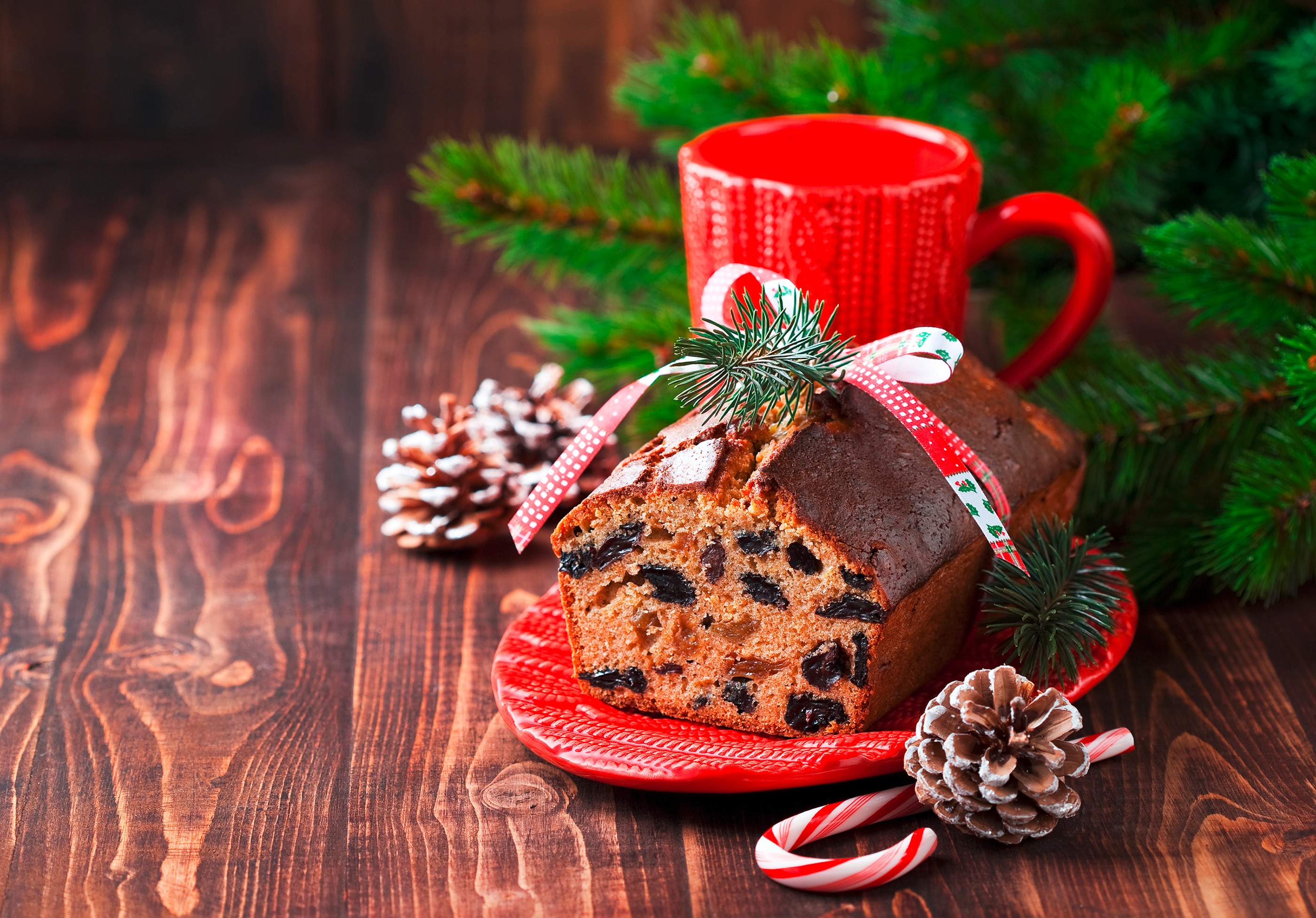 Fruitcake has been a Christmas tradition around the world for hundreds of years. Because of its dense texture and the addition of dried fruits and alcohol, this cake can last for months – or even years if stored properly. Here's how: wrap your cake in a layer of plastic wrap, followed by a layer of aluminum foil. Place it in an airtight container in the fridge (for up to four months) or the freezer (for up to six months).
Top tipid tip: Plan! Fill your menu with recipes you can prepare days, weeks, or months before your celebration. Doing this means you can budget properly and spread out your costs. Early strategizing will also help you avoid buying pricey ready-made meals or desserts.
Making Noche Buena food should be an enjoyable experience. Maximize the time before the holiday rush, so you can truly enjoy this wonderful night sans stress or pressure.