The talk of limiting carbohydrates and eating more proteins and fat has been controversial for decades. However, with the help of scientific research and the chatter surrounding keto-diet successes, more and more people are becoming more open to the idea of eating low-carb foods.
First, you must understand that not all carbs are bad. You need them for energy and metabolic function. However, if you cut the type such as sugary foods and starch, you help stabilize your blood sugar while decreasing insulin levels in your body. This drop makes it easier to burn fat, allowing those who follow a low-carb diet to enjoy high-fat content.
It may be hard to eliminate, but the benefits of decreasing your carb intake transcend beyond just losing weight. Sticking to this regimen (whether you subscribe to classic, Atkins, keto, or paleo) provides a healthier lifestyle, and here's why.
The Myth of Low-Carb Food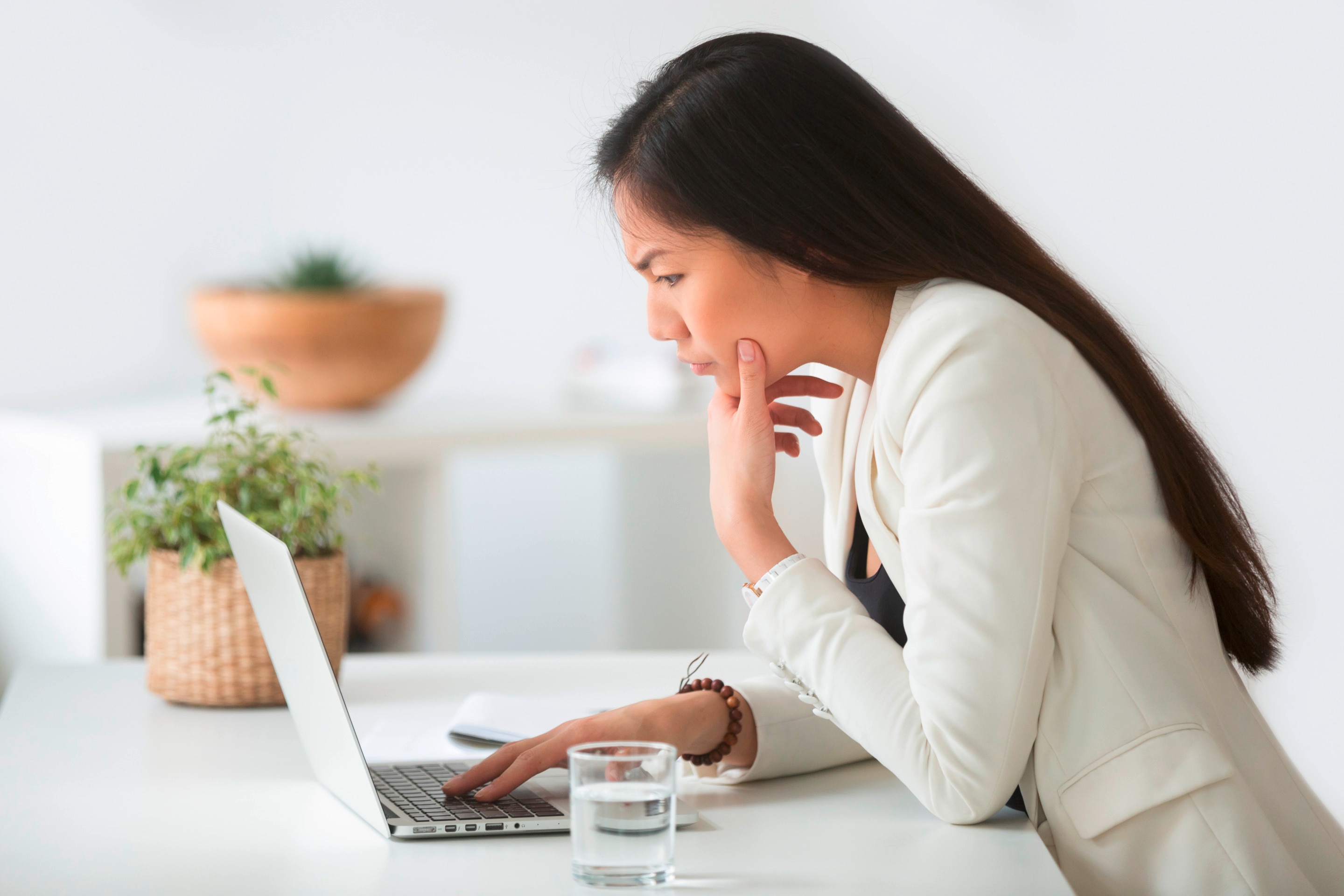 Debunking the misconceptions around low-carb foods is necessary to understand how a low-carb diet works, its benefits, and whether it's for you.
Myth 1: Low-carb diets are a fad.
Because of the keto diet's popularity, many believe the fad to be a promotional stunt, a false approach to losing weight, and an unhealthy method of dieting as well as an unsustainable one. All these are untrue. Implementing a low-carb diet may allow you to shed some pounds because of your high protein intake and the presence of ketones. It makes you feel full after meals, lessening your food intake and, in turn, losing weight.
More importantly, however, a low-carb diet is recommended for those with metabolic conditions like diabetes or pre-diabetes and neurological diseases. The weight loss and the introduction to more controlled eating are bonuses. It's a way of making better, healthier food choices that can influence your future consumption habits. By trying this diet, you may look at food differently and decide to change the way you eat entirely.
Myth 2: It's not good for your heart.
Another reservation people have with eating only low-carb foods is their effect on the heart. Because you eat more proteins and fats, many misconstrue this regimen to be the same as the carnivorous diet. However, the latter encourages you to consume a small quantity of carbs and veggies (to keep your fiber game up), on top of the lean proteins and high-fat foods that offer terrific health benefits. Research even suggests this diet improves risk factors associated with heart disease.¹
Myth 3: It messes up your fiber intake.
Eating fewer carbs doesn't mean you're eliminating them. You can eat plenty of veggies, nuts, berries, and seeds without exceeding your daily carb limit. Despite fiber being a carbohydrate, it can't be digested, specifically with vegetables, so it doesn't count in your allocation. There's also still room for fruits and a bit of starch, so yes, you can have some strawberries or oats as a meal if you are sticking to 100 grams of carbs per day.
The Diet: Best to Worst
With your mind at ease, it's time to learn what the best and worst low-carb foods are.
The following are safe to eat and contain next to no carbs:
Eggs
Chicken
Beef
Pork
Salmon
Sardines
Trout
Tuna
Shrimp
These are nutrient-dense foods containing vitamins, iron, or omega-3 fatty acids. Other seafood to consume is haddock, halibut, herring, and cod.
And onto the vegetable list:
Broccoli
Bell Peppers
Eggplant
Avocado
Asparagus
Onions
Cauliflower
Tomatoes
Kale
Swiss Chard
Spinach
Celery
Green beans, arugula, garlic, cucumbers, lettuce, zucchini, and mushrooms are options you can add to your dishes too. Tasty and nourishing, veggies are always a good idea, especially when they don't count as carbs.
Other than eating meat, seafood, leafy greens, and other low-carb veggies, there are also certain fruits you can add to your lists like low-sugar berries, clementines, melon, watermelon, and olives.
Last but not least, different kinds of nuts, almond butter, unsweetened peanut butter, cheese, and Greek yogurt are great additions to include in your low-carb diet.
Note: You still have freedom. You can control your limitations. If you aren't as restrictive with your diet and would like to have carbs from time to time, eating oats or wild rice are the best options, but a good, low-carb-friendly substitute (if available) is shirataki rice or noodles.
Prepping Low-Carb Recipes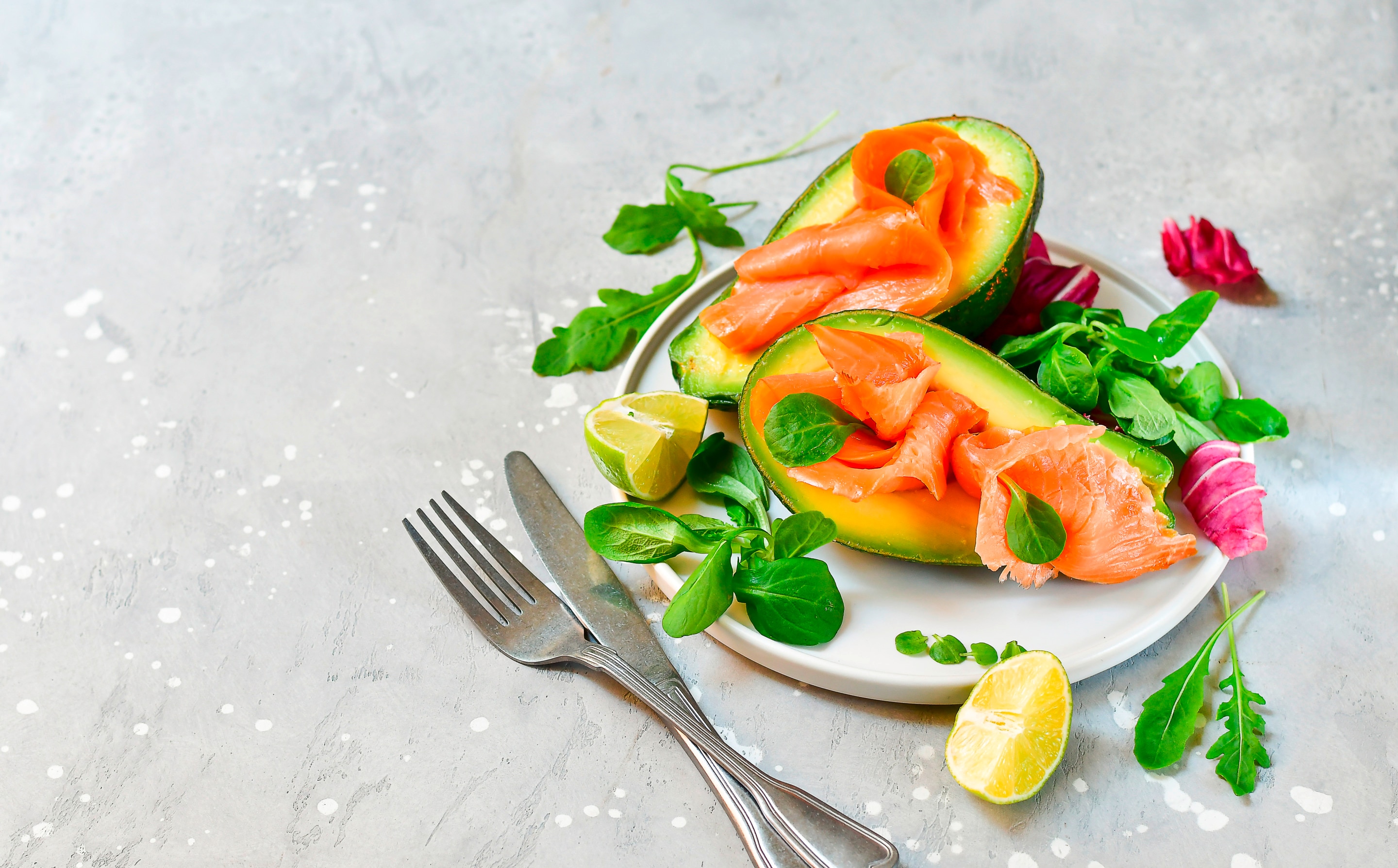 From the information you just absorbed, you now understand that a low-carb food diet is more than just veggies; but who doesn't love a fresh, easy salad sometimes? Easy to prepare, with the option of eating it as a snack or lunch when there are leftovers, salads are a wonderful option when you're on the go.
Since an array of vegetables are at your disposal for this particular diet, throwing a veggie mix with herbs, cheese, and some protein will keep your stomach and body happy.
Here are two quick and simple options:
Salmon avocado salad
Once you have smoked salmon, avocados, arugula, lemon, and olive oil prepared, you can make this in minutes. Slice your avocado in two and proceed to stuff your smoked salmon to replace the pit. Drizzle lemon juice and olive oil all over your salmon and arugula, then top everything with salt and pepper.
Another way of doing this would be to chop your avocado up and place it in a bowl. Add your arugula, salt, pepper, and for more flavor, cilantro. From there, you can drizzle lemon juice and olive oil while you toss and taste. The last step would be to top it off with smoked salmon, and voila!
Greek chicken salad
This recipe is a twist on the classic Greek salad. It uses shredded or whole chicken breasts.
Roughly chop olives, feta, cucumber, tomatoes, bell peppers, onions, shredded chicken, parsley, and other herbs such as dill or mint, then throw them into a bowl. You can also add chopped lettuce to the mix.
As for the dressing, you'll need salt, pepper, lemon juice, olive oil, red wine vinegar, and dijon mustard. Adjust accordingly after adding it into the bowl.
If you prefer chicken breasts, season both sides with salt and pepper and stick them in the oven on a baking sheet until they cook through. Add the chicken into the salad mixture and enjoy the vibrant Mediterranean colors and flavors.
Other alternatives to look at when you want to switch it up for lunch or dinner and have more time on your hands are:
Spinach, broccoli, and cheese omelet
Heat a pan with olive oil and add chopped broccoli and spinach once hot. Stir occasionally until the green pops. It should take two to four minutes. Meanwhile, whisk three eggs and plant-based milk in a bowl and add it to the pan once your veggies are done. Tilt the pan slightly so the egg and milk mixture evens out. From there, add your choice of cheese. Cheddar, mozzarella, ricotta, and gouda are ideal options, but feel free to experiment with this! Lastly, sprinkle with salt and pepper before folding.
You can opt for egg whites and create a frittata, throw in mushrooms, garlic, basil, a tablespoon of green pesto, or a few pieces of chopped bacon–the possibilities are endless yet low-carb friendly, healthy, and delicious.
And if you feel extra, making a leafy green salad on the side will go well with this too.
Baked fish with butter, lemon, and olive oil
The final recipe to share would be an easy, baked fish. You can also alter this recipe to your tastes, adding more ingredients as you get more comfortable making this dish in the kitchen.
As a starting point, using any white fish will do. Drizzle some olive oil and place the fillets on a baking tray, ready to be wrapped while in the oven. Crush some garlic, add small chunks of butter, and let it sit with the fish. Drizzle lemon juice (be generous) and sprinkle salt and pepper all over.
With your oven preheated, let it bake for around 25 minutes and check to see if it's cooked.
Other ways to liven up the dish would be to add a few drops of Knorr Liquid Seasoning for a bit of pop or coating the top side of your filets with pesto and whip up some veg. Garlic sautéed spinach or kang kong would be a delicious pairing with the former while grilled zucchini and broccoli with lemon drizzle would complete the meal for the latter.
There are many ways to maximize the nutritional value of low-carb foods, and the ideas above are only a few options.
With all that's been said about low-carb diets, are you now willing to take the leap and reap the benefits? This eating regimen may feel like an obstacle at first, but knowing what to do with the ingredients you are working with, may surprise you and eventually change your lifestyle for good. If the diet applies to you and your health and lifestyle, it may be time to take low-carb foods seriously. You never know, the results could be magical. Find more vegetable recipes and start your healthy eating habits today!