Rainy days call for the most comforting dishes to warm the appetite and soothe the soul. While many Filipino ulam options fit the bill, nothing comes close to the classic kare-kare. But its preparation is as complex as the final dish is comforting. Some households even shy away from making it because of the long and tedious process. However, nothing is impossible for a determined home cook. So how to cook kare-kare if you're low on energy and working with limited time? Follow these hacks!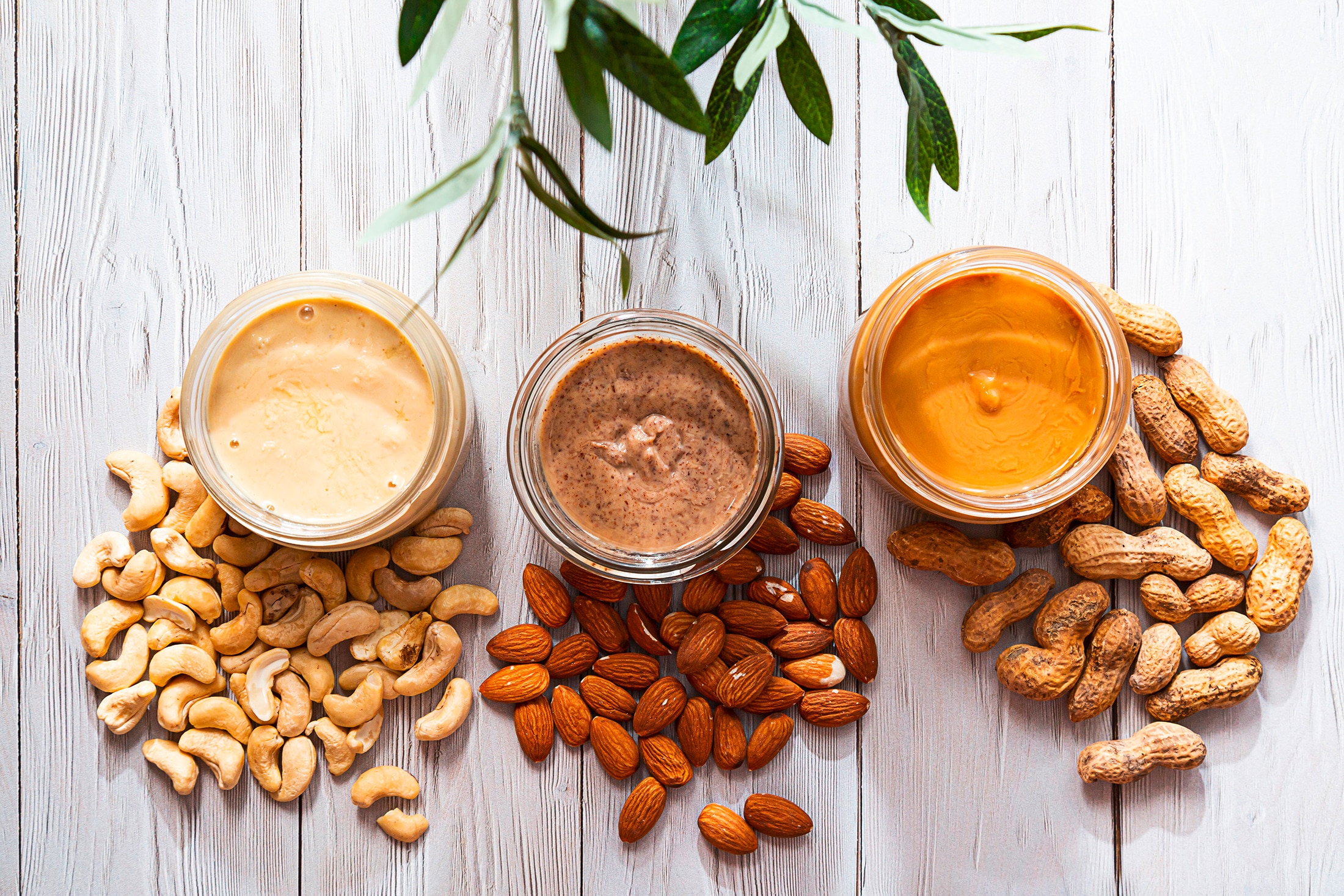 Swap Whole Peanuts for Butters
The star of any kare-kare is the peanuts. The characteristically nutty smell draws in eaters, and the nutty flavor distinguishes it from other Filipino ulam. But using whole peanuts also lengthens its cooking time. So instead of peeling, roasting, and grinding the nuts yourselves, use prepared nut butters that can cut cooking time by several minutes.
Here's where the fun comes in: The market now offers many options for these butters. This variety allows you to play around with your kare-kare sauce and customize it according to your preferred nuts. Ever tried a macadamia and almond kare-kare?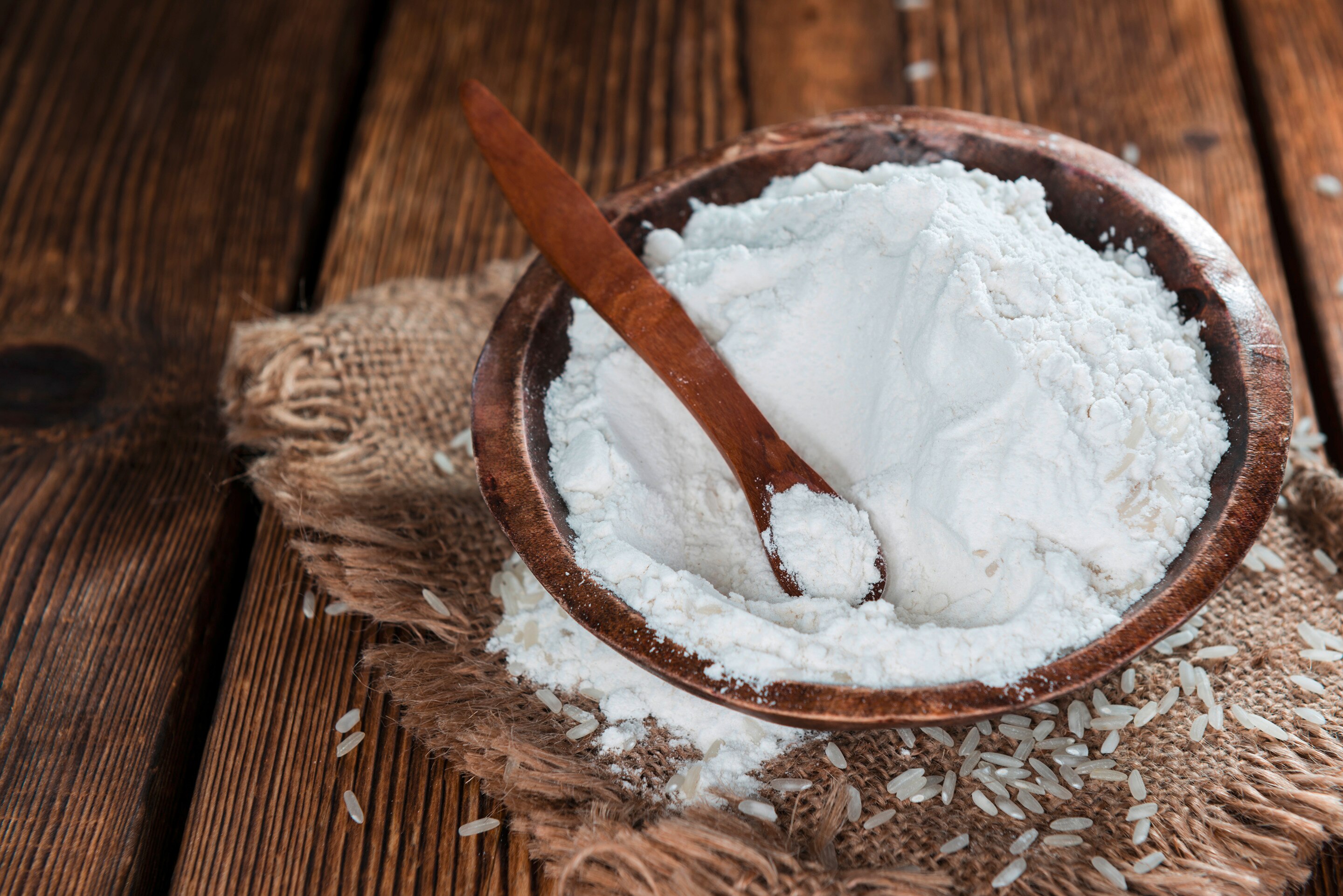 Make It Viscous without Animal Fat
Ooey and gooey isn't a usual way to describe an ulam, but it's how some like their kare-kare. The sauce becomes ultra-thick thanks to the addition of roasted and ground rice. You can also slow-cook beef parts to render their gelatinous fats and thick oils – which is how you cook pata kare-kare. However, not everyone has the luxury of time to wait for all that to happen. The next best shortcut? Add a spoonful or two of store-bought glutinous rice (malagkit) flour into your sauce. It's that easy!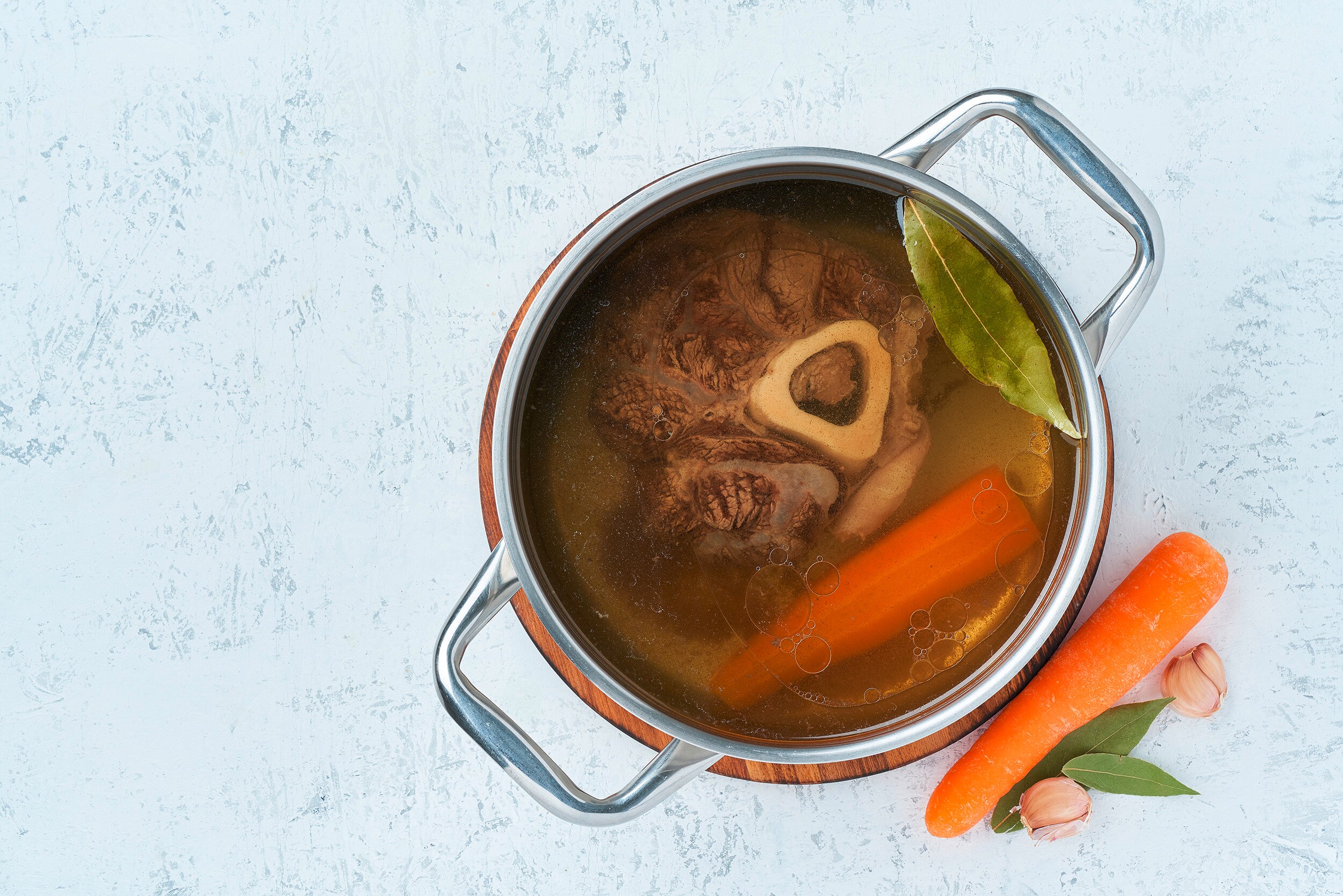 Flavor the Sauce with Broth Cubes
Traditional kare-kare requires simmering meat and offal for hours to make a flavor-rich broth. Apart from this extended cooking time, you must also endure straining, repeated washing, and skimming off all impurities on the broth's surface. Skip all that by using Knorr Beef Broth Cubes for your kare-kare's base. You get the same beefy goodness in mere minutes.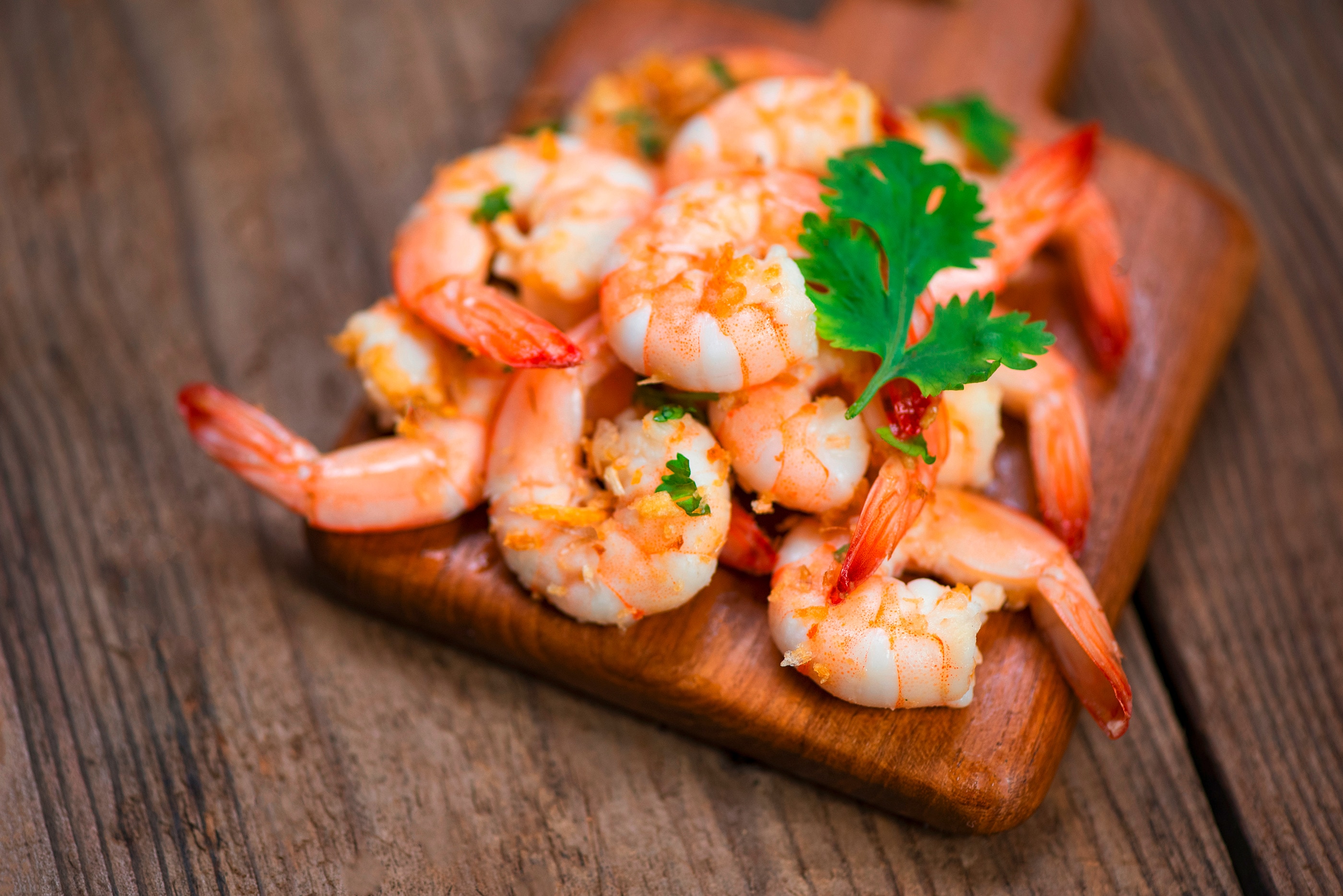 Change Your Main Protein
When you learned how to cook beef kare-kare, you were most likely told to use shanks, oxtail, or ox face (maskara). Your nanay might have even patiently taught you how to cook kare-kare with tuwalya or beef tripe, from removing unwanted odors to slicing it into equal squares. However, these beef cuts take time. Experiment with pork belly, chopped chicken, fish fillet, or fresh shrimp as your main protein. These offer the same linamnam for a shorter prep period. Better yet, make an all-veggie version and you'll be done in around 30 minutes.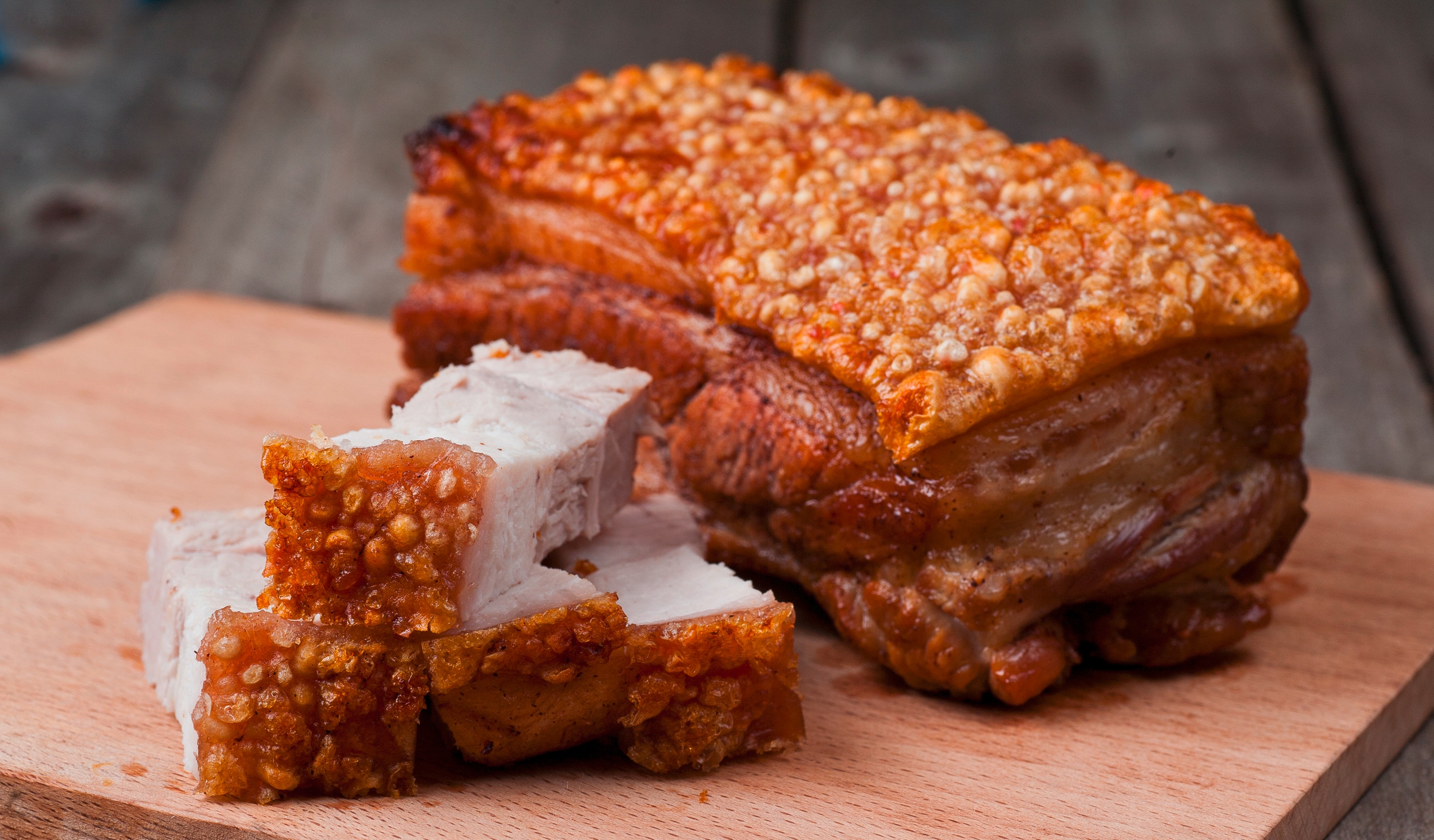 Try Other Cooking Methods
No, this doesn't mean making a kare-kare out of a microwave. But think of your kare-kare as a dish made up of several components that you can put together after.
Think deconstructed. As the sauce boils and simmers, you can cook your other ingredients. Quickly prepare your meat by frying, grilling, or steaming instead of the tedious slow cooking. Blanch, steam, or stir-fry your vegetables. Different cooking methods mean you can prepare all three components at the same time and finish sooner than usual.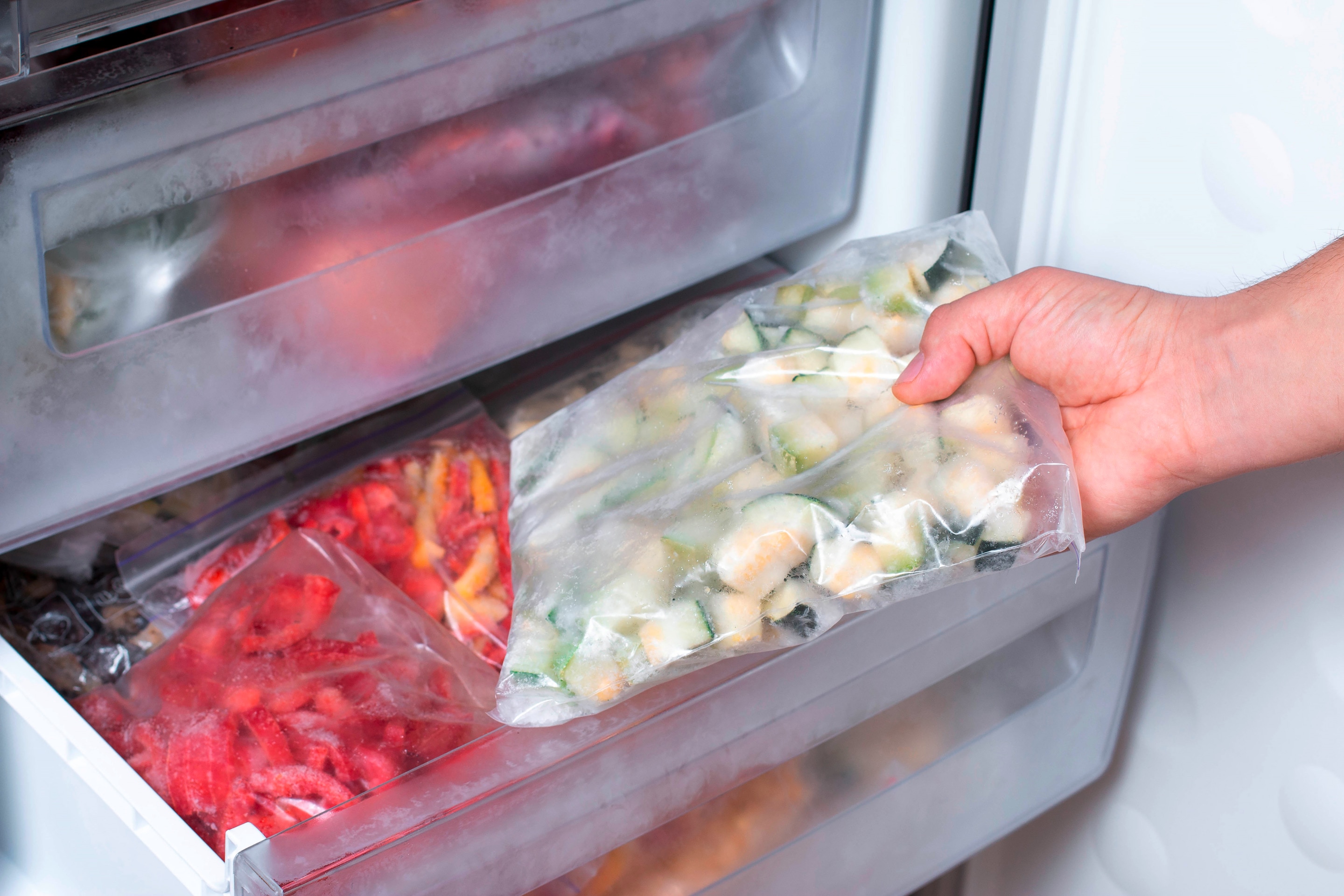 Learn How to Cook Kare-Kare in Advance
Imagine: having kare-kare every time the craving hits. Possible? Of course! Again, consider the three components mentioned above (don't forget the fourth component – bagoong) and try preparing one or two of them in advance. You can cook the sauce over the weekend and keep it frozen for up to two weeks. Or you can blanch your veg ahead and also store them in the freezer. Or you can also learn how to cook pork kare-kare using ready-to-fry lechon kawali or leftover lechon.
There are many ways to conquer how to cook kare-kare minus the fuss and stress. All these shortcuts prove that you can prepare this beloved Filipino dish with minimal time, effort, and even budget. Don't let the unfriendly, gloomy weather make you think otherwise. Cooking kare-kare is always rewarding and can lighten your family's moods in an instant – or just as fast as you finish the dish.