Many people consider pasta their ultimate comfort food
There are few dishes as comforting as a plate of noodles topped with freshly made spaghetti sauce. Just one bite can bring back so many memories of home and warmth, of family lunches filled with laughter and love.
That's why this dish is always a go-to option when you want a good meal that satisfies your mouth and heart. However, the sauce can take a little effort to put together, especially if you want it made properly. In fact, it might even require a few hours if you make it from scratch, the traditional way.
Good thing you can make your delicious spaghetti sauce in much less time without compromising by using premade meat sauce. Interested? Keep reading to find out what you'll need to pull it off for planned meals and dinner emergencies alike!
The Ingredients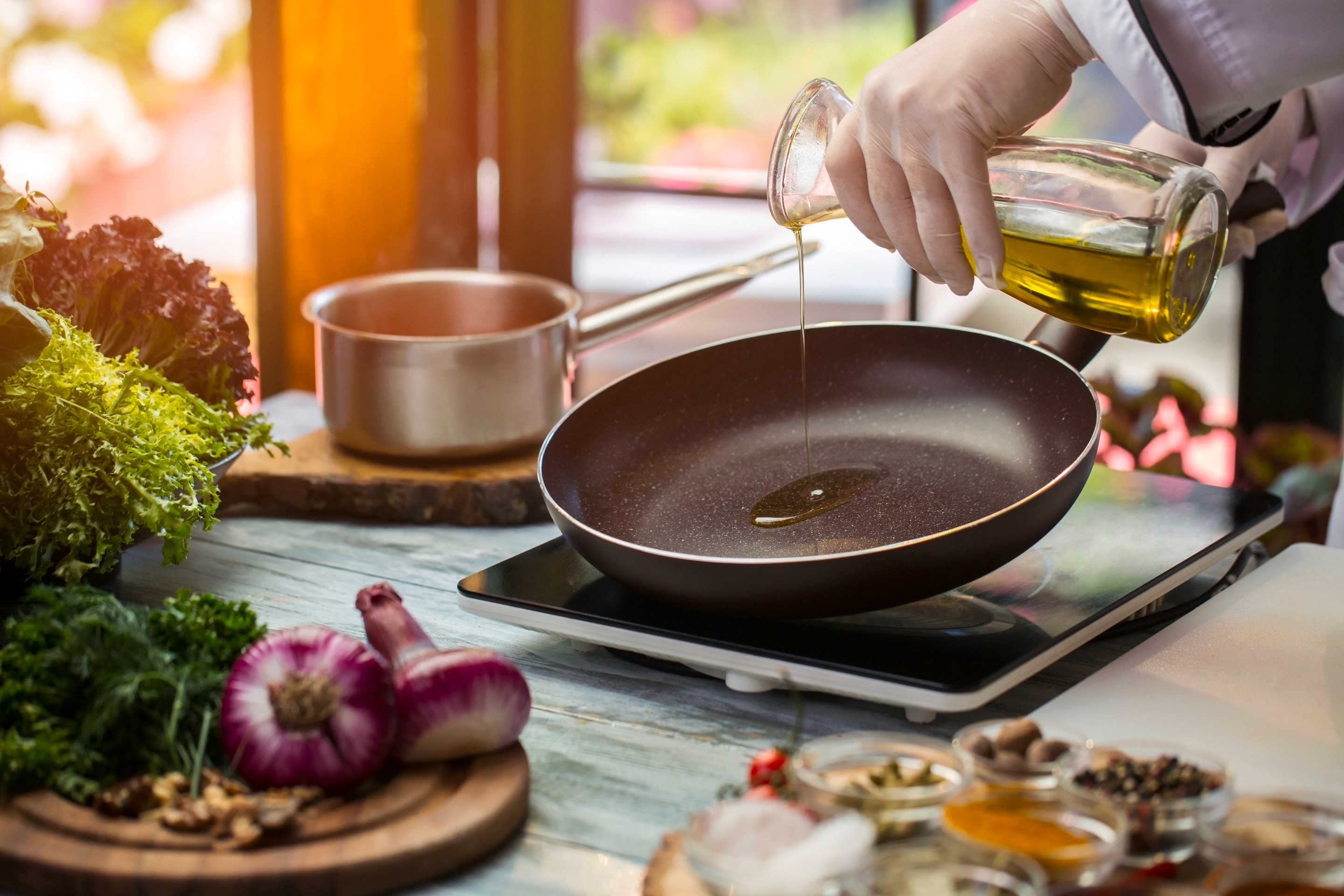 You just need a few good ingredients to make this tasty spaghetti sauce
What you will need:
400g of canned tomato sauce
200g of bacon bits
½ Knorr pork cube
1 finely chopped onion, ¼ cup olive oil
1 minced siling labuyo
The Procedure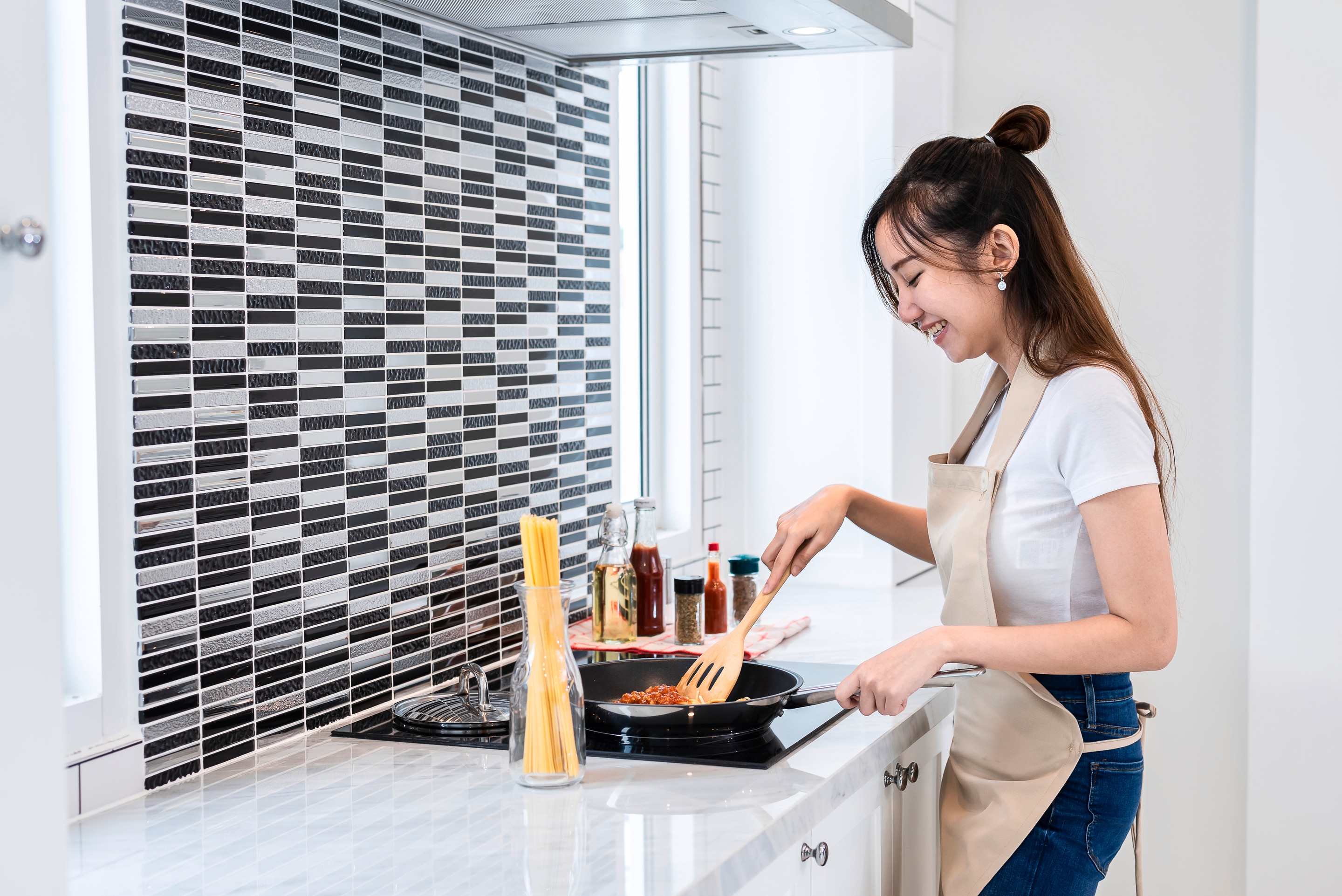 With just a few steps, your spaghetti sauce will be ready to delight your taste buds
Here is how you can make simple sauce at home.
In a large pan, heat the olive oil over high heat.
Add the onion, siling labuyo, and bacon, then stir fry until it smells so good that your mouth starts to water (this shouldn't take very long).
Add the tomato sauce and the half Knorr Pork Cube, and mix thoroughly.
Reduce the heat to low and allow it to simmer for a few minutes.
If you find the sauce to be a little too thick, you can add a little water to thin it out. Add just a little at a time and mix each time.
Remember These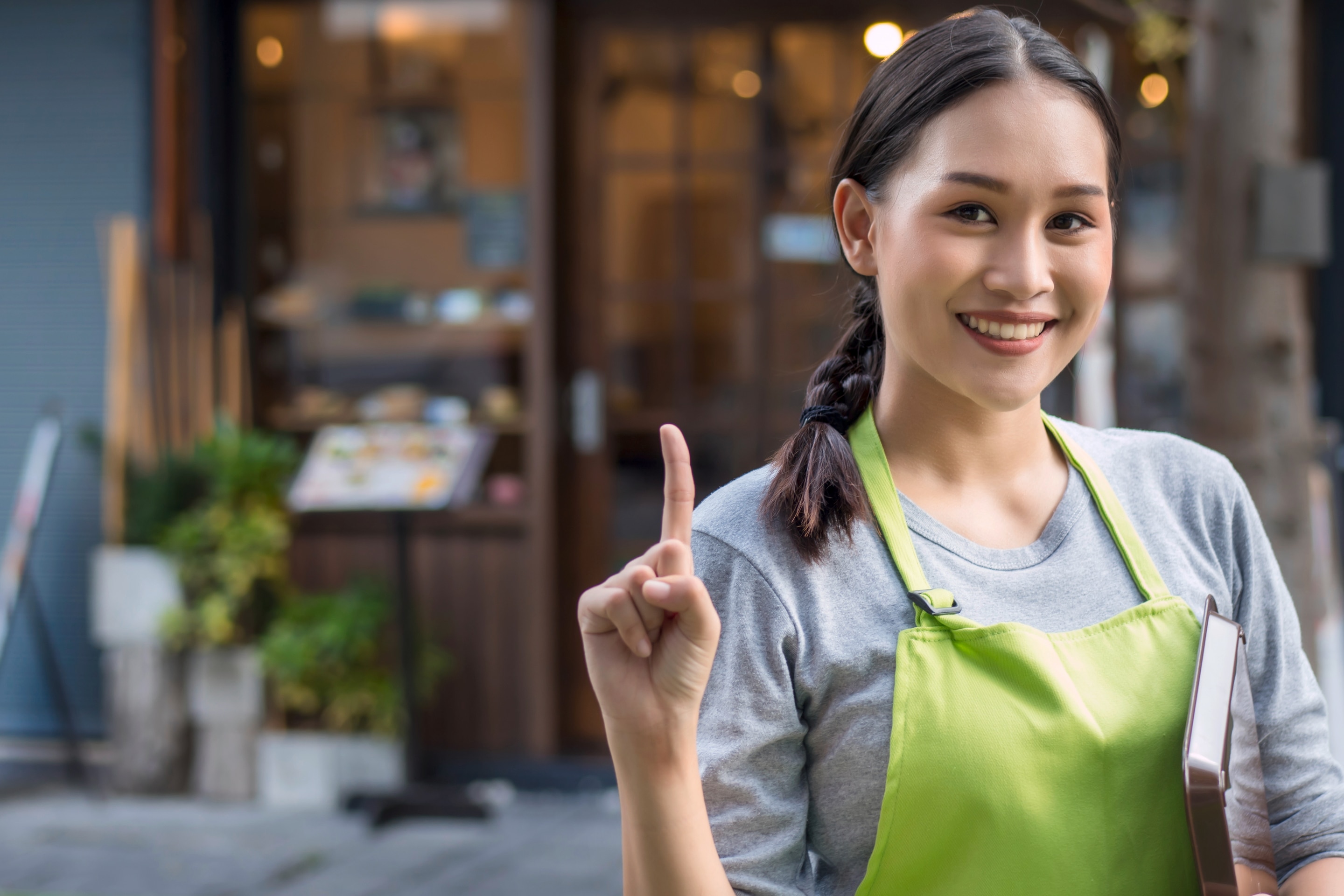 Don't forget these important things when making the sauce
And that's it! Your sauce will be ready for pouring over al dente pasta, although that definitely isn't the only thing you can put it on. Try it also on freshly cooked white rice, or even on thickly sliced bread (top it with grated hard cheese if you do this).
If you don't have bacon bits at home, you can use other ingredients available in your pantry, like chicken or prawns. Zucchini, bell peppers, and mushrooms are also great for your pasta sauce, especially when you need to add some veggies to your dish.
Just note that while you might be tempted to toss the entire Knorr Pork Cube in, you really shouldn't do that. After all, the cube is so packed with flavor that just half is enough for all the spaghetti sauce you'll be making. That's why it's so sulit and so handy for all your flavoring needs.