Pork and chicken dominate many local recipes because these two proteins are budget-friendlier than beef. But did you know that, besides corned beef and nilaga, there is another affordable beefy ulam you can regularly cook? Meet the humble beef pares, usually peddled in street corner shops and makeshift food stalls, you can just as easily make it at home.
The inexpensive stew is a quick belly filler. It's an old reliable for many hardworking folks and pub crawlers trying to sober up. Served with garlic rice, clear broth, and a selection of condiments, a pares meal promises satisfaction every time. Feeling excited to recreate the dish? Read on to find out how to make your own using unique beef pares ingredients.
What is Beef Pares?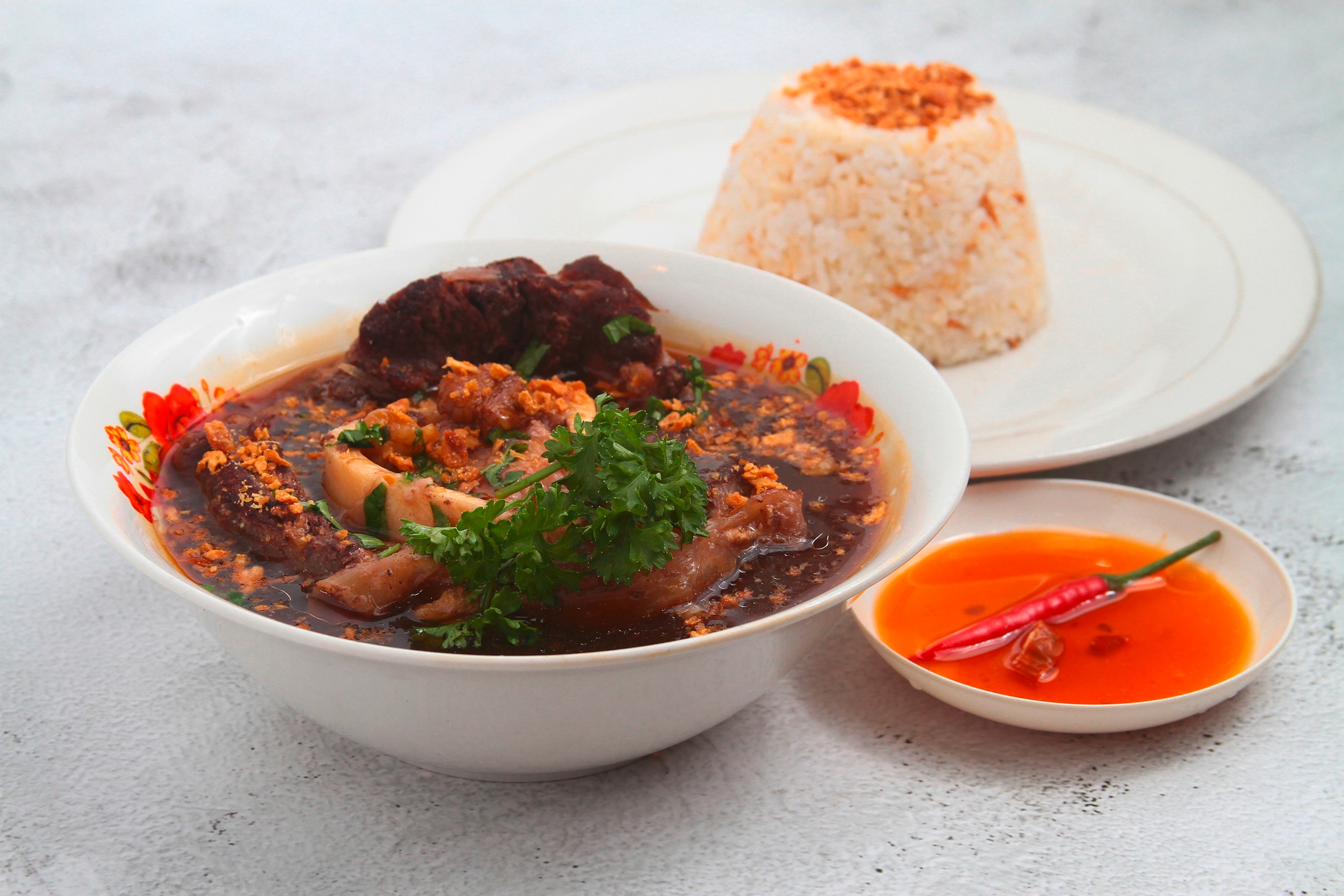 The classic beef pares recipe is straightforward and fuss-free. Aside from brisket, it calls for garlic, onions, ginger, sugar, soy sauce, and star anise. These ingredients slowly simmer until the meat is fork-tender. But most recipes that teach how to cook beef pares almost always taste the same. It's time to take it up a notch and make a stew bursting with umami goodness. Keep reading to learn how to do just that!
Perfect Pairings for Pares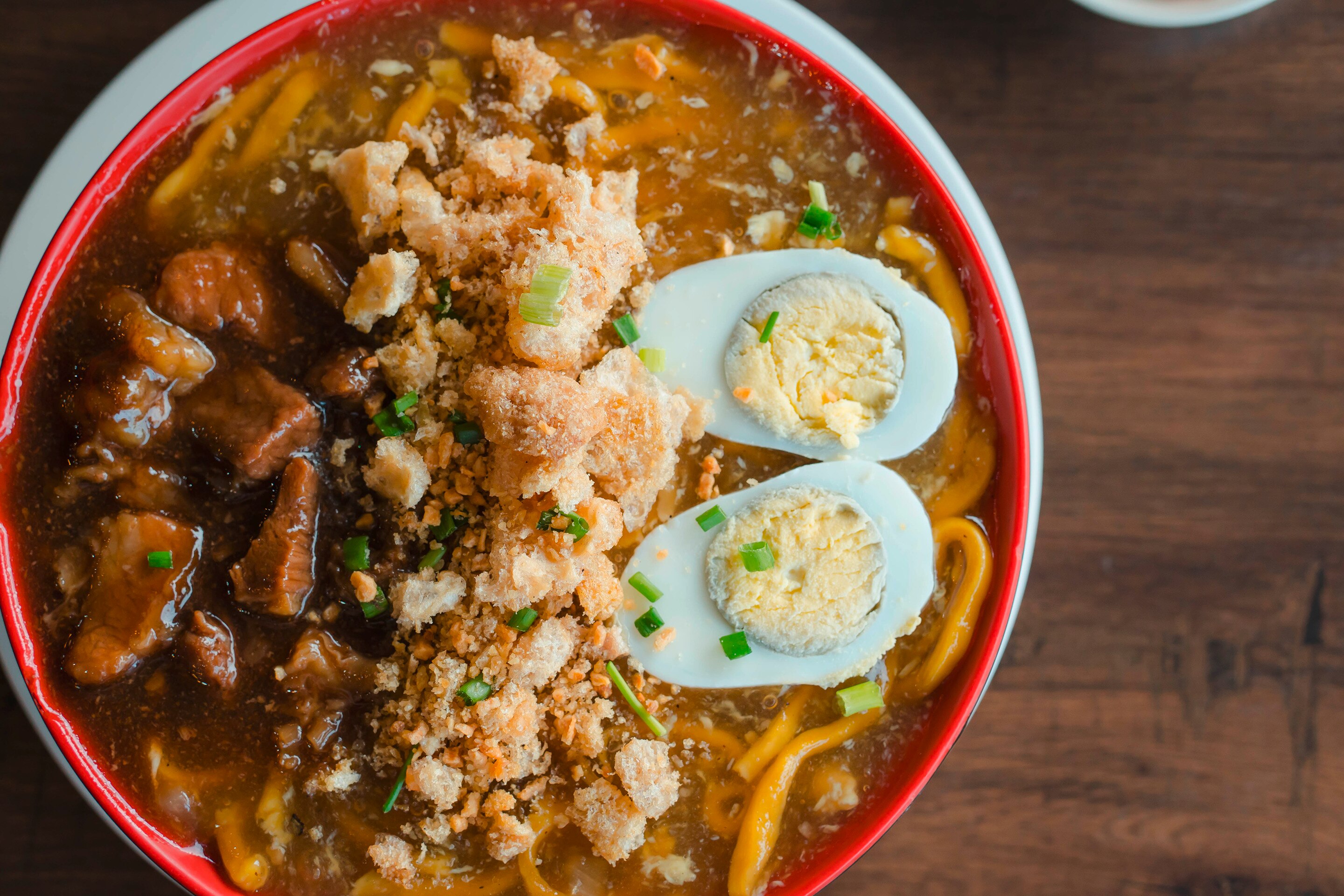 Play with proteins.
Many cookbooks and video tutorials use brisket to make pares. Why not level up by adding some bone marrow? That rich and indulgent fatty tissue will further elevate your sauce. You can also go the opposite route and use a cheaper alternative, like chunky-style corned beef. And if you're looking for a healthier choice, opt for chicken fillets as your primary protein.
Add flavorful seasonings.
Give soy sauce a helping hand by adding other dark-colored condiments. Think oyster sauce, hoisin sauce, or Worcestershire sauce. Knorr Liquid Seasoning, on the other hand, will take your dish from umay to umami in minutes!
Give it a makeover.
Don't be afraid to give your beef pares recipe a makeover. Veggies like broccoli, corn, carrots, or pechay are terrific options. Some modern recipes suggest including apples and pineapple bits to give the dish a fruity taste. You can also make a heartier stew by throwing in carbs by way of miki noodles.
Top off with something crunchy.
Leveling up this Filipino street food isn't limited to the ingredients. Classic pares uses toasted garlic bits, chopped scallions, and chili oil as toppings. Why not introduce more crunchy textures? Crumble pork chicharon and sprinkle it over the stew before serving. Other pairings to consider are lechon kawali or crispy chicharon bulaklak.
Dos and Don'ts When Cooking Pares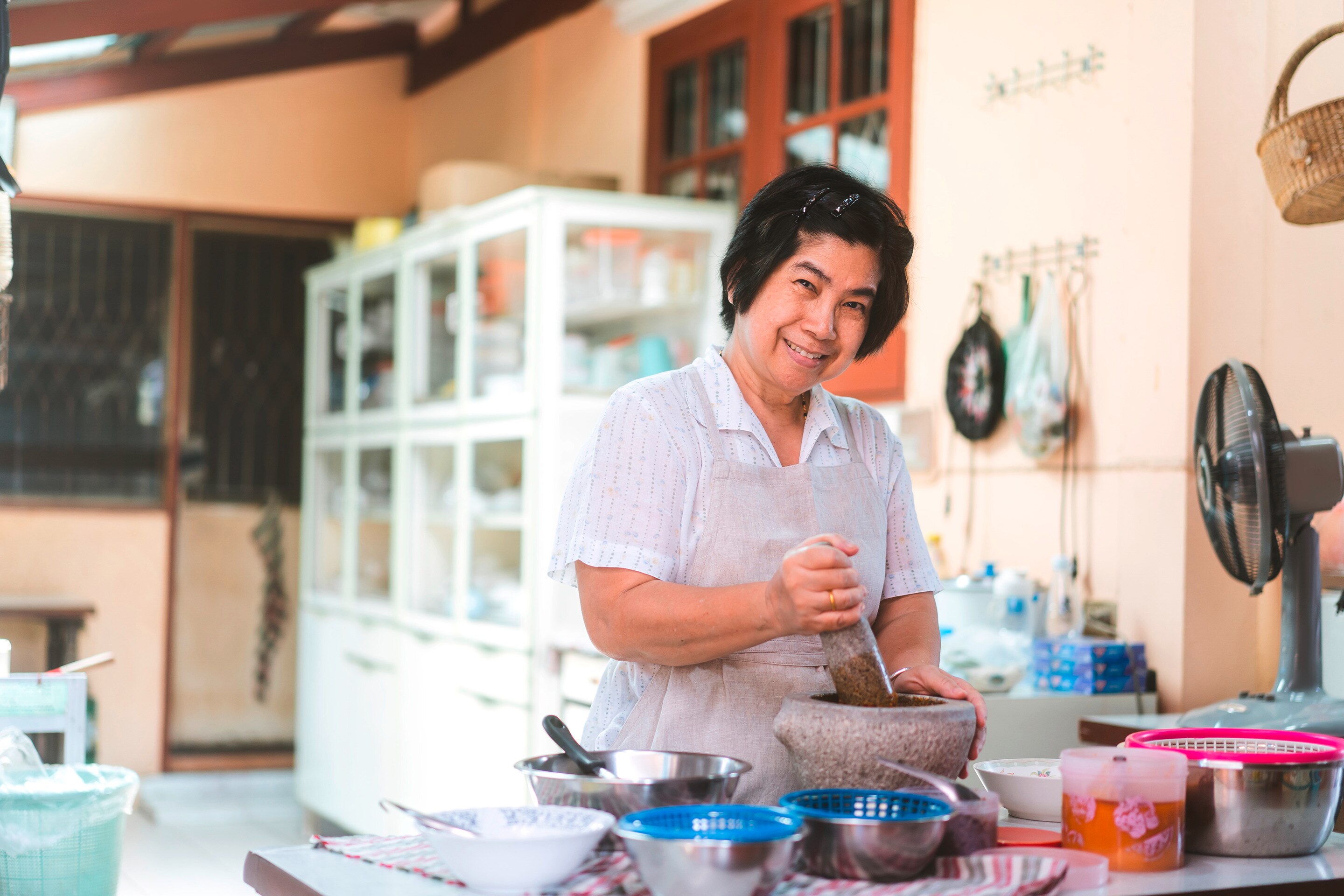 Before you try the new pares upgrades you learned, take note of these important dos and don'ts first.
Do: Slice beef into small cubes. Bigger cuts take longer to tenderize.
Don't: Try to cook a large piece of meat before cutting it into cubes. This isn't roast beef.
Do: Save the stock from boiling the beef. Use this to flavor your stew. Alternatively, you can turn it into a clear broth to serve as a side.
Don't: Forget the rice! Plain or fried, a cup is a must.
Do: Take advantage of a pressure cooker or an Instant Pot. They help speed up the tenderizing process.
Don't: Underestimate the power of a Crock-Pot. Slow cookers allow you to make pares, chili con carne, caldereta, and adobo unattended.
Do: Listen to your lola's tip. Throw a metal spoon into the pot to help tenderize the meat.
Don't: Skip the star anise. The spice lends a sweet, warm, and mild spice to any dish.
Do: Fish it out at the end. Biting into a piece is never an enjoyable experience.
Don't: Stop yourself from getting more creative. As you master the pares recipe, you'll find more opportunities to innovate.
Why head out for beef pares when you can easily make it at home? And unlike those sold by food establishments, your version is made extra special with a few tweaks in the ingredient list. Consider these suggestions to surprise your guests with a dish they will never find anywhere else.