Chinese cuisine is home to many delicacies unusual to the rest of the world. The list includes bird's nest soup, an indulgent dish made of the edible saliva nests of swiftlets. In the Philippines, you'll find nido soup: its local equivalent named after the beachy municipality of El Nido, Palawan.
Local harvesters go to great lengths to scoop up these nests in the coastal cliffs, mountains, and dark caves of Palawan. The nests are so rare that they've been called "the caviar of the East" – one kilo can fetch thousands of dollars. And yet, many people still hanker for it because of its claimed medicinal benefits.
The nido soup recipe most people are familiar with is not nearly as pricey or elusive. The everyday alternative is closer to egg drop soup: a simple Chinese staple made with eggs and chicken broth. Home cooks like to use the Knorr Nido Oriental Soup mix to recreate it in their kitchens – it's easy and cooks in minutes. All you have to do is add an egg!

5 Add-Ons to Make Your Nido Soup Extra Special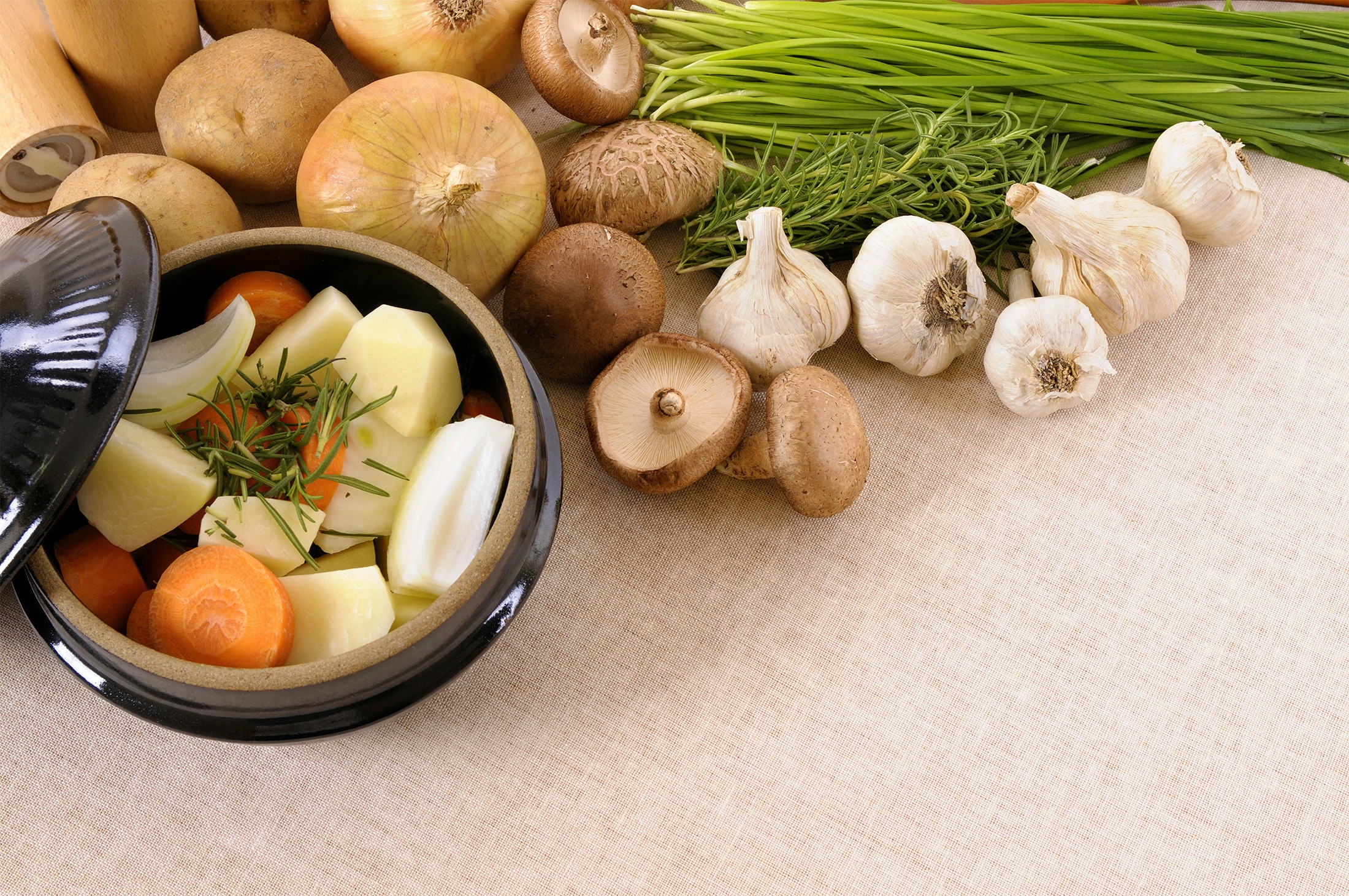 Yes, all this instant soup needs is a wispy, silken egg, and you'll have a winner. But you can add more to it to make it extra satisfying and nutritious. Try these suggestions!
1. Chicken or pork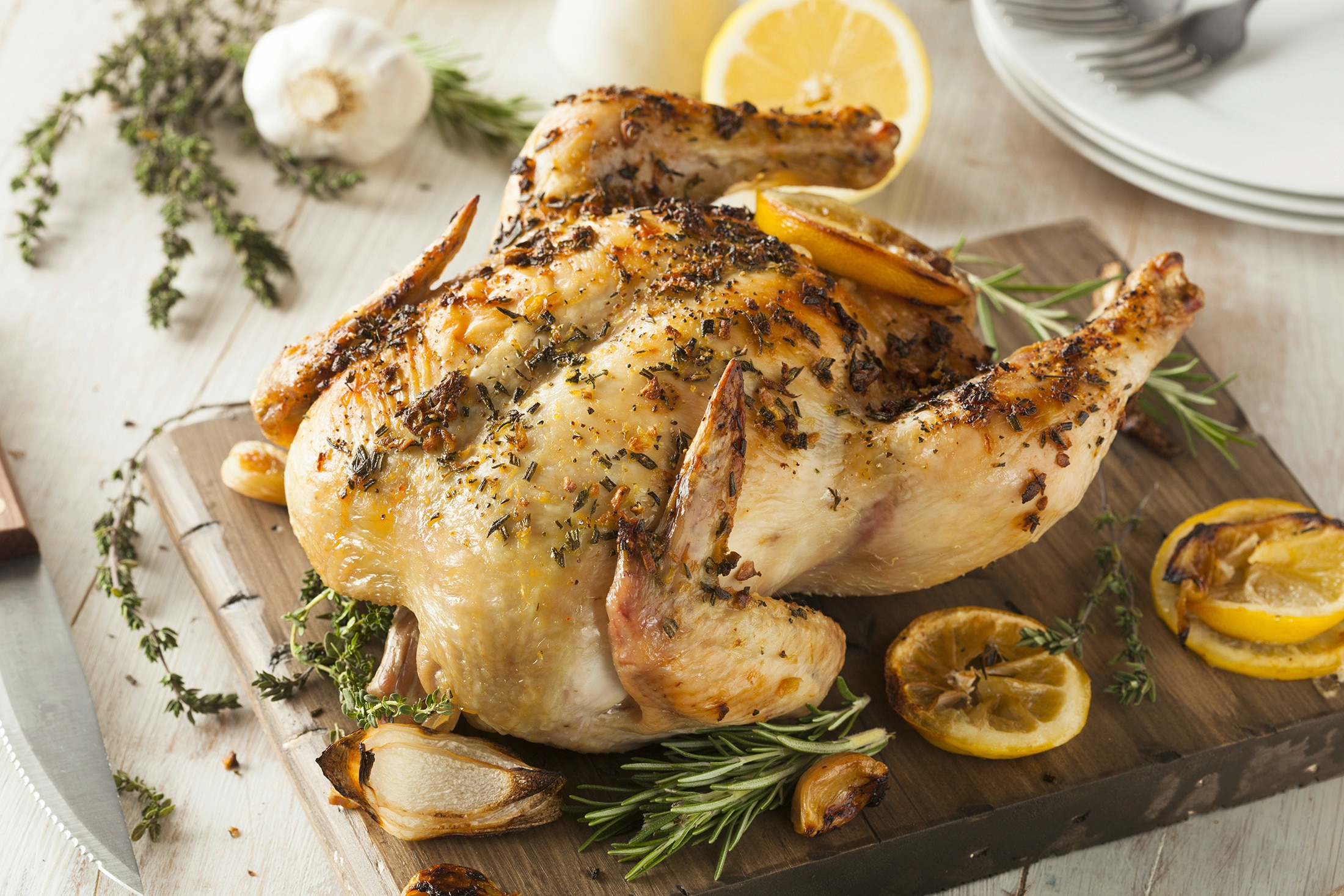 Adding protein to soup is a foolproof way to make it heartier. If you want to stay on the healthier side, go for lean meats like skinless chicken breast and pork tenderloin.
Don't mind indulging? Mix in some smoked ham and top your bowl with crispy chicharon. They're fattier than your white meat options, but they offer more flavor. Alternatively, use shredded lechon manok. It adds oomph while being lighter (and less salty) than ham and other processed alternatives. It's also an excellent way to use leftovers!
2. Tofu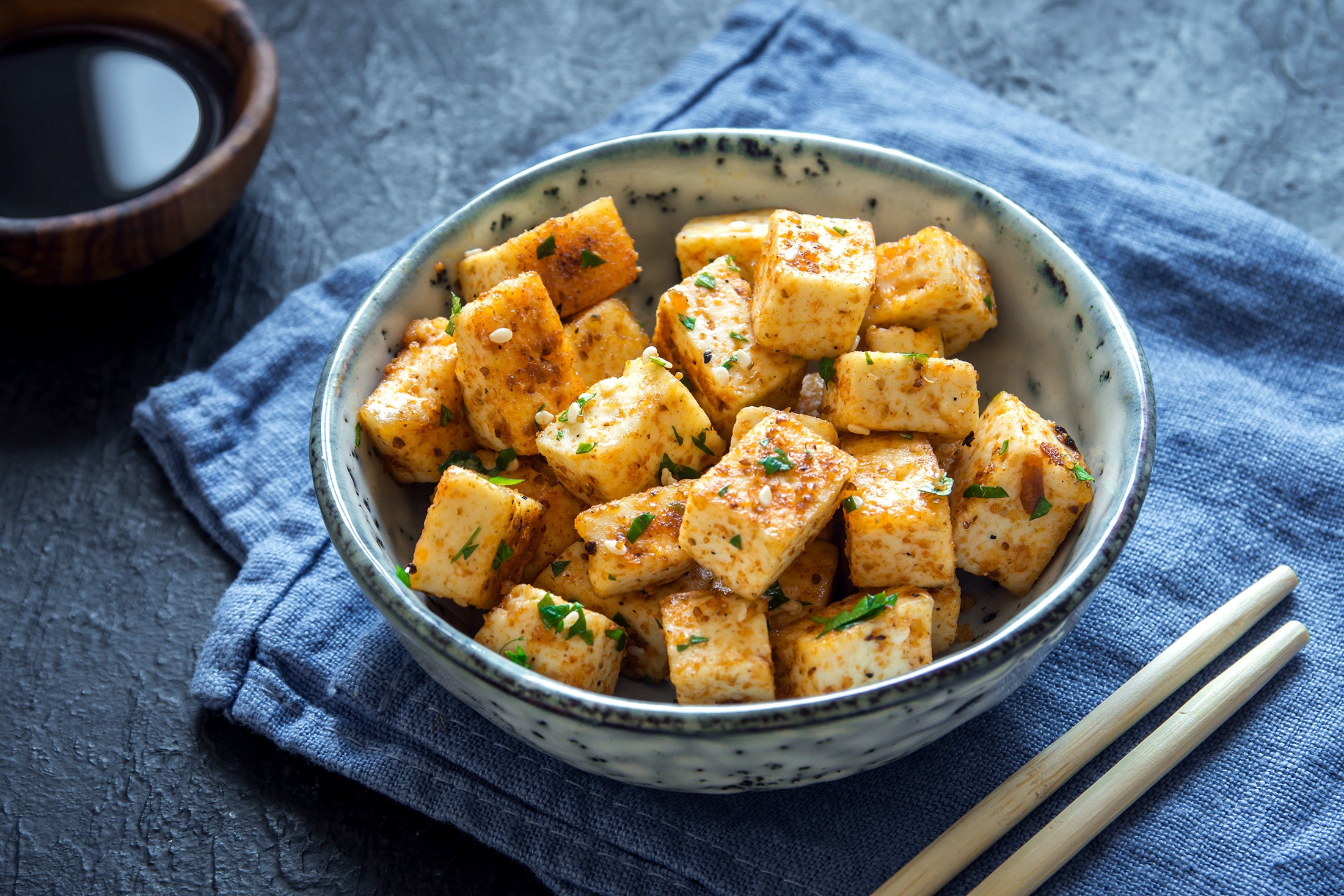 FYI: You don't have to limit yourself to animal products when trying to meet your daily protein needs. Plant-based protein, like tofu, boasts numerous health benefits, including boosting immunity and lowering the risk of heart problems, diabetes, and other issues.
Tofu (aka tokwa) packs as much as 22 g of protein per half-cup serving – plus, it comes with gut-friendly fiber. Surprisingly, that's not even the best part! Tofu is also easily accessible and much more affordable than meat while being just as versatile.
You can grab a block of firm tofu, cut it into bite-sized cubes, and fry them in oil until crisp. Add them to your soup for a crunch that rivals chicharon. For a silky option that requires less prep, try regular silken tofu. You can roughly chop a block and add it straight into your pot of soup. It should cook quickly, absorbing the flavors of your broth.
3. Mushrooms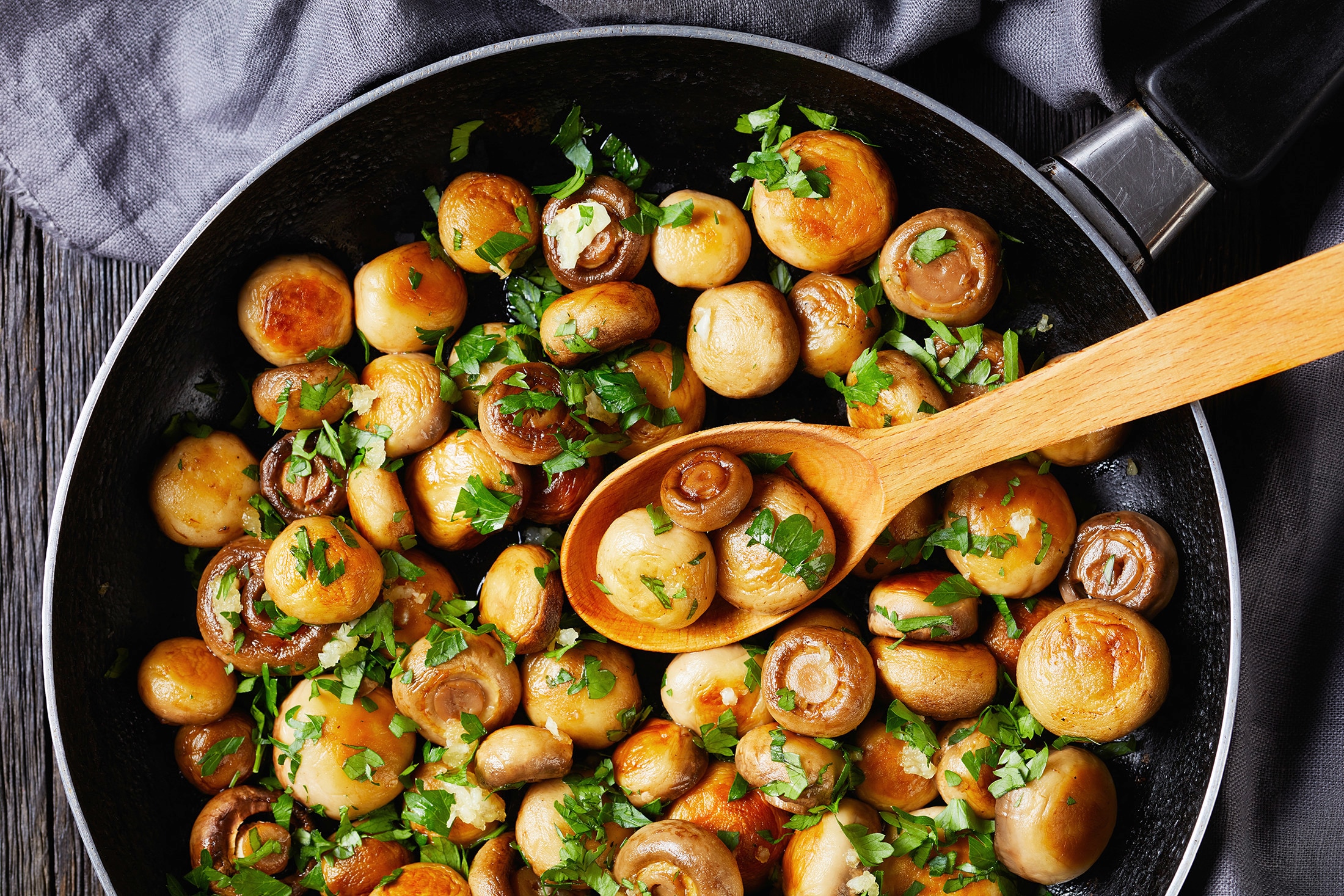 For deep umami and a firm, fibrous bite, add mushrooms. These fleshy fungi are another favorite among vegetarians since they can be made heartier (and more meat-like!) with the right prep. They're not as rich in protein as tofu, but they still bring plenty of other nutrients, including antioxidants and B vitamins. If you're cooking a vegetarian soup, your best bet is to use a combination of tofu and mushrooms for maximum satisfaction.
Canned mushrooms are convenient, but they tend to be sodium-packed – so spring for fresh mushrooms whenever you can. They also have a less "rubbery" texture, and you won't have to deal with the faint metallic aftertaste that often comes with canned goods.
4. Vegetables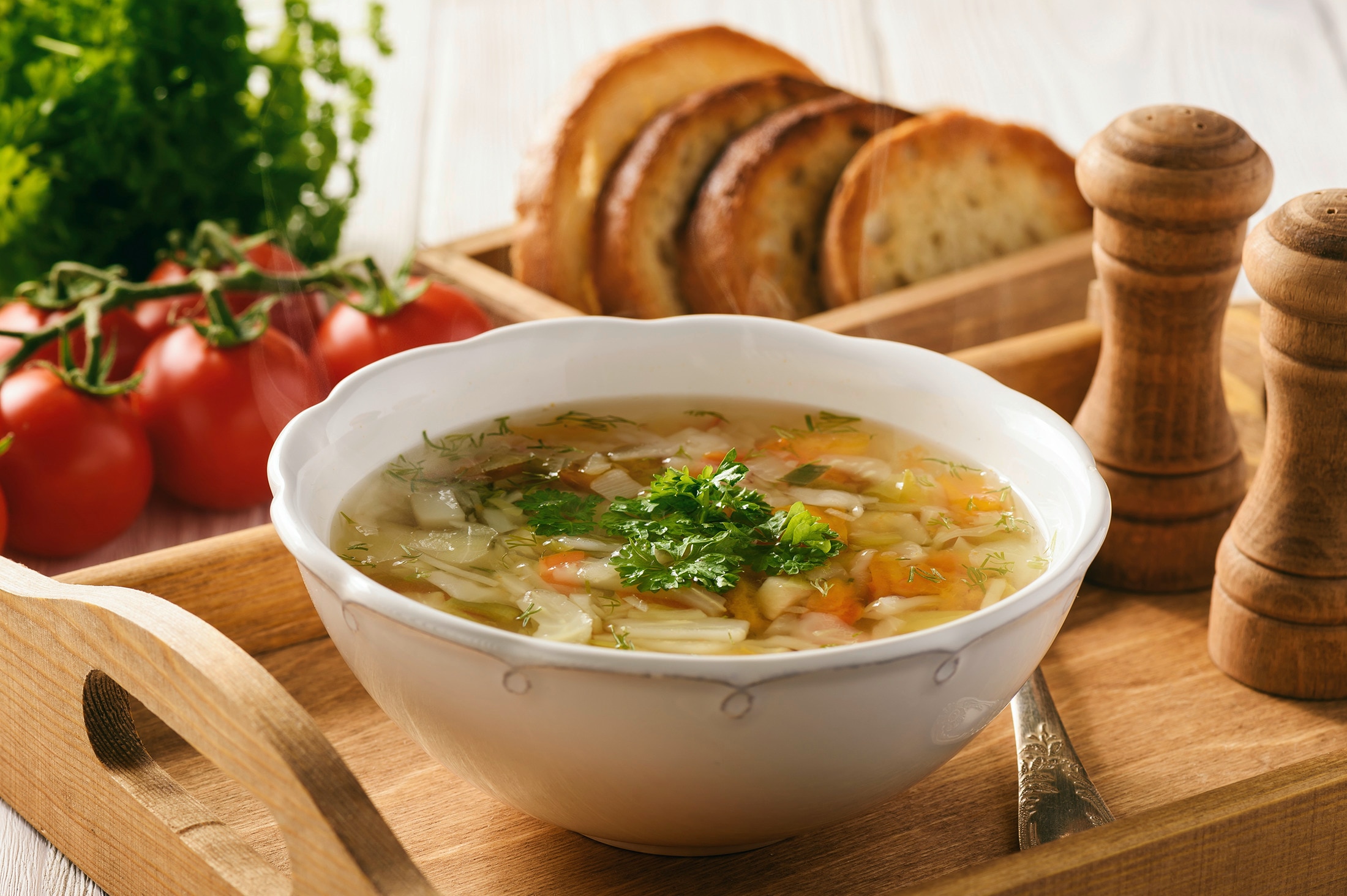 Fact: veggies can turn a simple bowl of soup into a well-rounded meal. Carb-heavy root vegetables like potatoes and carrots make filling additions, while versatile super greens like malunggay, spinach, and cabbage offer fiber and vitamins.
Add lentils and other legumes for lean protein, sweet corn and leeks for extra flavor, and squash for a creamy bite. You don't have to shop for fresh produce, either – feel free to throw in leftovers from a week's worth of recipes. Most vegetables will work together in a soup, so don't stress too much about choosing the right combinations.
5. Rice or noodles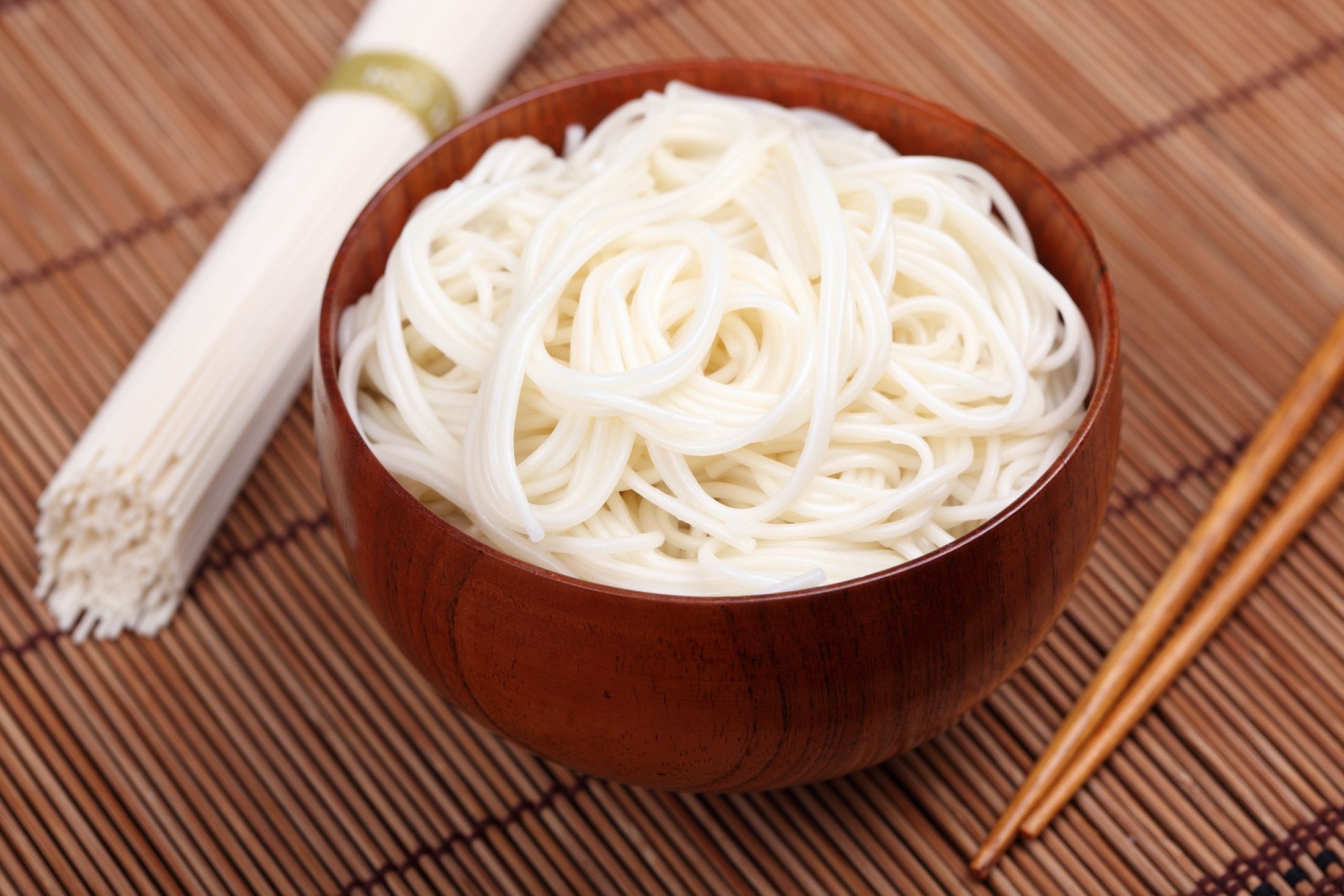 The only thing more comforting than soup is one with rice or noodles. Filipinos have arroz caldo, lomi, sopas – and those are just a few of your savory options. Meanwhile, you have ginataang mais and champorado for the sweet tooths. All that said, you should add more grains to your meal in whatever form you like.
Love fluffy, freshly steamed rice? Have it on the side and enjoy a spoonful with every soupy slurp. You can also mix the rice with your soup, so you won't have to go back and forth. Do you prefer springy noodles? Take your pick! Anything will do. You can use elbow macaroni à la sopas or thick egg noodles like in lomi. Got nothing but instant ramen in your pantry? Use the noodles and save the seasoning packet for later. Solved!
Transform simple nido soup into a satisfying dish packed with nutrients! All you need is a handful of pantry staples. Not everyone gets to taste an authentic, exorbitantly priced bird's nest soup, but hey – a big bowl of homemade comfort is priceless.