If you crave comfort as you wrap up the year, this clam chowder recipe is for you. This version features an ultra-creamy soup loaded with seafood and other hearty add-ons like potatoes. As the name suggests, the star ingredient in traditional clam chowder is the clams. Then, include other seafood, like fish fillet, squid, and shrimp for more heft. They'll make every spoonful more exciting in flavor and texture. Can't get fresh clams? Replace them with mussels or any other shellfish in the market.
For Media Noche-ready chowder, serve it in a sourdough bread bowl. The lid doubles as a dipper. Once you've slurped the soup, you can also eat the bowl. Yay, no dishes! Alternatively, pair this with crackers or add croutons for a crunchy touch.
Clam Chowder Ingredients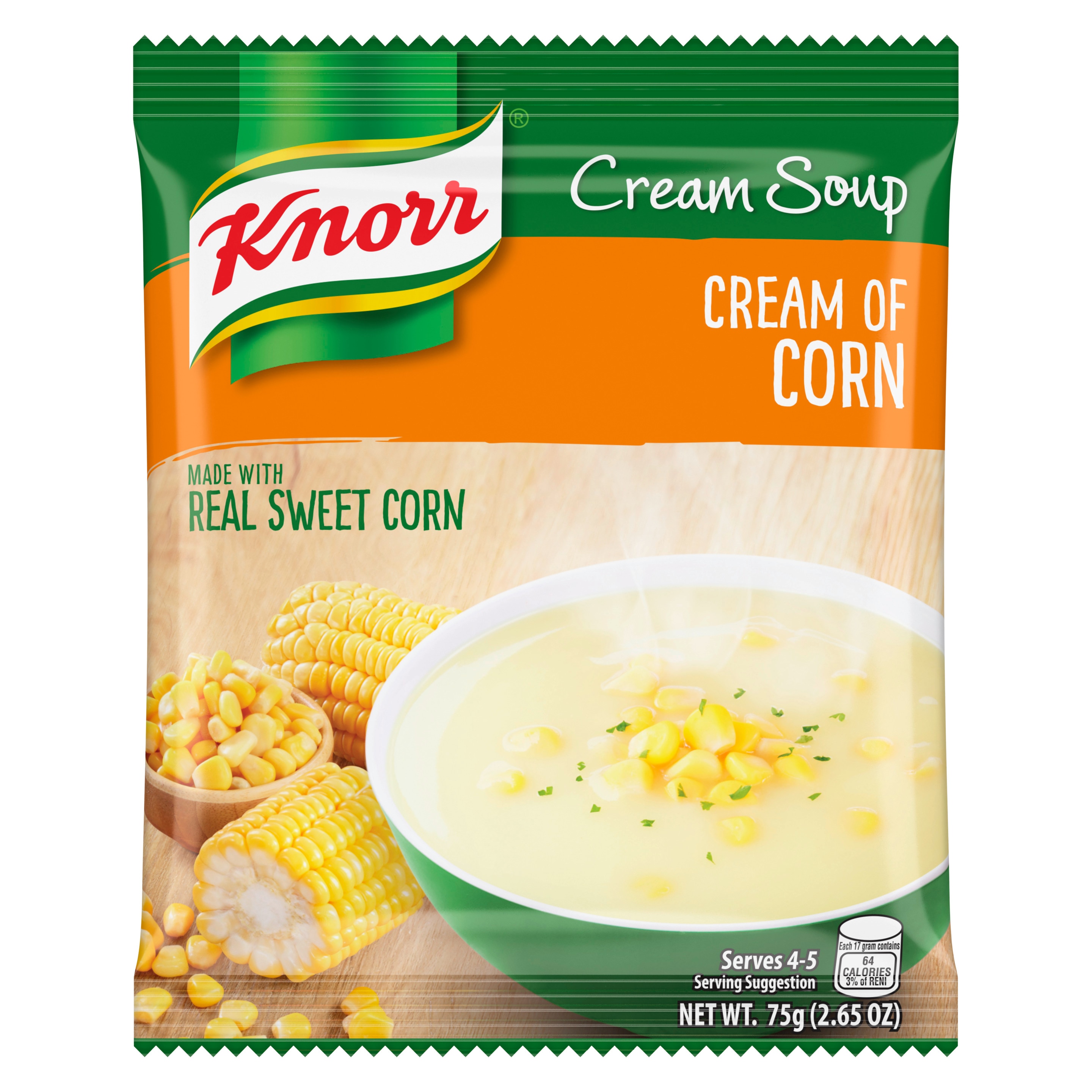 2 tbsp oil
1 pc onion, chopped
4 cloves garlic, chopped
250 g clams or mussels, cleaned
250 g shrimp, shelled and deveined
250 g squid rings
250 g fish fillet, sliced into 2-inch pieces
1 pack Knorr Cream of Corn Soup
4 cups water or fish stock
2 pcs potatoes, cubed
½ cup all-purpose cream
pepper, to taste
How to Cook Clam Chowder
Step 1
Heat oil in a pot over medium heat. Sauté onion and garlic until soft and fragrant. Add seafood and cook for 1 minute.
Step 2
In a bowl, dissolve Knorr Cream of Corn Soup in water or fish stock. Add mixture to the pot and bring to a simmer.
Step 3
Add potatoes and cream. Simmer, stirring occasionally, until the soup is thick and the potatoes are fork-tender. Season with pepper. Serve hot.
Once you try this clam chowder recipe, you'll start looking for it whenever you're craving something warm and comforting. Try tweaking it depending on the ingredients you have on hand! Make it more nutritious with carrots, broccoli, and other veggies. You can also give it a surf-and-turf spin by adding leftover roasted chicken. Take cues from loaded baked potatoes and top your chowder with bacon bits and cheese. You can even halve the amount of liquid in this recipe and turn it into a creamy sauce for clam chowder pasta.