"What a night!" you say as you get cozy in your pajamas and doze off, this time without setting the alarm. You deserve a day or two to sleep in, especially after preparing last night's Noche Buena feast your family can't stop raving about. But Christmas is not over yet — it has just begun! You have a whole day to welcome relatives, and the kiddos can't wait to receive pamasko from their ninongs and ninangs. Even if you're in a rush, lunch is a must. A light chicken salad recipe with barbecue sauce is a feel-good number to satiate hunger while leaving enough room for another feast. And it'll only take 30 minutes to prep!
Since it's a Christmas lunch, make it special! Instead of leftover roasted chicken, give your salad extra love by topping it with grilled fillets. This chicken salad can be a refreshing side, too. It's jam-packed with fiber, which helps buffer acid reflux and keeps you full until the next course.
No more excuses for skipping lunch on Christmas Day. Enjoy the holidays with more food and a joyful spirit!
Ingredients for Grilled Chicken Salad Recipe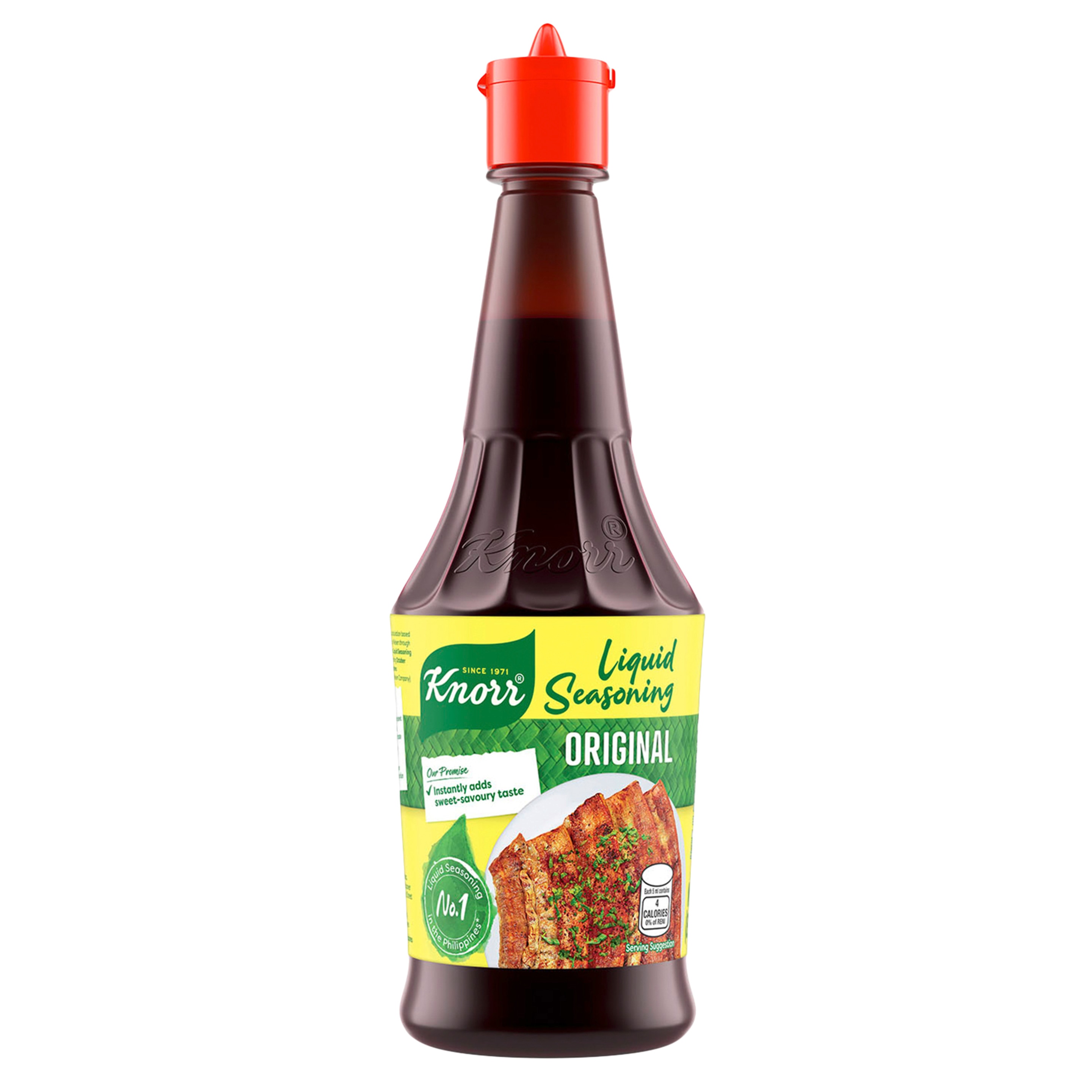 400 g chicken breast fillets
1 tbsp Knorr Liquid Seasoning
½ cup Lady's Choice Real Mayonnaise
¼ cup barbecue sauce
1 pack mixed greens
3 pcs tomatoes, deseeded and sliced
1 pc cucumber, sliced
1 pc hard-boiled egg, sliced
100 g walnuts, chopped roughly
How to Cook Grilled Chicken Salad
Step 1
Marinate chicken in Knorr Liquid Seasoning for at least 30 minutes before grilling.
Step 2
Preheat a griller. Cook chicken for 3-5 minutes per side. Let rest for 5 minutes before slicing into strips.
Step 3
Make the dressing: Combine Lady's Choice Real Mayonnaise and barbecue sauce in a bowl. Mix well.
Step 4
Arrange mixed greens in a bowl. Pour dressing over and toss to combine.
Step 5
Top salad with tomatoes, cucumber, egg, walnuts, and grilled chicken strips. Serve immediately.
Here's a fun and nifty trick. Blast some Christmas music while preparing this special holiday chicken salad recipe. After the song ends, flip your chicken on the grill and go to the next song. That way, you'll get those oh-so-satisfying grill marks without the burnt ends. This recipe is so versatile you can turn it into a chicken Caesar salad or chicken macaroni salad. If you want to impress your titos and titas at the family gathering, serve this grilled chicken salad with classic embutido or chicken lollipops!