Fried or grilled dishes taste much better when eaten with a side of veg. It helps round out the flavors and balances one's nutritional intake. But because of seasonality and market prices, the options for tasty gulay dishes can be limited when you're on a budget. Don't worry! There are still several dependable ulam options that promise satisfaction year-round. Aside from affordable picks like ginisang monggo and ampalaya con carne, another worthy contender is ginisang repolyo.
Repolyo or cabbage is a nutrient-rich veggie that often appears as a supporting ingredient in many recipes. But that role will change once you make this simple stir-fry. Here, this humble vegetable steals the spotlight! With just a few additions, you can transform this ginisang repolyo recipe from being a side dish to the star of the meal. Here's what you need to make it happen.
Ingredients for Ginisang Repolyo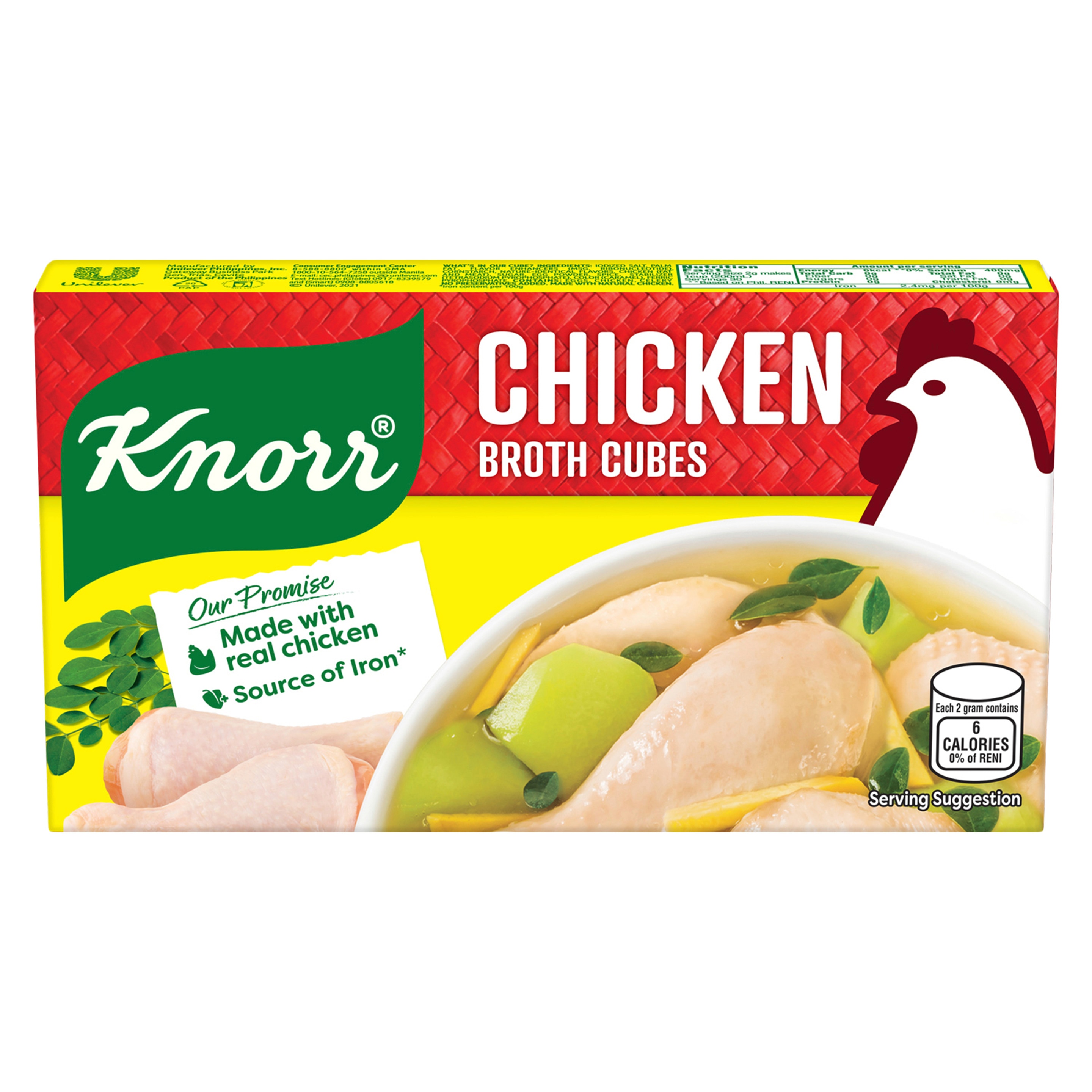 1 tbsp oil
1 pc onion, chopped
1 clove garlic, chopped
½ wedge repolyo, sliced
1 pc Knorr Chicken Cube, crushed
1 cup water
How to Cook Ginisang Repolyo
Step 1
Heat oil in a pot over high heat. Sauté onions and garlic until fragrant.
Step 2
Add cabbage and Knorr Chicken Cube. Pour in water and let simmer for 2-3 minutes or until the cabbage is tender. Serve hot.
Remember: vegetable dishes like ginisang repolyo don't have to lack taste and nutrients. There are countless ways to tweak this recipe and make it more malinamnam. Add chopped pork or giniling! You can even include shrimp pieces if you're steering clear of meat. The most inexpensive solution? Use Knorr Broth Cubes to elevate its taste profile instantly. One cube is all you need! Enjoy the boost of flavor!
For more heft, finish the dish with precooked ingredients. You can make ginisang repolyo with egg by topping the ulam with sliced itlog na maalat or quail eggs. Use leftovers and toss in some shredded lechon manok, crumbled chicharon, or tinapa flakes. Super easy!