Fried Filipino-style spring rolls are indulgent finger food best enjoyed at birthday parties and daylong handaans. Kids love it as baon, too! Do you know anyone who can resist crispy and golden lumpiang shanghai served with a sweet chili sauce?
Unlike vegetable-packed Vietnamese spring rolls and other Asian versions, the local recipe is mostly meat. You might find minced veggies added for texture and color, but everyone knows the real star is the flavorful pork. So, if you're cutting back on meat or leaning into a pescatarian lifestyle, you might be looking for alternatives to the classic filling.
Have you tried using tinapa as your lumpia protein instead? You can easily get flakes from shredded and smoked galunggong (mackerel scad). The fish is rich, smoky, and full of natural umami. It barely needs additional flavoring, but a splash of Knorr Liquid Seasoning gives it that extra savory push. Try it out in this recipe and see how you like it!
Ingredients for Tinapa Spring Rolls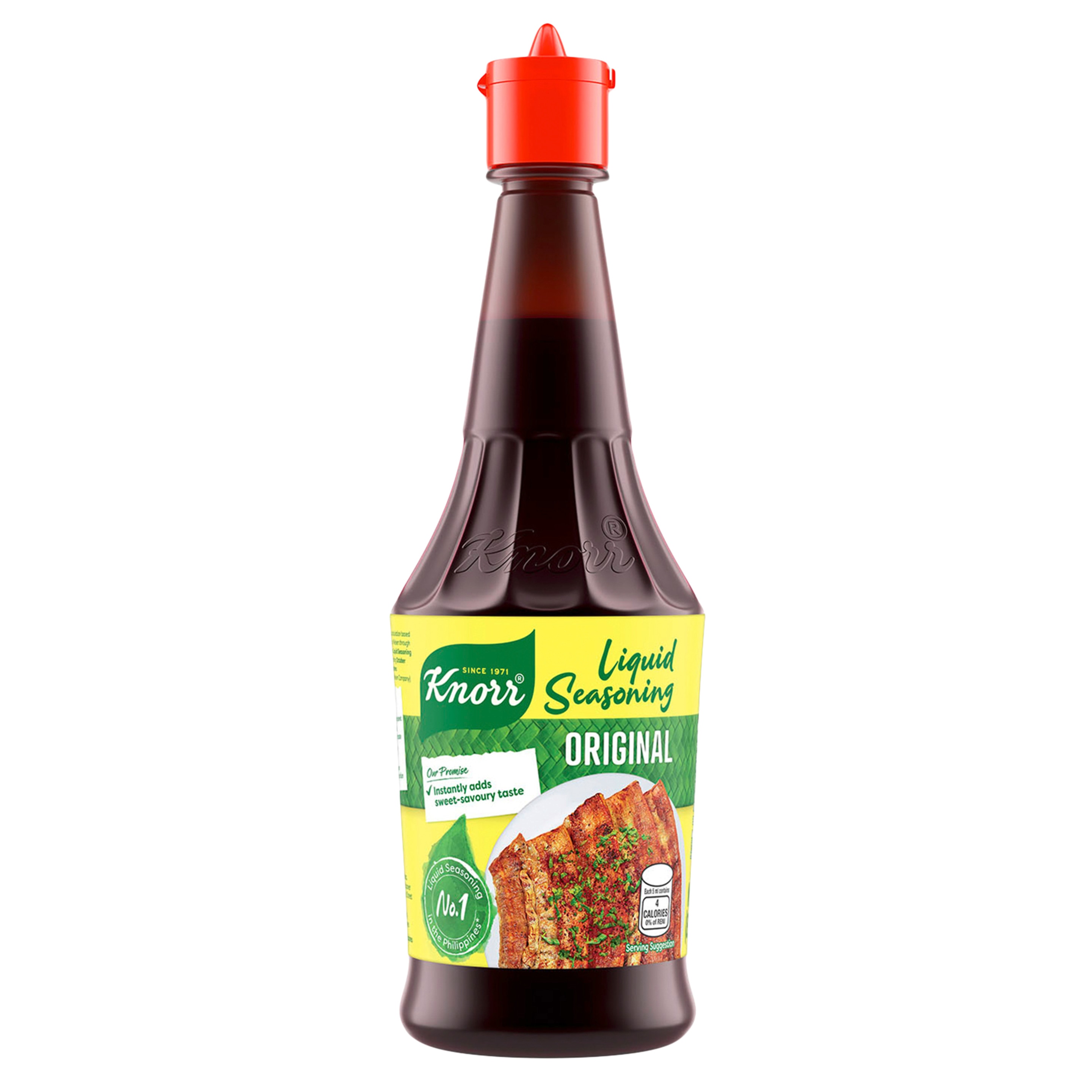 1 tbsp oil
1 pc onion, minced
4 cloves garlic, minced
1 pc carrot, minced
500 g tinapa flakes
1 tbsp Knorr Liquid Seasoning
ground black pepper
lumpia wrappers
oil, for deep-frying
Crispy Tinapa Spring Roll Recipe
Step 1
Heat oil in a pan over medium-high flame. Sauté onions and garlic until fragrant.
Step 2
Add carrots, tinapa flakes, Knorr Liquid Seasoning, and pepper; mix well. Remove from heat. Set aside to cool.
Step 3
Place a tablespoon of the mixture in the center of a lumpia wrapper. Roll into a log and seal with water. Repeat with remaining ingredients.
Step 4
Deep-fry in hot oil until crisp and golden. Drain on paper towels. Serve hot with your preferred dipping sauce.
Another perk to using tinapa flakes in your spring rolls? They're more budget-friendly. If you want to make your rolls healthier and more balanced, feel free to use an equal ratio of fish to veggies. This recipe only calls for carrots, but you can add cucumbers, cabbage, malunggay, and bell peppers.
Take it further by turning your lumpia into fresh spring rolls. They're the perfect wholesome snack! Replace the flour wrappers with rice paper and skip the deep-frying. You can pair these with homemade peanut sauce for extra protein. Alternatively, make a simple spiced vinegar dip with onions, garlic, chilies, and tomatoes.