Every Pinoy household has a favorite sinigang dish and, with it, a preferred souring agent. Old-school recipes often call for naturally tart fruit, like sampalok, bayabas, or kamias, to flavor the soup. But in this fast-paced world, gone are the days when lolas would patiently extract their juices. Home cooks rely on premium quality sinigang mix. 
Thanks to its real fruit extracts, shelf-stable Knorr Sinigang blends are more versatile than you think. Besides making usual sinigang easier, mixes can enrich the flavors of countless dishes, drinks, and desserts. Check out this fun and imaginative list you can experiment with.
1. Meat Marinade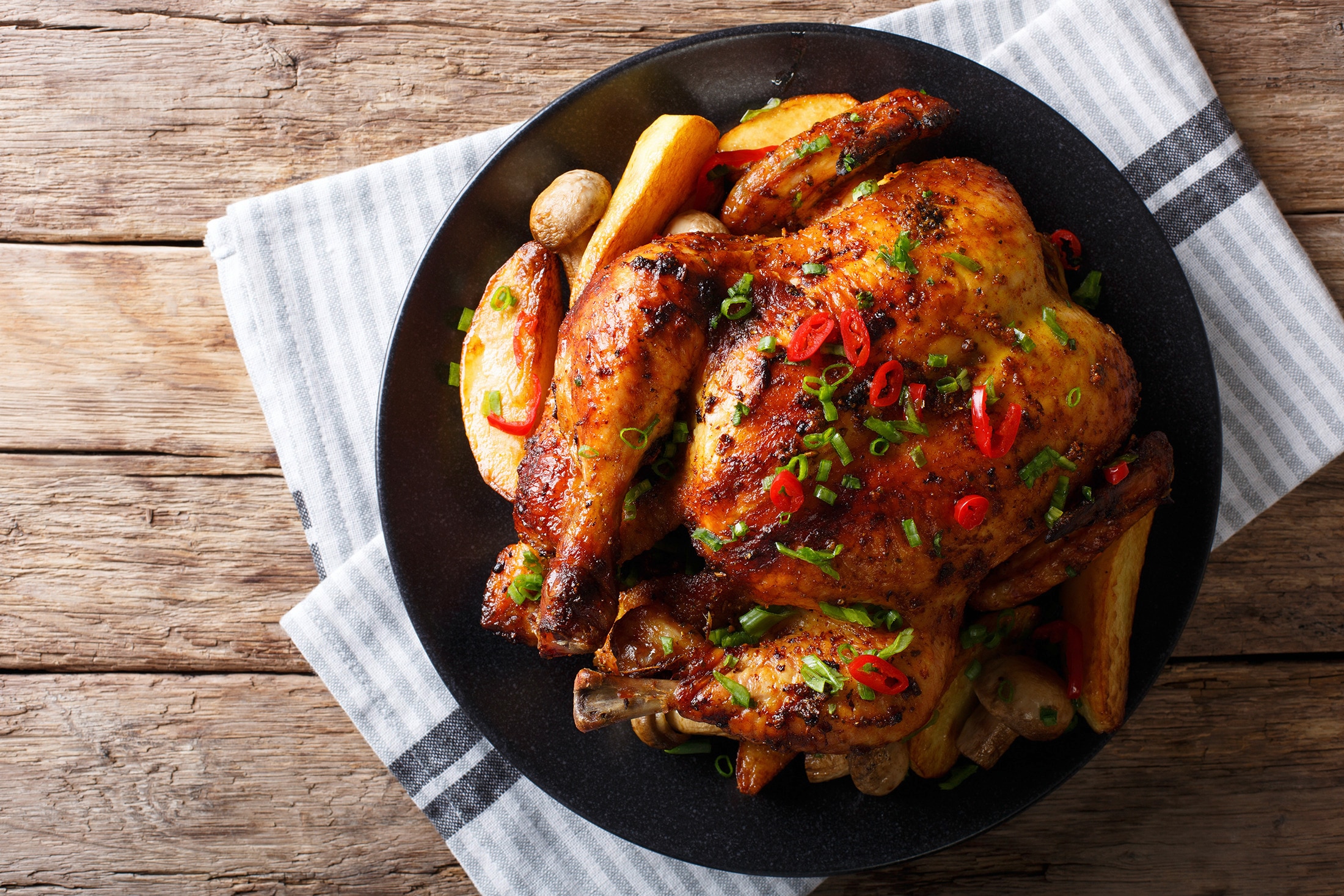 Roast chicken recipes, whether store-bought or homemade, require run-of-the-mill seasonings. Bring something new to the table by marinating chicken in Knorr Sinigang Mix, plus a few choice spices. The result is a flavorsome dish with sweet, tangy, and tart notes. Try this quick marinade hack to infuse umami-rich flavors into poultry, beef, or pork.
2. Salad Dressing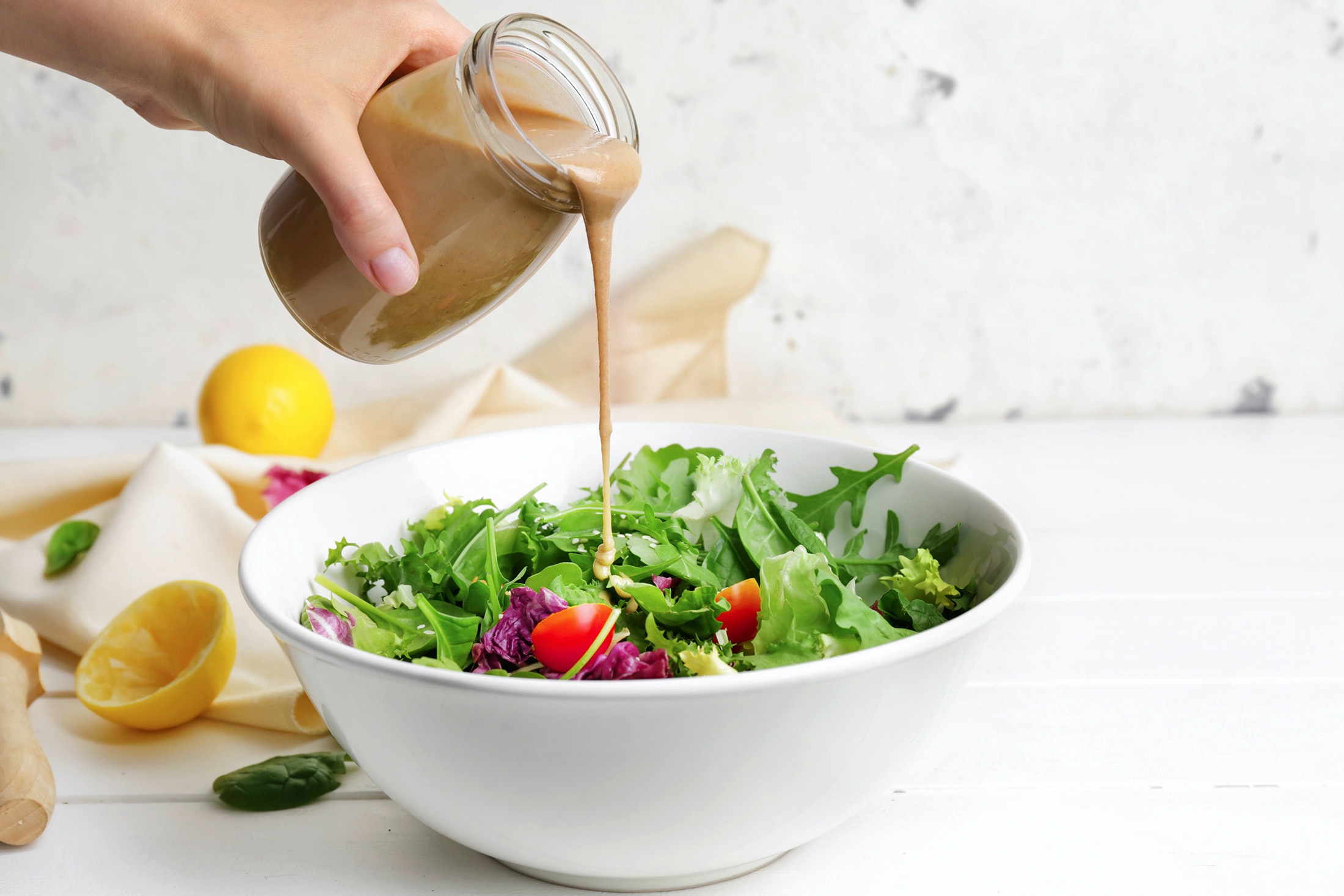 Salads are versatile enough for you to eat as a main or a side dish. Help the leafy greens stand out with an unforgettable dressing. Instead of a calorific mayo-based sauce, opt for an oil recipe with a tamarind flavor. This yummy condiment pairs well with seafood salads. Whip up the dressing in under 20 minutes. You can even make it in advance. Store it in a mason jar, and it can keep in your fridge for up to two weeks. 
3. Rub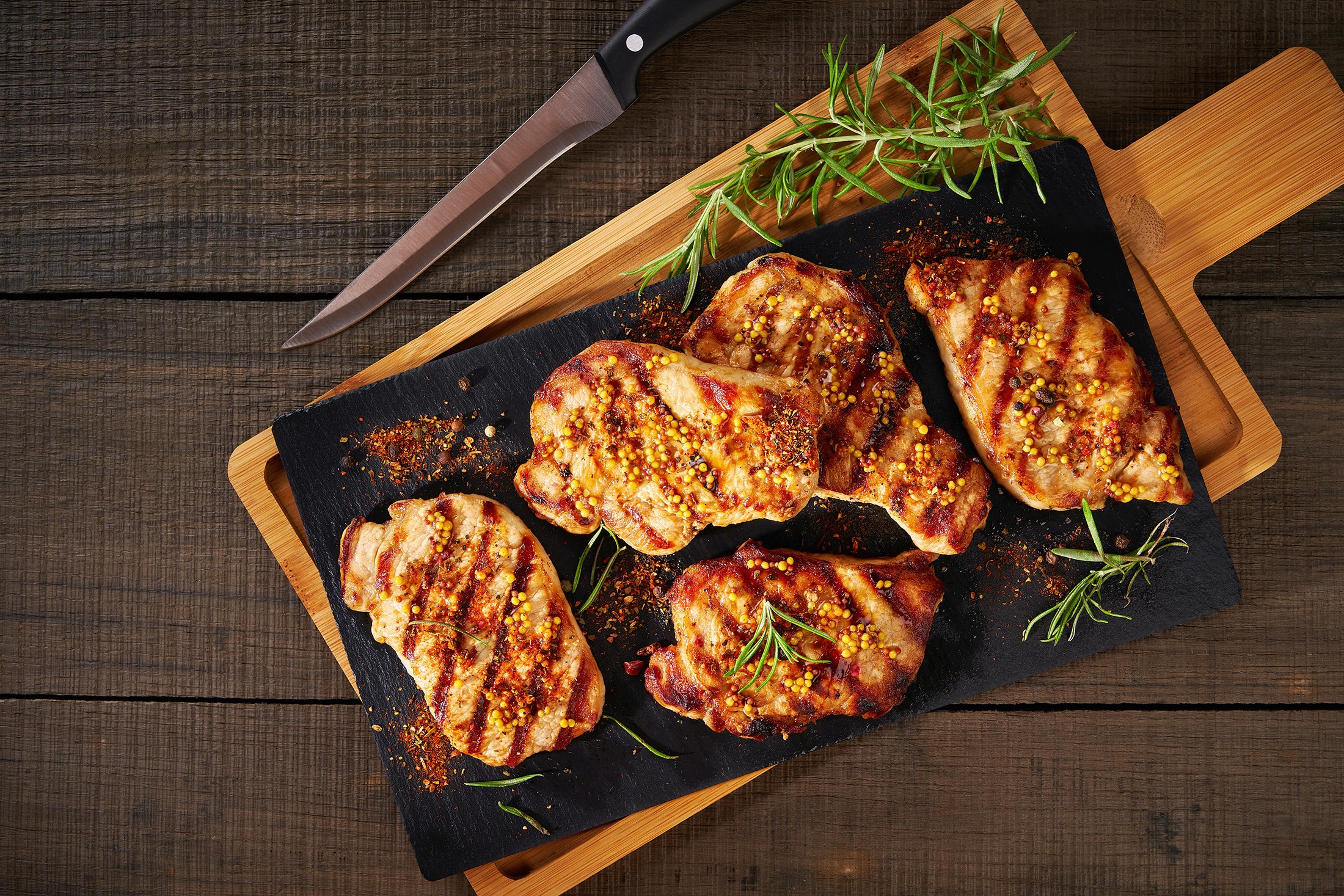 Ramp up the flavor profile of pork chops by rubbing them with sampalok mix, black pepper, and herbs. Throw the cuts of pork on the grill for a healthy Sunday backyard lunch with the family. Besides pork, you can turn to this sinigang rub recipe to introduce bold flavors to beef brisket, chicken, seafood, and tofu.
4. Flavoring or Seasoning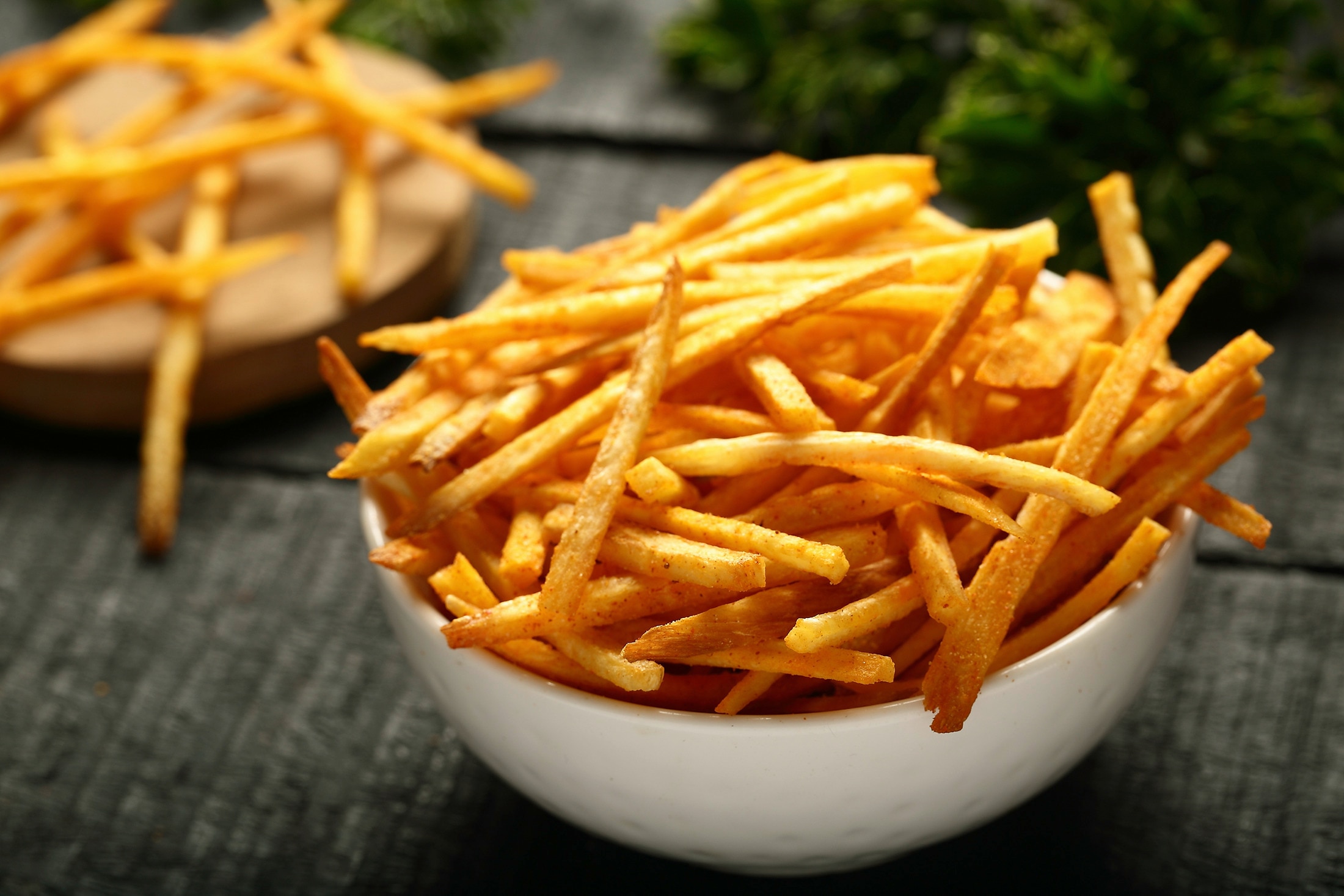 Need to add a zesty zing to fried snacks? A packet of sinigang mix goes a long way when seasoning fries, onion rings, or chicken wings. You can also use it to level up your fried rice game à la Kanin Club. Stir-fry standard sinigang vegetables, day-old rice, and a tamarind soup mix. Feel free to include pork pieces for an all-in-one rice topping dish.
5. Beverage Ingredient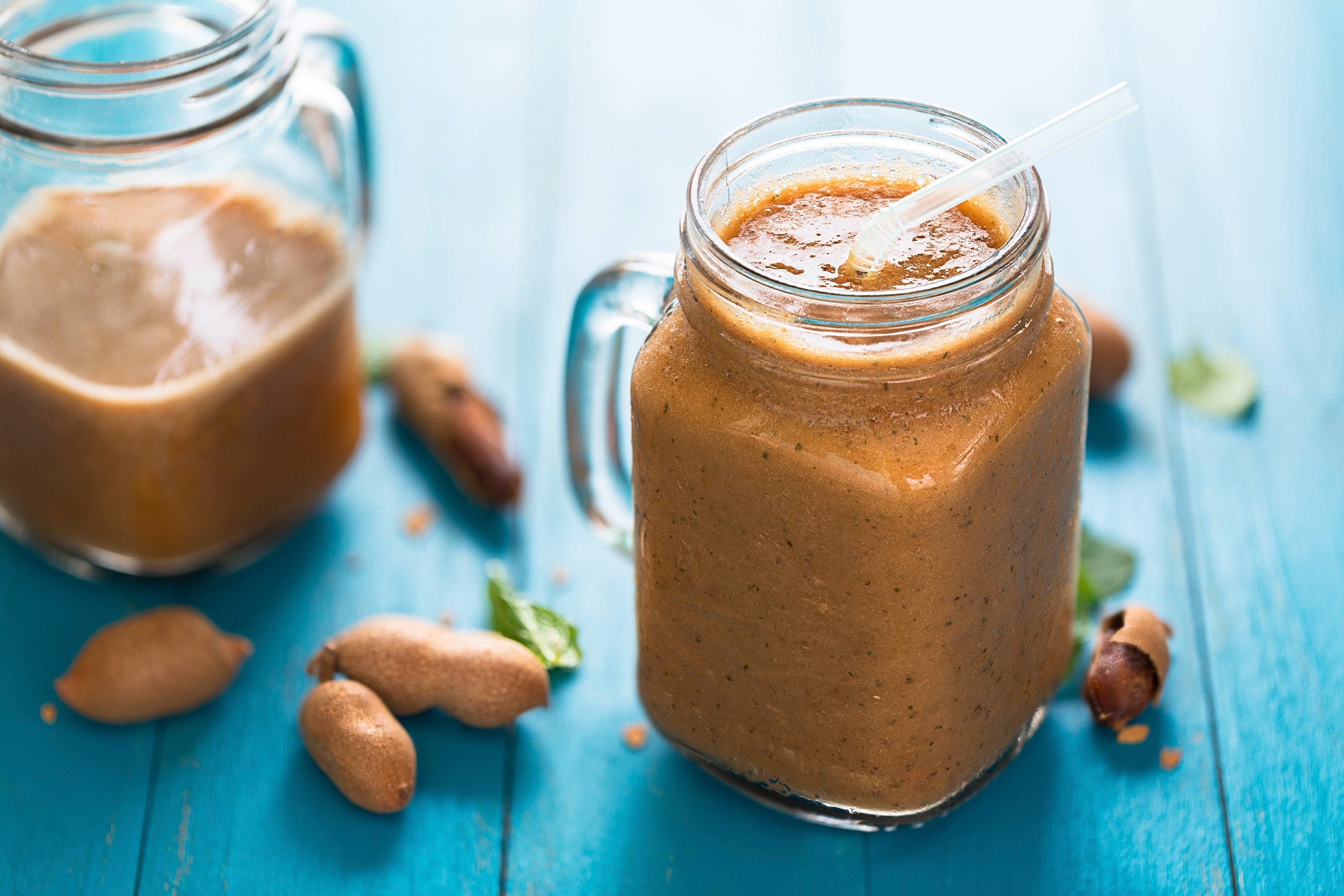 Are you tired of your usual blended teas? This refreshing tamarind Thai iced beverage is just what you need. Here are the ingredients you'll need to make it at home.
Ingredients:
4 bags black tea
½ tsp Knorr Sinigang Mix
pandan leaves
1 pc star anise
2 pods cardamom
½ stick cinnamon
1 cup boiling water
vanilla extract, to taste
¼ tsp almond extract
1-2 tbsp white sugar
1 tbsp condensed milk
1-1½ cups crushed ice
Procedure:
Steep tea bags, sinigang mix, pandan leaves, star anise, cardamom, and cinnamon in boiling water for 5 to 8 minutes.
Strain the tea and let the liquid cool for 10 minutes.
Transfer cooled tea to a blender and add extracts, sugar, and condensed milk. Pulse until frothy.
Pour tea over a glass of crushed ice. Garnish with a pandan leaf and serve immediately.
6. Dessert Component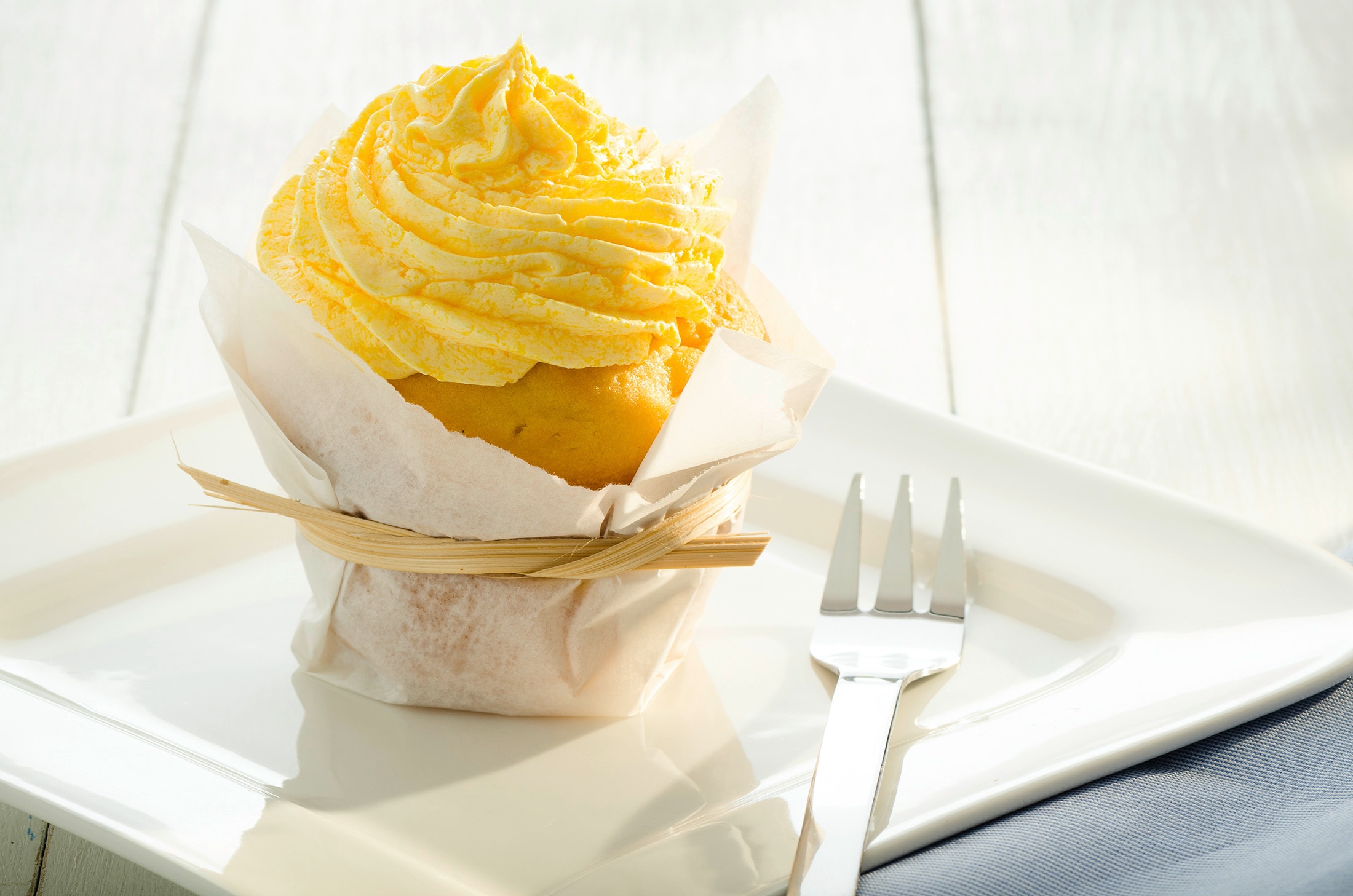 Visit the island of Boracay, and you'll find tourists going crazy over calamansi cupcakes. The dessert, which features light, fluffy, and tart flavors, is a must-try. But you don't need to go on vacation to enjoy the dessert. If you're craving the treat, you can easily recreate it at home.
Just grab a boxed vanilla cake mix and swap out regular butter for a sinigang-infused version. Remember to replace the garlic and liquid seasoning with honey in the recipe. Bake according to package directions and enjoy with a refreshing glass of iced tea.
Knorr Sinigang Mix is more than just a pantry staple for sour soups. These creative applications prove there are many ways to maximize this asim-kilig seasoning. Fruity, delicious, and inexpensively priced, every pack of sinigang mix retails at only ₱26. Round up your ingredients and try these suggestions ASAP!