Welcome to the Eat for Good
We are delighted to deliver delicious recipes to you, each featuring at least one Future 50 Foods ingredient!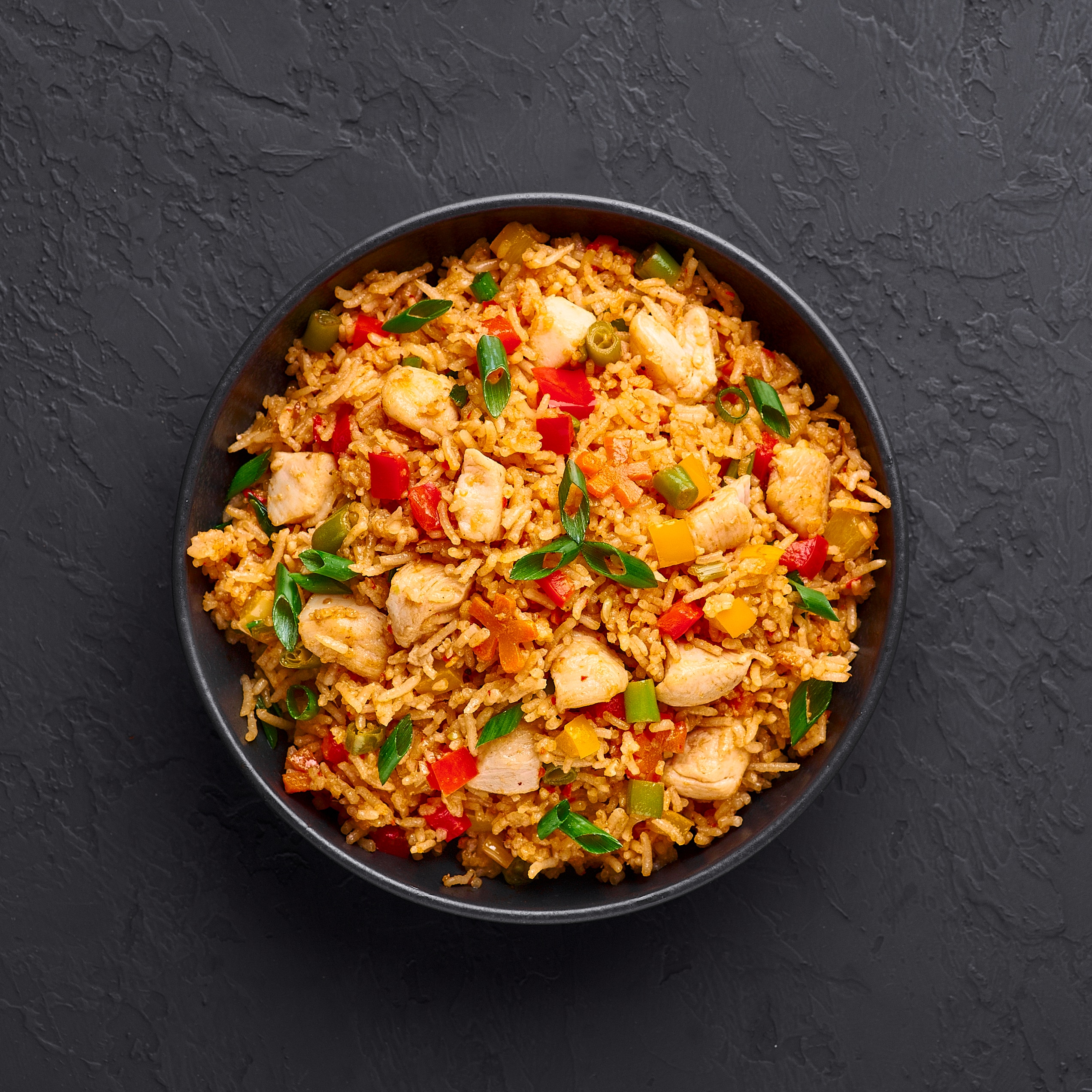 A Taste of Christmas Recipe Book!
-
The recipe book contains ingredient swaps & twists for top Christmas dishes in Nigeria as well as more inspirational recipes meant to help you discover new flavours and diversify your diettowards a more sustainable food future.