Delicious and diverse: vegan recipes for every occasion can be found at Knorr. Curry, tangine and hearty soups – be inspired by these vegan recipes!
Winter Vegetable Soup

This hearty, healthy soup is loaded with delicious winter veggies. Serve it as a starter or let it shine as a main dish with some crusty bread. The best part? It can all be put together in just 30 minutes.
Parsnip Soup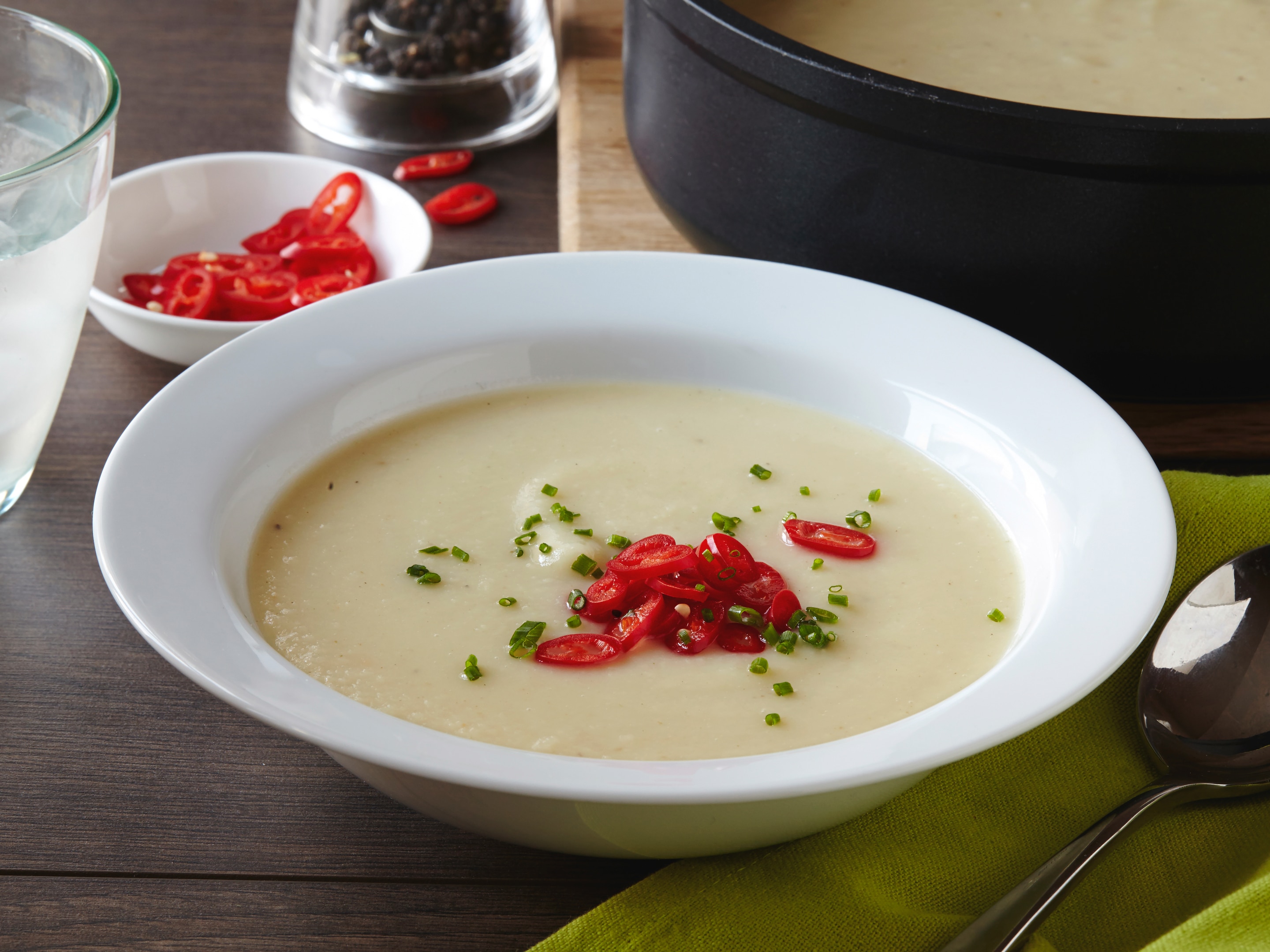 This delightful soup is made with coconut milk, giving it a rich and creamy texture. The nutty flavour of parsnips is beautifully paired with spicy, warming ginger. Add something extra and Top it off with red chillies or chives for a perfect week-day meal.
Miso Soup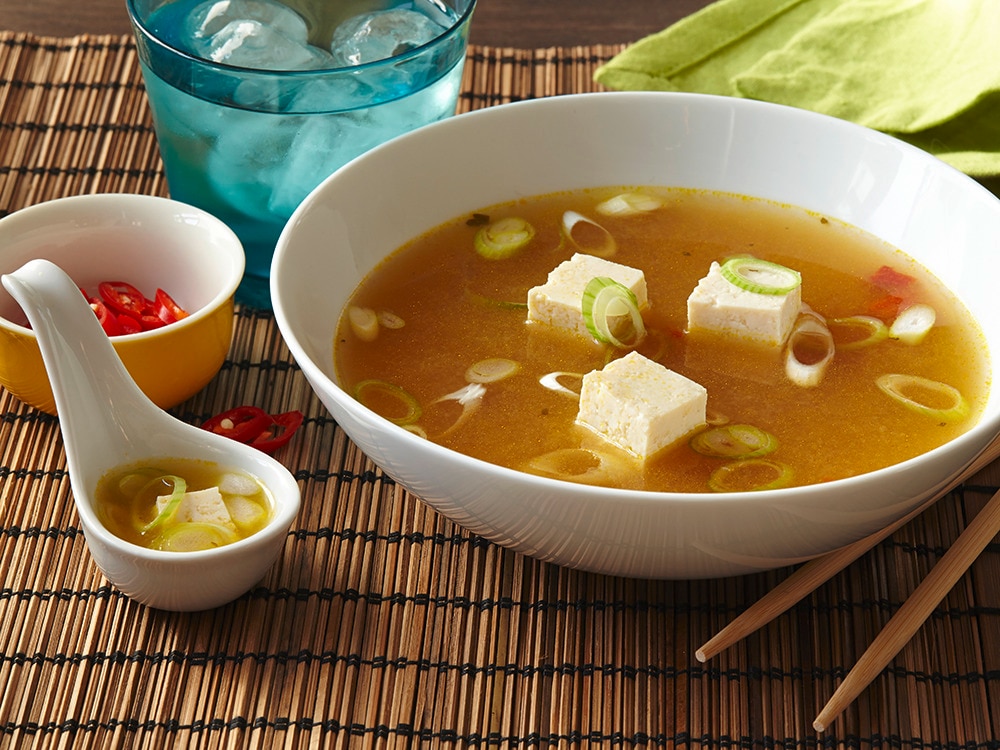 This tasty soup can be put together in 15 minutes or less. Simply pour the broth of miso paste and stock over some protein-rich tofu, then add some fresh spring onions or chillies and enjoy!
Autumnal Root Vegetable Soup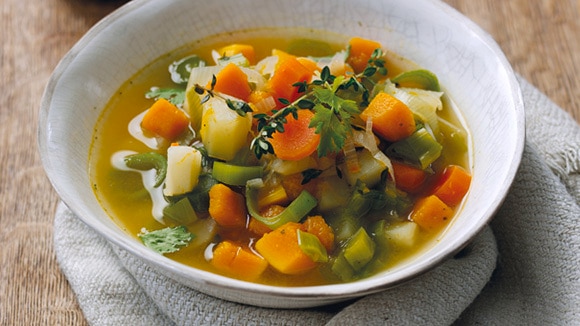 Pumpkin (or butternut), carrots, and potatoes come together with thyme and parsley in this quick, easy recipe. Enjoy the delicious flavours of autumn in this hearty and satisfying soup!
Knorr Vegetable Soup for Vegans

Butterbeans are packed with fibre and protein. Hearty vegetables like potatoes, carrots, and broccoli simmered in delicious Knorr Vegetable Stock make this soup a tasty and filling vegan meal.
Chickpea Tagine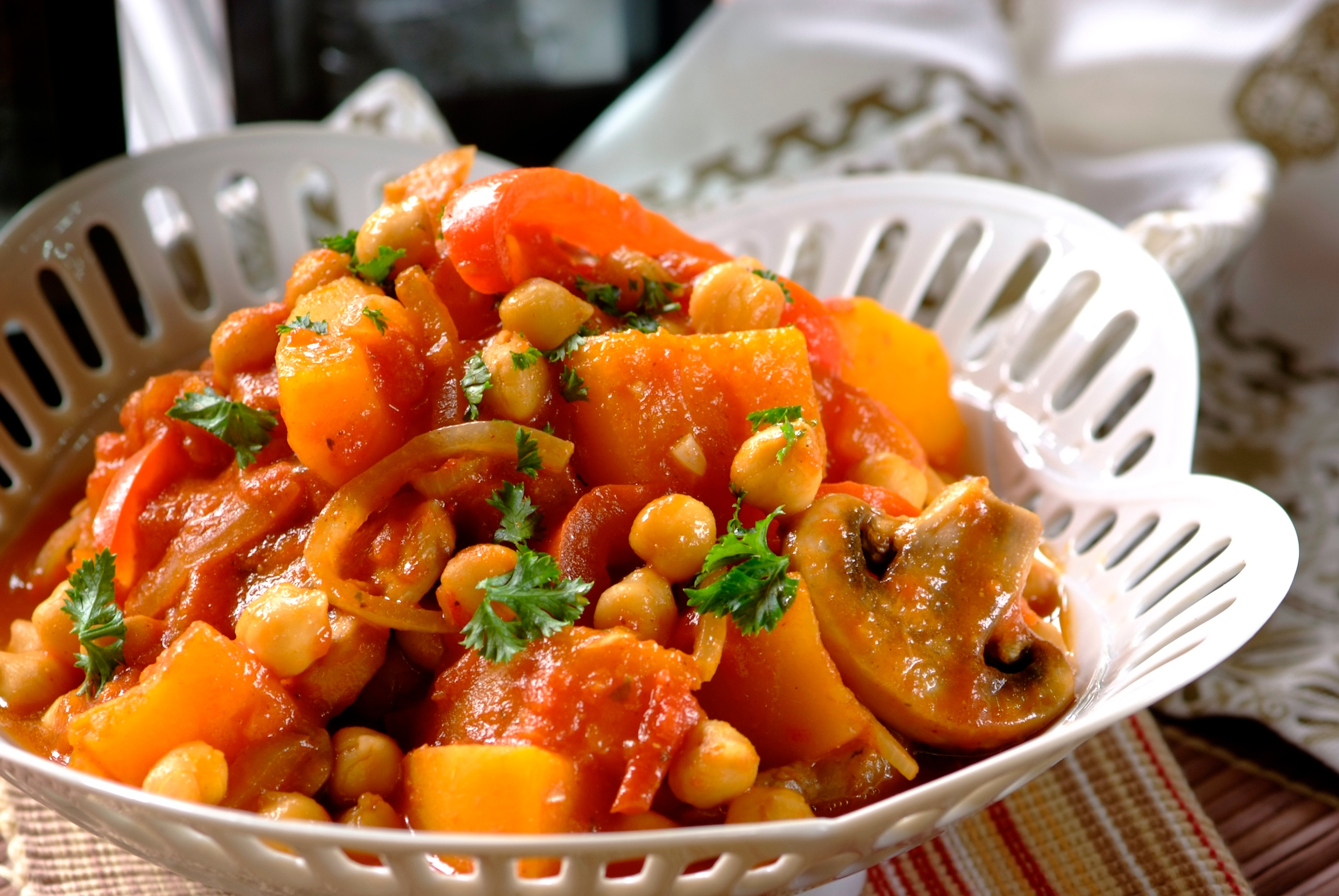 Chickpeas are loaded with protein and fibre, making them the perfect centre-piece for this hearty and delicious vegan main dish. Turmeric, cumin, and ginger all add an exotic touch.
Vegetable Curry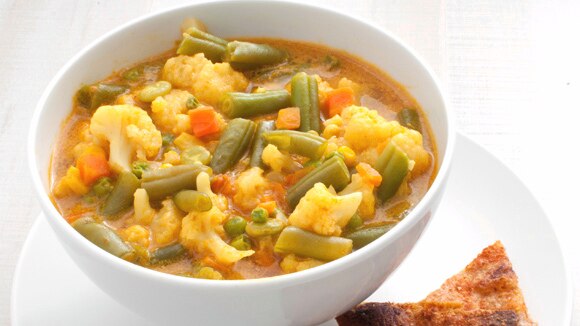 Ignite your taste-buds with this exotic vegan recipe. The unique spices in our Knorr Curry Pot take vegetables like carrots, cauliflower and peas to a new level. Spice up your weekday meals!
Tofu Stir-Fry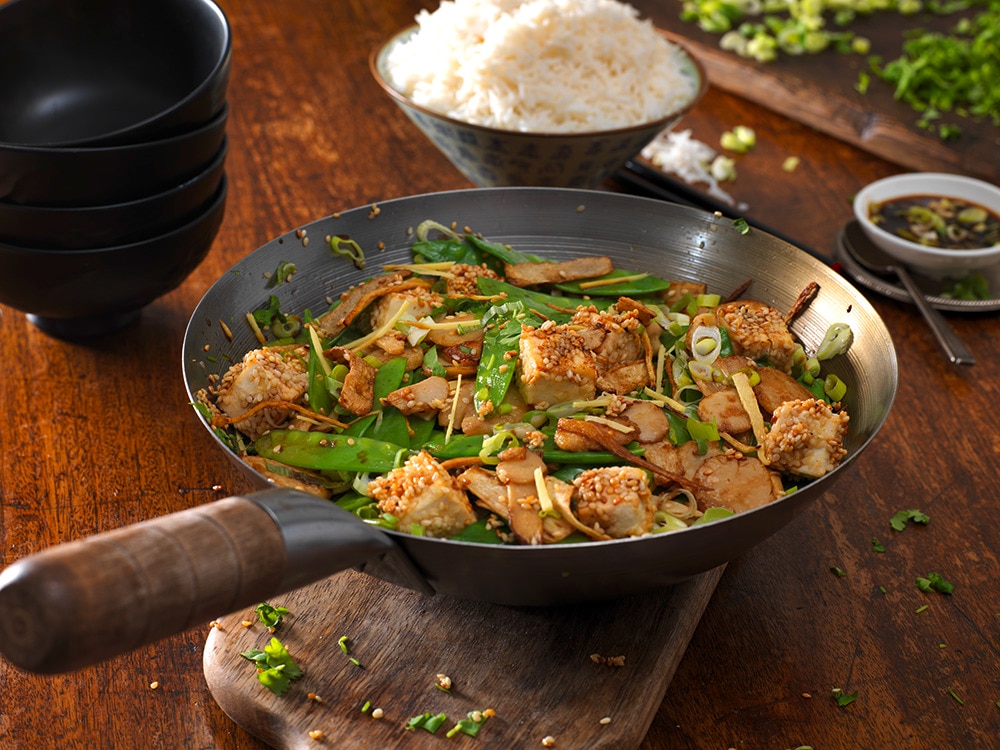 Sesame coated tofu takes centre stage in this simple yet substantial main dish. Soy sauce and vegetable stock add depth of flavour, and Asian vegetables like bamboo shoots and water chestnut make this an exotic everyday dish for the whole family.
Tapenade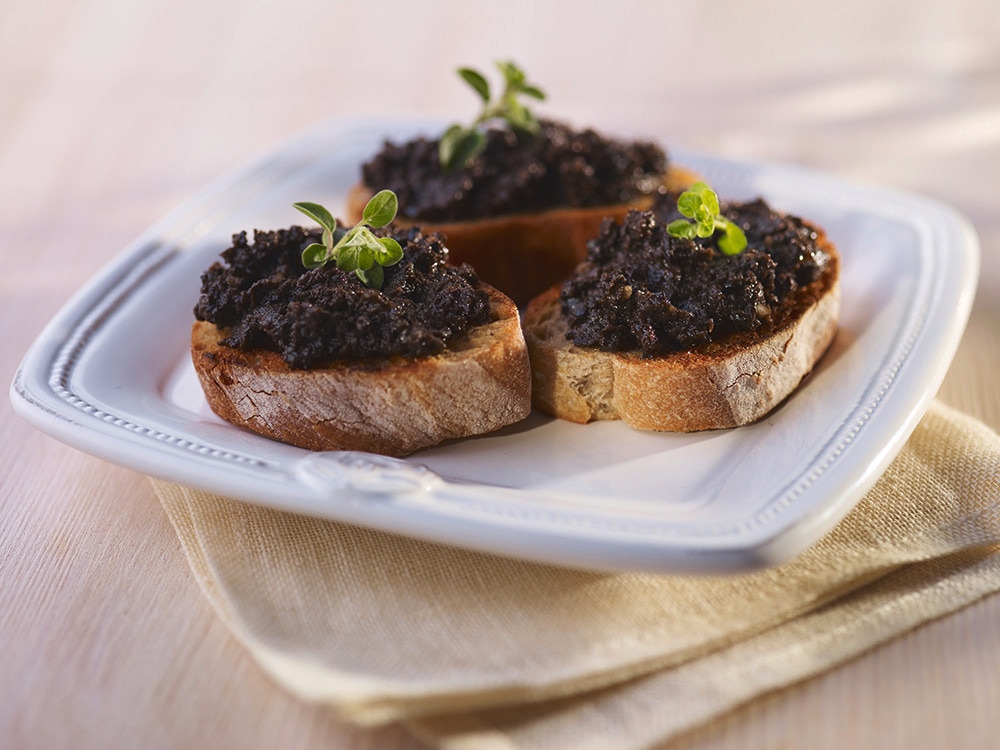 This delicious, intensely flavoured olive-based paste makes a great starter. Serve it on hearty crackers or toasted, crusty bread. It works equally well as a pasta sauce over thick Italian noodles such as tagliatelle or farfalle.
Almost every household has an unsolved Rubiks Cube but you can esily solve it learning a few algorithms.

A little inspiration
45 MINS

Easy

10 MINS

5

people

20 MINS

Easy

25 MINS

4

people

30 MINS

Medium

10 MINS

4

people