At Knorr, we want those pursuing a vegetarian diet to be able to enjoy the BIG flavour that our products bring to meal-times, too. That's why we've developed- a whole range of vegetarian products and recipes.
Vegetarianism is a very popular lifestyle across the globe and is more than just the elimination of animal foods from your meal plan. This is shown by a study from the Vegetarian Society, where the UK alone has nearly 1.5 million vegetarians, and the number of followers continues to grow.
Different Types Of Vegetarianism
The foundation of any type of vegetarianism is eliminating meat from the diet. There are, however, great differences between how consistently this intent continues when it comes to animal products in general. Here is a brief overview of a few different types of vegetarianism:
Ovo-lacto vegetarians refrain from eating fish and meat as well as products obtained from animals such as gelatine. However, food produced by live animals such as honey, milk and dairy products as well as eggs are accepted.
Lacto vegetarians eat dairy products and honey, but do not eat meat, fish or eggs.
Ovo-vegetarians eat eggs and honey, but not dairy products, meat and fish.
Vegans completely reject animal products of any kind. This includes both fish and meat as well as dairy products, eggs and honey. In addition to the diet, the vegan lifestyle also influences other areas. For example, for strict vegans, clothing and shoes made of leather, wool or silk are not acceptable.
In addition to these variants, there are "flexitarians" or "semi-vegetarians". This group occasionally enjoys fish and meat, but attaches great importance on a predominantly plant-based diet. .
A Balanced Diet Without Meat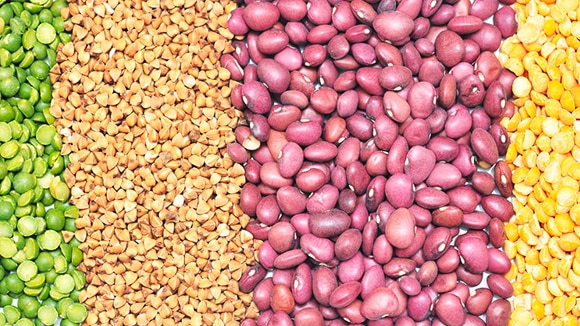 A vegetarian diet can be diverse. A huge variety of foods such as fruits, vegetables, grains, legumes, potatoes, seeds, and nuts are available. The right mix makes all the difference and ensures that the body gets the nutrition it needs. A balanced vegetarian diet should be varied to prevent deficiencies that can arise because of the removal of meat from the diet plan.
Eggs and/or dairy products are great sources of protein for most vegetarians; all vegetarians and vegans can consume protein from legumes, grains and nuts. The right combination and quantity supplies the body adequately with the building blocks it needs.
Conclusion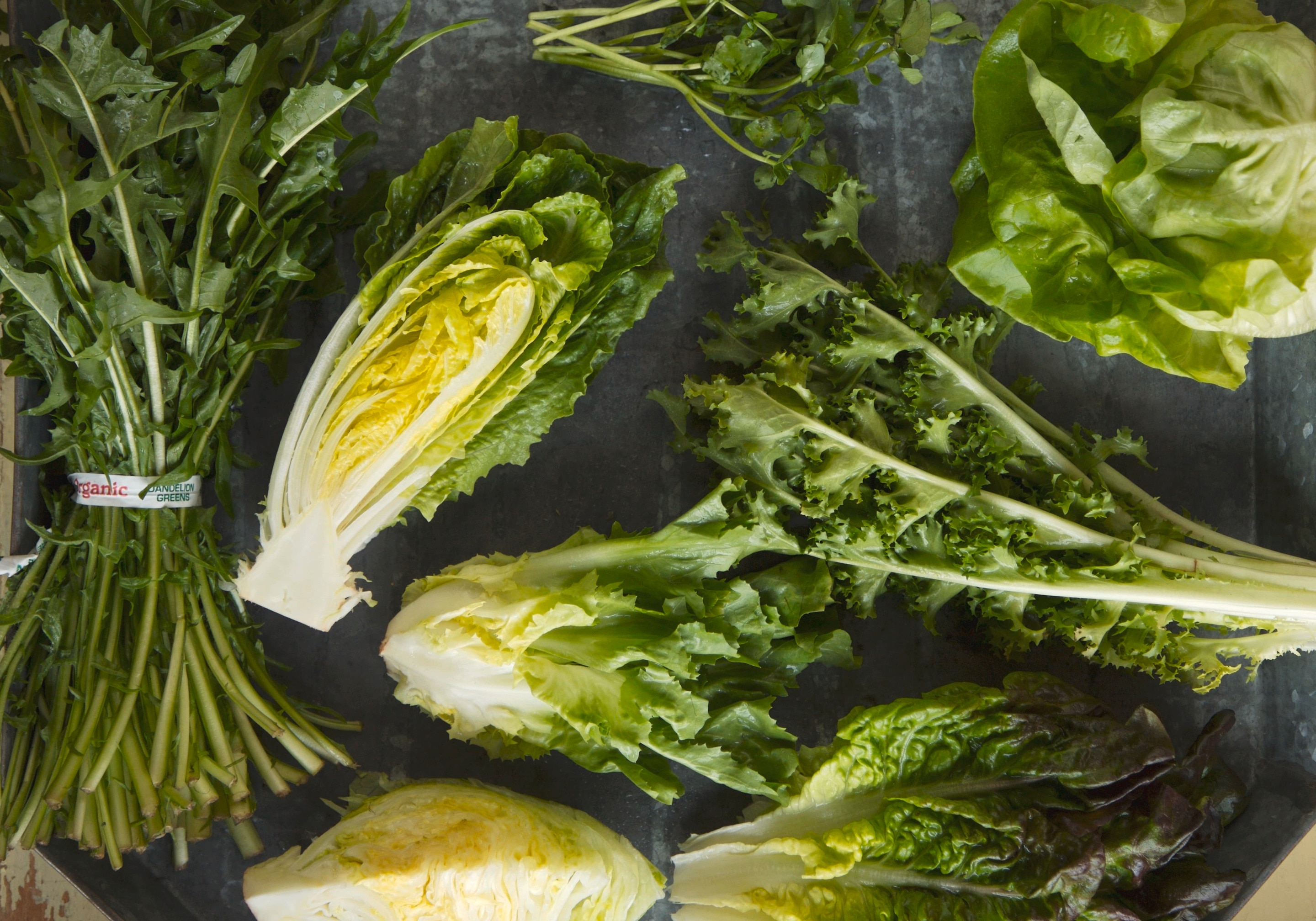 A vegetarian diet is one that bans meat and limits consumption of animal products. Instead of meat and fish as the main event, a colourful range of foods takes centre stage – vegetables, legumes, grains, potatoes, seeds, nuts and fruit move from side dishes to main course in delicious ways.
With the wide range of recipes and products available to us today, cooking vegetarian is easier than ever. Also, it's great fun to try new dishes, ingredients and spices. Whether it be quick meals for busy week-days or a fancy three-course dinner event, a vegetarian diet has many features and delivers freshness and great taste. Why not try a new vegetarian dish today?
A little inspiration
374 results
30 MINS

Easy

10 MINS

4

people

30 MINS

Easy

10 MINS

4

people

8 H

Easy

15 MINS

6

people
cookTime

difficulty

prepTime

servings

people